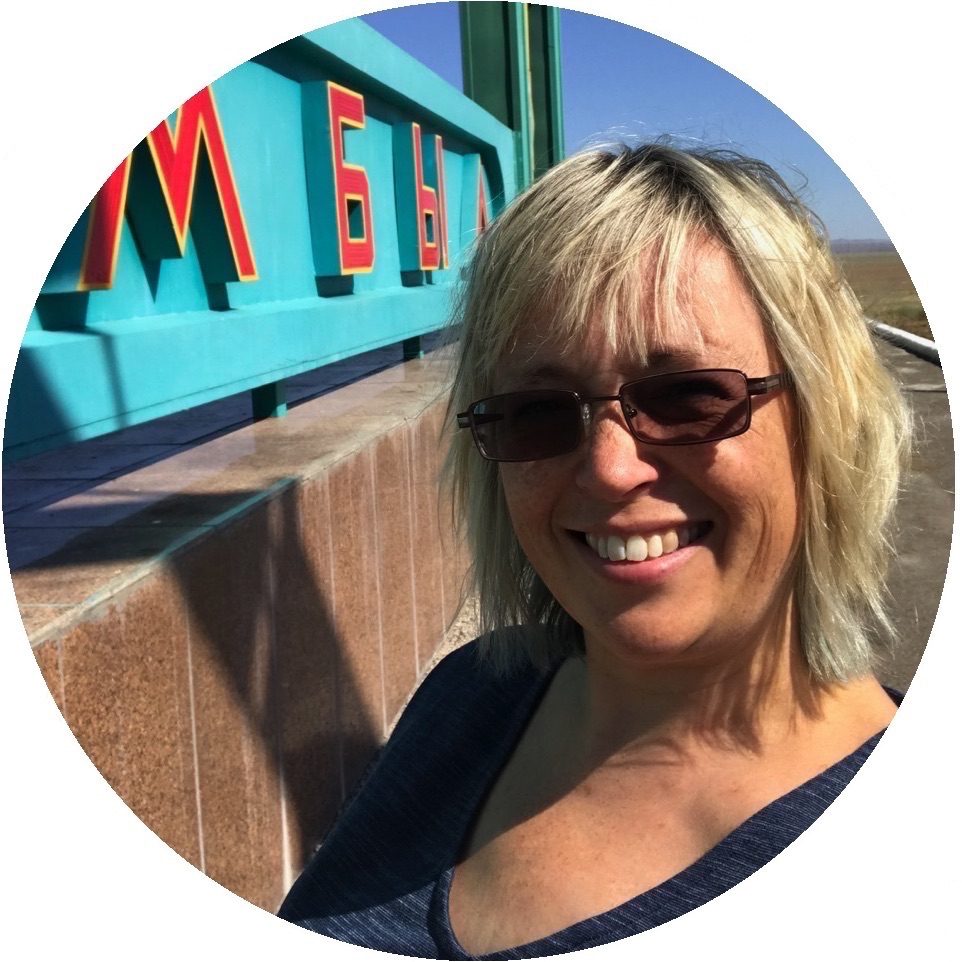 Jill at Reading the Book Travel
I'm Jill, and I'm a British blogger who has been travelling for more than 15 years, visiting 65 countries on 6 continents. I love to travel both solo and with groups, and to discover the cultures and peoples of the countries I visit. And I love to share a good story or two along the way!
Not many visitors make it to Gujarat, the most westerly state of India, perched on the western point of the diamond that roughly represents the shape of the country. A "dry" state (alcohol is banned, although foreigners can buy it for...