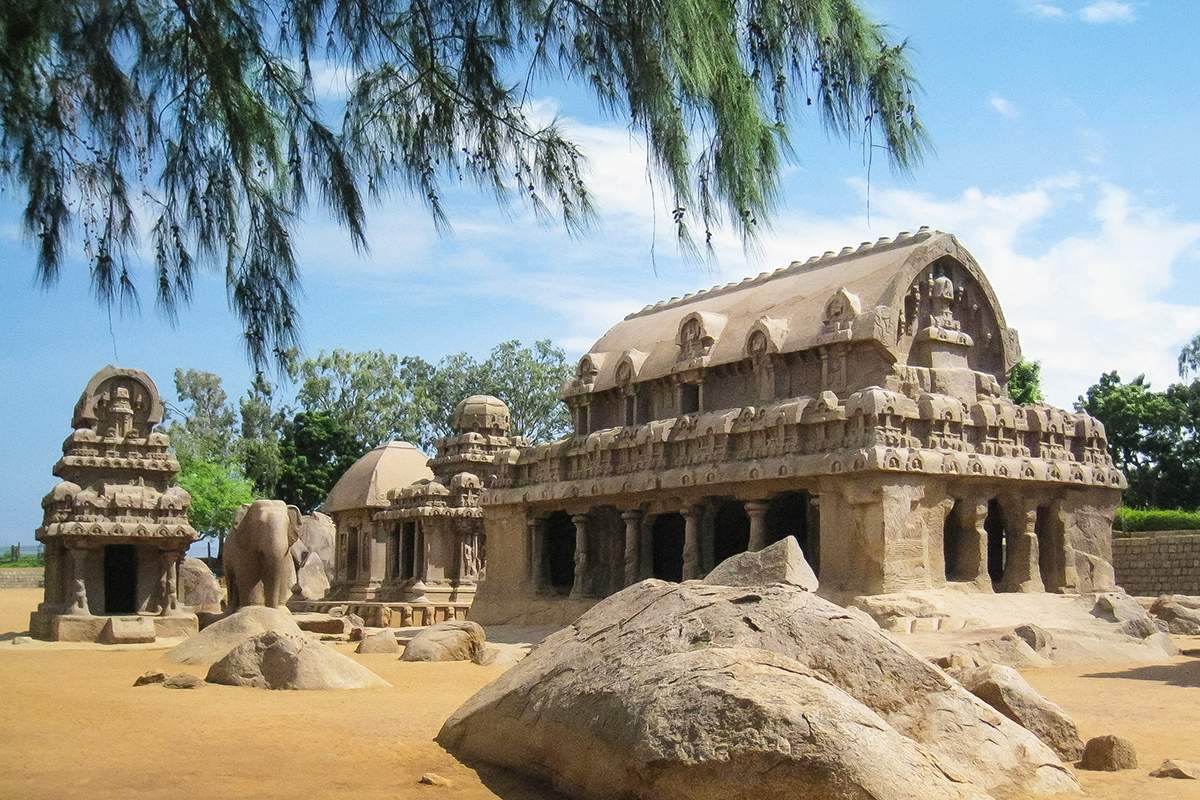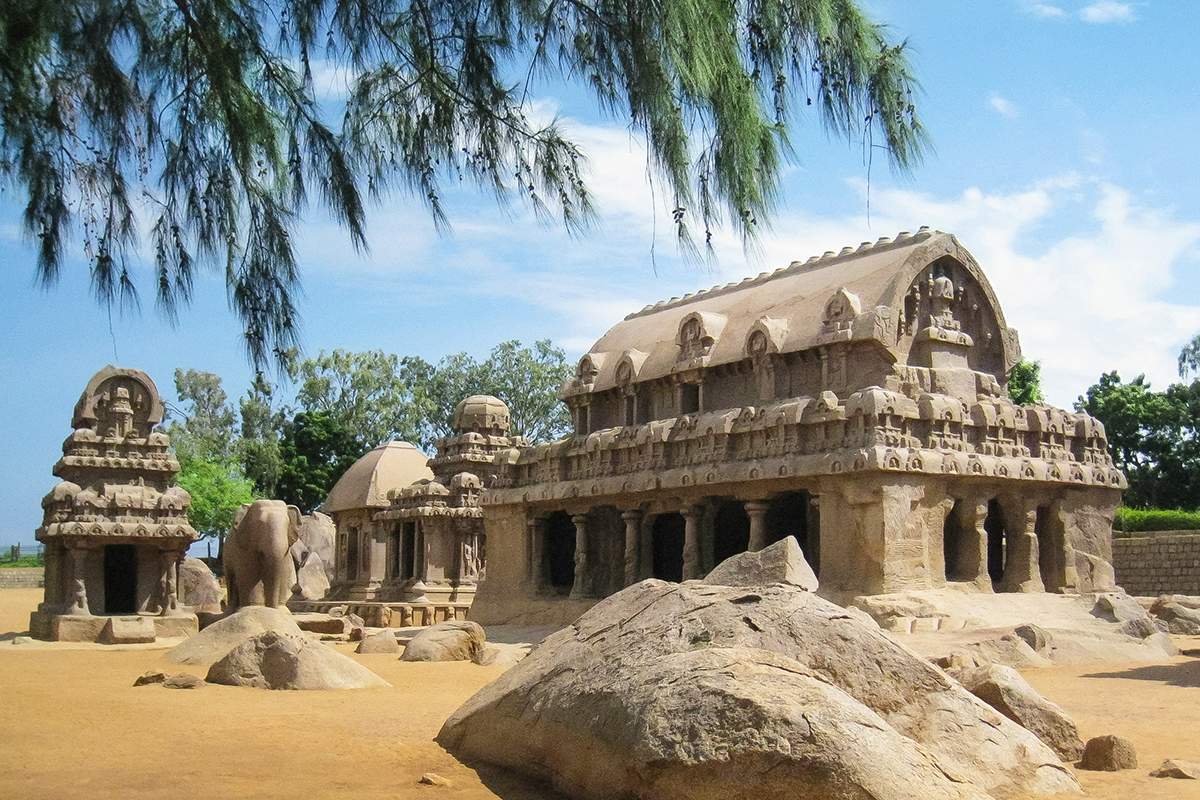 About
Hi! I'm Jill Bowdery, the writer and photographer behind Reading the Book Travel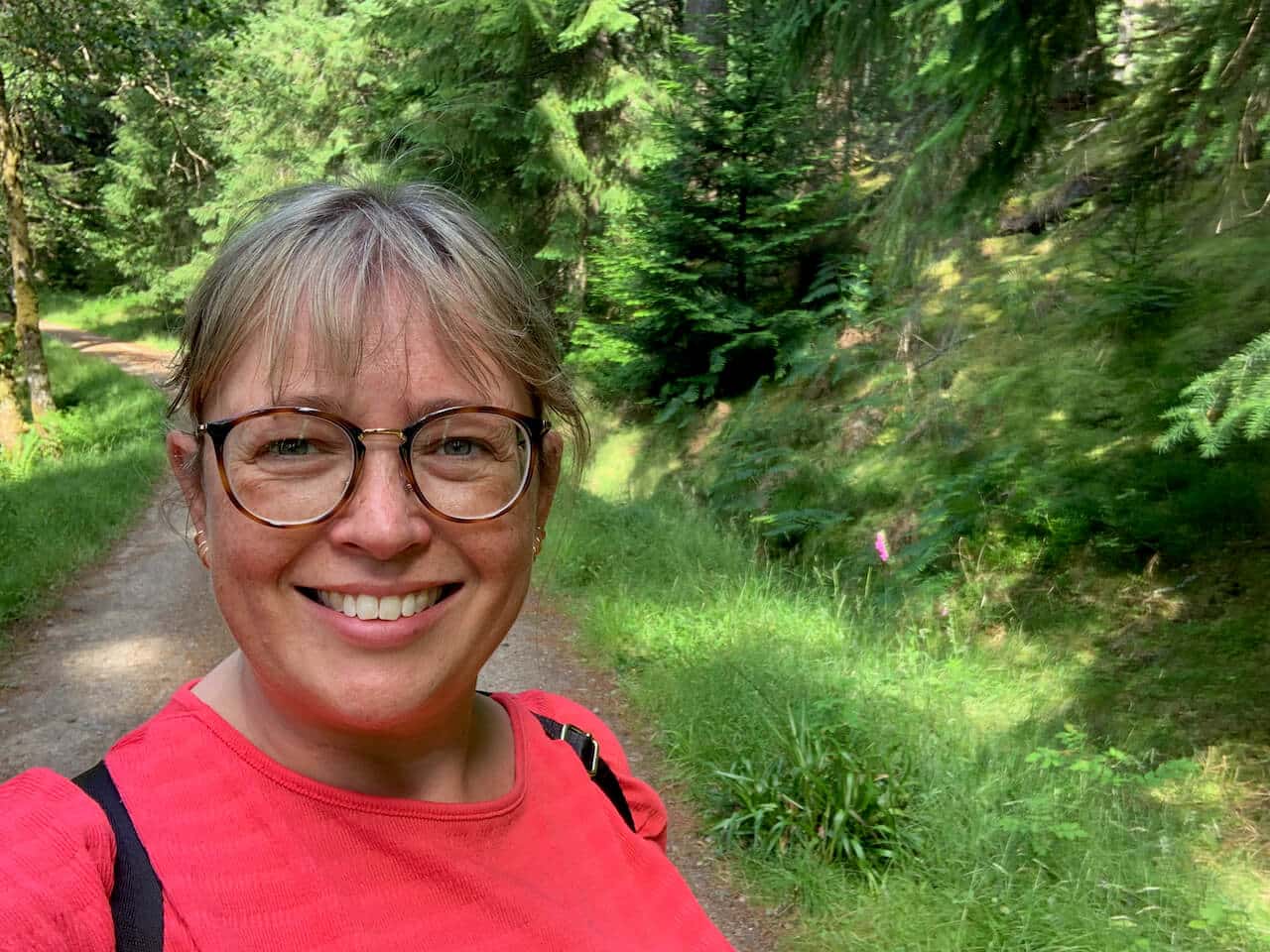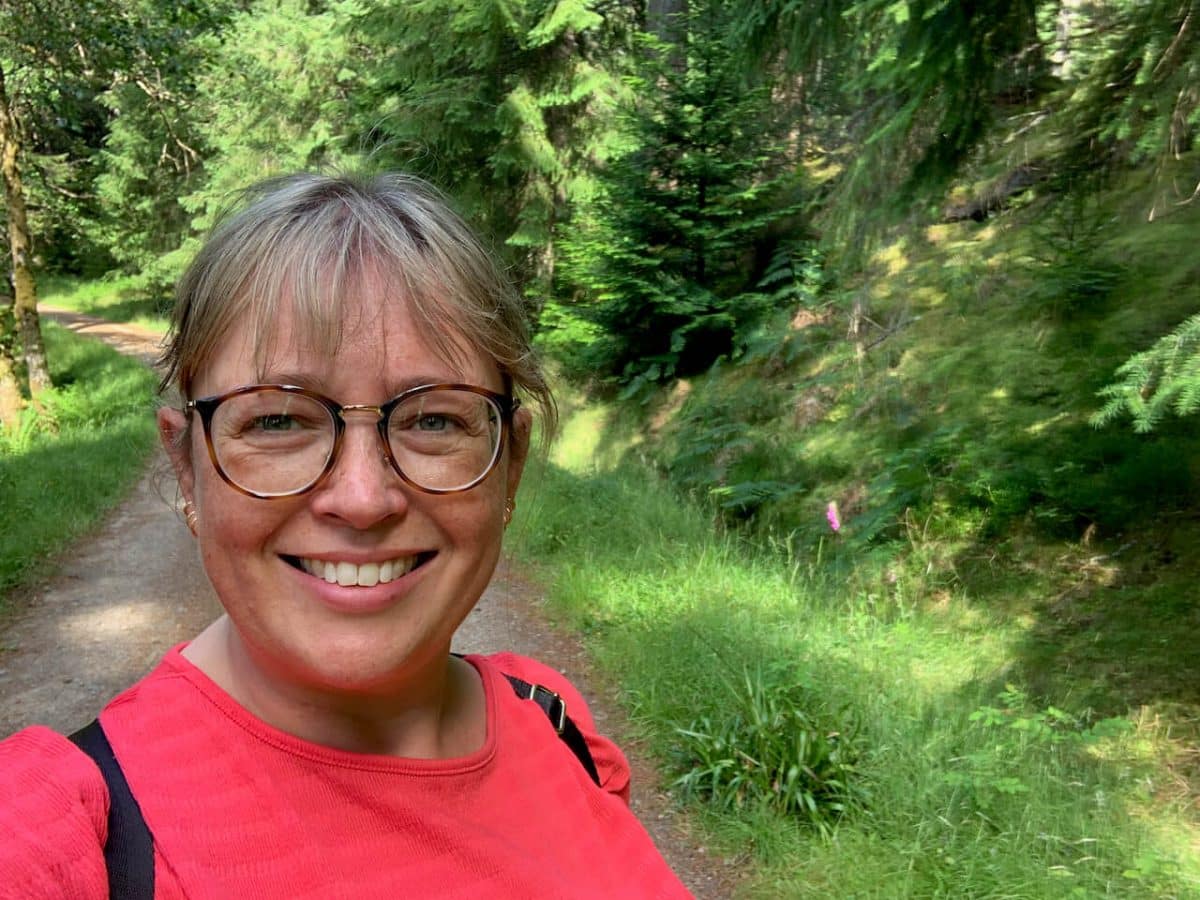 About Me
For as long as I can remember, I've always wanted to travel. As a child, I would spend hours looking at atlases and dreaming of life in other countries, and I consider myself the luckiest person alive to be able to live out those dreams as an adult.
When I'm not travelling, I have a full-time day job in global mobility, and spend my spare time singing, reading and performing in local theatre. Life's too short not to get as much out of it as I can!
Hometown: Stoke-on-Trent, United Kingdom. Sign up for the best travel tips and adventures!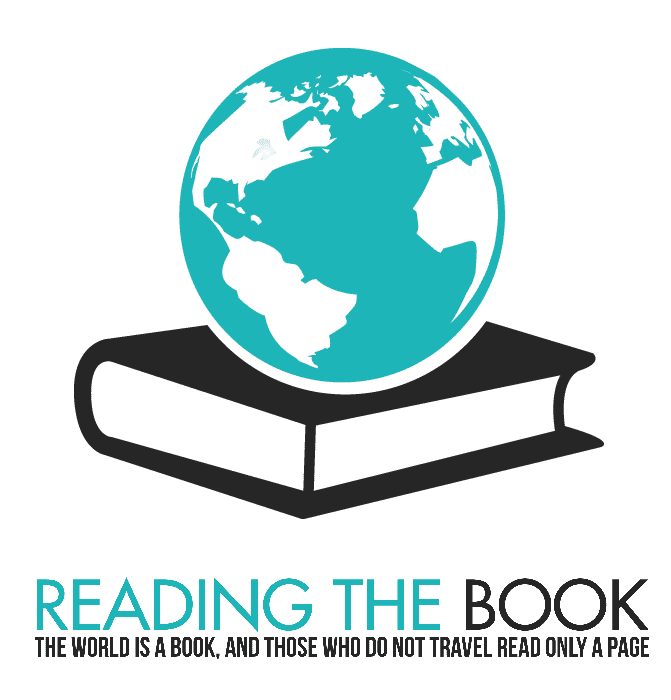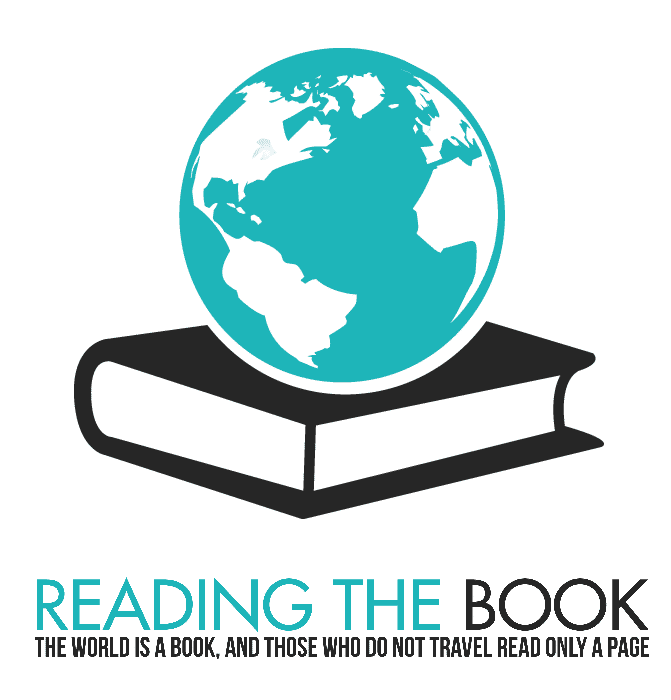 About Reading the Book Travel
Created in 2017, Reading the Book Travel aims to help you discover those parts of the world that are just off the beaten track.
As a traveller myself, I don't want to trek off into the wilderness, but neither do I want to experience just the tourist sights in the countries I visit. I love to experience real life at my destination, as well as those cultural and historical sites which are less well known, less visited and more unique.
My travel style is solo or in small groups of like-minded travellers, and I generally stay in 3* hotels or self-catering.
With that in mind, this site brings you the best of everything for all those who love adventure, discovery, and really getting to grips with the countries they visit!
Photos are my own unless otherwise credited. All rights reserved.