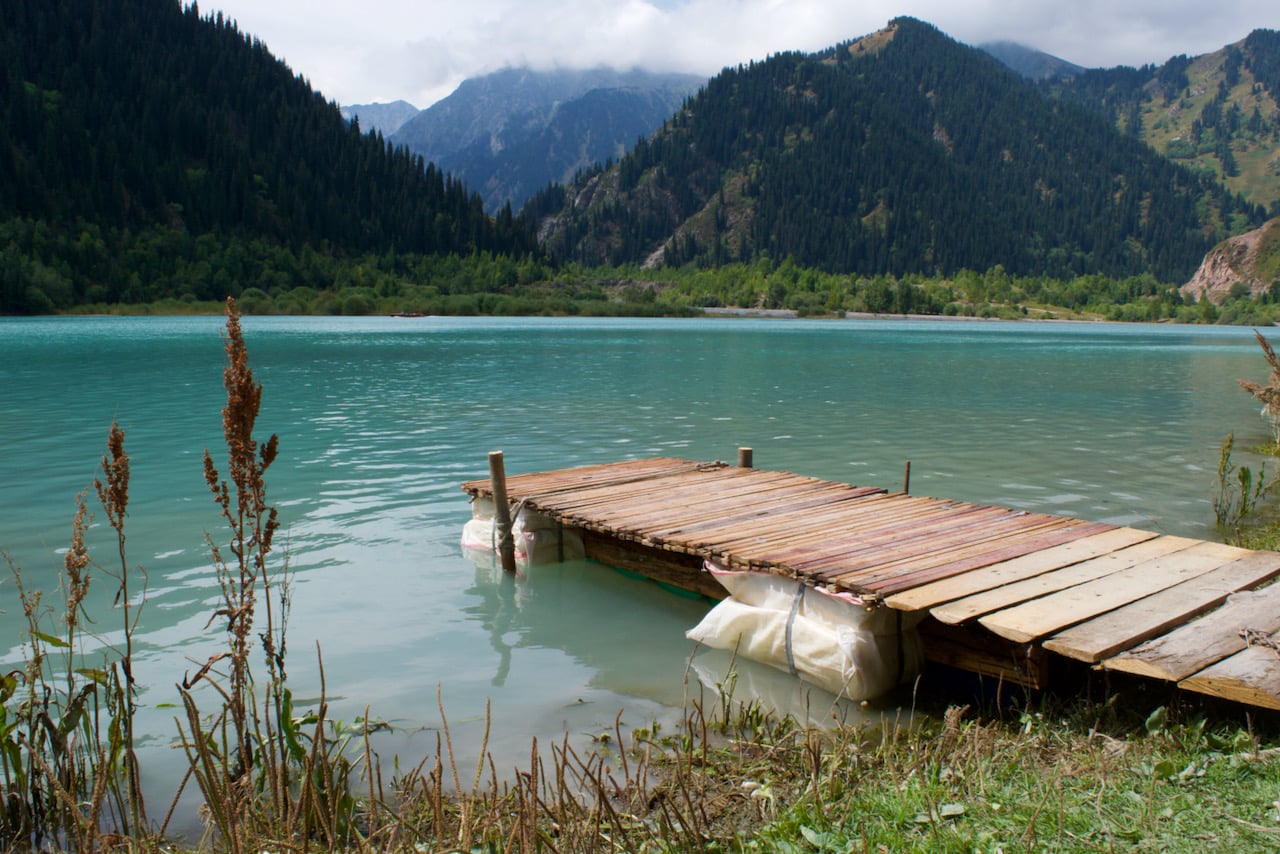 Reading the Book Travel
"The world is a book, and those who do not travel read only a page"
St. Augustin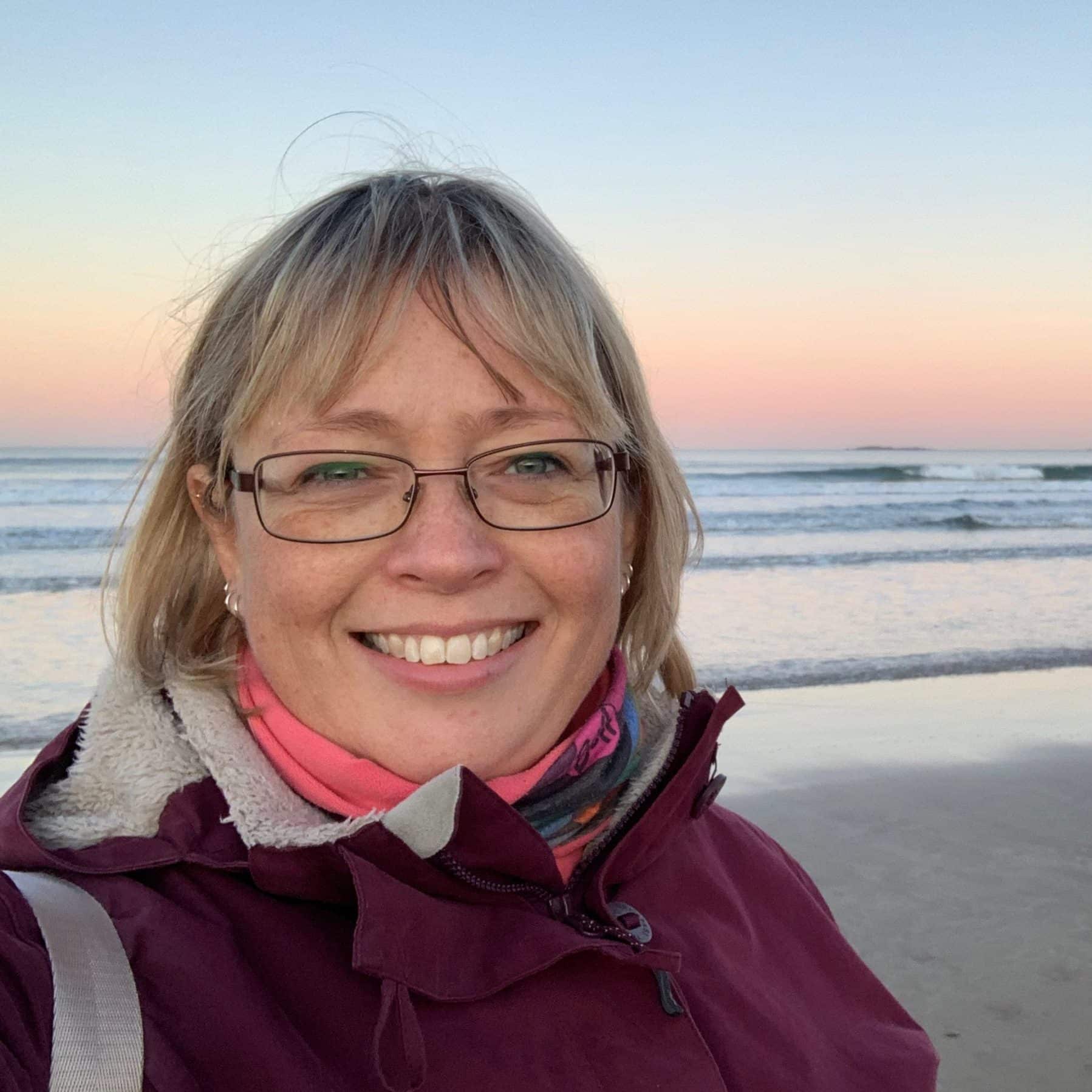 Welcome to
Reading the Book Travel
Discovering the world just off the beaten track
Hi! I'm Jill, a British blogger who has been exploring the world for two decades, visiting over 70 countries on 6 continents. I have a passion for unusual travel, whether that is visiting a popular destination in the off season, or discovering those places that most people have never heard of, let alone considered visiting.
Does that sound like you? Then join me as I explore the world just off the beaten track!
Travel and Covid
Reading the Book Travel explores every part of the world – so what happens when a pandemic hits? Well, we make our discoveries closer to home! As a UK-based blogger, I rarely have enough time to check out the charms of my home country. As the world gets back on its feet, expect more content from the United Kingdom, and share my discoveries of my birthplace in person or online!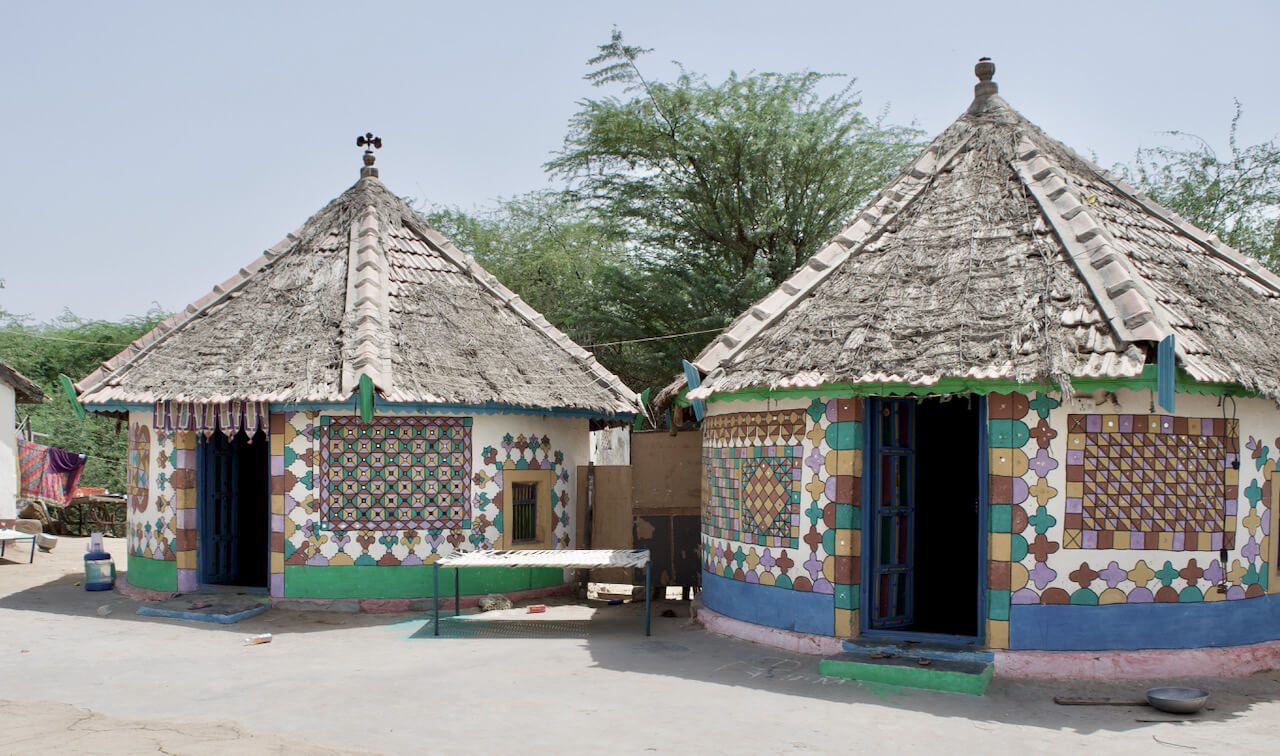 Latest posts
Travel Inspiration
United Kingdom
Africa
Europe
India
Asia
My Top Destinations
It's almost impossible for me to pick my favourite destinations, not least because I'm an eternally positive traveller who embraces the beauty and the craziness everywhere I go.
Cities like London and Paris always pull me back, while Rio de Janeiro, Taipei and Seoul hold a special place in my heart. But here are 3 countries which are some of the most special for me.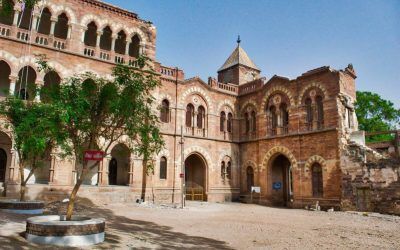 India
More than just the Taj Mahal, India is a vast country with many different landscapes and cultures. Rural Tamil Nadu is a spiritual gem, while Gujarat's deserts and wildlife are awe-inspiring. There is so much to see here.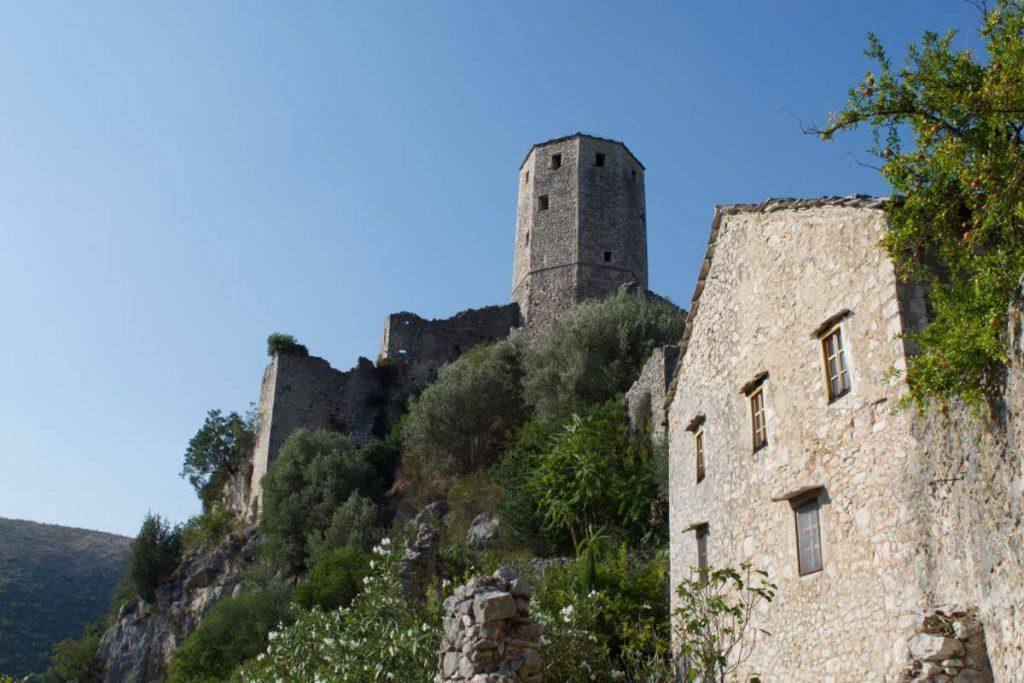 Bosnia & Herzegovina
Rarely has a country surprised me as much as Bosnia & Herzegovina. From the history of Sarajevo and the picturesque streets of Mostar's old centre, to tumbling waterfalls, ancient castles and religious shrines, there is so much to discover.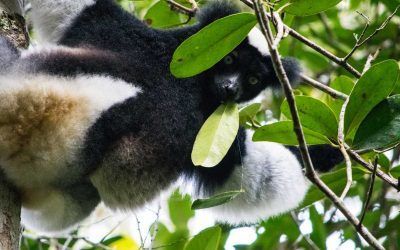 Madagascar
The wildlife documentaries on TV only tell half the story of wonderful and blighted Madagascar. A huge island with a culture and fauna all its own, together with spectacular landscapes, unspoiled beaches and bumpy roads, it's a country which is hard to shake off.
Follow me on Instagram!
Keep in Touch
Want to be the first to know when new content goes live on Reading the Book Travel? Sign up to get all the news direct to your inbox!