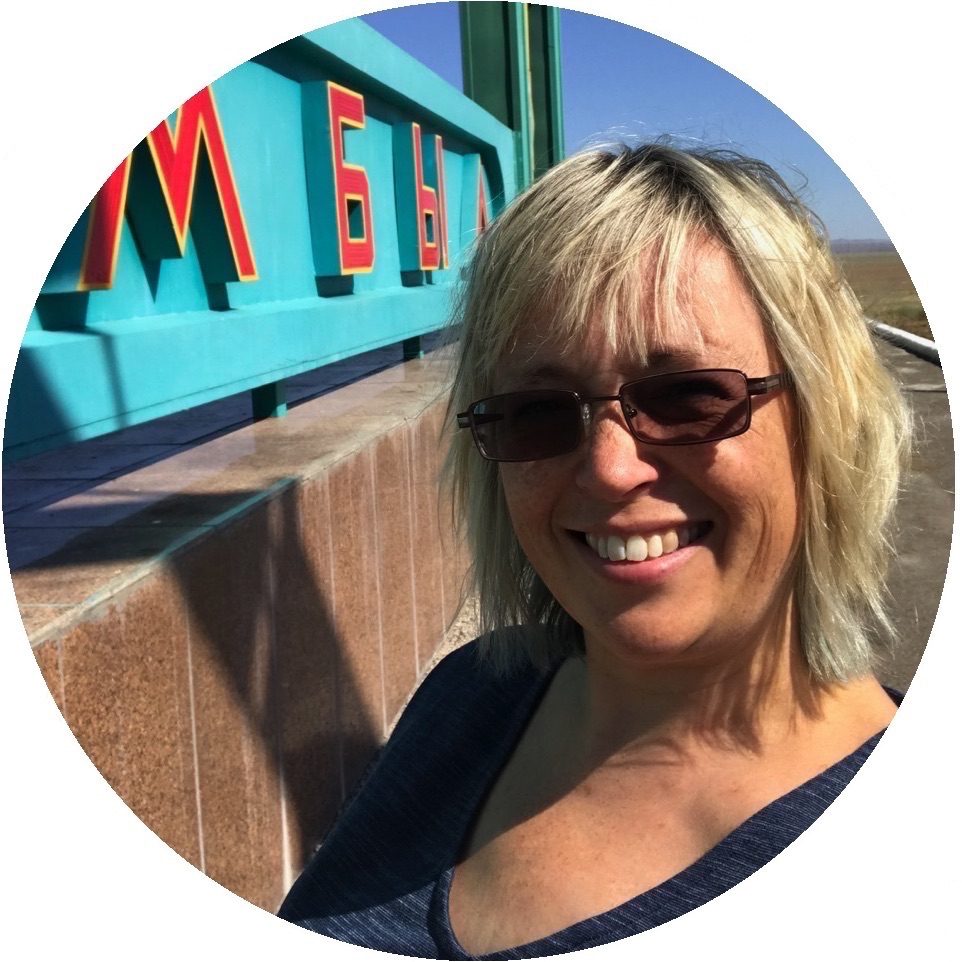 Jill at Reading the Book Travel
I'm Jill, and I'm a British blogger who has been travelling for more than 15 years, visiting 65 countries on 6 continents. I love to travel both solo and with groups, and to discover the cultures and peoples of the countries I visit. And I love to share a good story or two along the way!
Nestled in the heart of the Balkans, the country of Bosnia and Herzegovina has had a recent history which was nothing short of tumultuous. Host to the incident which started the First World War (namely the assassination of Archduke Franz Ferdinand in Sarajevo in...