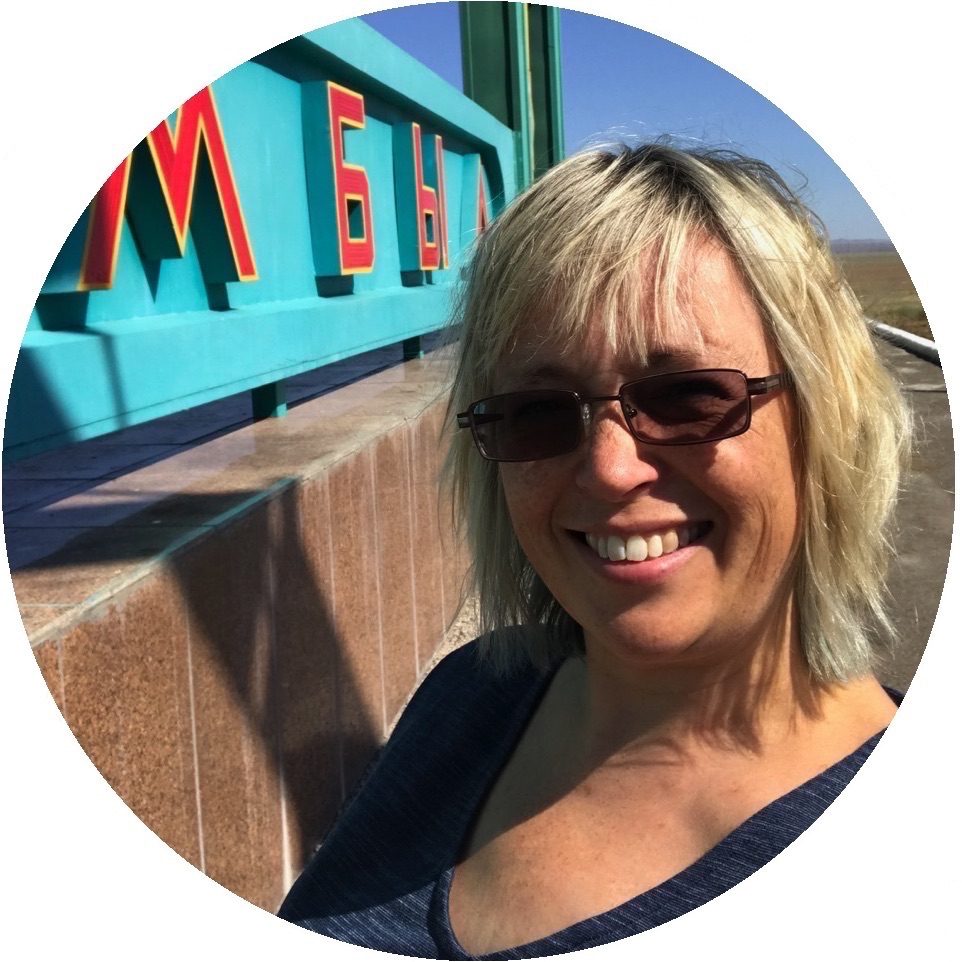 Jill at Reading the Book Travel
I'm Jill, and I'm a British blogger who has been travelling for more than 15 years, visiting 65 countries on 6 continents. I love to travel both solo and with groups, and to discover the cultures and peoples of the countries I visit. And I love to share a good story or two along the way!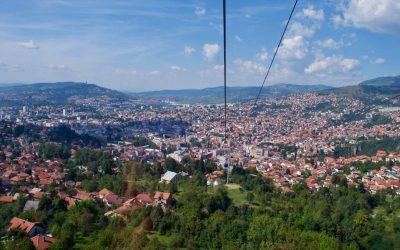 The Balkan country of Bosnia and Herzegovina attracted the world's attention in the mid 1990s for all the wrong reasons. At the breakup of socialist Yugoslavia, ethnic tensions broke out between Serbians and the Bosnians of this small nation, leading to years of what...