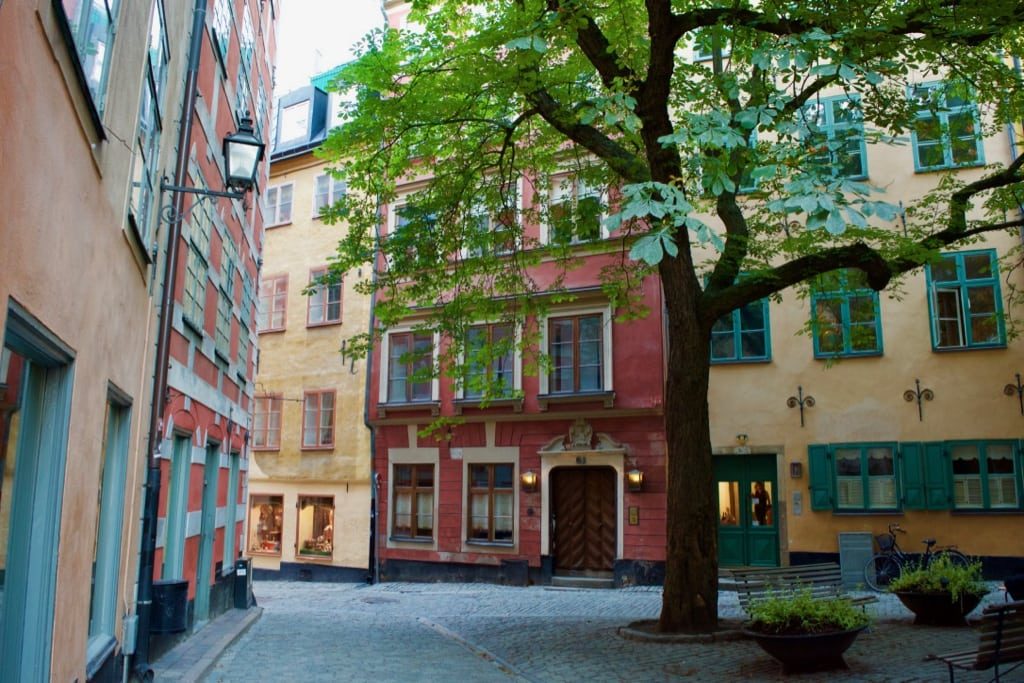 The gentleman in the Stockholm café
My first trip to Stockholm was in summer 2003. It wasn't my first trip to Sweden; the summer before I had been to the south of the country, combining a few days in Copenhagen with a few more in its Swedish neighbour across the Öresund Bridge, the city of Malmö in southern Sweden. I immediately took a shine to the country, with its fresh air and sparkling water (for more on my then-burgeoning love affair, see 5 Reasons Why I Love Sweden), so the following summer I headed to its capital to see a little more of what Sweden had to offer.
It was there, in a basement café under the Royal Swedish Opera House in the city centre, that I had an encounter which, brief as it was, had a lasting impact on me. I had gone in for a spot of lunch; this was back in my pre-vegetarian days, and I decided this was the perfect occasion to try Swedish meatballs. Determined to make an effort, I had a stab at ordering using the Swedish name of the dish, köttbullar. It wasn't too successful – this wasn't the first time I discovered that Swedish words aren't pronounced anything like how they would be in English – but at least it broke the ice with the waiter, who insisted on me repeating his pronunciation until I got it right…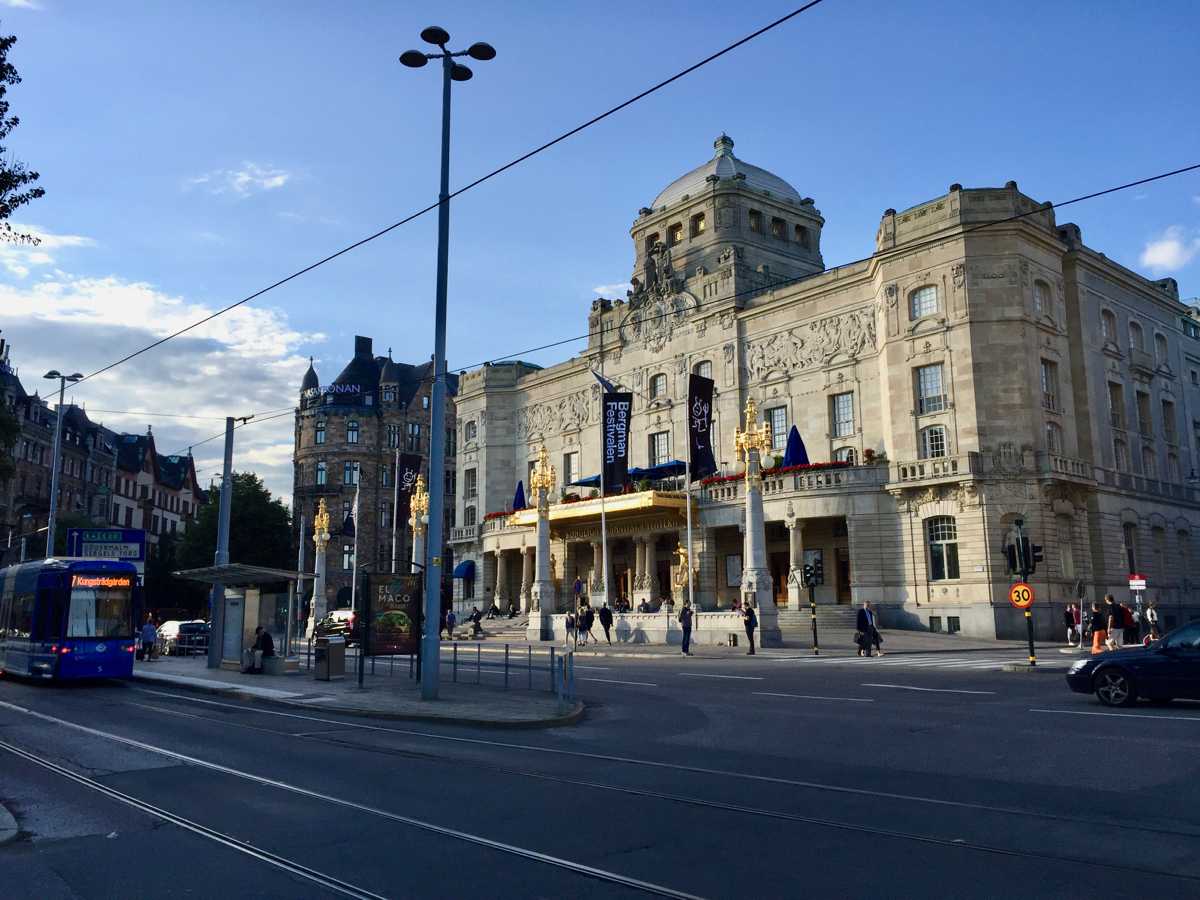 Sitting down at a counter with meatballs and a beer, I settled in to a quiet lunch with my guidebook. Towards the end of my meal, however, I was approached by an older gentleman. I would probably have him pegged as a typical opera-goer: well-dressed, dapper, a little flamboyant; in any case he struck me immediately as a nice person as he politely asked where i was from. "England", I told him.
"You're from England? Please let me pay for your lunch". Taken aback, I politely declined. "No, please, let me. I want to thank you for everything your country did for Sweden during the war".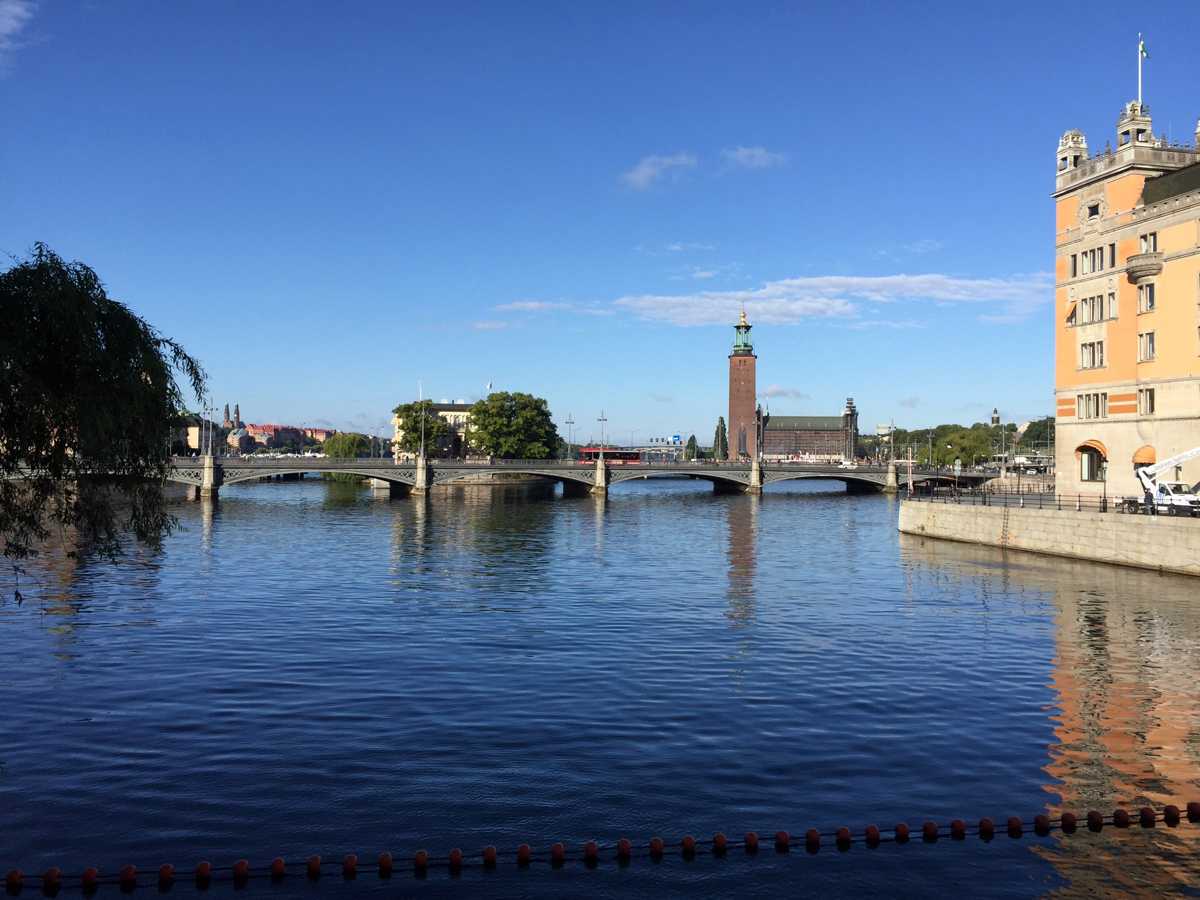 And with that, accepting my stunned but grateful thanks, he said his goodbyes and departed. No expectations, no ulterior motive, just a man with memories I couldn't fathom who wanted to do a good deed for a citizen of the country he credited for helping Sweden through a tough period. I accepted mainly because I sensed his offer was genuine and it would have been disrespectful to decline, but the encounter left me with thoughts whirring through my head. This gentleman was from another era, one of respect and mutual support which would be treated with suspicion today. It was a reminder that there are still people alive with memories of a very different time in Europe's history. I was glad I met him.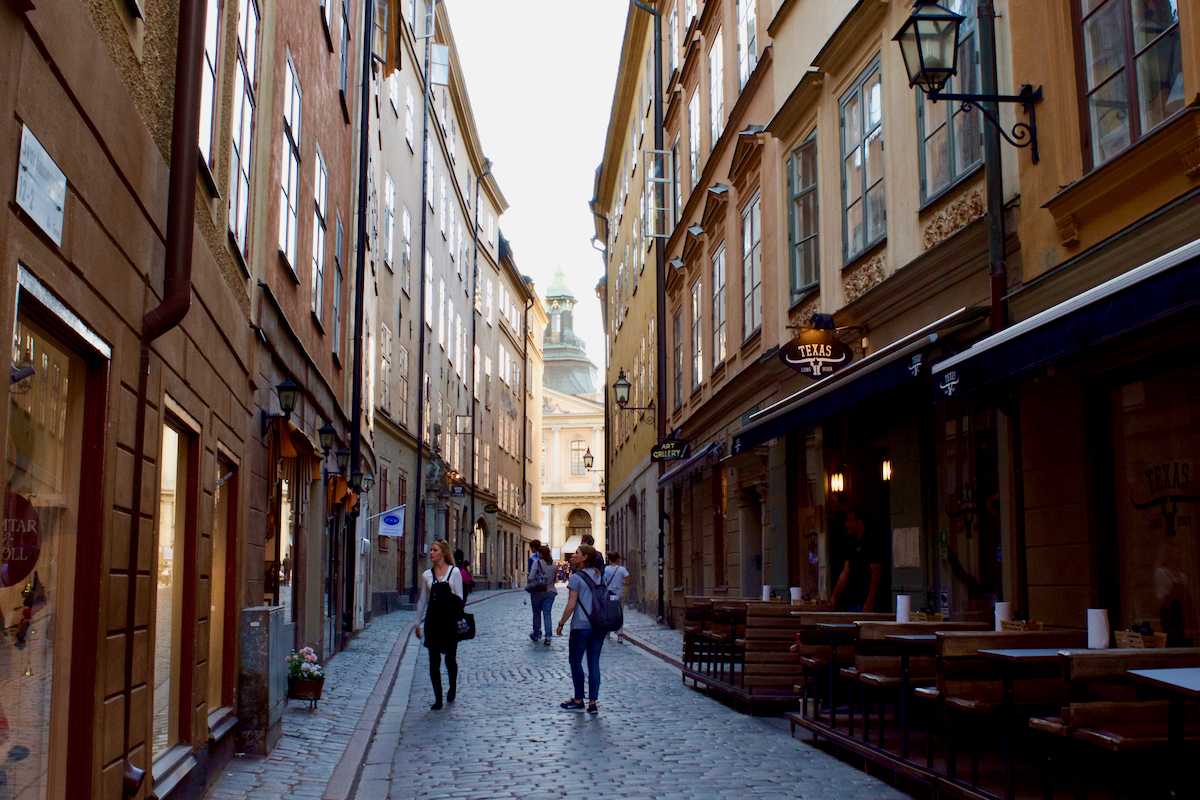 If you enjoyed this post, check out these other inspirational encounters with people around the world!