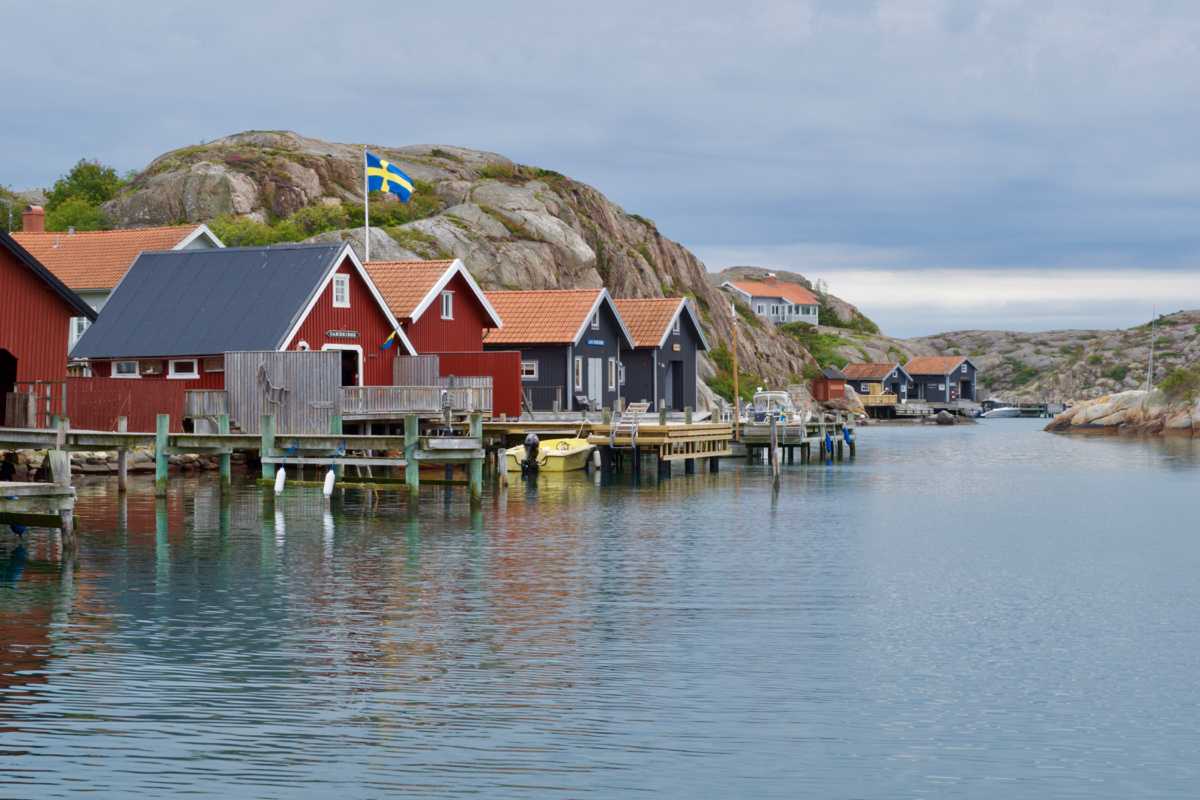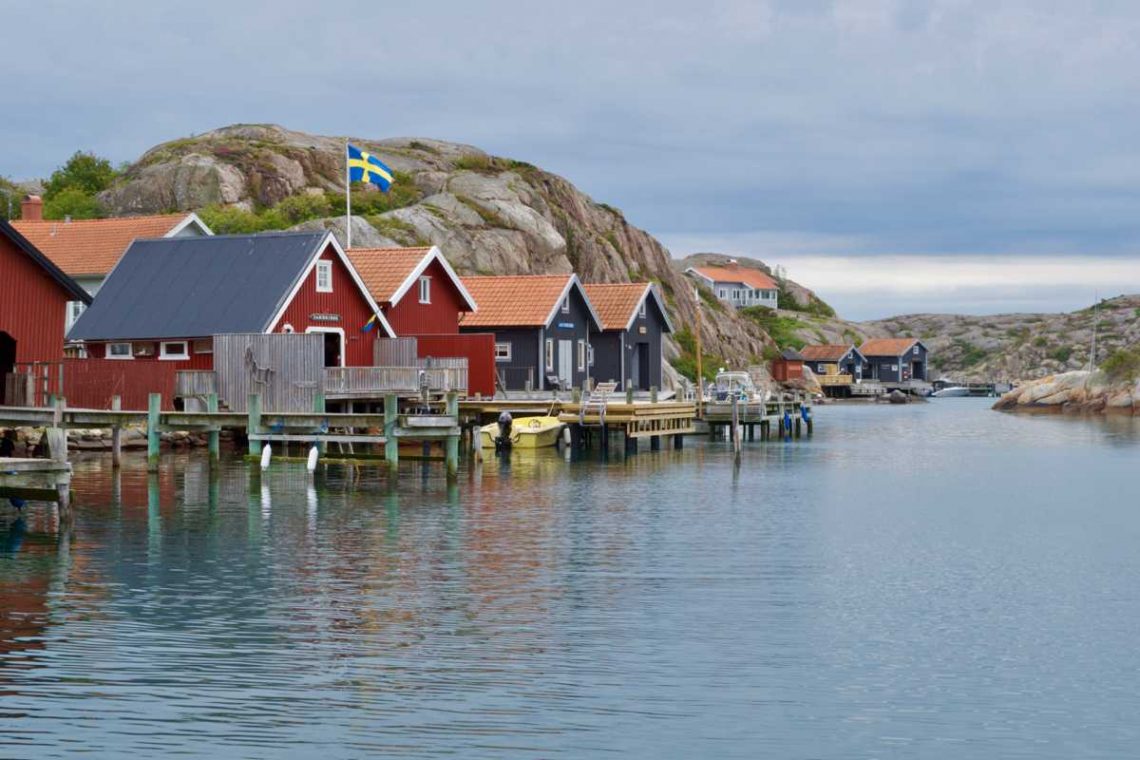 5 Reasons You Will Love Sweden
My love affair with Sweden started back in 2002 and is still going strong. So what's the big attraction?
1. The fresh air.
I always feel like I can breathe better in Sweden. There's just something about it – big skies, light colours and an outdoor lifestyle that blows the cobwebs away.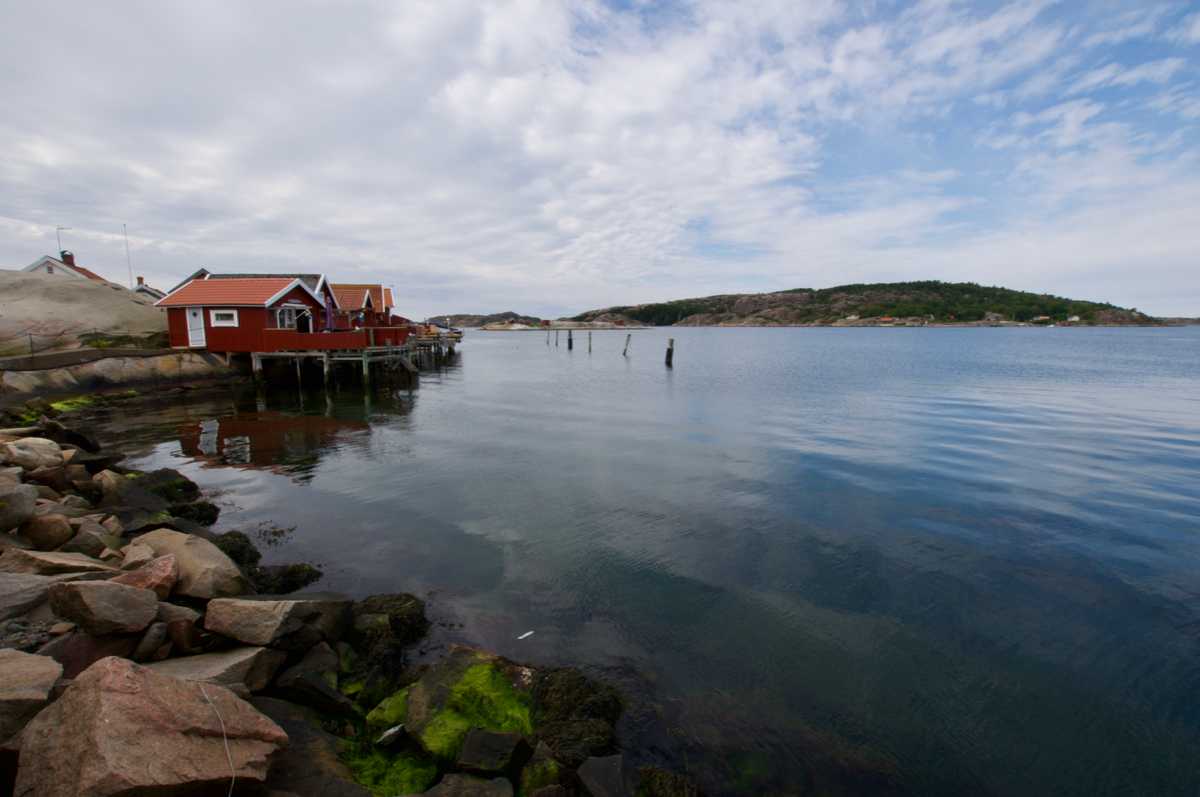 2. The water.
The majority of the time I've spent in Sweden has been on or near the water. There's a lot of it, and the Swedes love to get out on it. Nothing says sunshine and fresh air quite like being on a boat… even when the sunshine is hard to come by.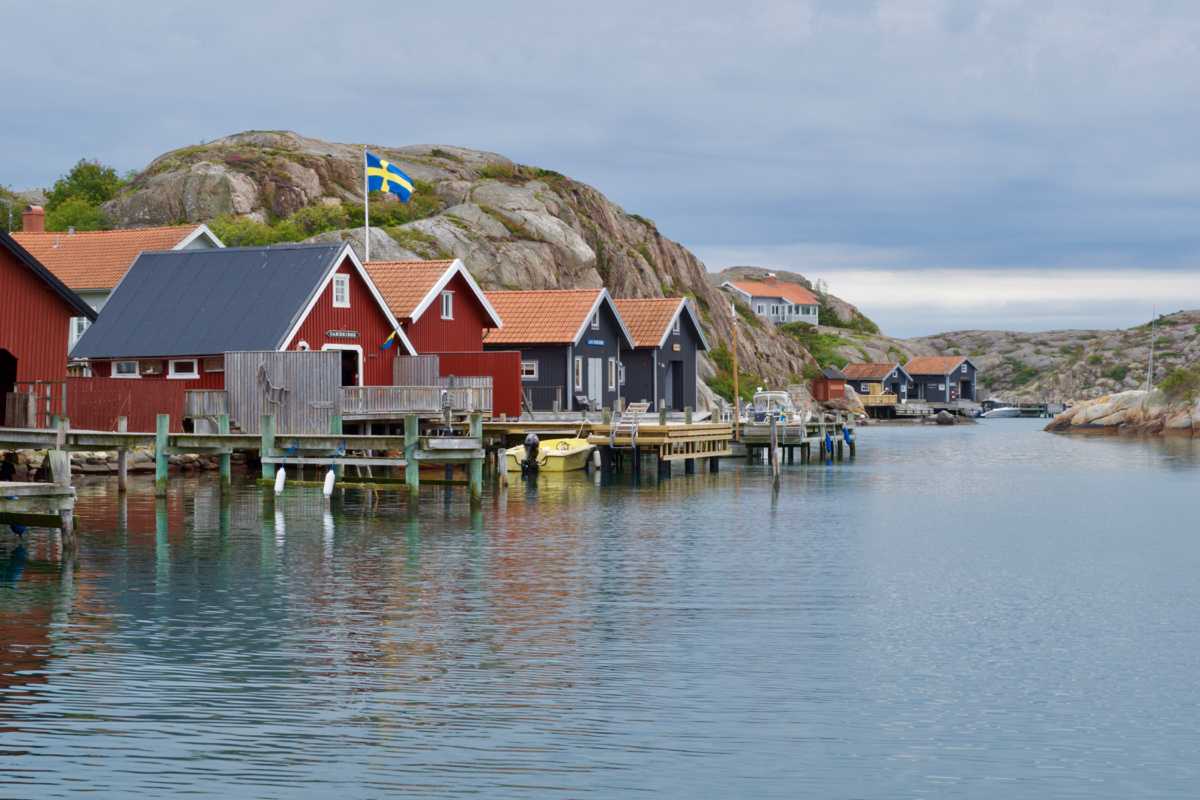 3. The history.
Sweden is a constitutional monarchy, and proud of it. But it still feels like the monarchy is close to the people. You only have to look at the Royal Palace in Stockholm – it may only be used for ceremonial purposes, but you could almost go up and peer through the windows if you wanted to. (I doubt you actually could; I got a bit close to the equivalent in Copenhagen once and got shouted at by a guard in a bearskin…). All the pomp and circumstance, but without the cynicism we have in the UK – at least from what I can tell.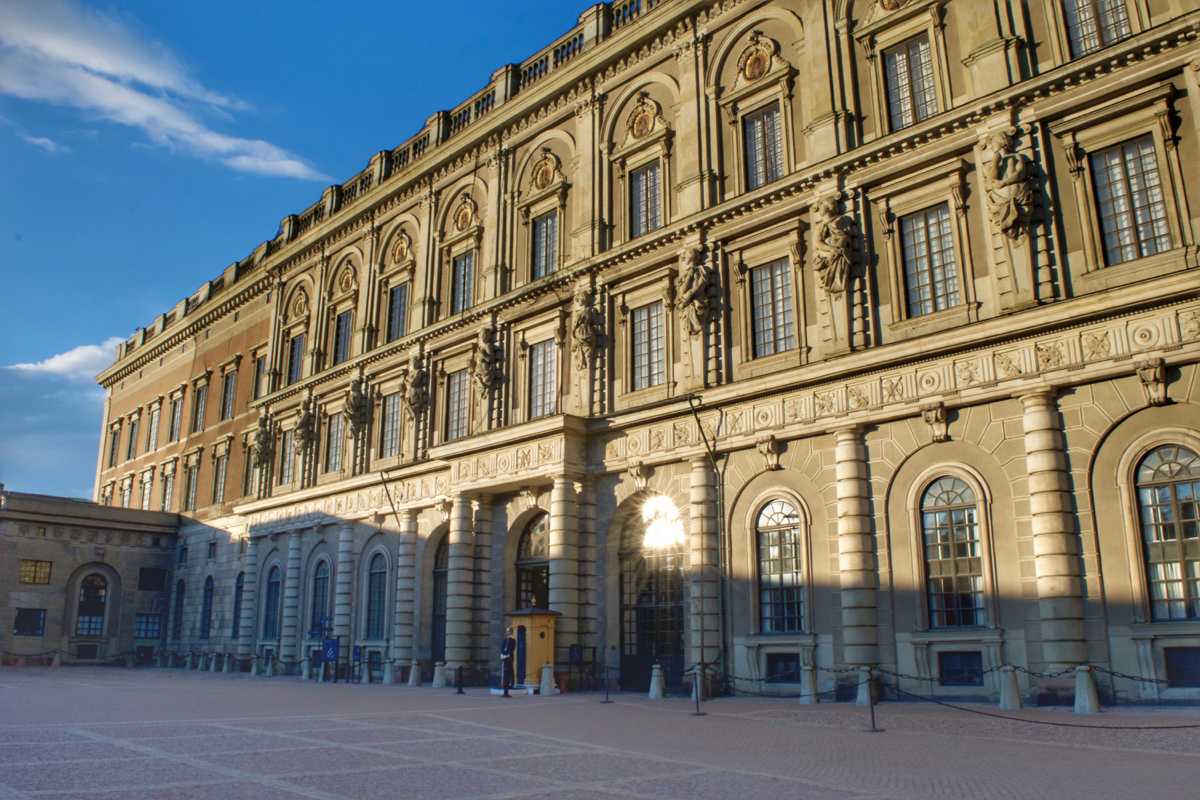 4. The fish.
I've mentioned before that I am pescatarian, i.e. that I eat fish but otherwise no meat. Well, I'll freely admit that part of the reason is that I love fish, and Sweden has fish and seafood to die for.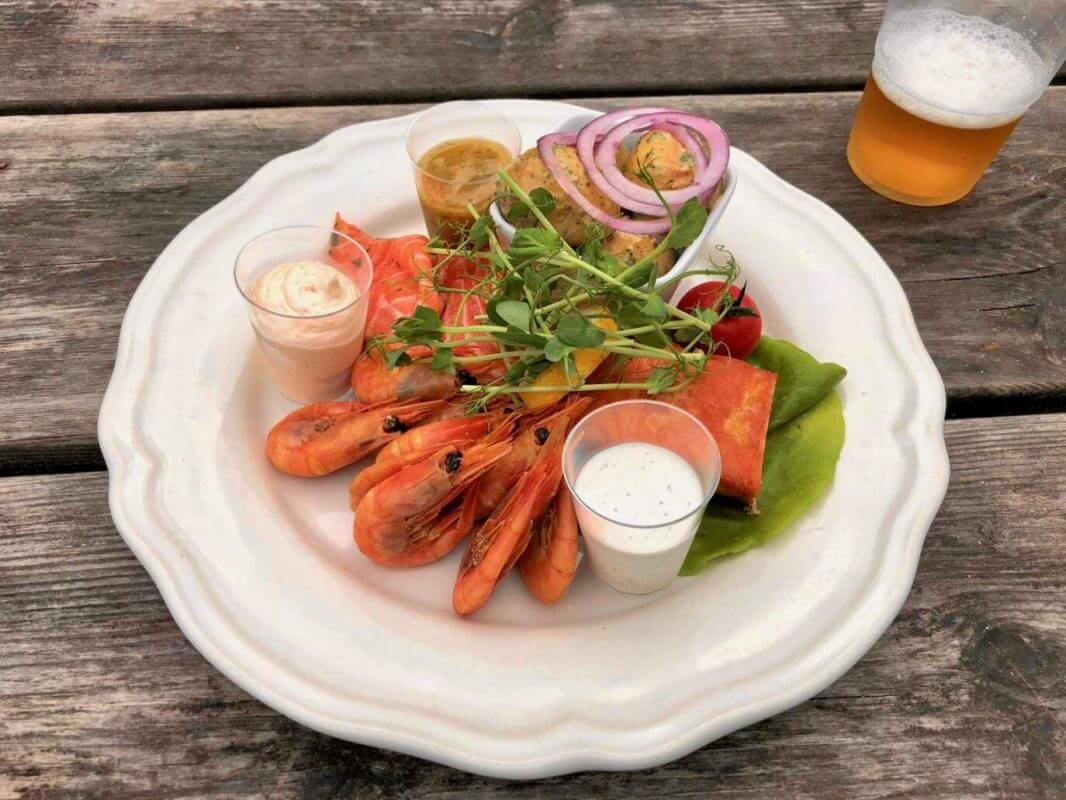 5. Abba!
Sweden produced Abba. And then a museum dedicated to Abba. Heaven… ?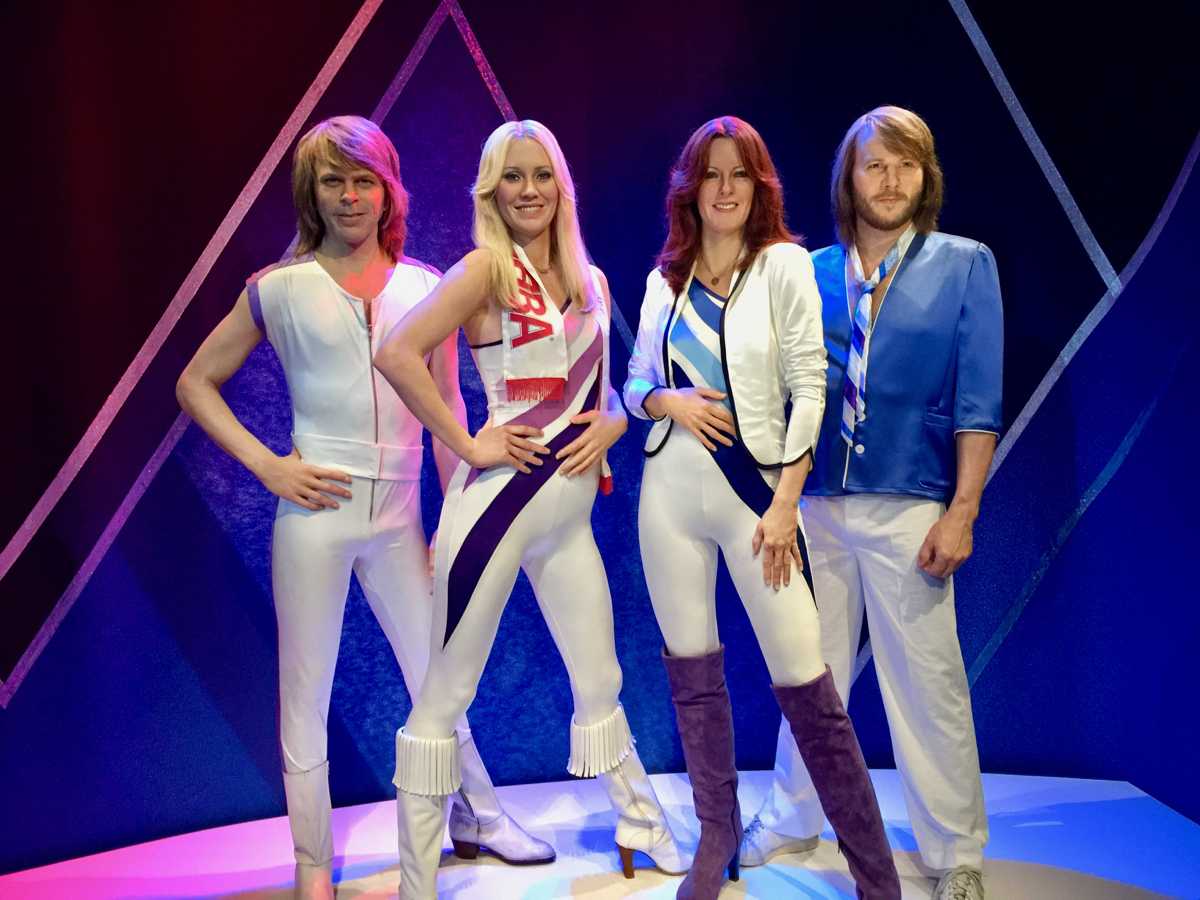 Do you have a favourite country? What do you like about it?
---
If you enjoyed this post, check out these other articles on wonderful Sweden!
---