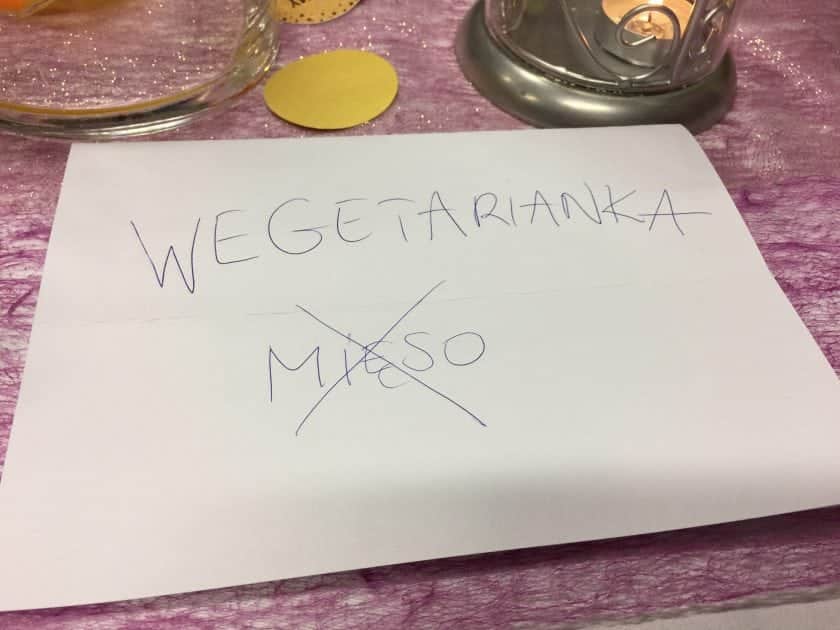 How to cope as a vegetarian in Poland
So I'm a vegetarian. Or not really; I eat fish, which makes me a pescatarian, but that always sounds pretentious so I usually go with "vegetarian who eats fish". Which normally either (a) confuses people or (b) prompts them to say "don't you mean pescatarian"? But I digress.
Anyway, I have recently returned from a wonderful New Year trip to Poland, where we stayed in a spa town on the southern border with Slovakia, ate and drank far too much, went on wintery hikes, and memorably tried snowshoeing (for more on my snowshoeing experience, check out this post).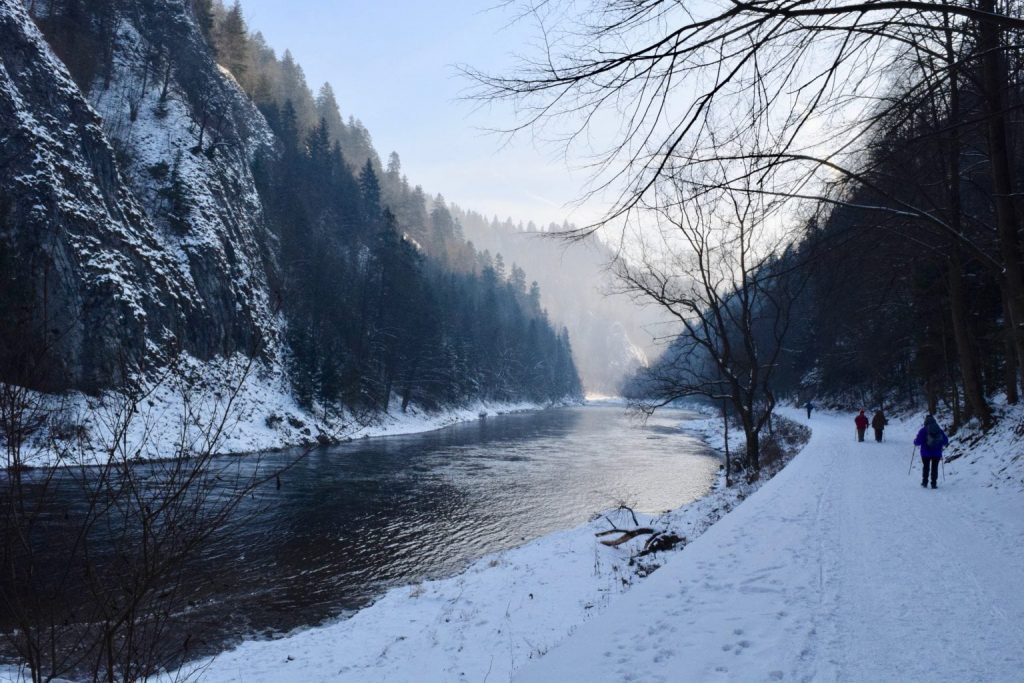 Wonderful as the trip was, however, I learned a valuable lesson: it's not easy being vegetarian in Poland.
I've travelled a lot in the last 10 years, and for the last 9 of them I have been vegetarian. Sometimes it's easy – I love you, India – and other times it's not so easy. You try being veggie in Argentina, home of the best steaks in the world.
But none of them can hold a candle to Poland. It's fine, I thought, I will just order something with no meat in it. My choices will be limited, but so be it. So for my first meal in Poland, I ordered pierogi, traditional dumplings with cheese and spinach. And they turned up… with bacon on the top. Granted the menu didn't specifically say they were suitable for vegetarians, but who misses bacon off a description?!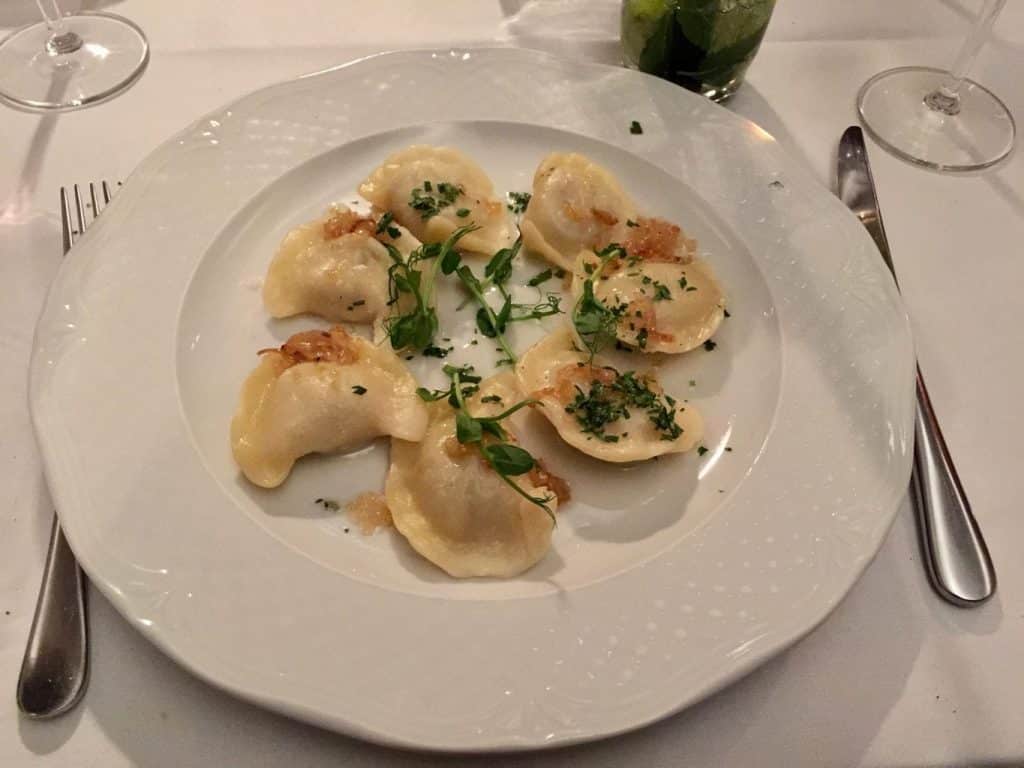 I quickly learned to ask the question EVERY time I ordered anything. For this, our Polish guide Kasia was invaluable, as something else I wasn't really expecting what how few people spoke English. In many respects that's great – I mean, it's Poland, why should they speak English anyway? – but it's not so useful when you're trying to ask vital culinary questions.
On New Year's Eve, after our lovingly prepared vegetarian starter turned up with a large helping of gelatine on the side, I asked Kasia to produce a sign to speed things along. Needless to say, I never needed it again… but I've got it for next time!
And on the plus side, the vodka was veggie…
Enjoyed "Vegetarian in Poland"? Pin it!