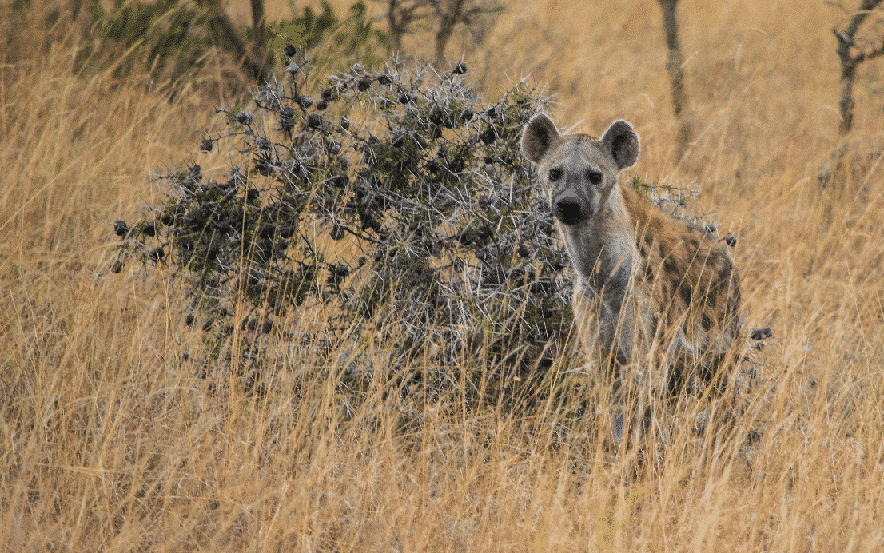 Animal encounters: Hyenas in the night
It's 2am in Botswana, and I wake up with a start inside my tent.
I'm in the Okavango Delta in the north of the country, and we are staying in a campsite just on the edge of the Moremi game reserve. The previous evening, sitting around our campfire, we were aware of being watched from the bushes surrounding the open space where our tents are pitched. Green eyes could be seen in the distance, glaring in the artificial light from our torches, as our guide told us of the hyenas who hover around this particular campsite, ready to scavenge through the rubbish bins for anything they can eat. We went to bed with dire warnings not to leave anything outside our tents if we wanted it to still be there tomorrow.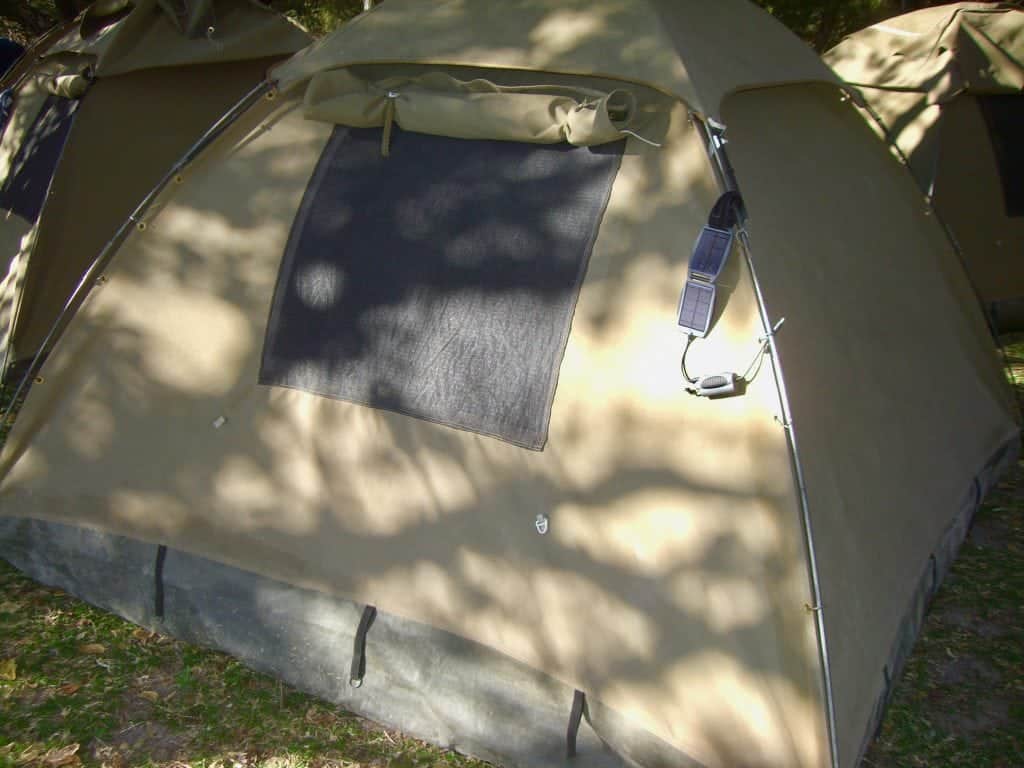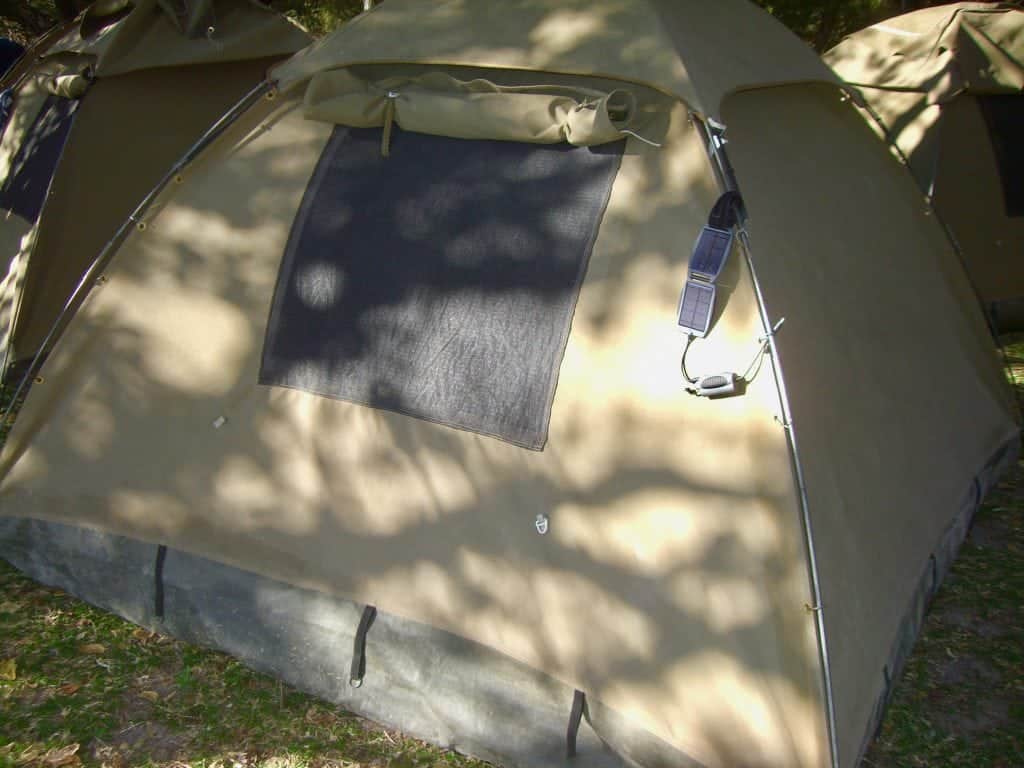 But a series of bangs rouses me from my sleep during the night, along with the unmistakeable sound of a tarpaulin being attacked by marauding hyenas. My tent is perhaps 8 feet from our food truck, which had been carefully packed up the night before, covered with a tightly-fixed tarpaulin, and secured with a heavy metal table balanced on the top. The hyenas, naturally, haven't been fooled by the tarp and are well aware that there is food inside. They are having a good go at it, with much snapping and snarling as they tug at the covers just a few feet away from where I am lying under canvas.
I'm torn between fear of the animals outside, and wonder at finding myself in this situation in the first place. Until the previous day I had never so much as seen a hyena, wild or otherwise, and suddenly I am in the middle of what they see as their territory. Eventually the hyenas give up and move away, but it is some time before I can fall back to sleep.
The following morning we assess the damage. The litter bins used by another group across the campsite have been ransacked, with rubbish strewn across a wide area. At our end of the site, the warnings have paid off, and all our possessions are safe. The only casualty? The rubber hose attachment to our gas bottle, which was the only item our guides forgot to put away. Apparently rubber is good enough for a hungry hyena looking for a midnight snack. But at least it wasn't my tent…