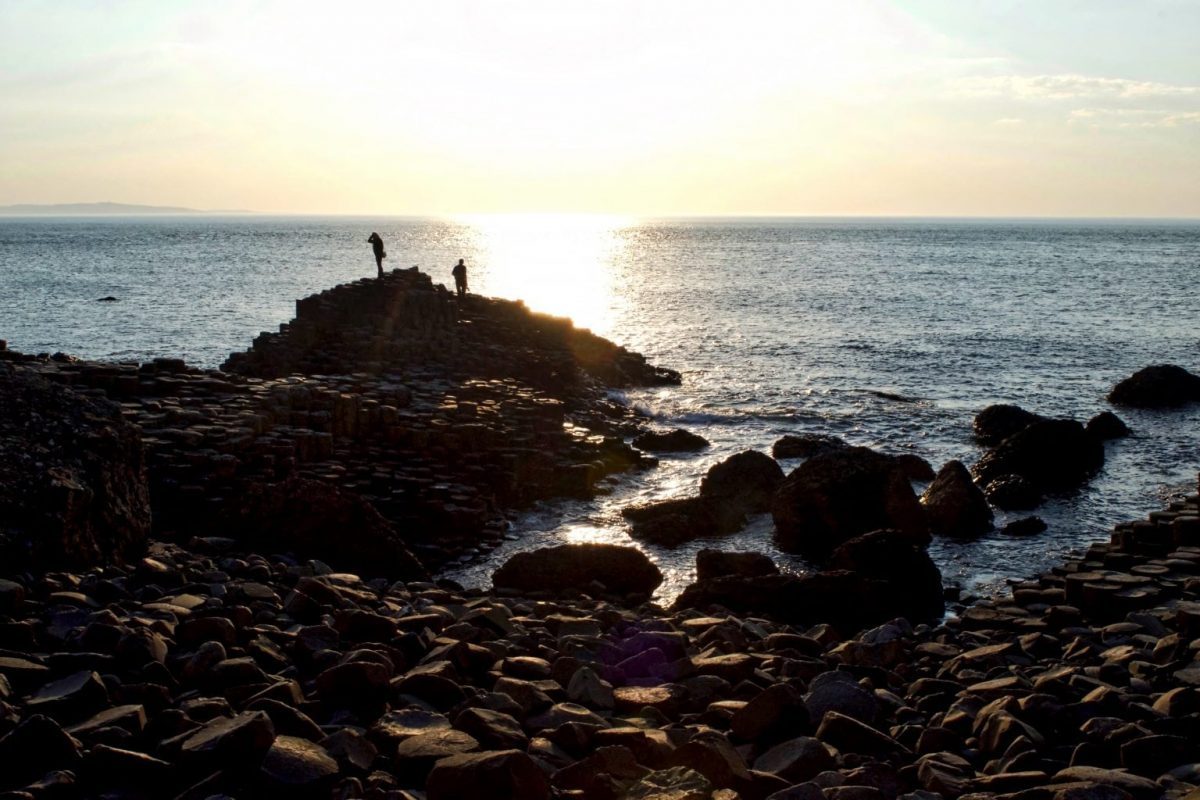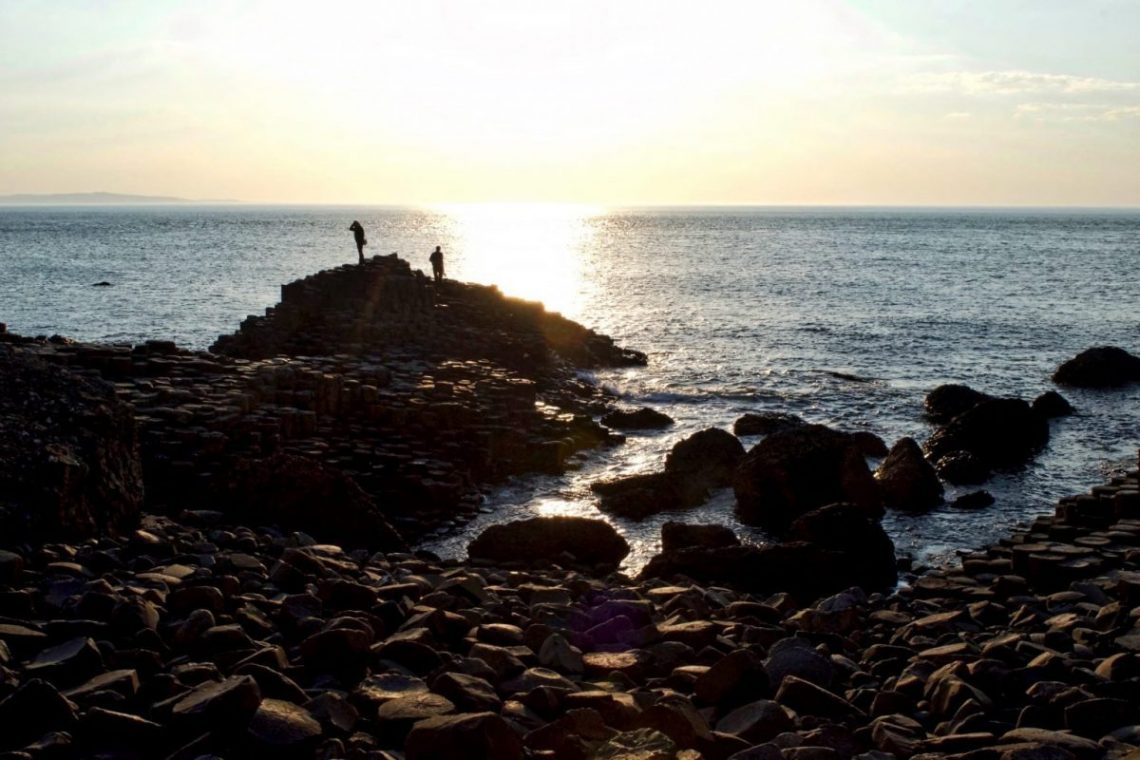 5 Reasons you will love Northern Ireland…
Over the past 18 months I have been lucky enough to make regular visits to Country Antrim and the surrounding area, and have fallen in love with what I have found there. Often overlooked because of its history and separate status as part of the United Kingdom, it is less visited than the southern part of Ireland, but has just as much to offer. Here's are some of the reasons why I love Northern Ireland!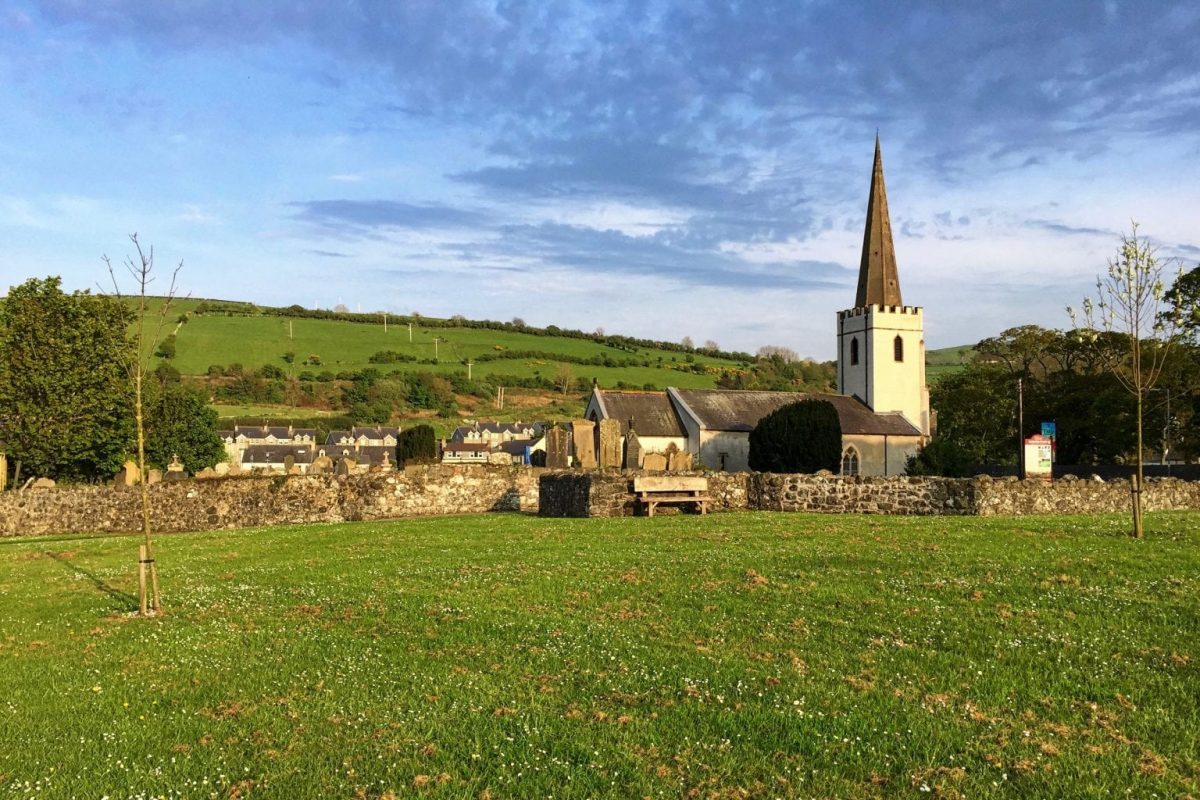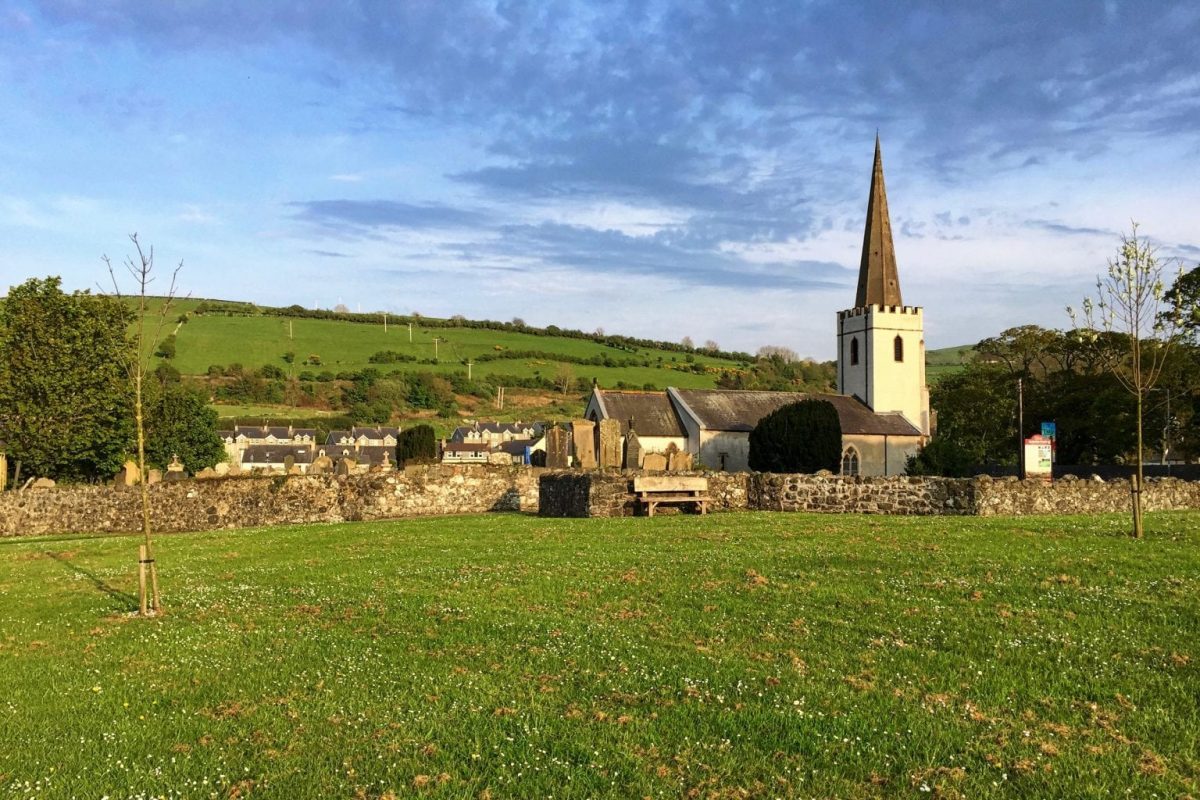 1. The landscapes
This was a wonderful surprise when I first started exploring Northern Ireland. As an outsider, the images we get are those from the news: central Belfast, grey and depressing with its concrete walls and violent struggles. So I was overjoyed to find a beautiful landscape waiting for me, with cliffs, glens, moors and everything in between. I'm not done exploring yet, and I can't wait for more.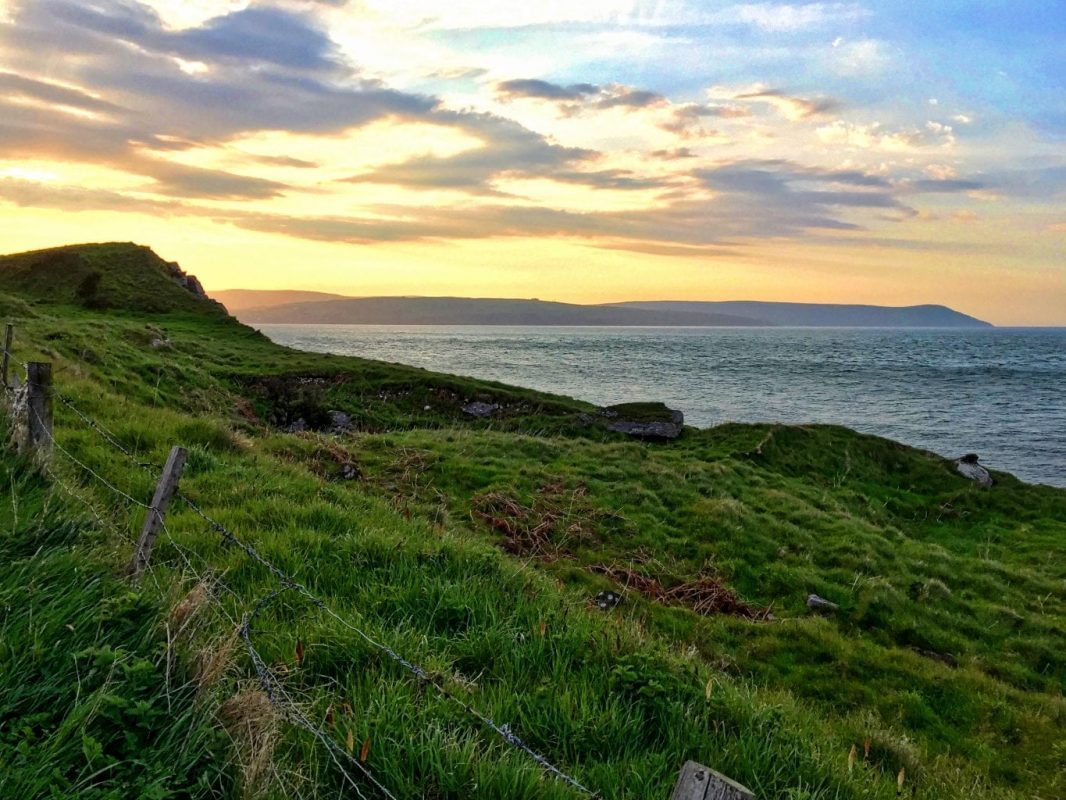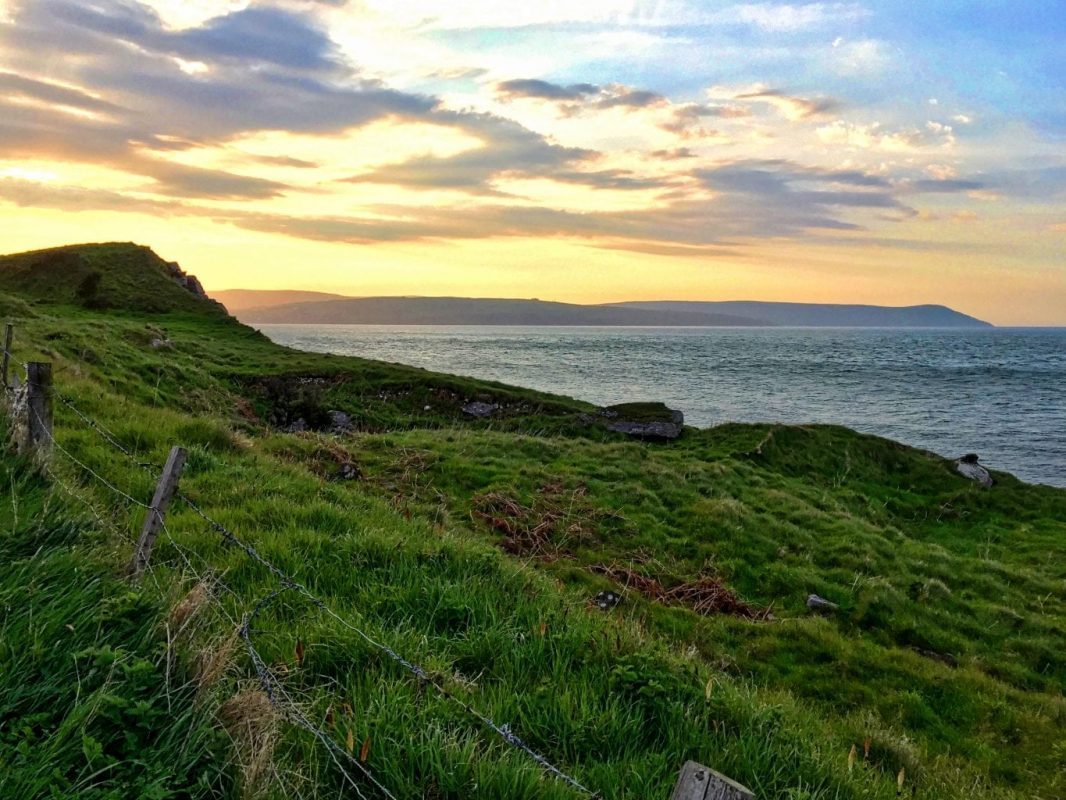 2. The greenness
Now, there are pluses and minuses to the fact that Ireland is known as the Emerald Isle. Of course, the reason the countryside is so green and lush is because it rains – a lot! But the rain makes the countryside so beautiful, and flying down into Belfast airport is always a joy as the green patchwork spreads out before you. OK, so the weather isn't always that great, but it's totally worth it. At least for a few days at a time!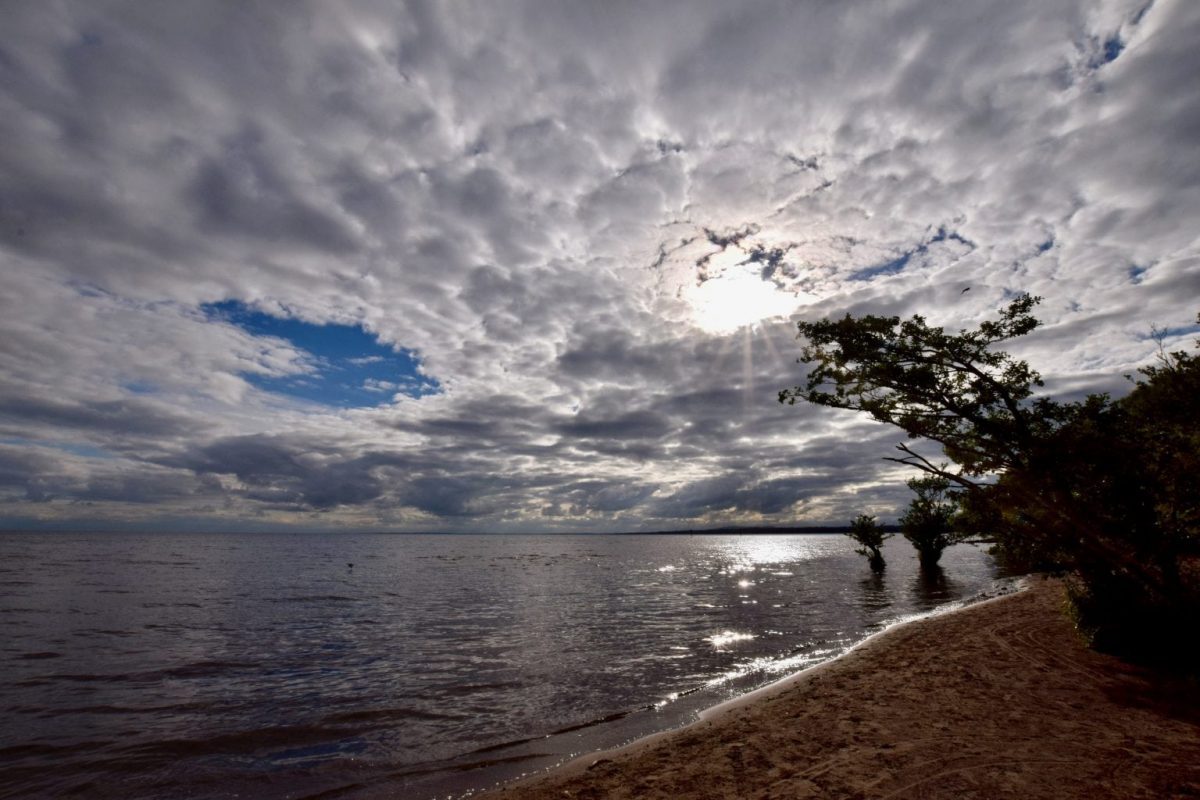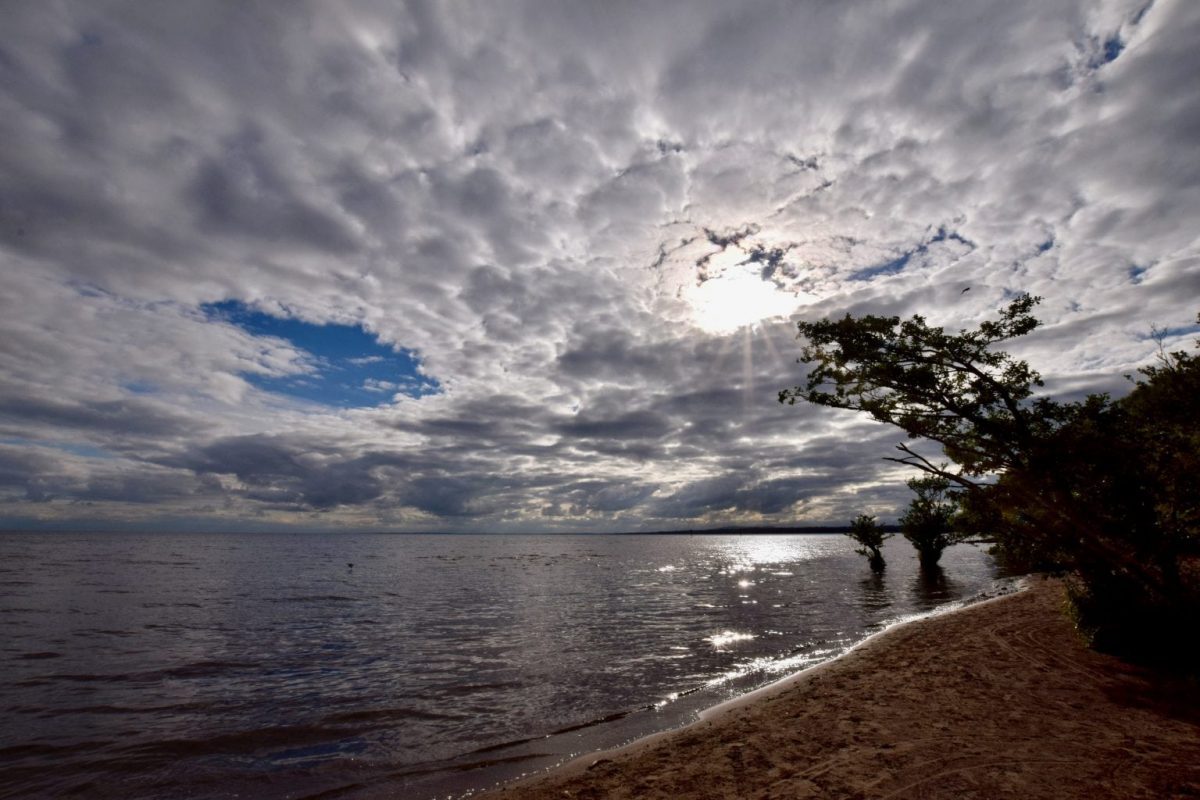 3. The loughs
Yes, loughs, not lochs. Northern Ireland's answer to Scotland's jewels, the loughs are something special. Lough Neagh, Lough Erne, wherever you are there is an expanse of water nearby that sparkles in the summer sun or tosses angrily in the wind and rain. I love to be near water, and you are never far away from it in Northern Ireland.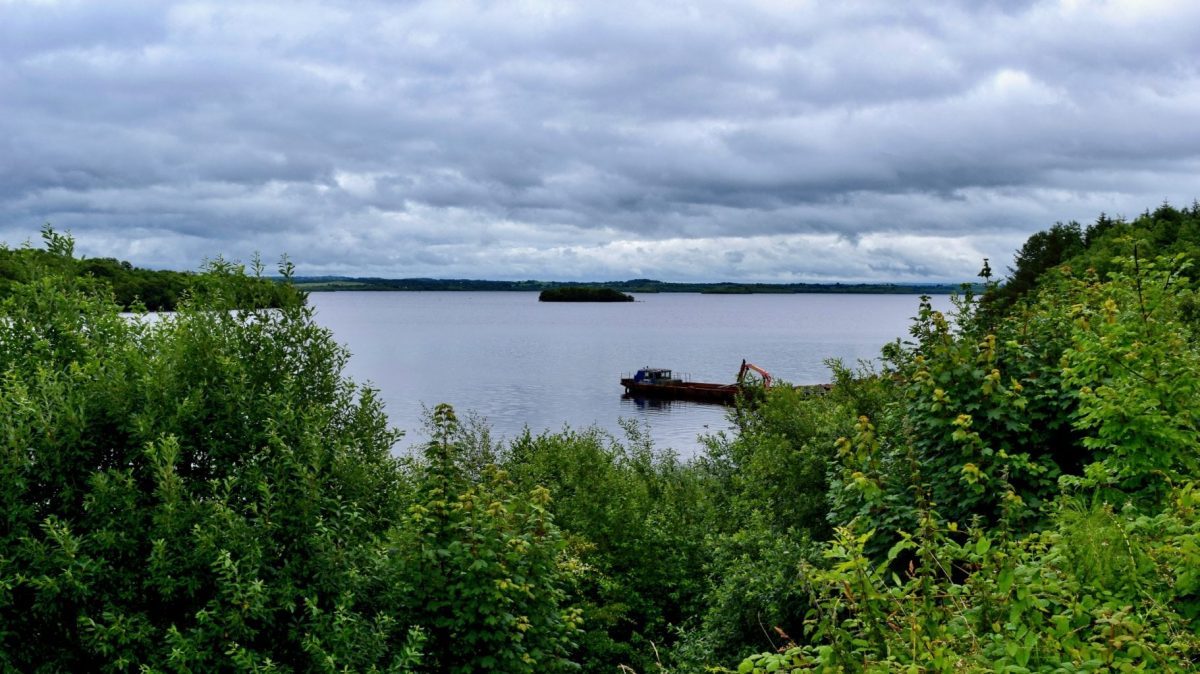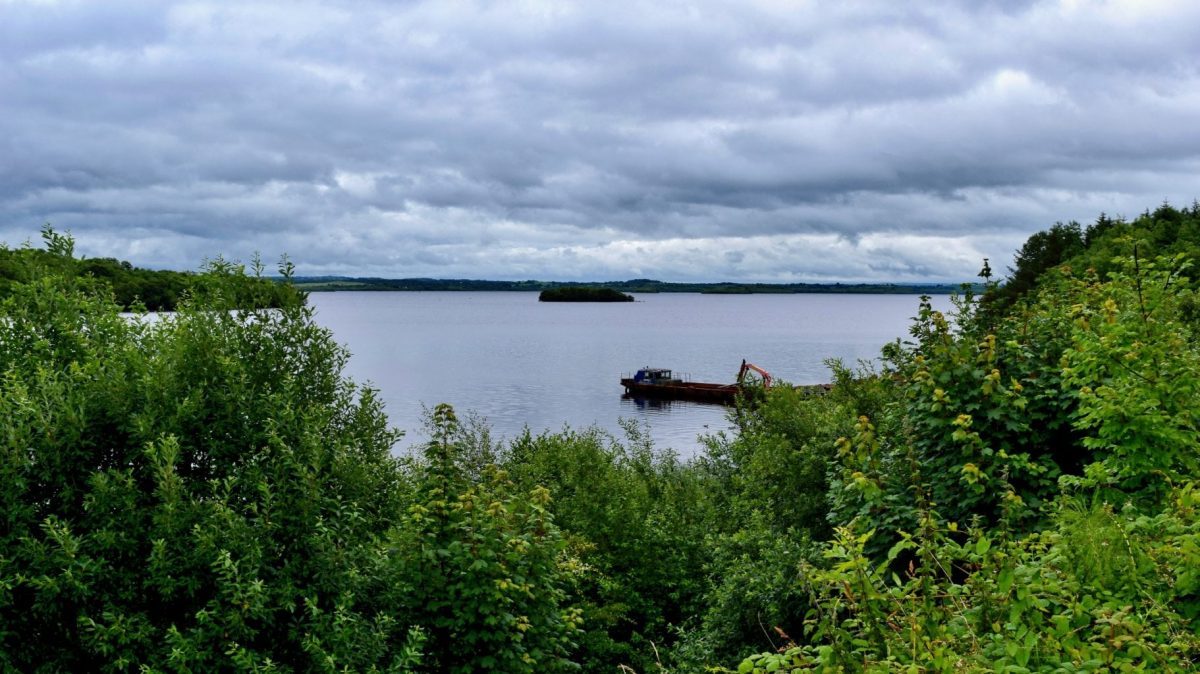 4. The sense of community
We know that the region gets a bad press due to the divisions between communities, and I consider myself neither qualified nor knowledgeable enough to comment on the politics of the province. But my personal experience has been that there is far more of a community spirit in Northern Ireland than anywhere else in the UK. It is made up primarily of small towns and villages, and everybody seems to know everybody else. This gives a friendliness and intimacy that is unlike anything I've known having grown up in south-east England, and is very appealing to me.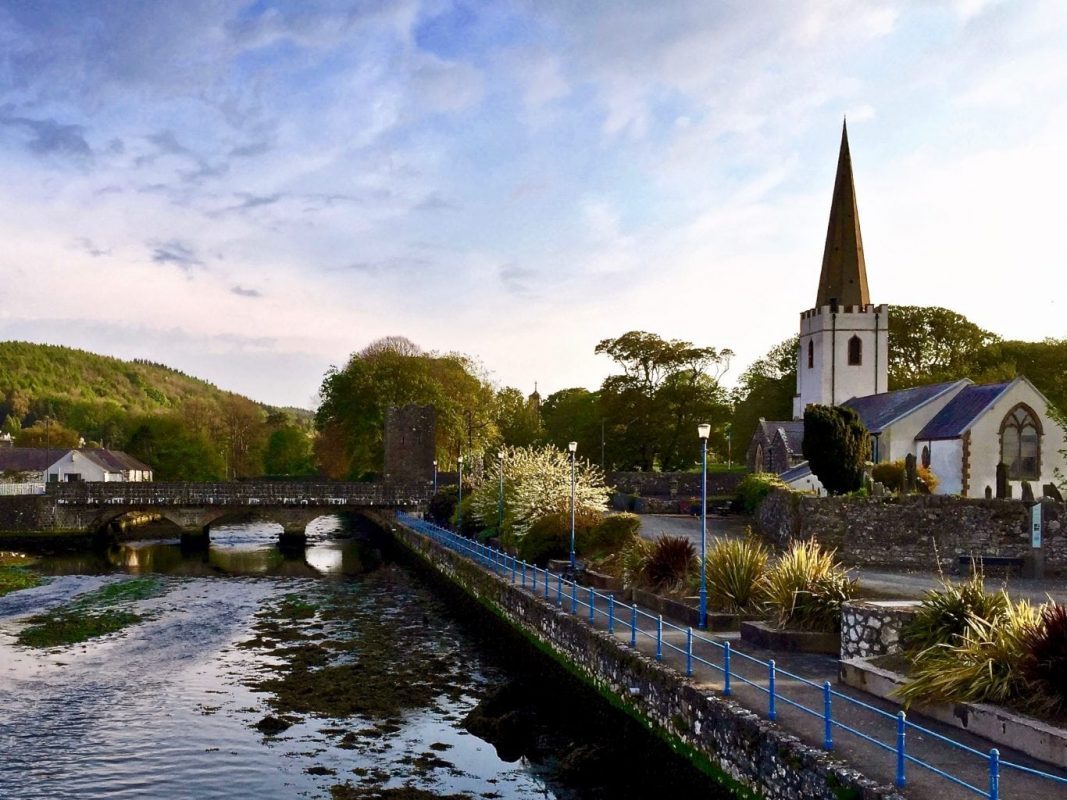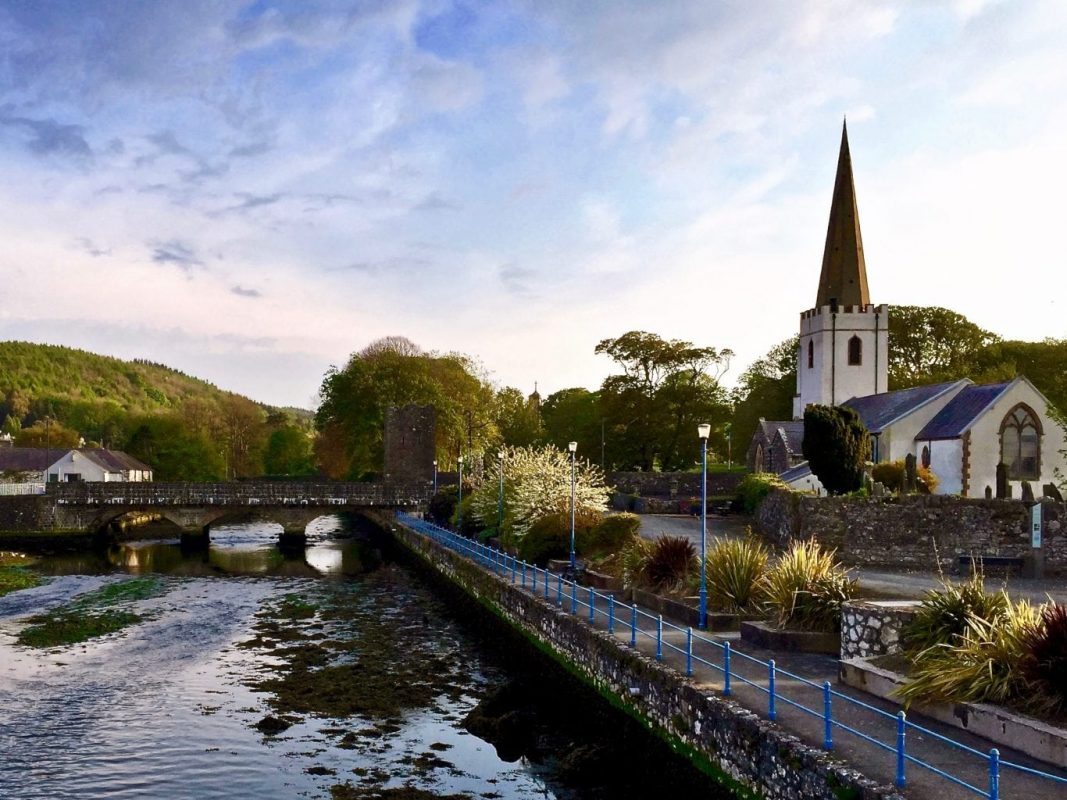 5. The craic
Oh, this is a cliché, but that doesn't mean it isn't true! Everyone talks about the Irish craic, and there just isn't a better single word to describe the humour, banter and general good-natured interaction that takes place throughout Ireland as a whole. And Northern Ireland is no exception. I look forward immensely to my trips over there because I know that there will be plenty of laughter, even in the most serious of situations. It does pay not to take yourself too seriously, though!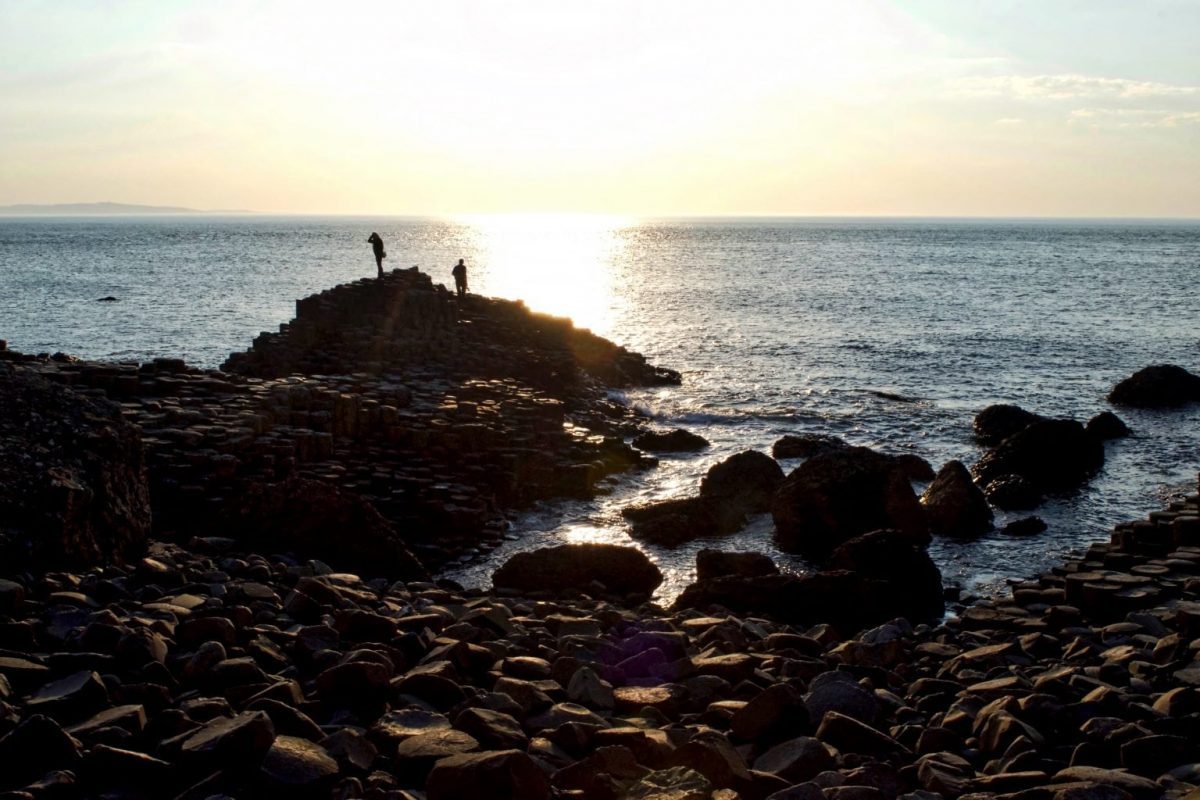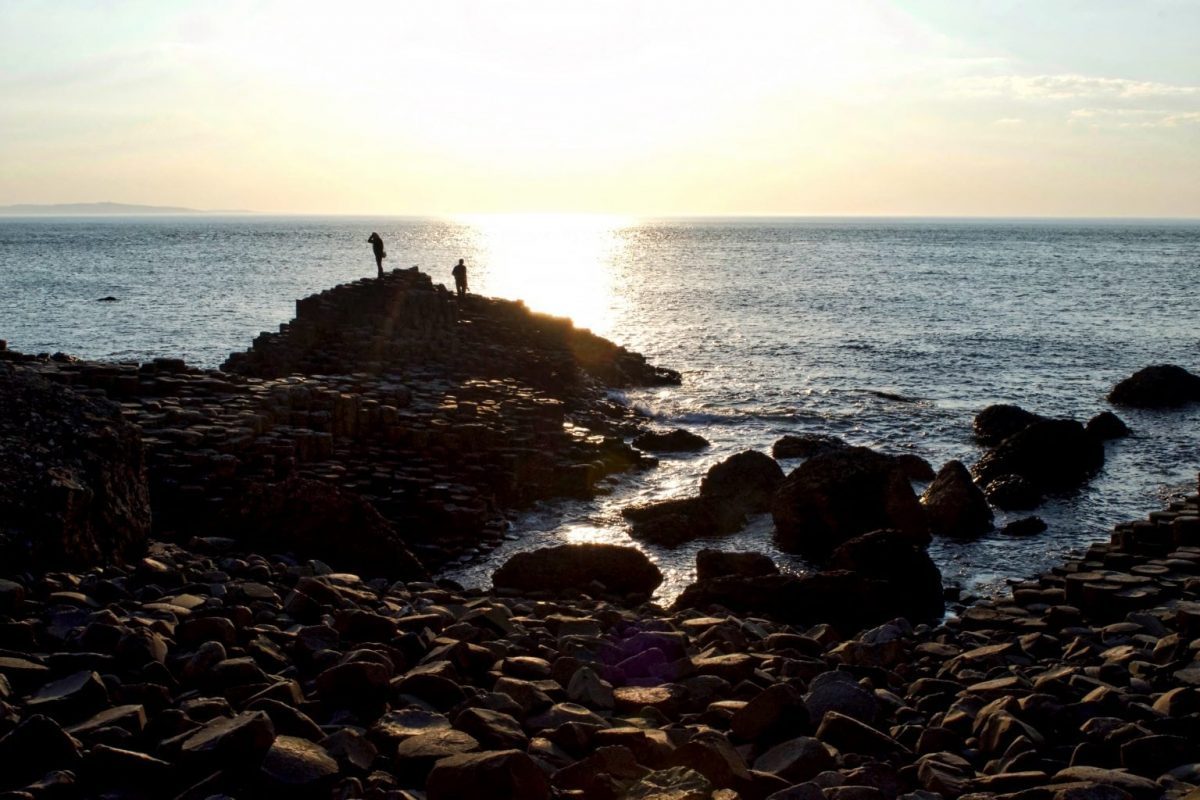 Have you been to Northern Ireland? What did you enjoy the most? Let me know in the comments below!
Planning a trip to the Emerald Isle? Check out these posts for some serious Irish inspiration!
---
Pin this post for later!