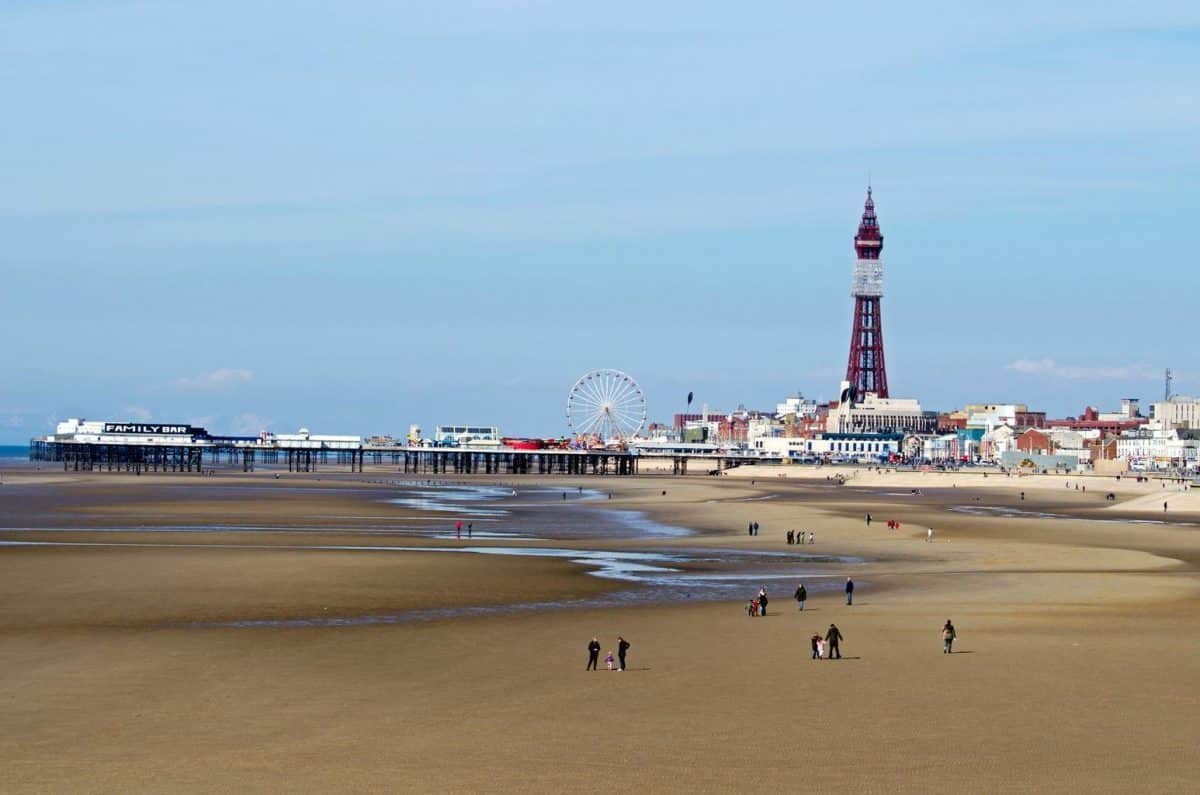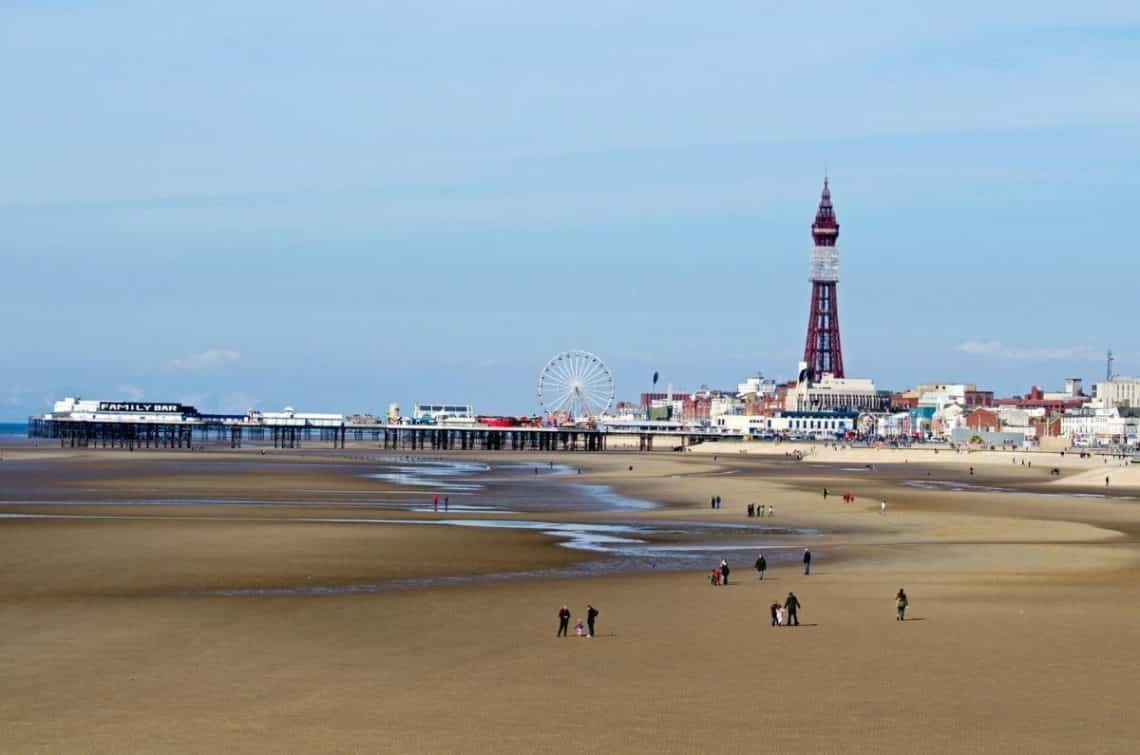 Secret Britain: 7 home-grown destinations Brits love!
The UK is a deservedly popular spot on the tourist trail. Well, I would say that – I'm biased, as I have lived here all my life. But so many overseas visitors head for the same old places: London, Oxford and the Lake District, to name a few. But where do the British like to go when we are vacationing in our own country? Check out these 7 great destinations Brits love, as my fellow bloggers and I spill our secrets on the best way to get an authentic British experience on your visit to this diverse country. There's truly something here for everyone!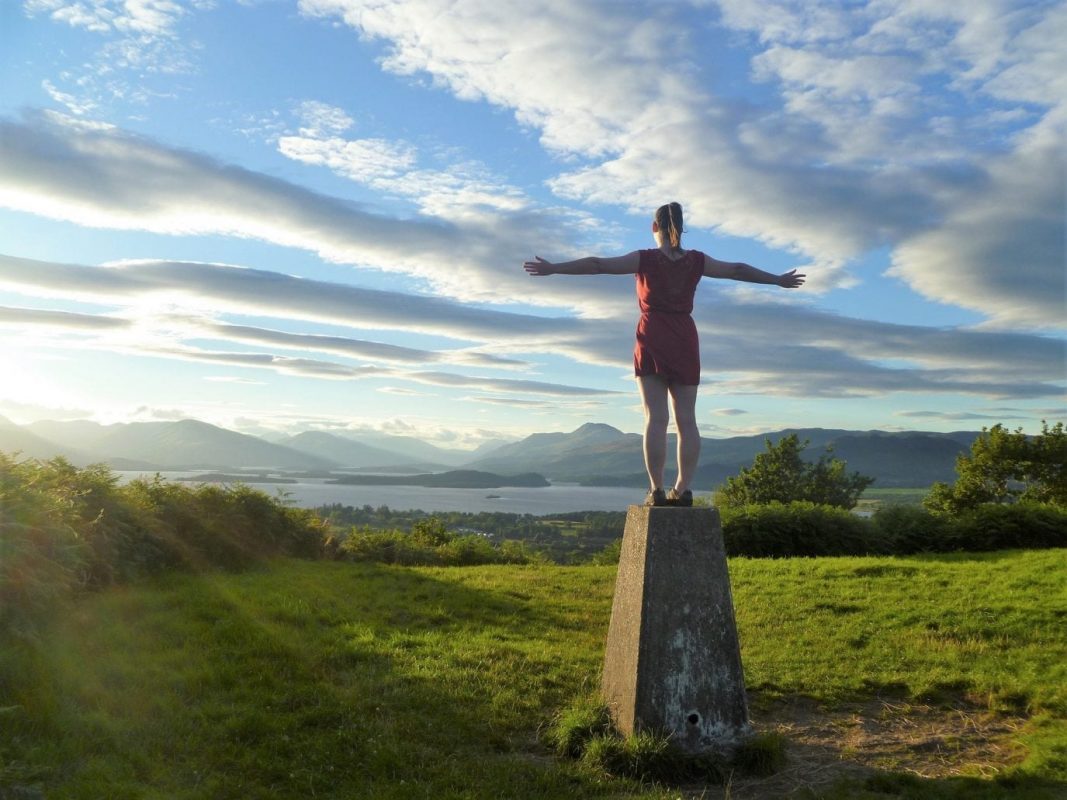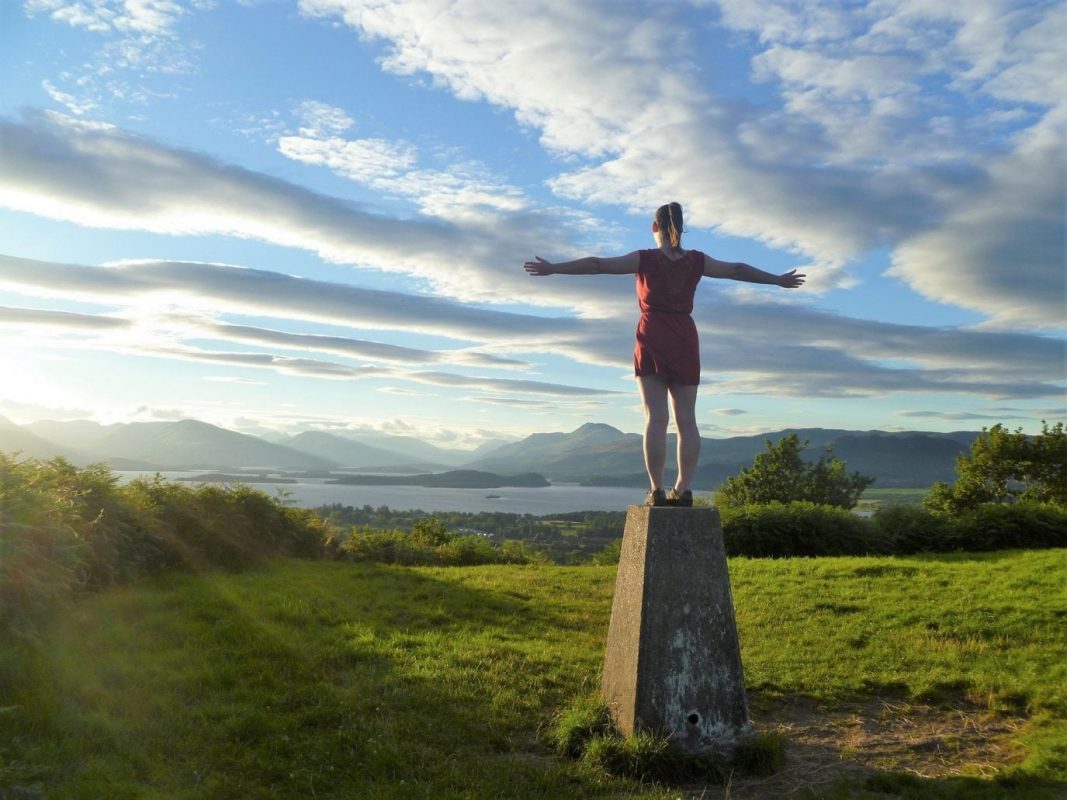 Loch Lomond, Scotland
Visitors on a short visit to the UK often only leave a few days to explore Scotland, meaning they can only squeeze the ultimate highlights in.
Loch Lomond often loses out to the more famous Loch Ness and those in search of the mythical Nessie, but the area is well worth adding to your itinerary. Loch Lomond and The Trossachs National Park is a firm favourite for locals and, being only a 45-minute drive from Glasgow and with a handy train station at the foot of the water, it's certainly not hard to fit into even a short trip.
Perfect for a weekend away, camping holidays or even just a quick afternoon stroll, Loch Lomond definitely shouldn't be missed and is where you'll find a large swathe of the Glasgow population on any sunny day. While perfect for hikers too, the area has so many short walks with outstanding views that enjoying the amazing scenery is accessible to everyone. If you're short on time check out spots like Conic Hill, Inchcailloch Island and our favourite spot; Duncryne Hill, for a snapshot of the stunning National Park but, if you can, factor in some time to fully explore the amazing nature this site has to offer!
Kirstin McEwan, The Tinberry Travels
Follow her on Instagram
---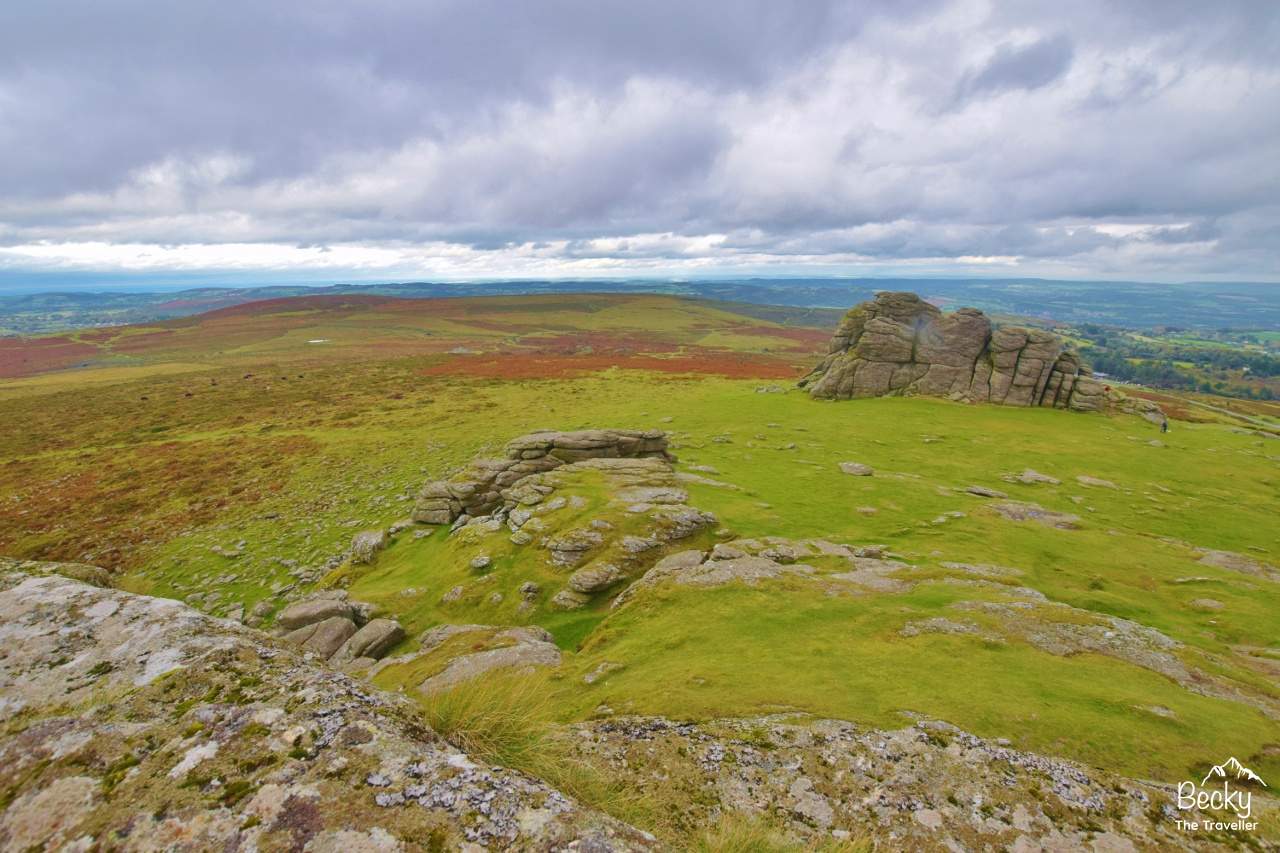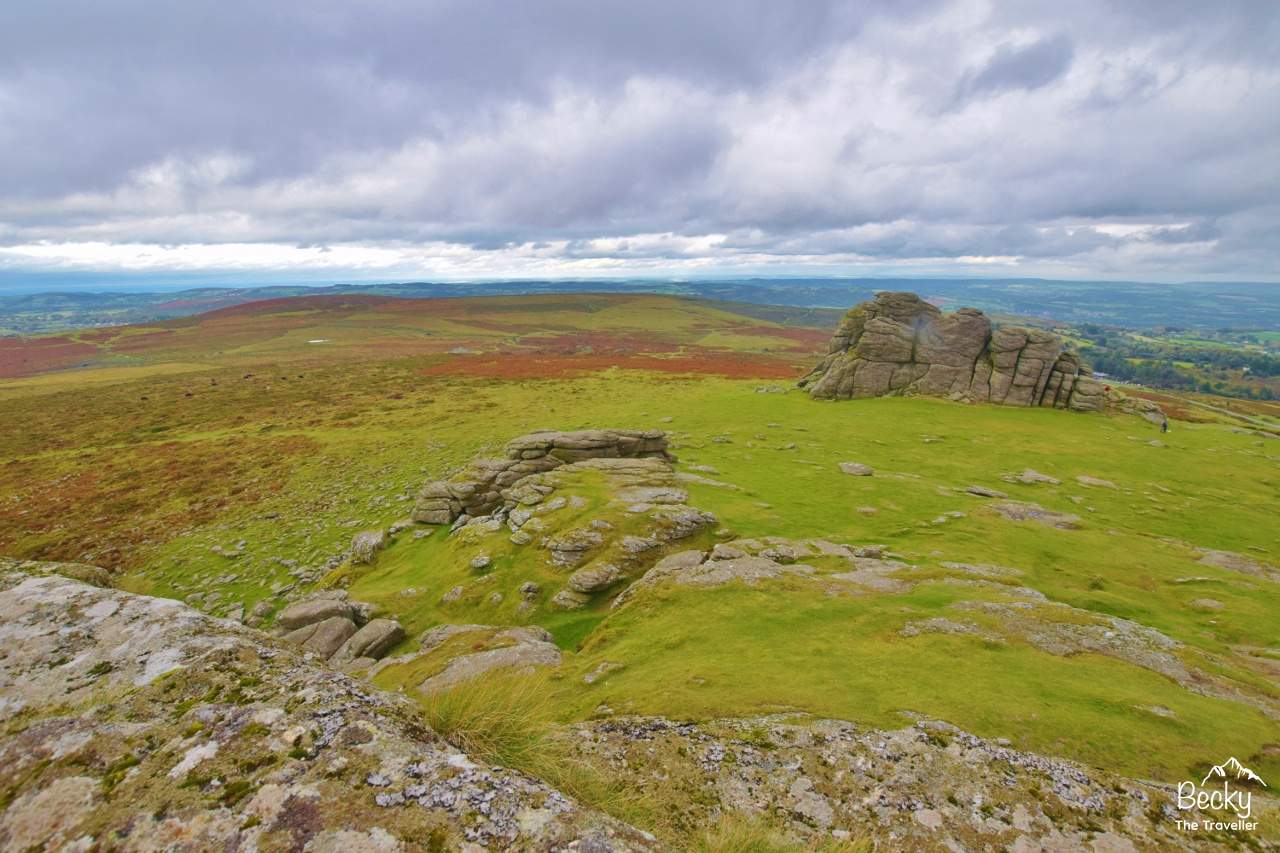 Dartmoor National Park, Devon
Sitting in the heart of England's West Country in the far southwest, Dartmouth can be a trek but rewards its visitors well beyond the effort involved to get there. Around 4 hours' drive from London, it can also be reached by train to Exeter, but you will definitely need a car to explore the moor properly.
Dartmoor is a vast area of moorland which is largely national park. Leafy valleys and pretty rivers around the edge of the park soon give way to barren uplands, where sheep reign supreme (they often wander across the roads, so keep a look out!) and dry stone walls dot the landscape.
The big draw on Dartmoor is hiking. Head to one of the visitor centres for local routes, or check out www.dartmoor.gov.uk for inspiration. The weather on Dartmoor can be unpredictable, especially in winter, so be sure to take local advice and make sure someone knows where you are going and when you'll be back.
While you're checking out beautiful Dartmoor, why not continue your journey into England's southwest by exploring historic Cornwall? This neighbouring county has plenty to discover!
---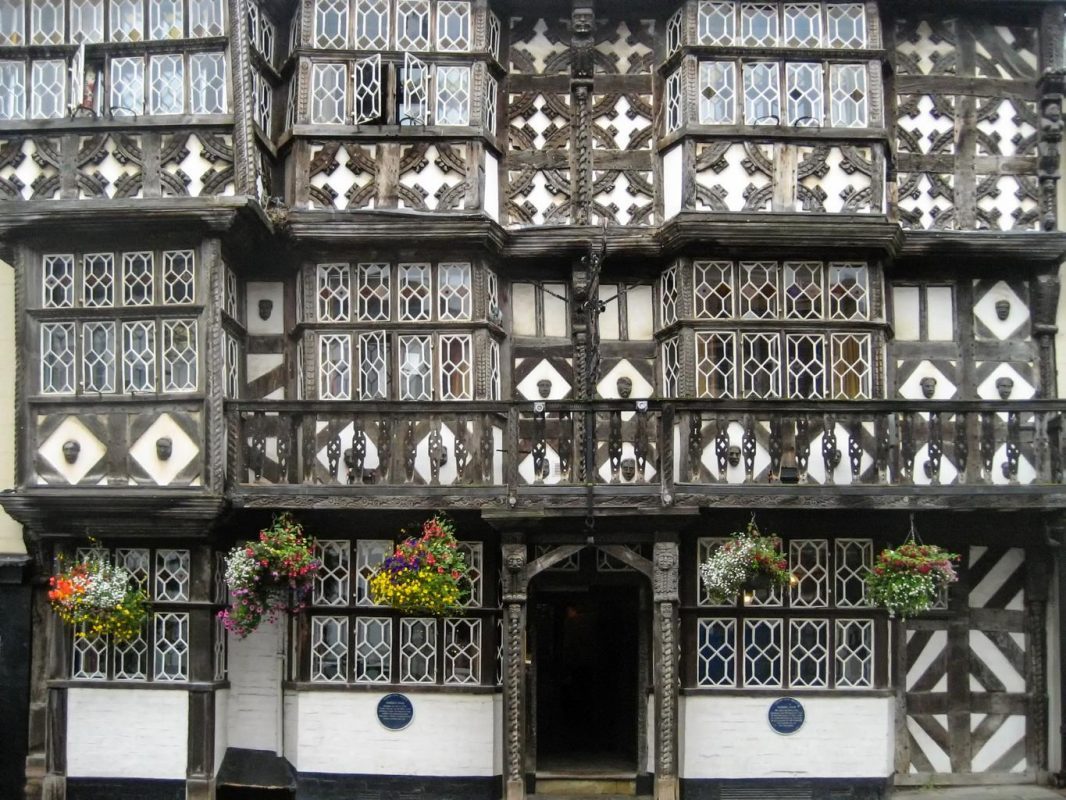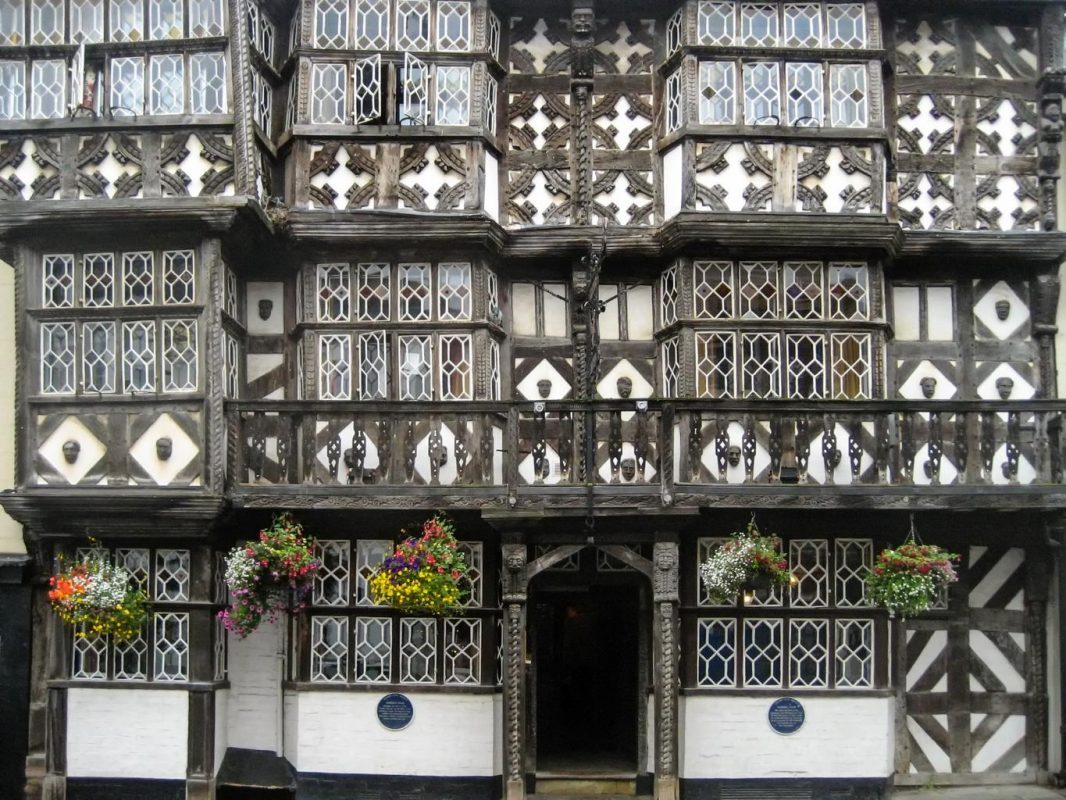 Ludlow, Shropshire
On the Welsh borders, deep in the English countryside, you'll find the small and perfectly formed town of Ludlow. Renowned as a foodie destination, it has restaurants and local produce that big cities struggle to match. Then there's Ludlow Castle, early home of the Princes in the Tower, and now a fascinating spot to visit, complete with cannon and fortifications. The town has a packed schedule of festivals and arty pleasures including the Fringe and an annual food festival in the grounds of the castle. Plus a magnificent number of listed buildings, making the town a beautiful spot to explore.
Stay over at the black and white timbered Feathers Hotel, and enjoy an atmospheric break, complete with log fire in the upstairs sitting room in the colder months. Grab yourselves a fine picnic from the wonderfully named Mousetrap and the nearby deli, and head out to roam the glorious Shropshire Hills and the Stiperstones. You can also fit in some gliding or hang-gliding if adventure is upon you. Ludlow manages to pack so many treasures into its schedule, you'll be planning your next visit before you leave.
Bernadette Jackson, A Packed Life
Follow her on Twitter
---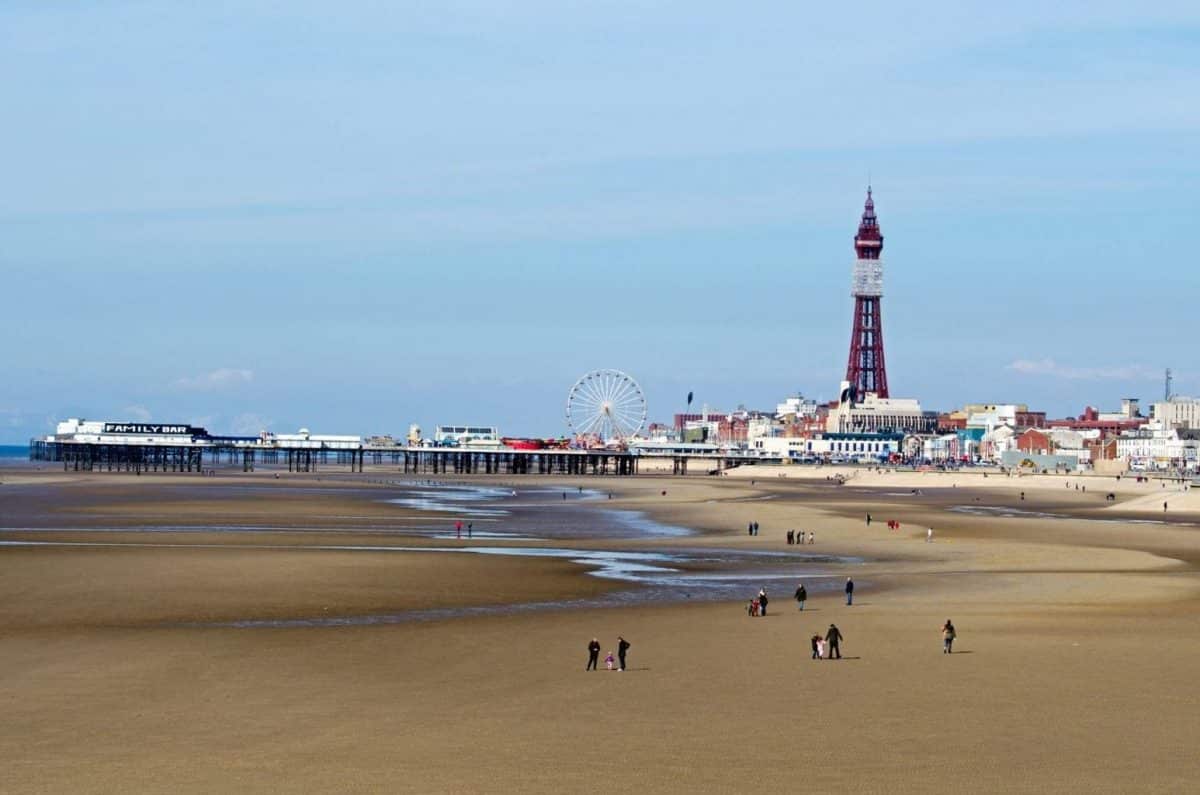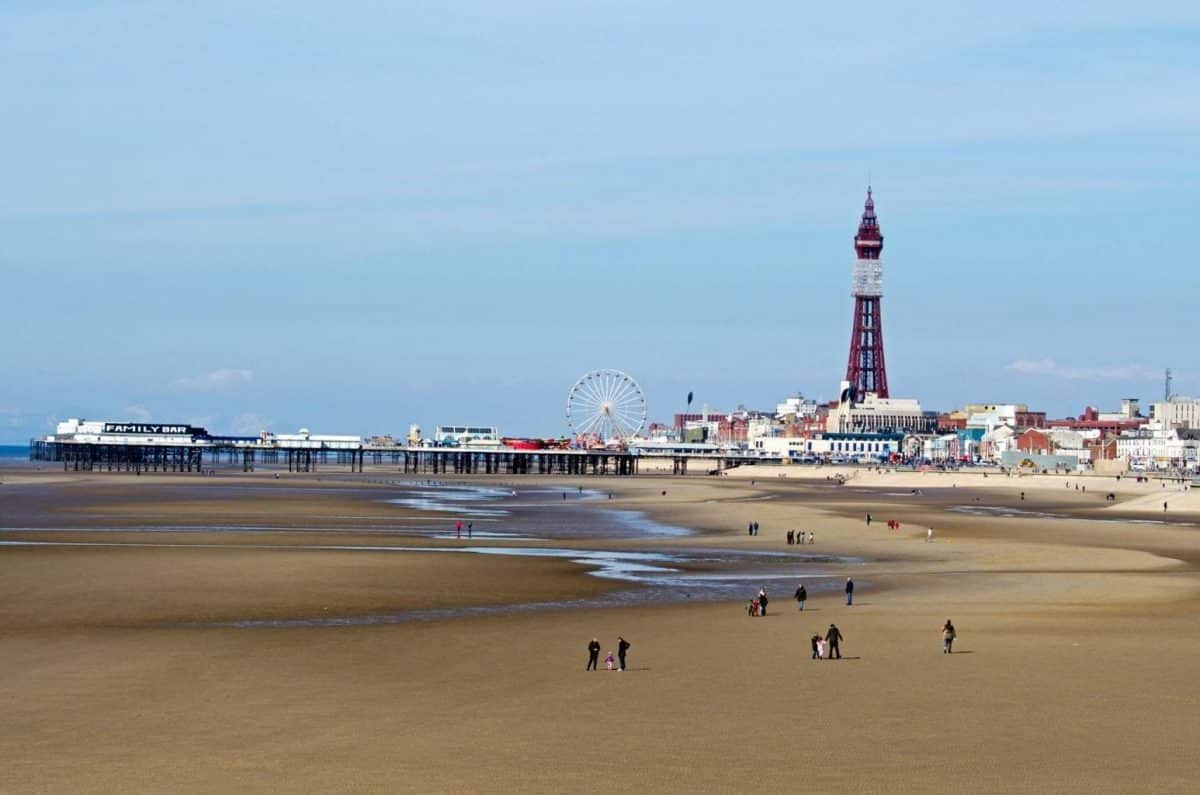 Blackpool, Lancashire
Ah, Blackpool. It's a British institution!
Located on the northwest coast of England, Blackpool is a mecca for seaside enthusiasts. With its pier, promenade and historic amusement park – known as the Pleasure Beach – Blackpool is just made for tacky holiday fun! You won't find any classy tearooms here (or at least, not many), but you will thoroughly enjoy throwing yourself into the spirit of the town. Stay in a local bed & breakfast, and don't forget to the check out the many fish & chip shops before a visit to Blackpool Tower, which dominates the seafront and is home to the world-famous Blackpool Tower Ballroom. Then grab a stick of rock, the traditional British seaside candy, before hitting the many bars and nightclubs of the town… or heading to a pub for some (slightly) more sedate local fun.
Tired of seaside frivolity? Blackpool is also well positioned for exploring the neighbouring resort of St Anne's, as well as Morecambe Bay further up the coast. And the Lake District is right on the doorstep.
To get to Blackpool, take the train via Manchester and Preston, or consider a hire car if you want to explore beyond the town limits.
---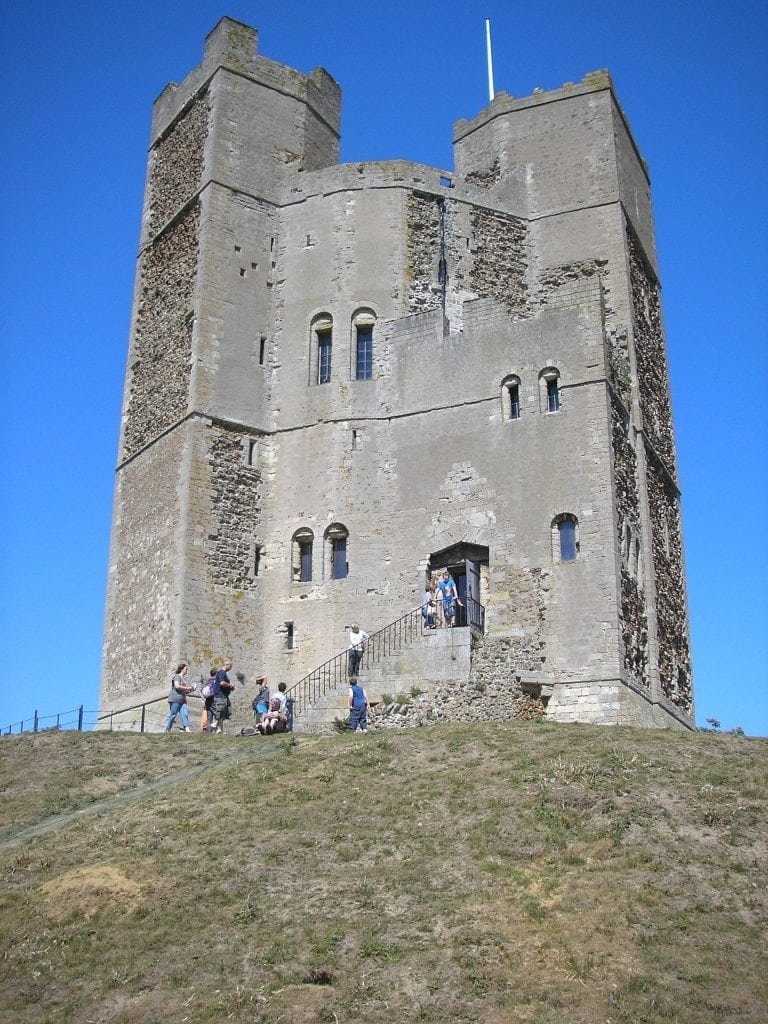 Orford Castle, Suffolk
Orford Castle has been one of my favourite places in the entire world for as long as I can remember. I'm pretty sure it never rains there, it's always perfect blue skies and green grass in my mind. We moved to Suffolk when I was eight, and from my first visit to the castle, I was hooked. Now my own kids love going there when we're back in East Anglia.
While it isn't the cheapest castle to visit (English Heritage members free or £7.40/£4.40 adults and kids as of May 2018), it is a fabulous place. It looks just like a castle keep should look: tall and incredibly uninviting! But because we aren't invaders we don't need to feel scared, we can just explore the nooks and crannies of this fascinating place. A few rooms contain displays, but the most exciting thing about this castle is that it's just great for exploring. Head up to the roof for magnificent views of Orford Ness. Once you're done inside, if you have kids, then take a break while they run and play in the dry moat and surrounding grass area. Then either head into the village for a cream tea, or to the Ness for a walk and an ice cream. While you're there, why not pick up some smoked fish, something for which the village is rightly well known!
Cassie Pearse, Mexico Cassie
Follow her on Instagram
---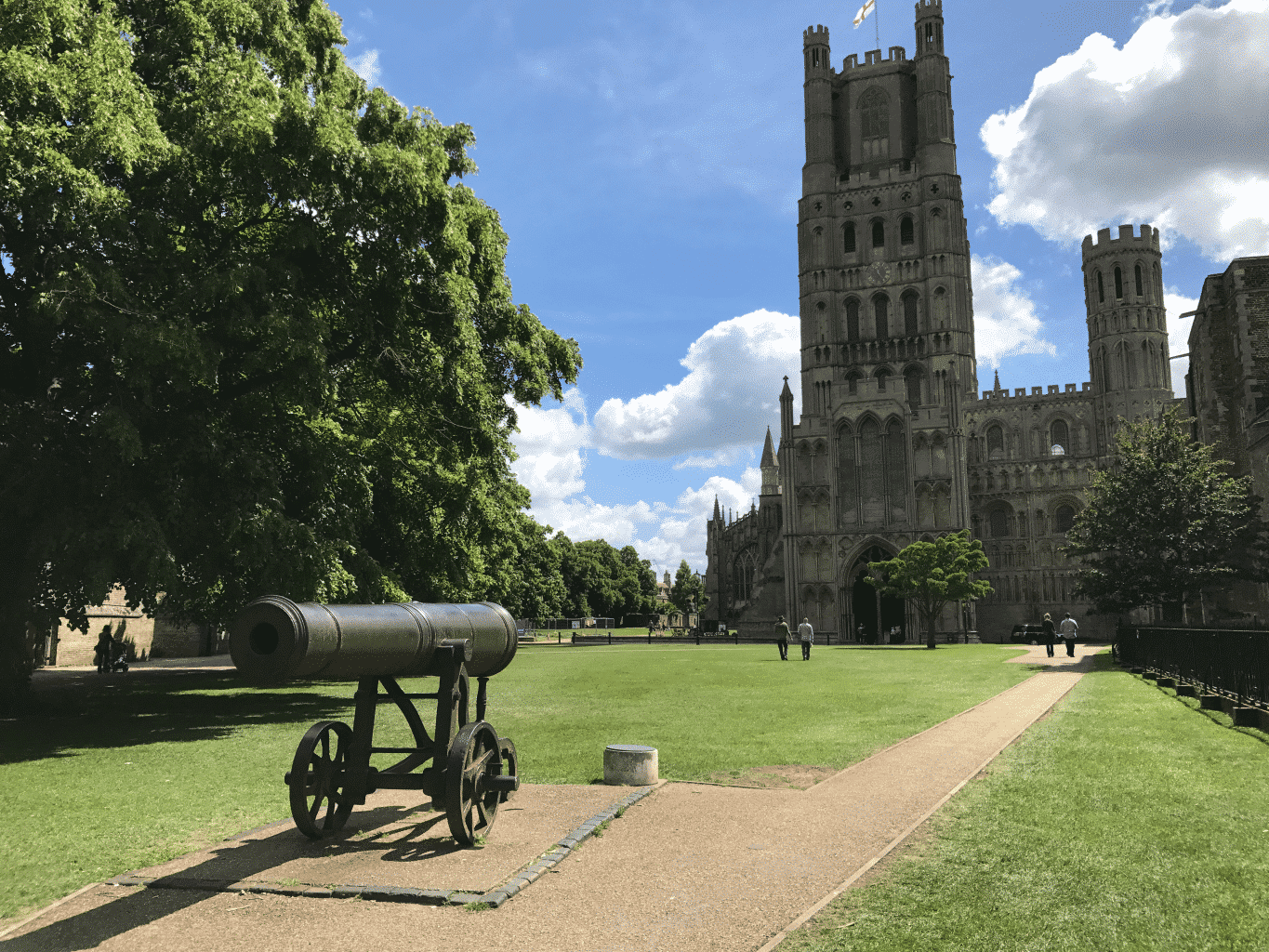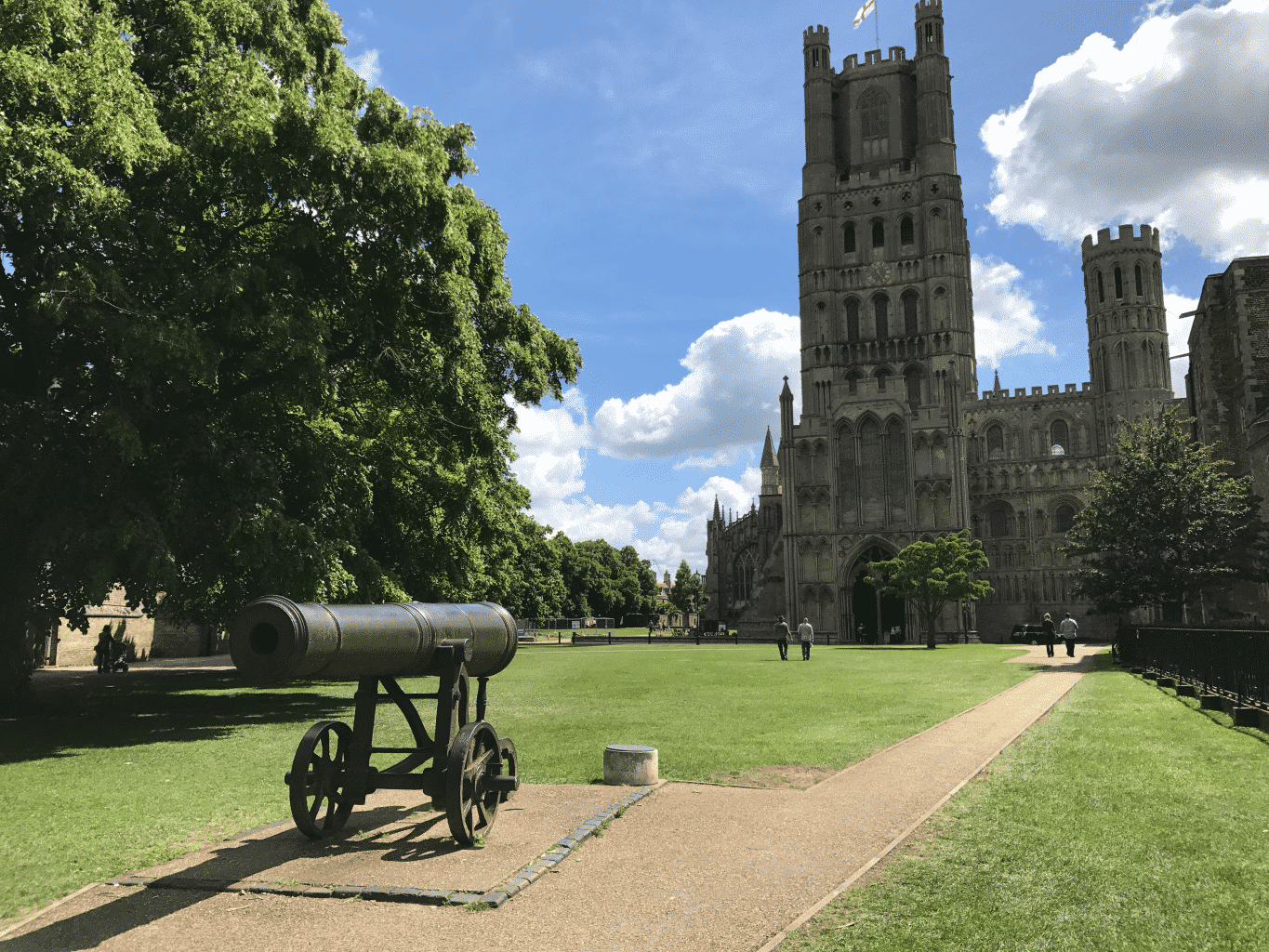 Ely, Cambridgeshire
Ancient Ely, Cambridgeshire, is an easy day trip by train from London. Standing high above the Fens, Ely was an island of safety above the flood-prone land in times gone by. Today it is home to a quaint old town which used to be home to Oliver Cromwell, whose 17th century home still stands, and the River Great Ouse with its narrowboats, waterfront restaurants and a long stretch of river which is home to the Cambridge University rowing team, which can often be seen practising on the river alongside local crews.
But the highlight of Ely is its cathedral, one of the most spectacular in the country. Head inside to admire the stunning ceiling and stained glass windows, or sit in the old-world Cathedral Close to gaze at the gothic architecture.
Ely can be reached by train from London in just over 1 hour. For more, check out my post Explore historic Ely, Cambridgeshire.
---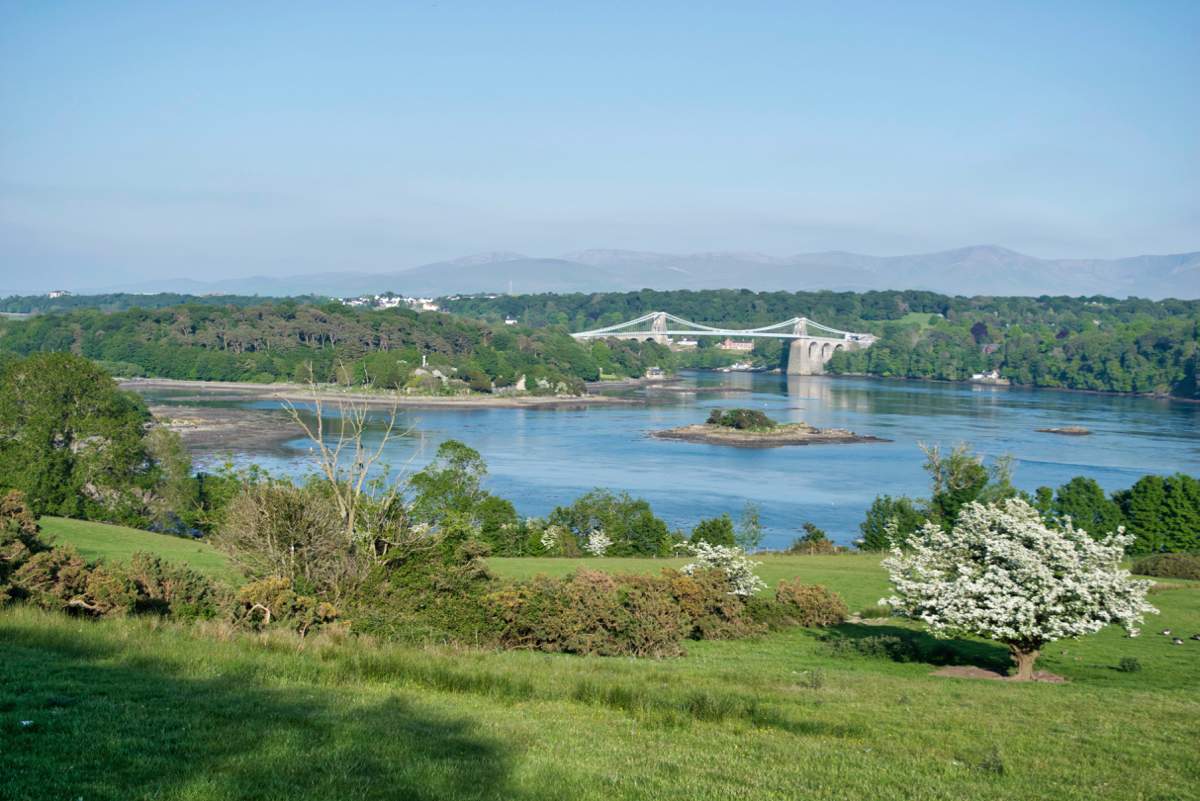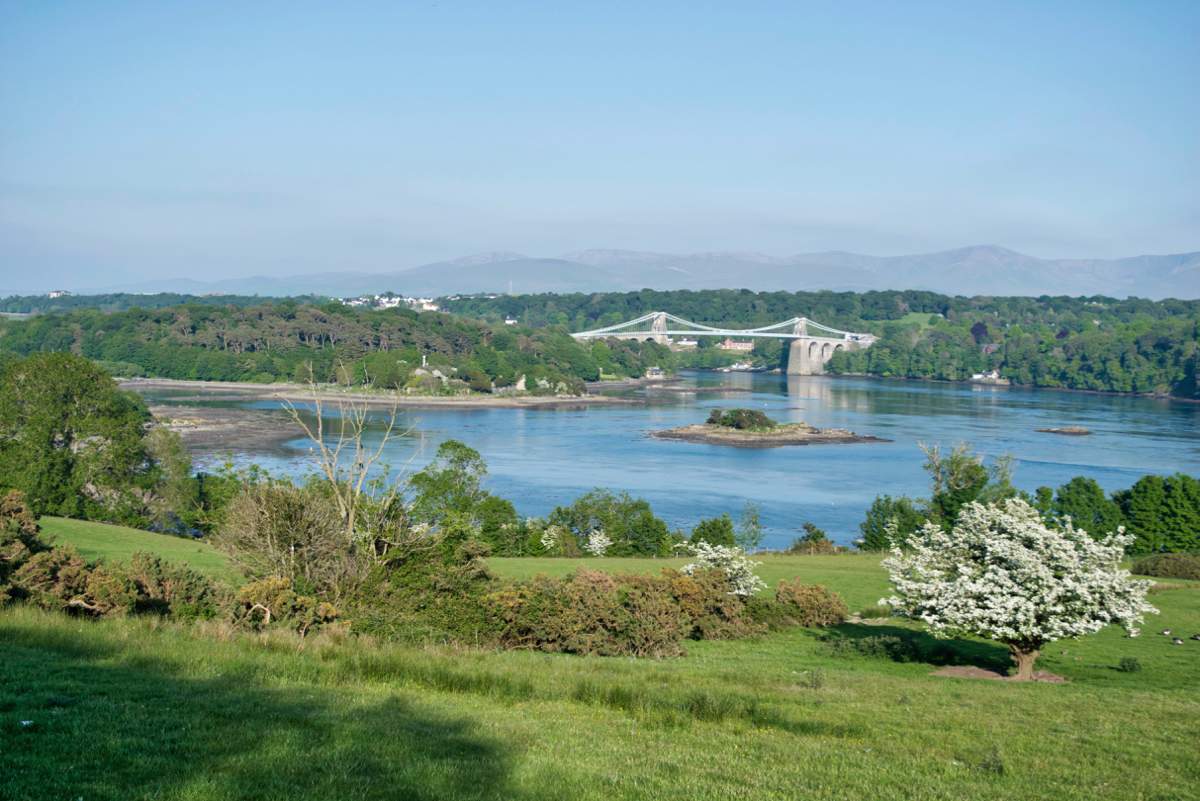 North Wales
The North Wales coast from Rhyl in the east to Anglesey in the west is a favourite holiday destination for British families from Liverpool, Manchester and the surrounding area. There is so much to do in this region, from traditional seaside resorts such as Rhyl and Llandudno to ancient castles such as Conwy and Beaumaris. You can head inland to the Snowdonia mountain range that forms a backdrop to the coastal strip, and try your hand at scaling Wales's highest peak, Snowdon itself, or just drive through the valleys and admire the rivers, waterfalls and pretty villages that dot the inland region.
Accommodation in North Wales is part of the fun. If you're on a budget, check out the many campsites with spectacular views of the coast, or perhaps a traditional static caravan for the full holiday park experience! For those who prefer something a little more private, rent a cottage or stay in a traditional bed & breakfast, whether in one of the seaside towns or in the mountains. For a combination of stunning landscapes, ancient history and the fun of a British seaside, North Wales is a great destination!
To reach North Wales, take a train to Liverpool or Manchester and then collect a hire car to give you the most flexibility. Many towns such as Llandudno can also be reached by connecting train from the major cities.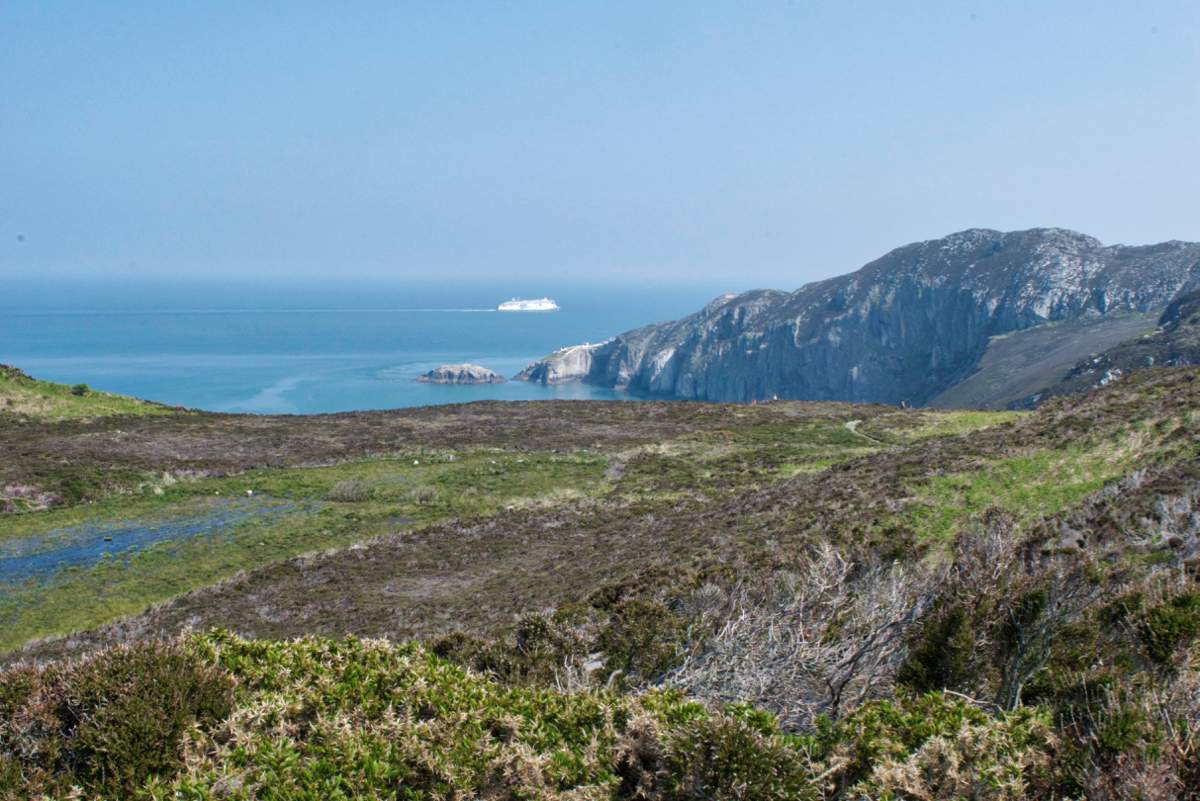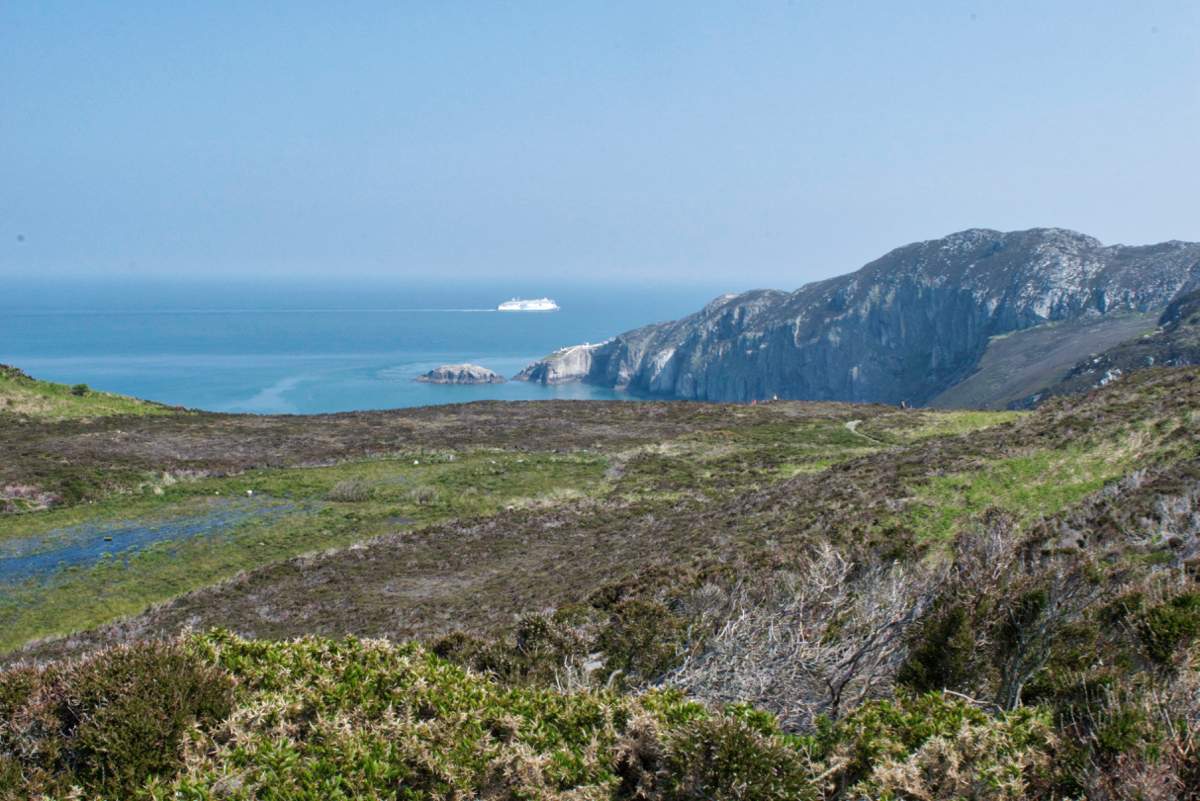 ---
If you've been inspired to check out some of the lesser-known British sites on the tourist trail, why not look a little further afield at some of the most beautiful and underrated cities in Europe? It truly does pay to follow where the locals go!
---
---
Think you might check out some destinations Brits love for yourself? Pin this post for later!