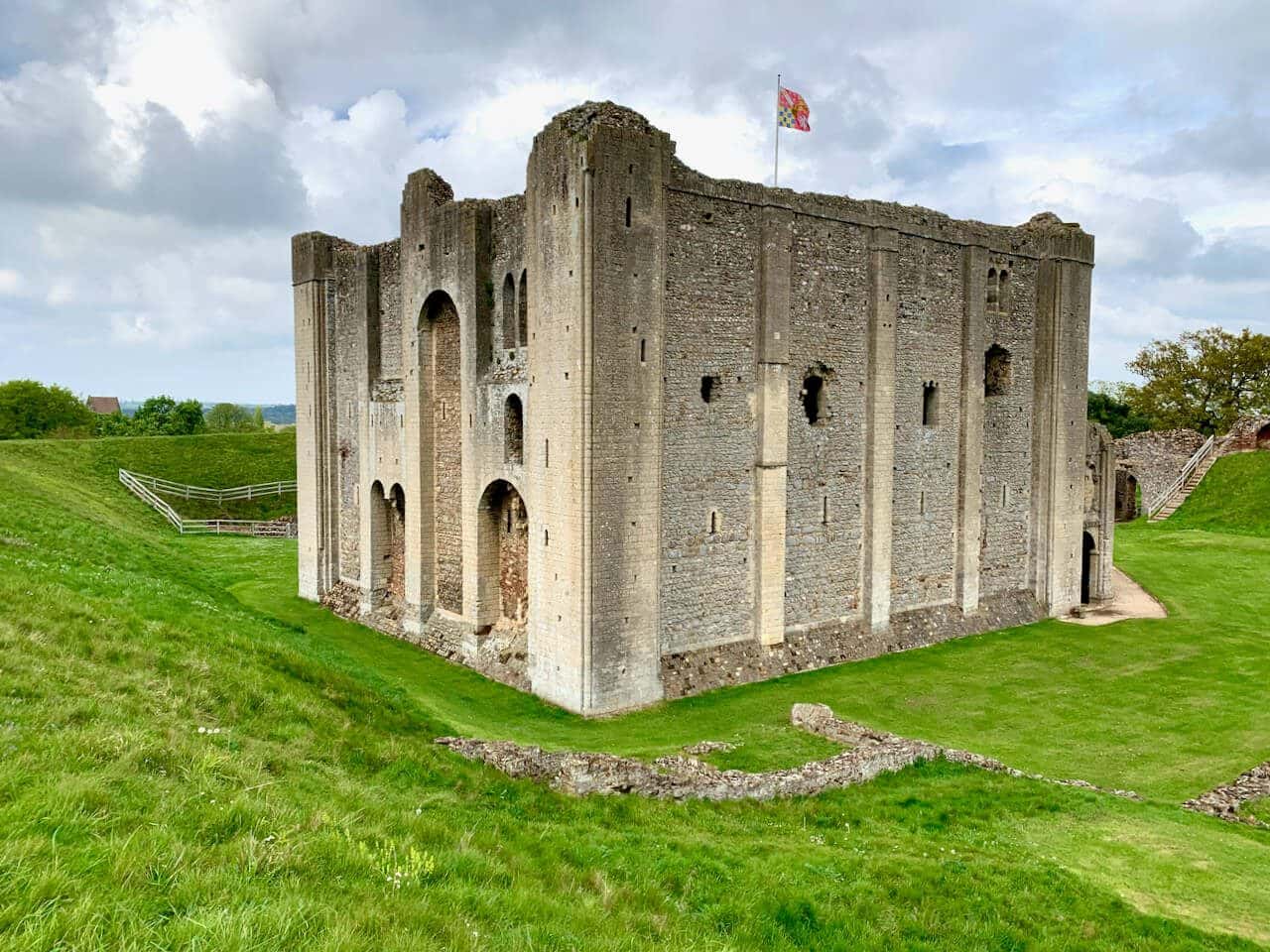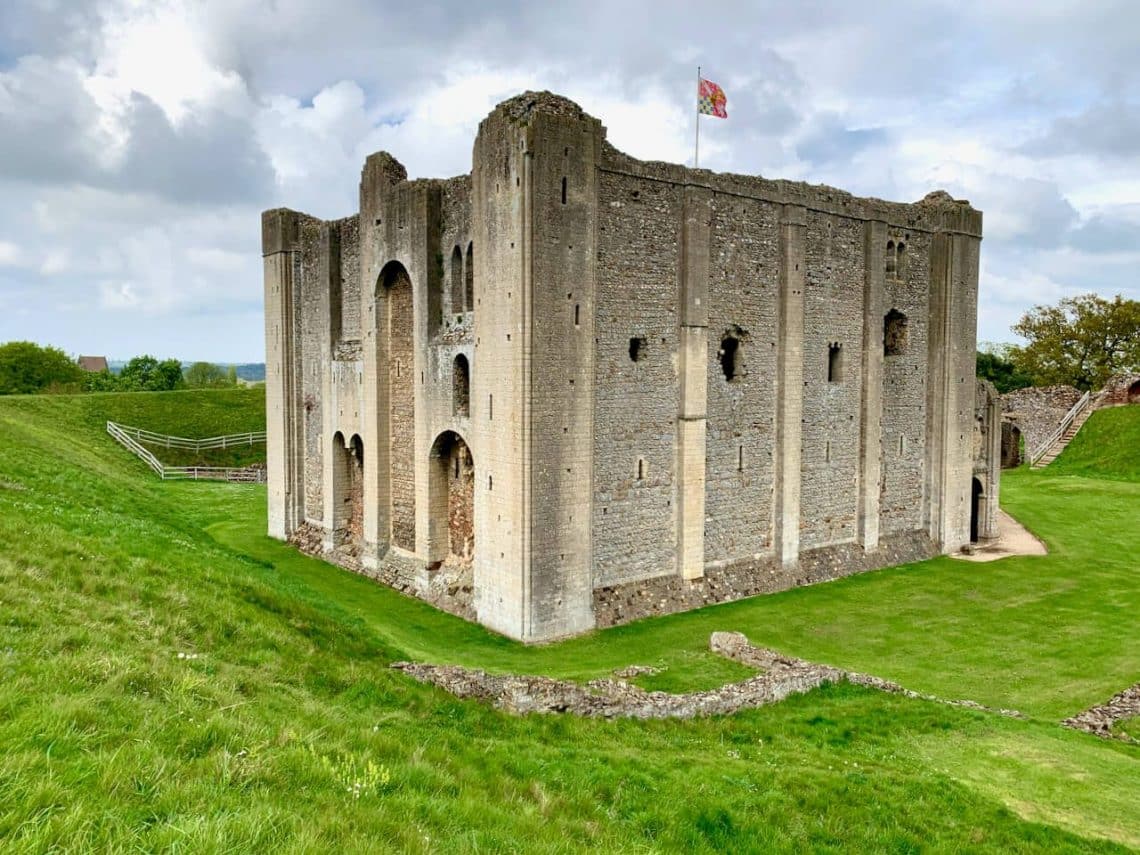 Discover Norfolk's Castle Rising Castle

Nestling in countryside some 15 minutes northeast of King's Lynn, Castle Rising Castle sits just outside the pretty village of the same name, and is well worth adding to the itinerary of your Norfolk day out.
One of the most imposing castles in Norfolk, and owned today by English Heritage, the castle was built in the 12th century on land once owned by Bishop Odo of Bayeux, brother of William the Conqueror. The castle itself was built by another Norman lord, William d'Albini, for his wife who was the widow of King Henry I. In the 15th century it was home to another royal widow, Queen Isabella, who is said to have murdered her own husband, Edward II.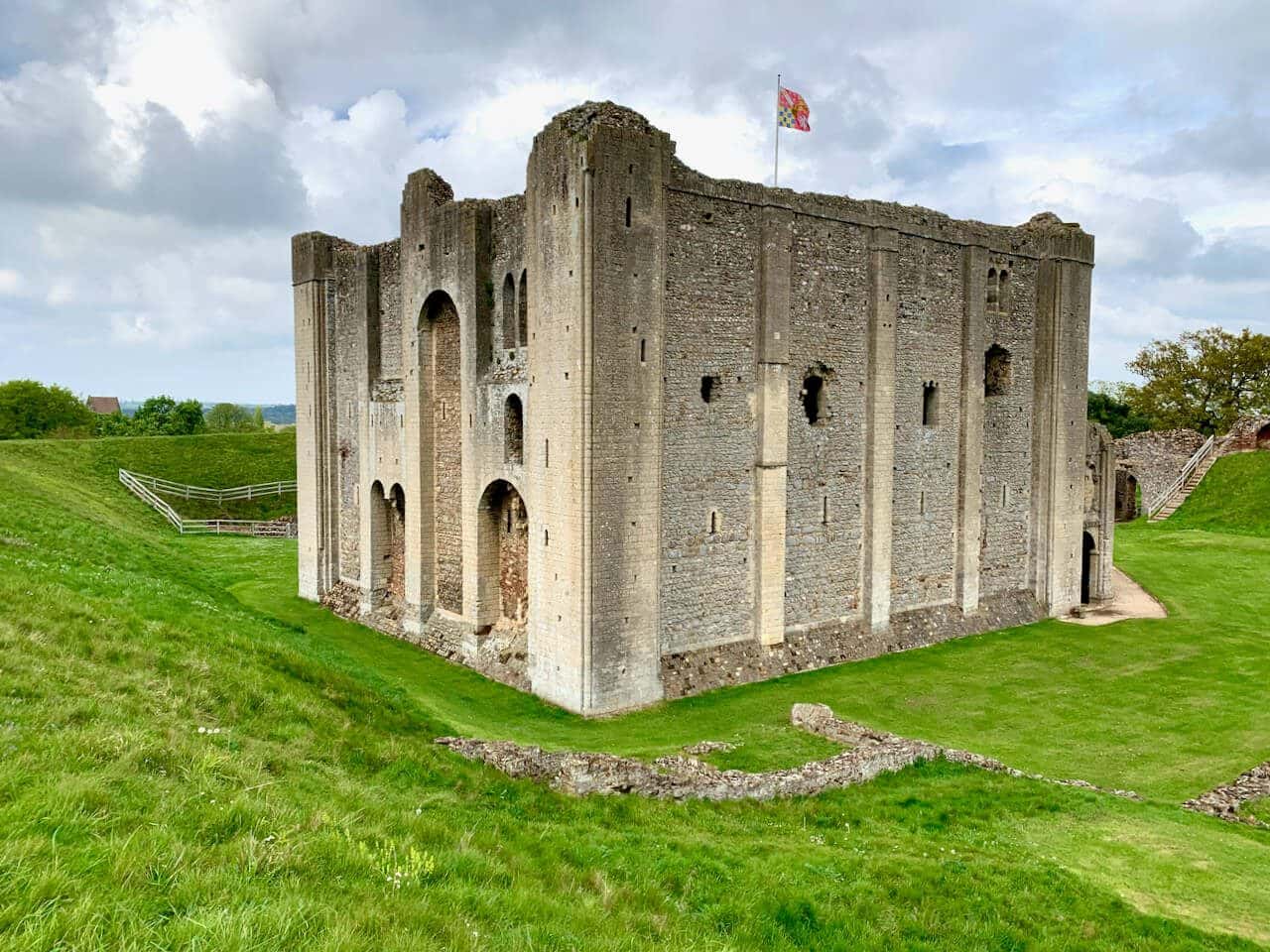 The castle today consists of a square central keep surrounded by high earthworks which provided protection from invaders. The keep is largely intact, and it is possible to go inside and imagine yourself in the splendour of its heyday.
Outside, climb the steps to the earthworks for a spectacular view of the keep as well as a birds eye view of the surrounding village and countryside. Don't miss the ruins of the castle chapel and an earlier Norman church, as well as the two wells (one inside the castle and one in the bailey) which kept the people of the castle supplied with water.
Tickets
Castle Rising Castle is a relatively affordable option for days out in Norfolk.
Entry costs £5 for adults at the time of writing (£3.50 for children). Check out the English Heritage website for more details. Note that credit cards are only accepted for payments of £5 or more.
There is a small gift shop on site, but no refreshments.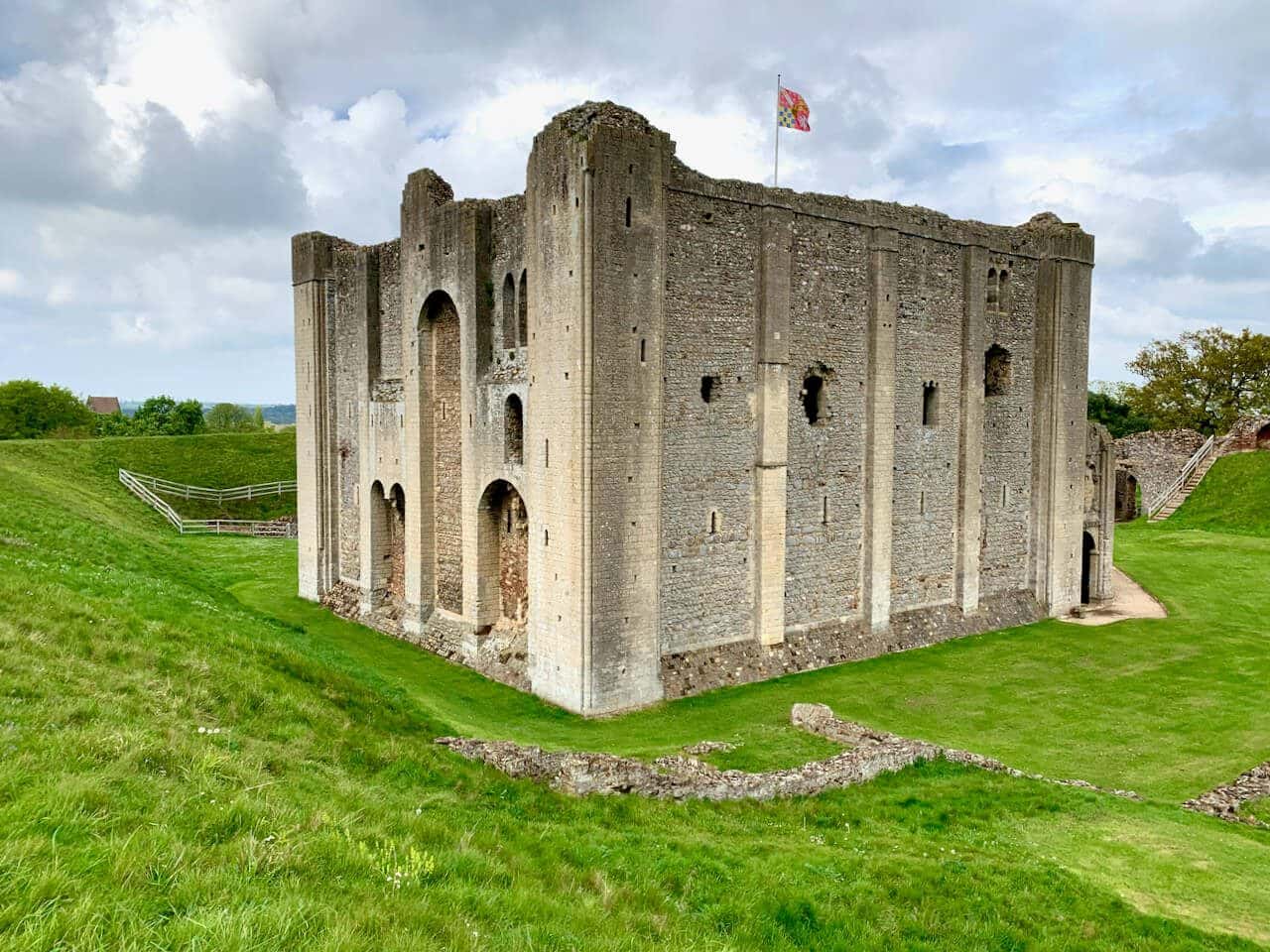 Accessibility
Access to Castle Rising Castle is via unpaved footpaths; although wide and level enough for wheelchairs, it might present a challenge (pushchairs will cope). The keep itself, as well as the earthworks, have many uneven steps and are definitely not accessible to wheelchair users.
The walk around the earthworks is along a narrow trail with a steep bank on either side; no particular fitness level is required, but keep an eye on young children.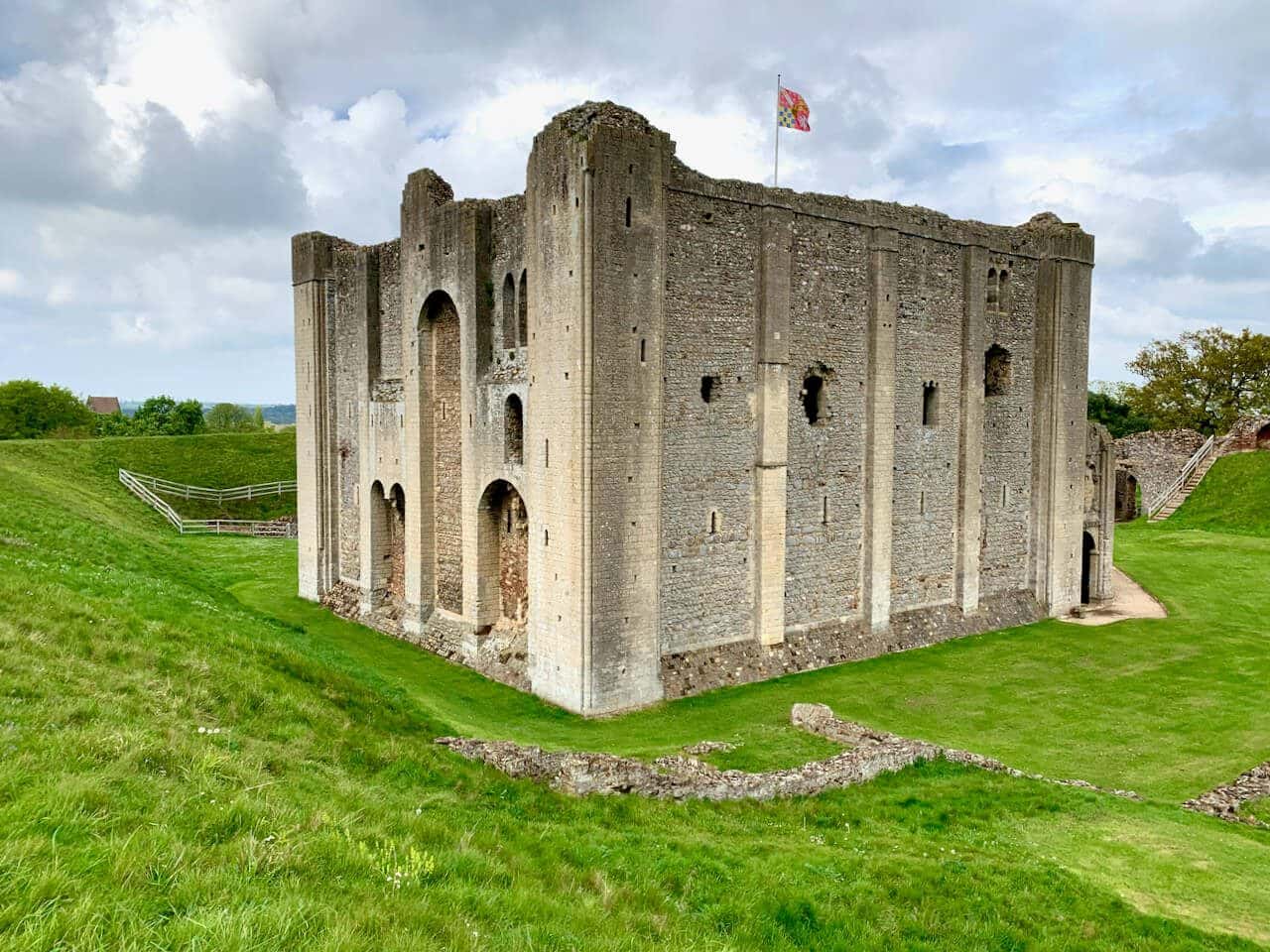 Getting here and away
Located just outside the village of Castle Rising, Norfolk, the site is best accessed by car; driving time from King's Lynn is about 15 minutes. There is a free car park on site. The castle is also close to the Sandringham Estate.
Buses 34, 35 and 36 serve Castle Rising village from King's Lynn, Hunstanton and Fakenham. The castle is short walk from the village.