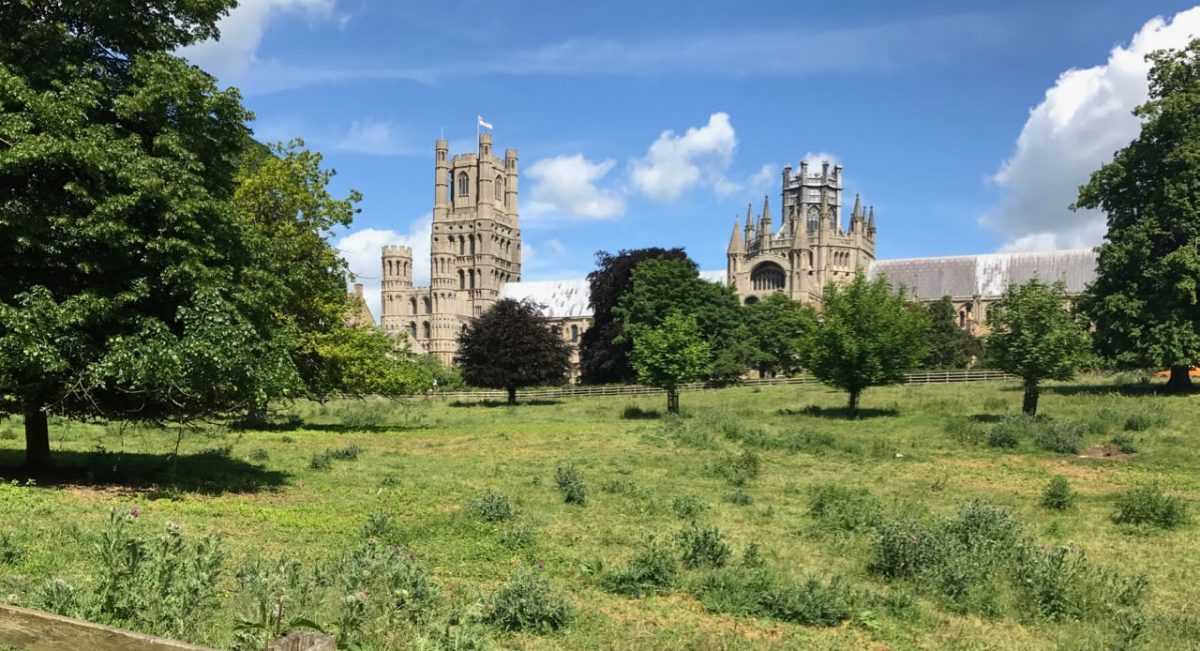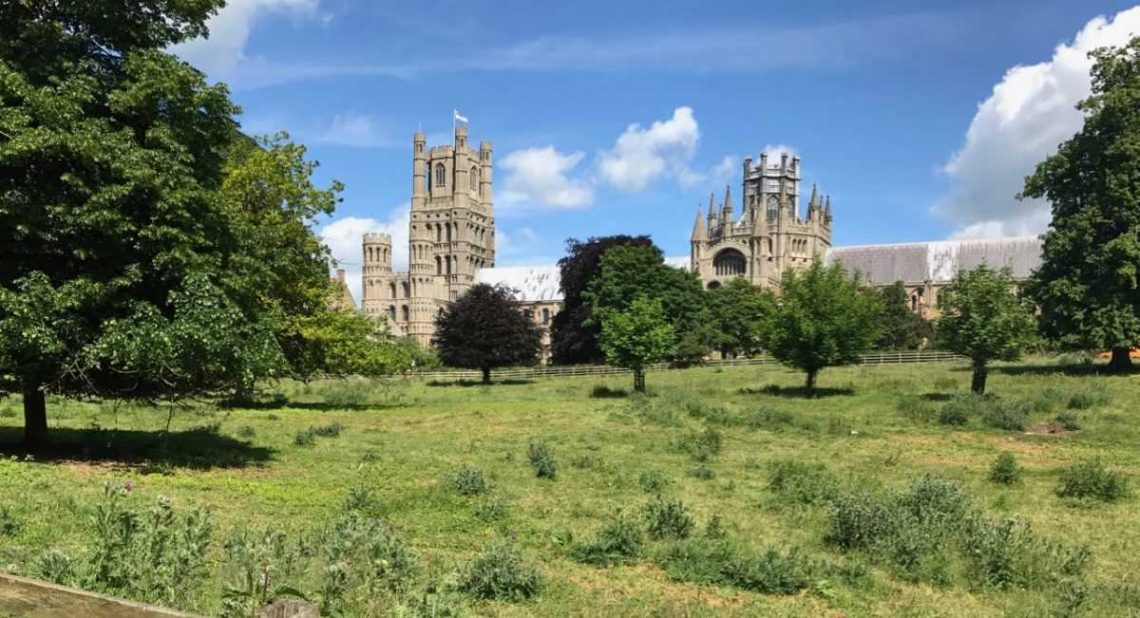 Explore historic Ely, Cambridgeshire
The historic city of Ely lies just north of Cambridge, and within easy reach of London and the Norfolk coast. It makes for a great day out, but why should you visit?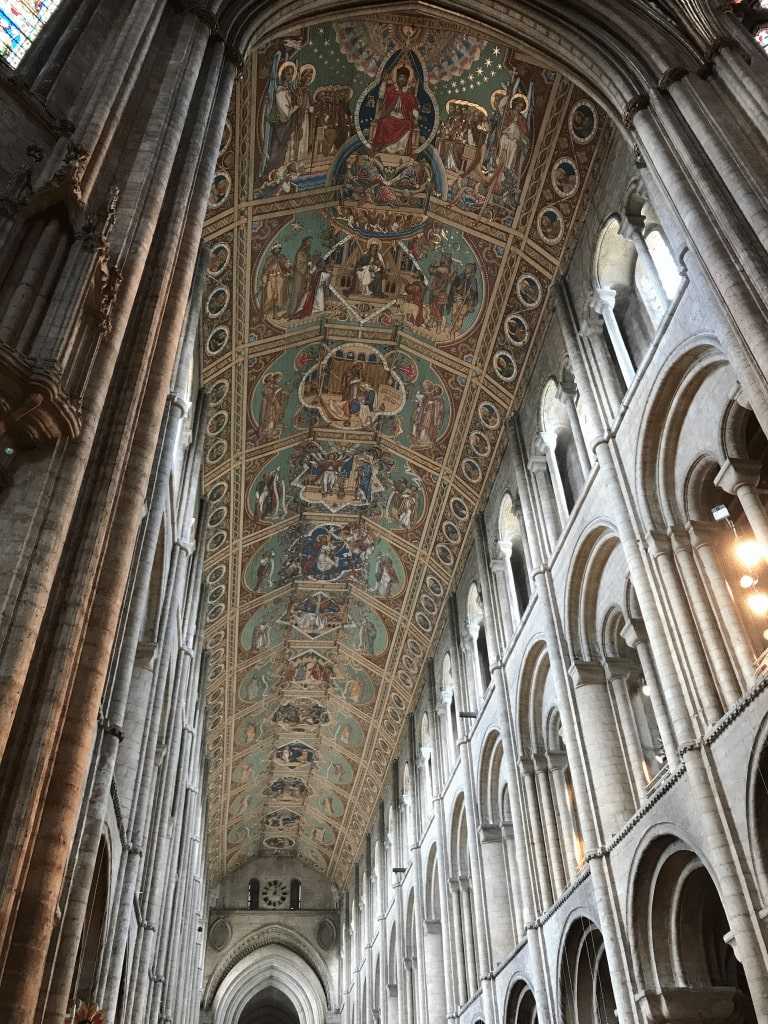 Ely Cathedral
Dating from 1083, the crown jewel of the city is the beautiful Anglican cathedral which stands proudly above the town. According to legend, Ely means "Isle of Eels" (from the eel-catchers of the surrounding fens), and the cathedral stands on the only area of high ground in this part of the flat Cambridgeshire landscape.
Inside, the cathedral has beautiful architecture, stained-glass windows and side chapels to explore, together with a particularly decorative nave ceiling. A stained glass museum is located on the upper levels. There is a fee for entry to the cathedral, although entry is free of charge on Sundays (donations appreciated). It is also possible to climb the cathedral tower for an additional fee.
Cathedral grounds
The cathedral is set in beautiful rolling parkland, perfect for a picnic or just relaxing as you admire the view.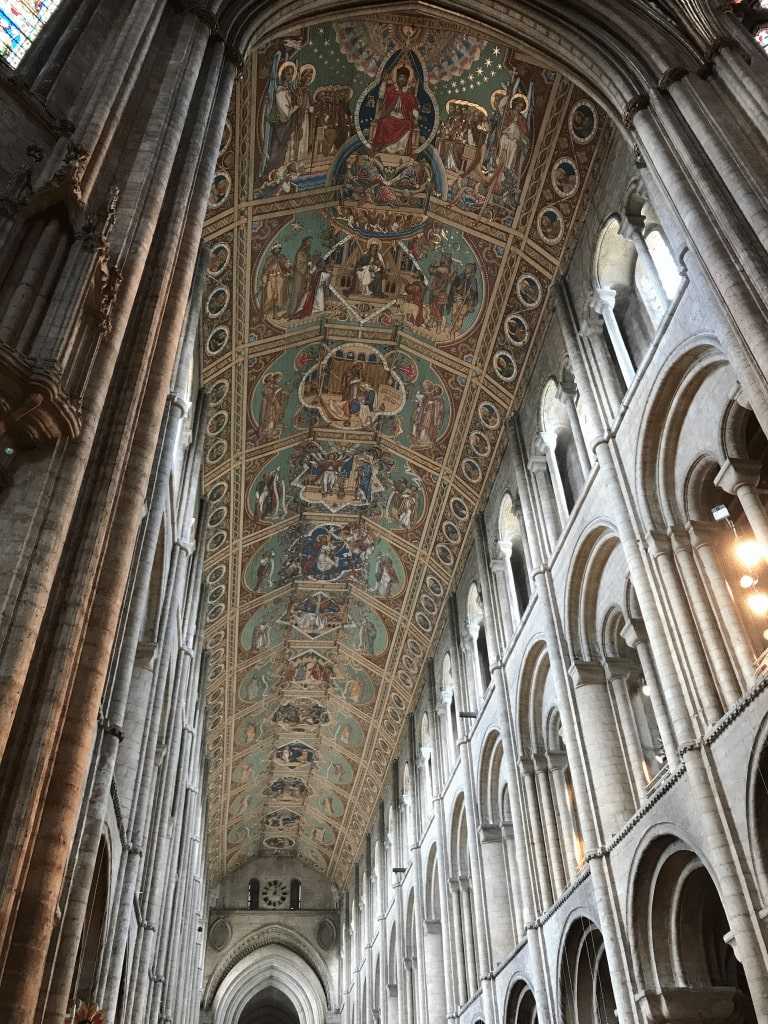 Cathedral Close
Ely's cathedral close is packed with historic buildings. Admire the golden stone of the buildings and check out the cannon, captured in Sevastopol during the Crimean War and presented to the city by Queen Victoria in 1860.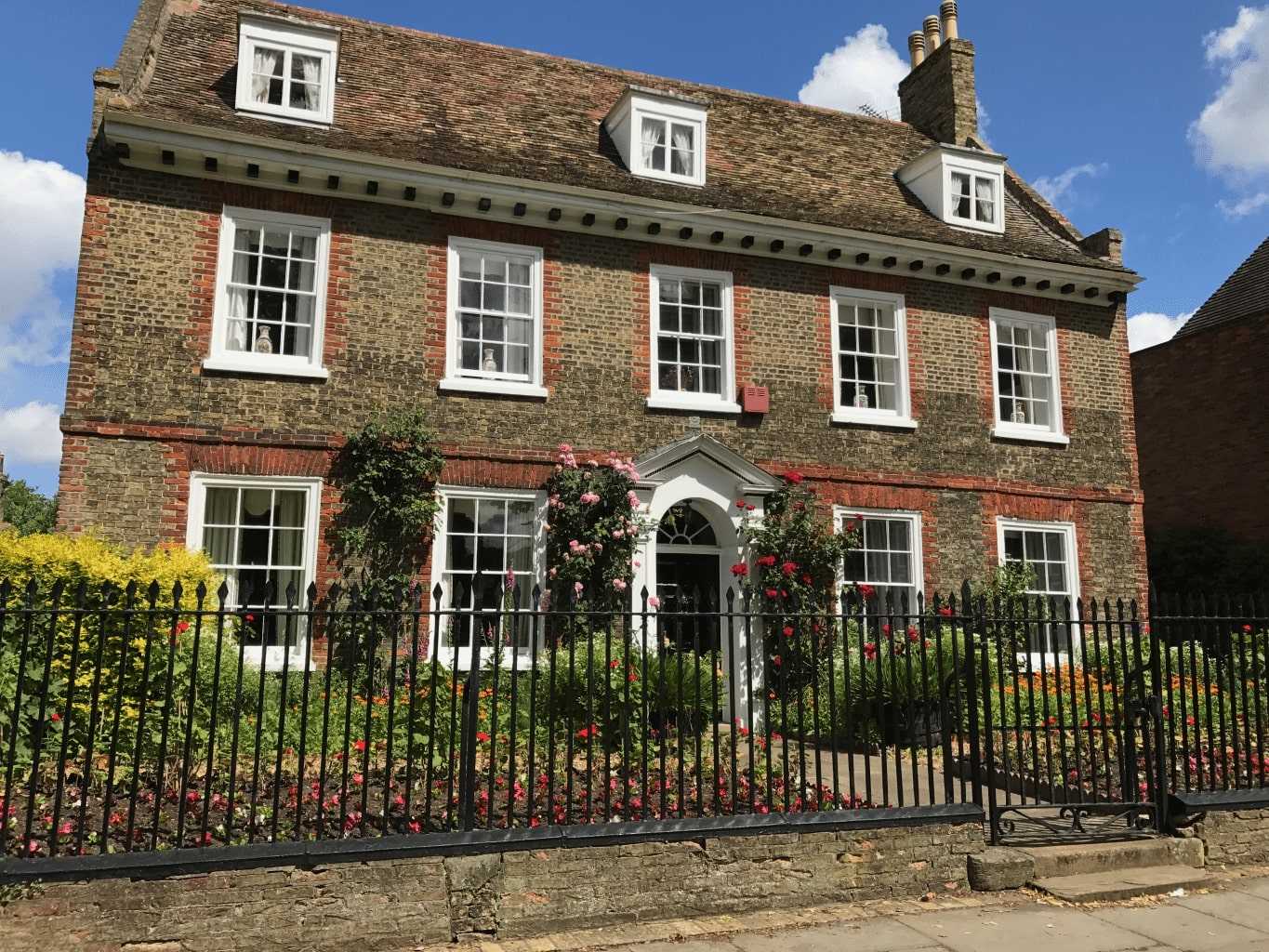 Oliver Cromwell's House
Just around the corner from the cathedral is Oliver Cromwell's House, a half-timbered building dating originally from the 13th Century. During the 17th Century it was occupied by Oliver Cromwell, who overthrew King Charles I in 1653 and set up Britain's only republic for a few short years before being overthrown in 1658. The house is now a tourist information centre and museum, and, apart from Hampton Court Palace, is the only remaining building in which Cromwell is known to have lived.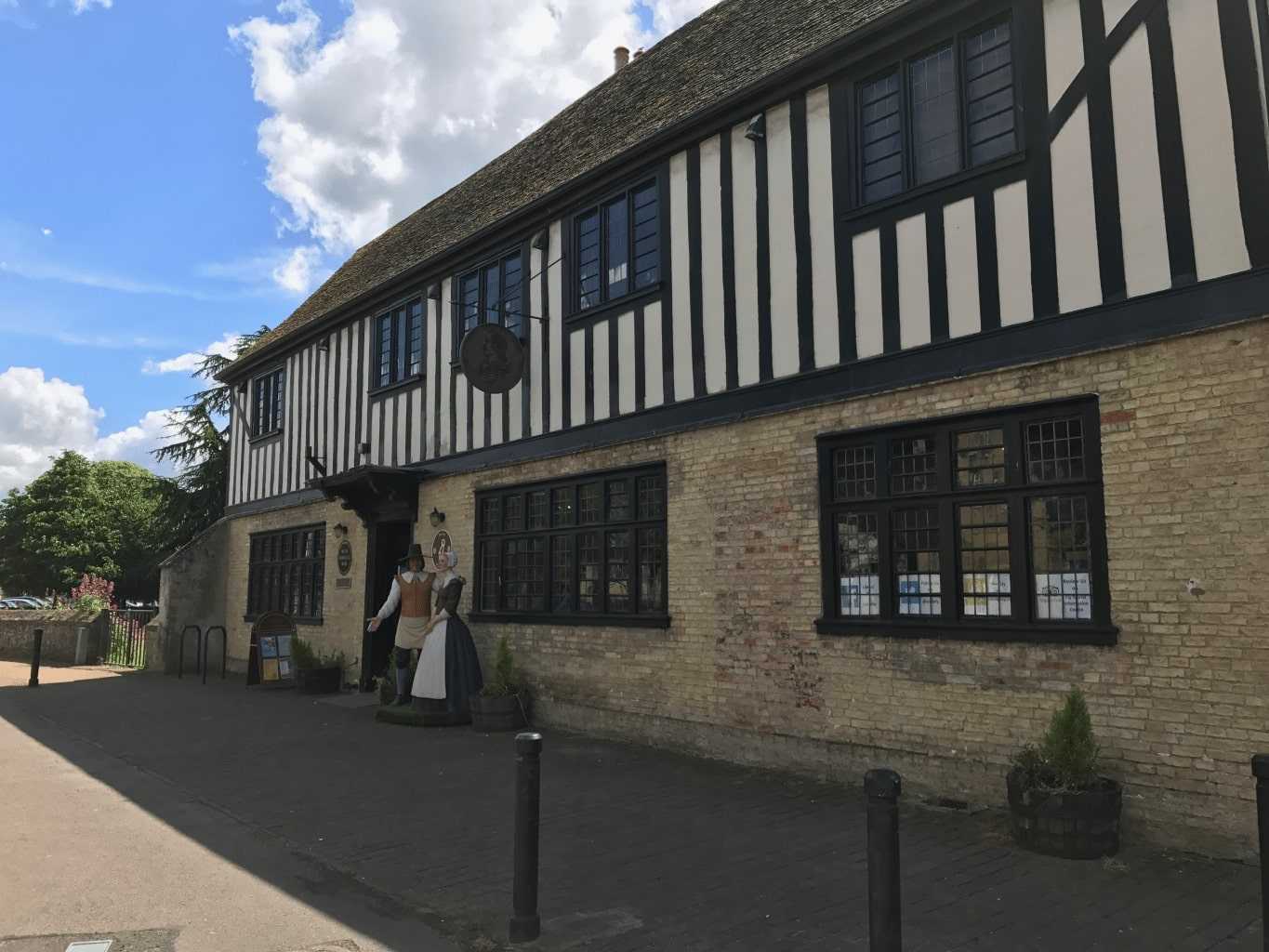 River Great Ouse
Flowing through the City alongside the historic centre is the River Great Ouse. Eat lunch by the quayside and explore the antique shops, before strolling along the riverside and admiring the narrowboats moored along its banks. Cambridge University Rowing Club has its boathouse on the river, and the team trains here during term time (the River Cam in Cambridge is too winding for racing crews to navigate). If you're lucky, you may be able to watch the renowned Cambridge crew or one of the local teams as they train on the river.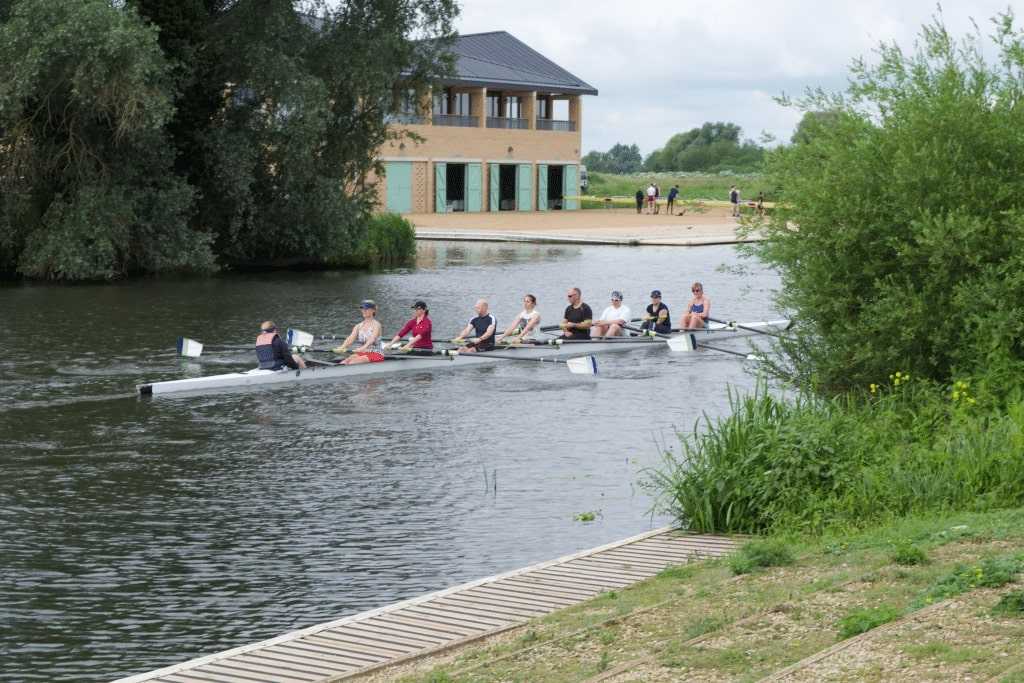 How do I get to Ely?
Ely is around 20 minutes northeast of Cambridge by car, or a little longer by public bus. Trains connect the town to London Kings Cross in just over an hour.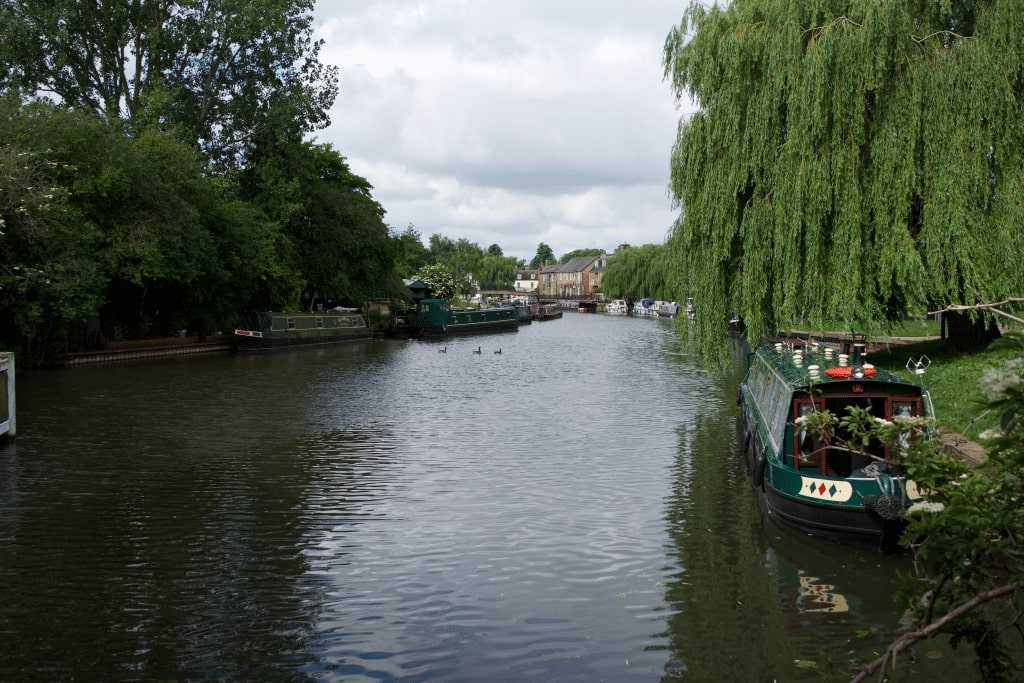 ---
Pin this post for later!