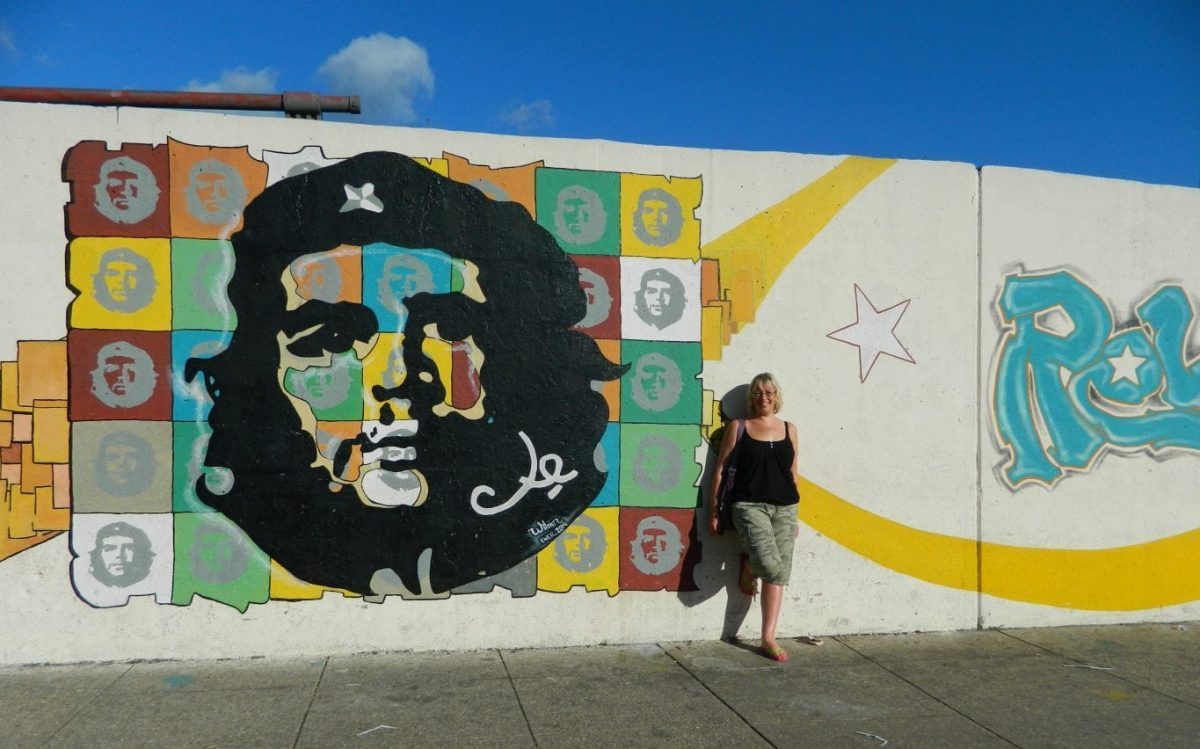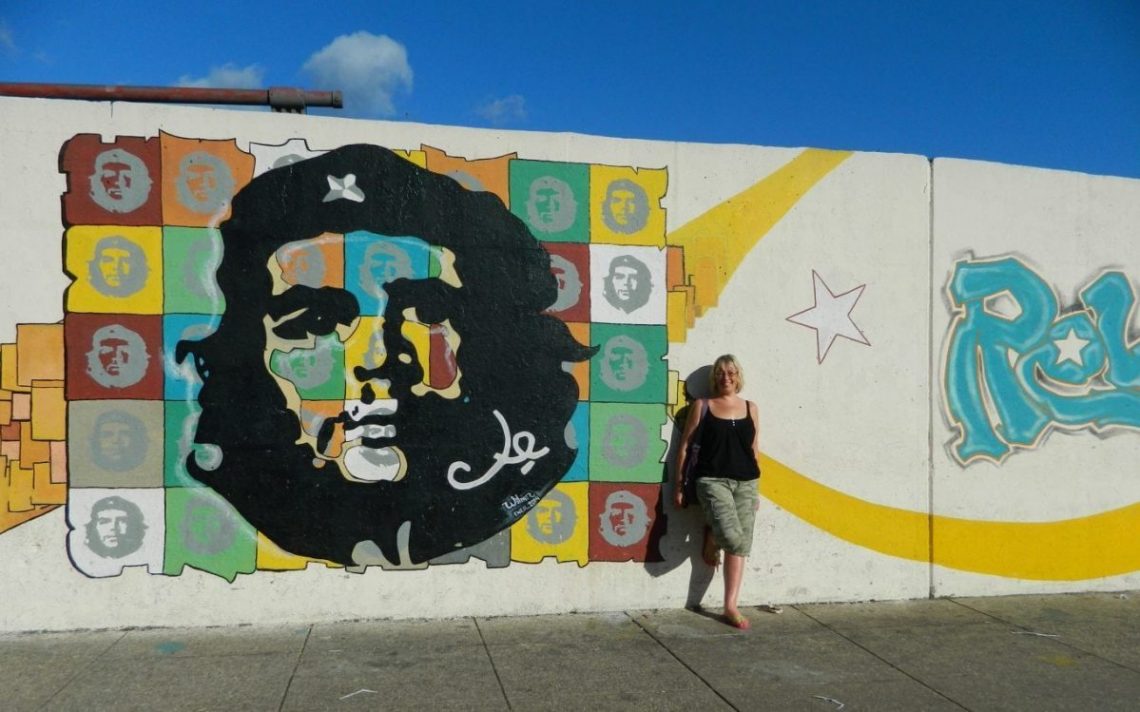 The World is a Book: What travel means to me
The world is a book and those who do not travel read only a page…

(Commonly attributed to St Augustine)
I genuinely feel like I very rarely go on holiday. This idea would make most of my friends and family either laugh out loud, or frown in confusion – I am notorious for travelling a lot – but it's something that, to me, makes complete sense.
The question "did you have a good holiday?" is one that never feels like it relates to me – I find myself looking round to see who the person is really speaking to. You see, for me, a holiday is a very different thing from travelling. Other people go on holiday – they jet off to a sunny location and spent a week or two relaxing by the pool, catching a few rays and maybe strolling to the local taverna of an evening. It's something that sounds like bliss, and on a stressful afternoon at work when the emails are pouring in and the workload seems to be going up rather than down, I can't help but dream of a deserted beach, a cocktail and a good book. But I know the reality is that I wouldn't last more than a couple of hours in one spot, no matter how idyllic. I would get itchy feet and wonder what was outside the hotel gates, on the other side of the island. Because I love to TRAVEL.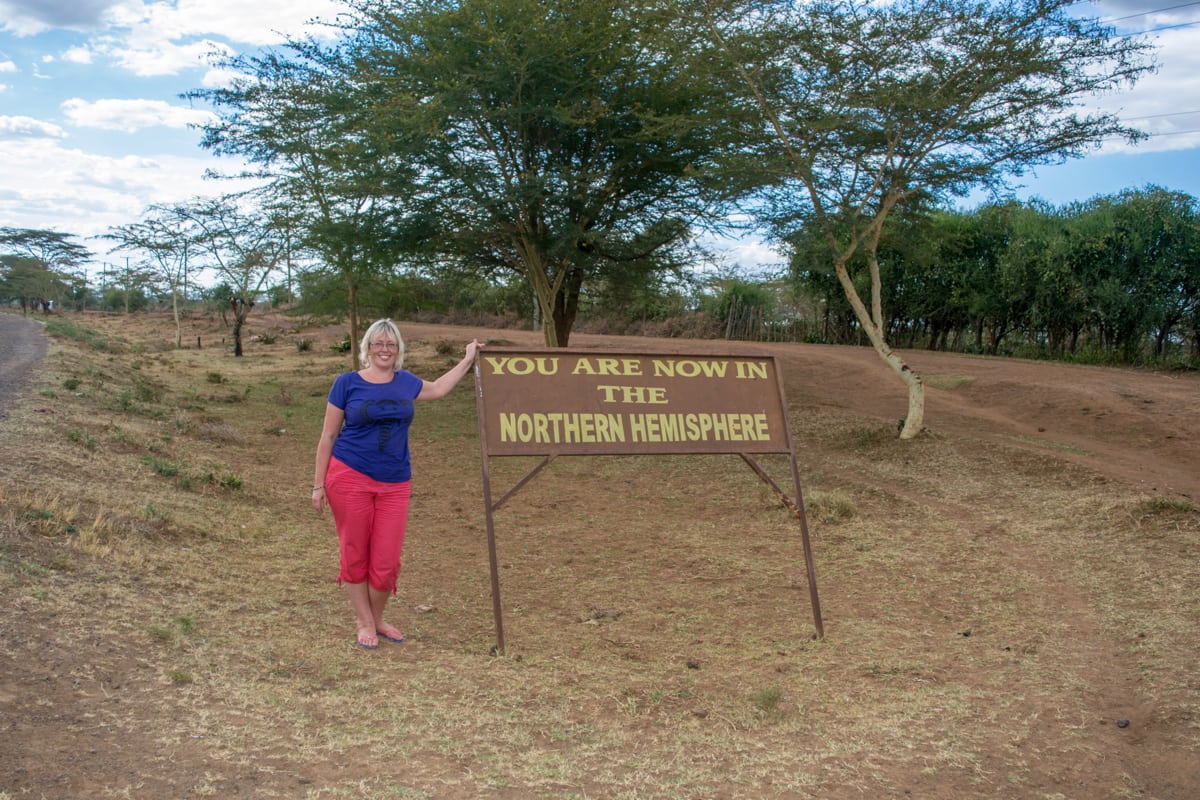 My love of other countries and cultures goes back as far as I remember, back to a childhood where I would spend hours poring over my beloved Collins World Atlas and dreaming of distant lands. Age about 8 or so, my dolls and I would play out an imaginary life as expats in such exotic locations as Narvik, far north Norway, and the coast of Somalia – which I imagined as somewhere pleasantly warm and comfortable, like England with palm trees. I have always been drawn to places that are different, more extreme, places that other people don't go to. I wanted to visit Tirana when Albania was still a closed country. And I wasn't more than 12 or 13 at the time.
Over the years, this desire to travel has matured in many ways. Firstly, Somalia got crossed off the list (flak jackets and tanks weren't part of the daydream), and Narvik also bit the dust in favour of places with a little more tourist appeal (sorry Narvik!). I was lucky enough to get a degree and a good job, working in an international environment which has taught me much about the world, and which also comes with a salary that, although not enormous, allows me to turn some of my dreams into reality. But I am still drawn to places that are different; nothing pleases me more than to see the look on people's faces when I tell them my next trip is to Uzbekistan or Taiwan. I'm not saying I'm truly pushing the boundaries of exploration – thousands of tourists visit these places each year – but Spain or Florida they certainly ain't.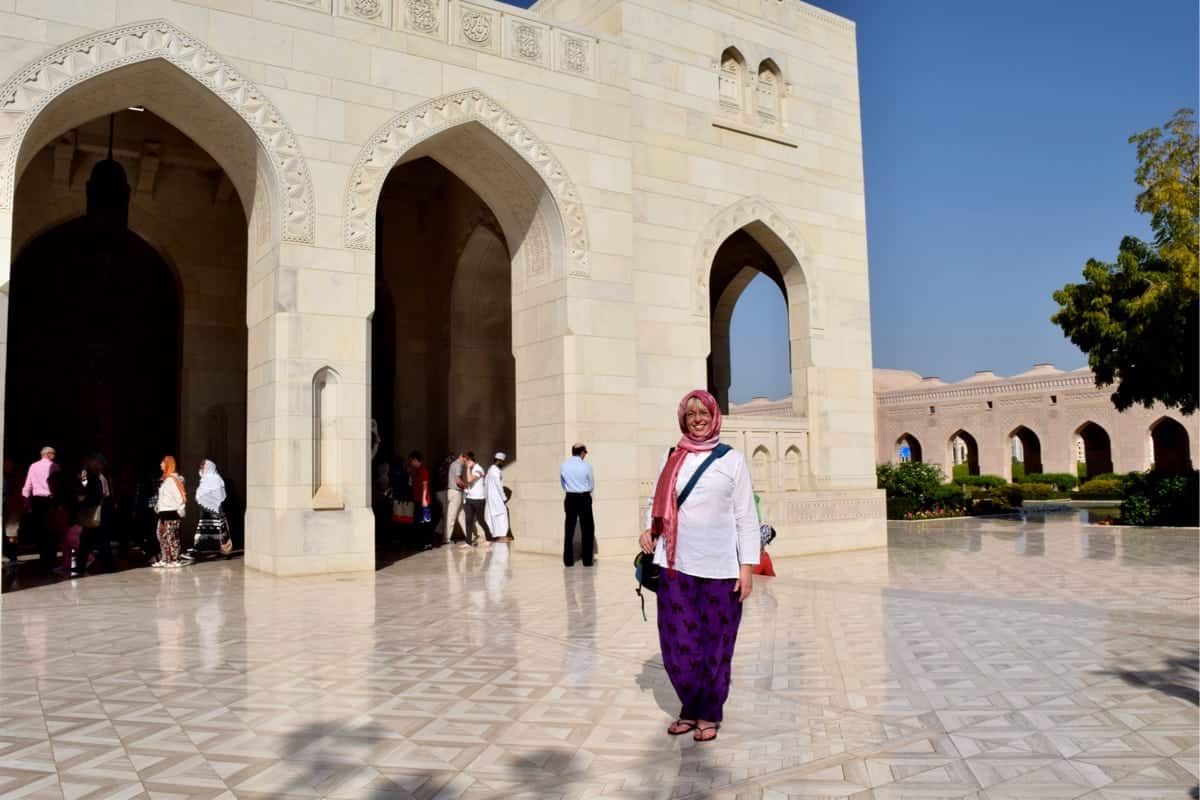 You see, I love other cultures. I love to be taken out of my comfort zone, away from my normal frame of reference and into the world of people who are human beings just like me, but were raised with a very different idea of how the world works. Muslims, Buddhists, Hindus; people who eat with chopsticks or their hands; people who live in yurts and mud huts and skyscrapers in bustling cities. People fascinate me. Children are raised to have totally different words for objects than I do, completely different sound combinations to express themselves one to another. I'm a linguist, so I am especially attuned to the way the brain processes words and concepts. How crazy is it that we can all be fundamentally the same and have such a different basic framework for life? How can I not keep on meeting new people and finding out more about the world?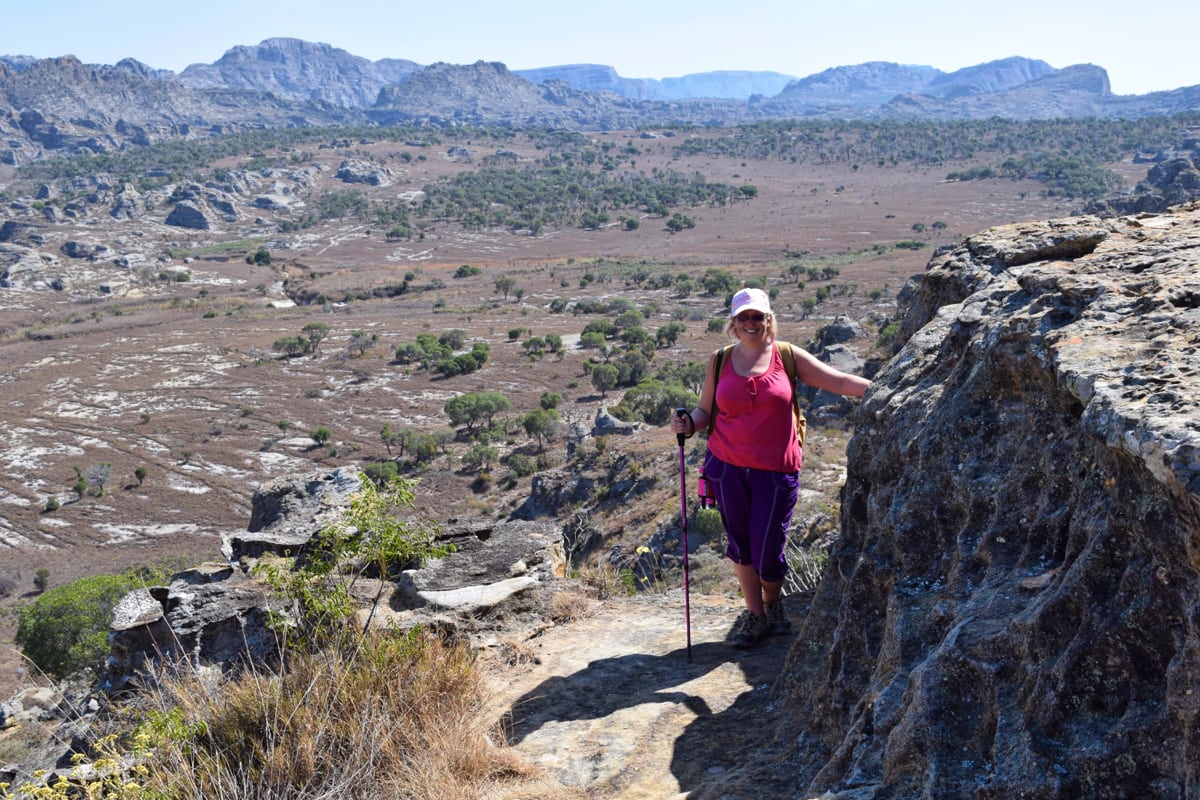 Landscape, too, is something that changes the world over and which will never grow old. Coming from the UK, I feel lucky to live in a country that is green and lush, with rolling hills and cliffs below which waves crash onto pebble beaches; fields of cows and rugged moorland. But there are so many other landscapes which are alien to me; tropical beaches and soaring mountains and bleak deserts, snowy wonderlands and shimmering heat and monsoon downpours. How can I not want to see it all?
I am well aware how phenomenally lucky I am to be able to travel. I was born in an affluent country, to parents who encouraged me to study hard; I had the opportunity to go to university and get a good job. My passport has very few limitations and makes it easy to travel to most places, and I don't have children and other responsibilities to put first. None of these are things that have come with conscious effort on my part; they have all been a quirk of fate. Some of my ability to travel is down to my own hard work and the sacrifices I make on other things – I will never live in a mansion or own that BMW – but without the luck of my birth, I could work and dream even harder than I do and not get the opportunities which have come my way.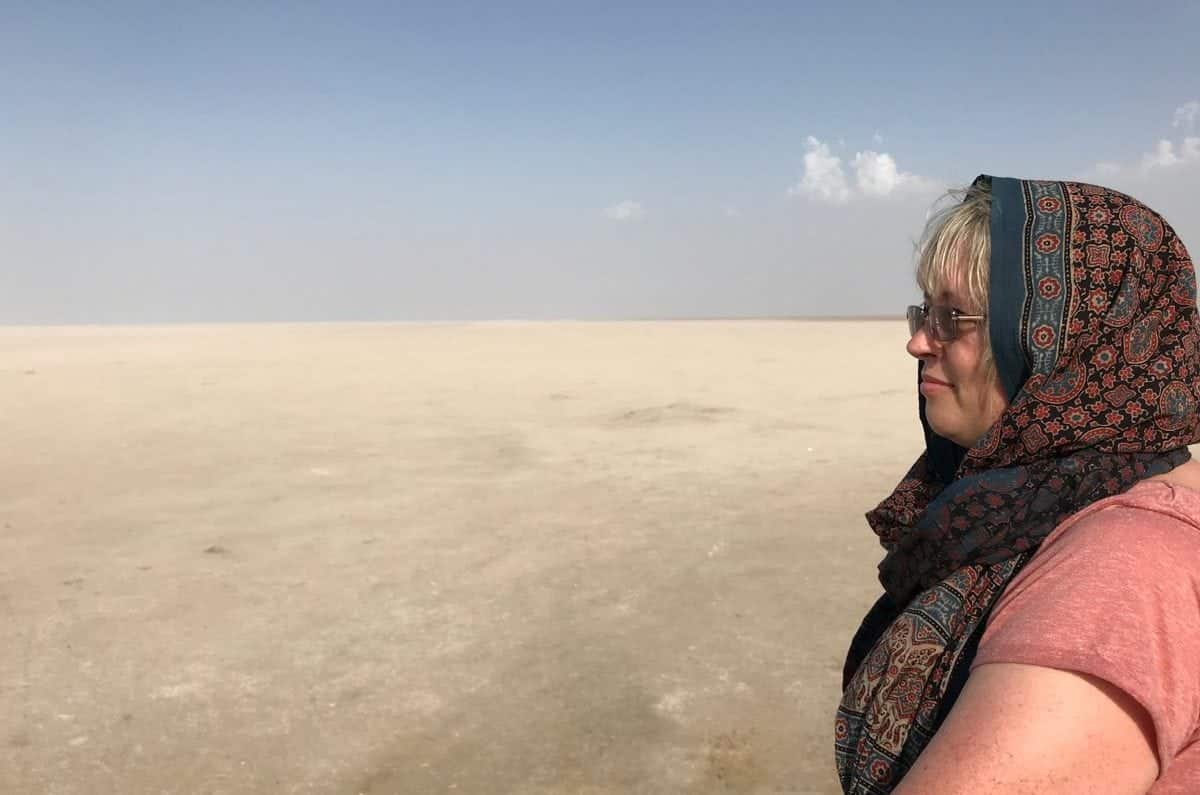 So I don't want to waste them. I want to see as many places as I can and learn about as many cultures as possible. I want to apply that knowledge to the rest of my life, to embrace difference and new ways of seeing the world, learning to interact without judgement and inspire others to do the same. And if one day the bubble bursts, I have learnt so much about my own country, through my experiences outside it, that I will forever see it with different, wider eyes. And I will have a lifetime of memories to fall back on. I can't ask for more than that.
---
Want to pin this post for later?