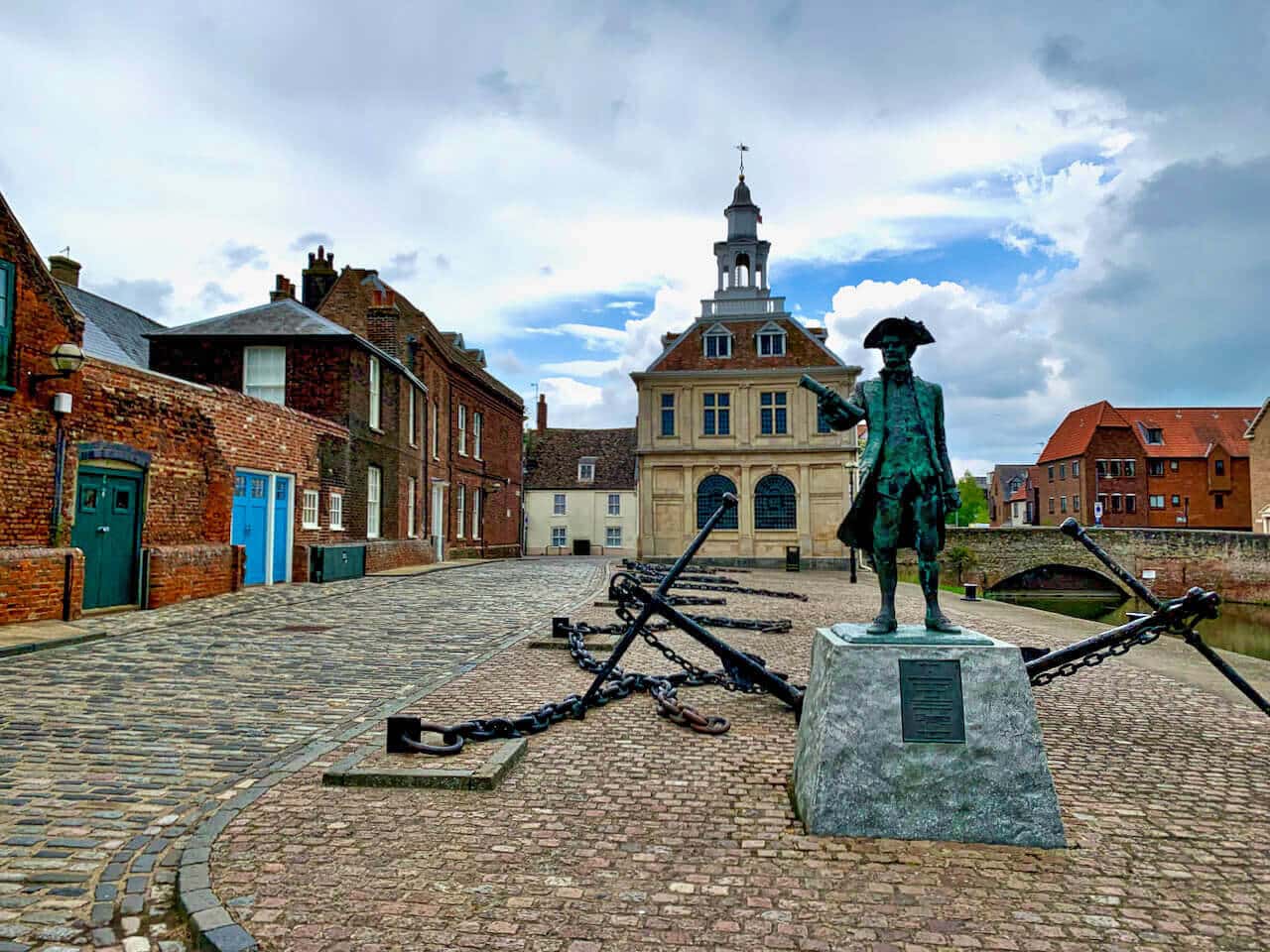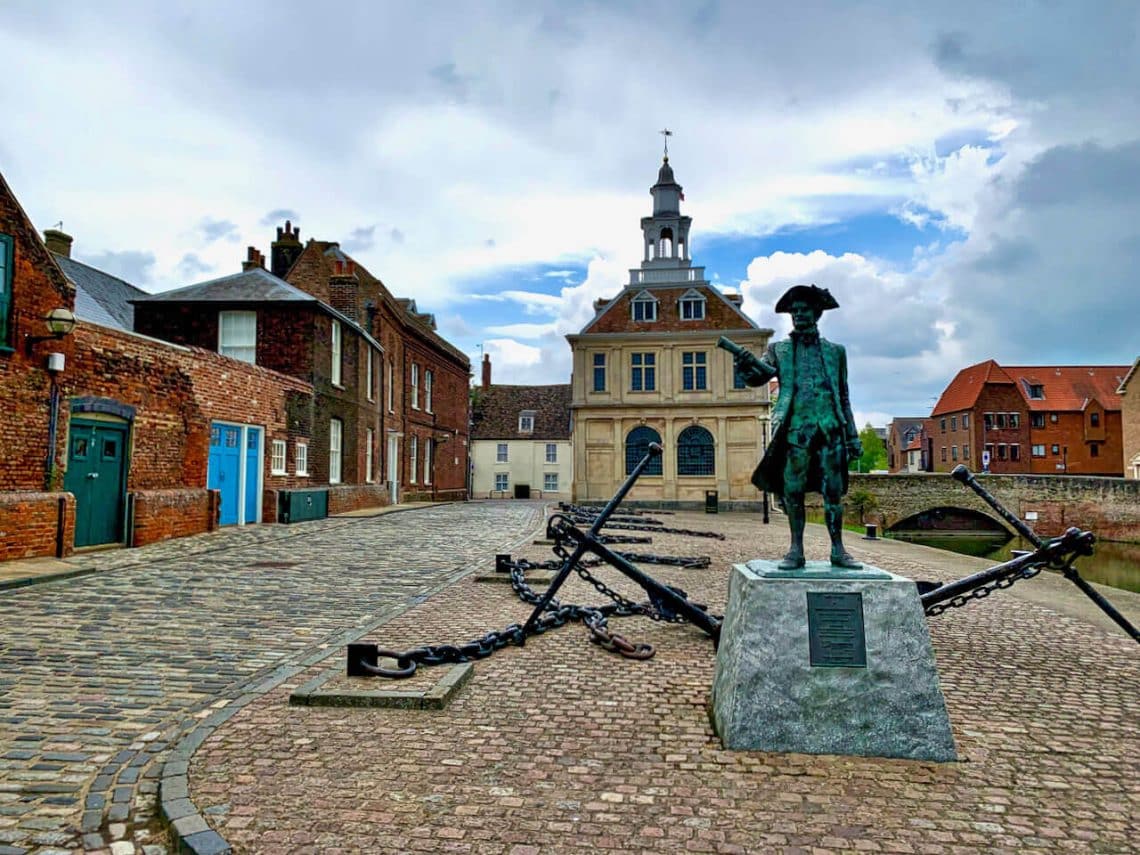 Top things to do in King's Lynn, Norfolk
One of Norfolk's biggest towns, King's Lynn has a medieval history which is well worth seeking out – there is a lot to discover once you head down the side streets of the historic centre. Many of the top things to do in King's Lynn can be seen in a few hours, or spin out your day with a museum, a good meal and a touch of shopping. This combination of history and the good life make it one of the best places to visit in Norfolk.
King's Lynn history
Founded in the 10th or 11th century as Bishop's Lynn, the town was granted a Royal Charter by King John (of Magna Carta fame) in 1215. A year later, it was one of the last resting places for this ill-fated king; on the run from his creditors, John set out from Bishop's Lynn one fateful morning to cross The Wash, only to lose many valuable treasures in a storm. He died a few days later.
King's Lynn was also the birthplace of George Vancouver, the explorer who gave the Canadian west-coast city its name; his statue stands on Purfleet Quay. It was also a major arrival port for pilgrims visiting the nearby Catholic shrines at Little Walsingham.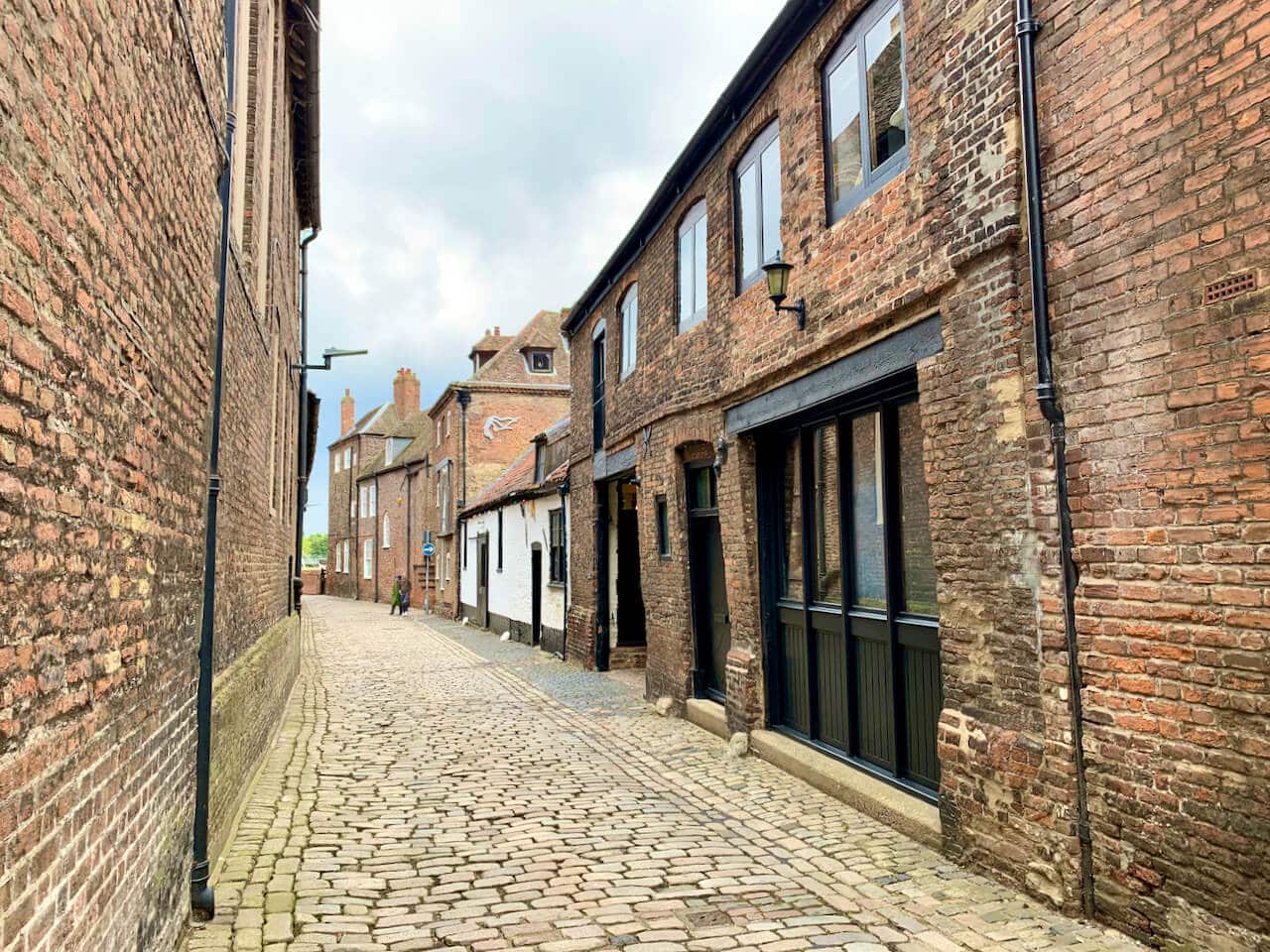 Top things to do in King's Lynn
King's Lynn contains several spectacular churches, as well as the remnants of the medieval city walls and several monasteries. Two market squares each contain spectacular historic buildings; the smaller Saturday Market Place is home to the King's Lynn tourist information centre, while the Tuesday Market Place has the historic King's Lynn Corn Exchange. However, the greatest joy is simply to wander the cobbled streets close to the River Great Ouse, where architectural styles from the medieval to the Georgian abound. Every corner seems to bring a new historical reference and photo opportunity.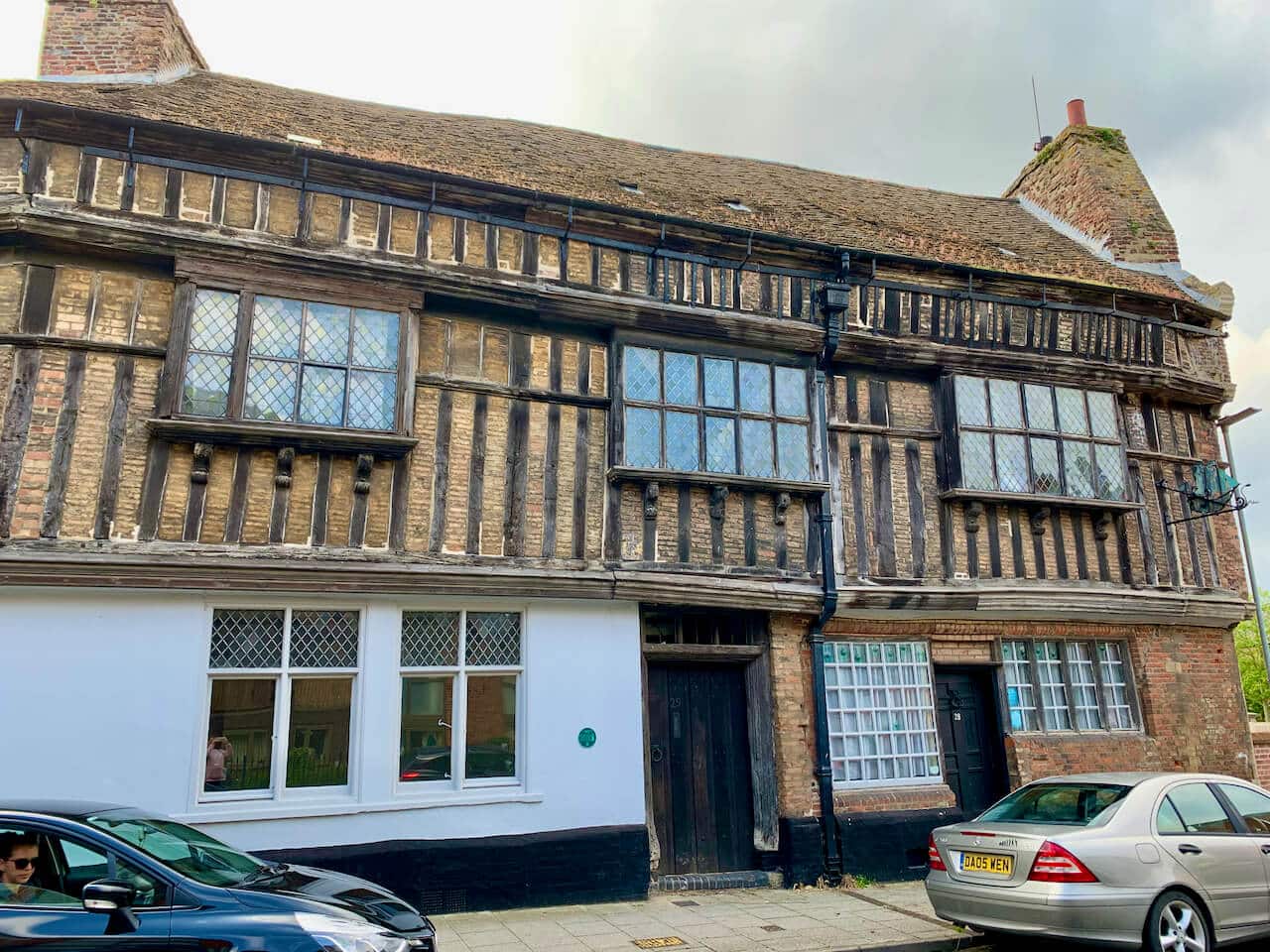 Walking Tours
By far the best way to experience the history of the town is to take a self-guided walking tour. There are a number of King's Lynn walks to choose from; pick up details and a map from the Tourist Information Centre on the Saturday Market Place, or download the free Stories of Lynn app from iTunes or Google Play.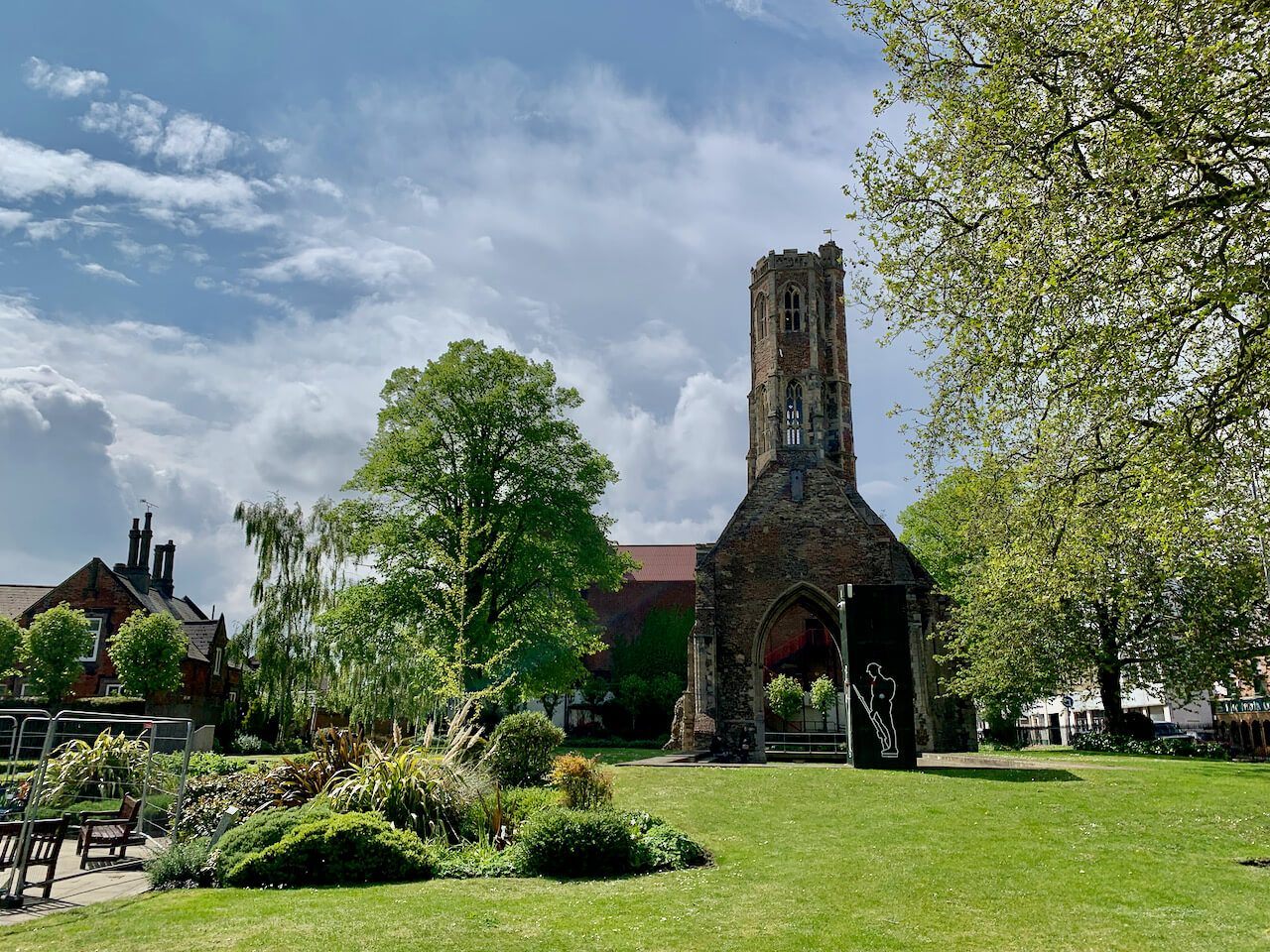 Museums
King's Lynn has several museums detailing its long and interesting past. Of particular note are the Stories of Lynn Museum and Old Gaol Cells, as well as the Lynn Museum.
Shopping
In addition to its historical interest, the King's Lynn shops are a good place to head for a little retail therapy, with many of the usual UK high street chains and food outlets as well as a number of independent stores.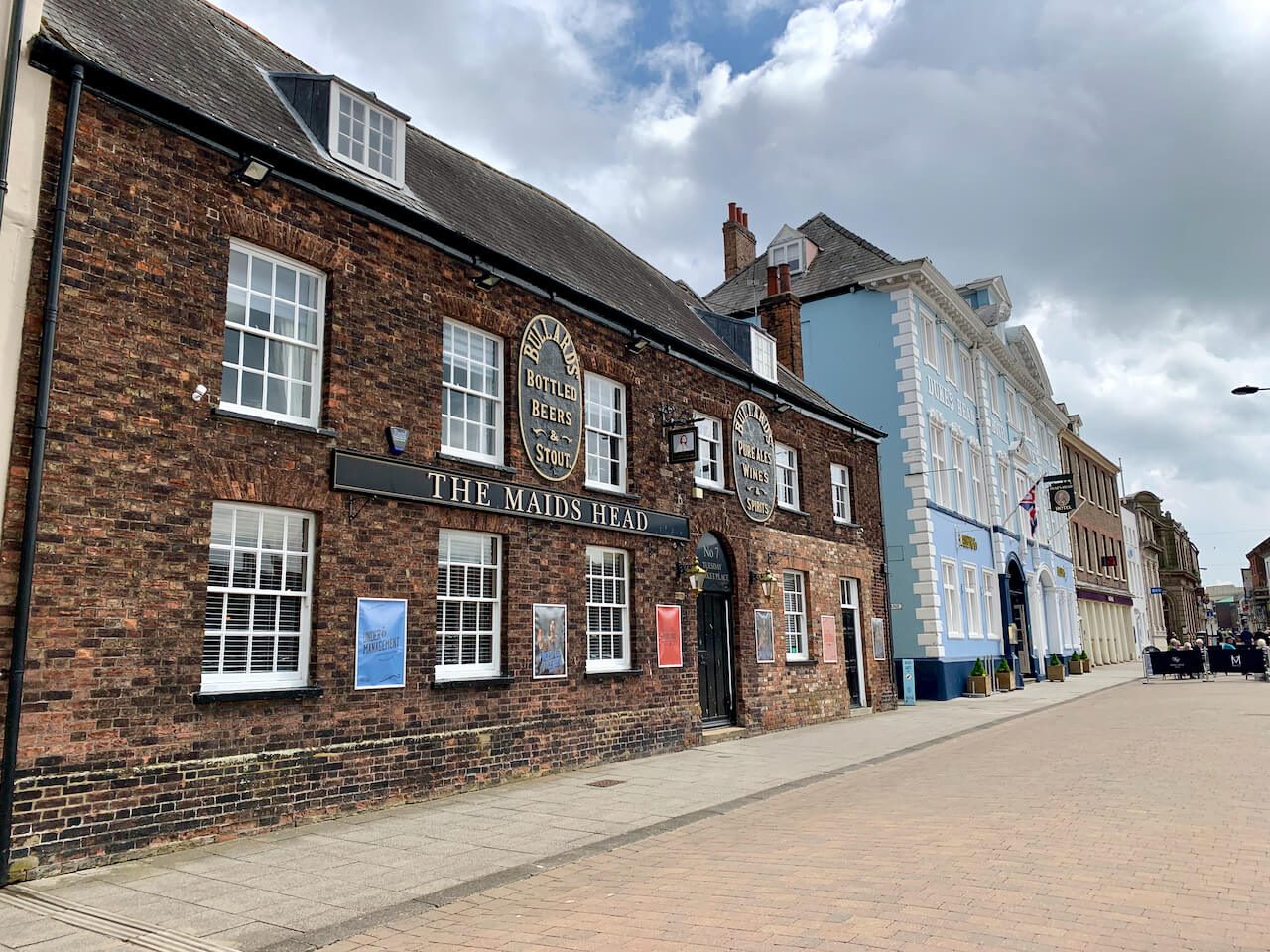 Getting here and away
King's Lynn and West Norfolk are just under 2 hours by train from London's Kings Cross station, and 1 hour by train or car from Cambridge. The train from Ely to King's Lynn takes around 30 minutes.
Driving time from Norwich is 1 hour; buses to King's Lynn take around 2 hours.