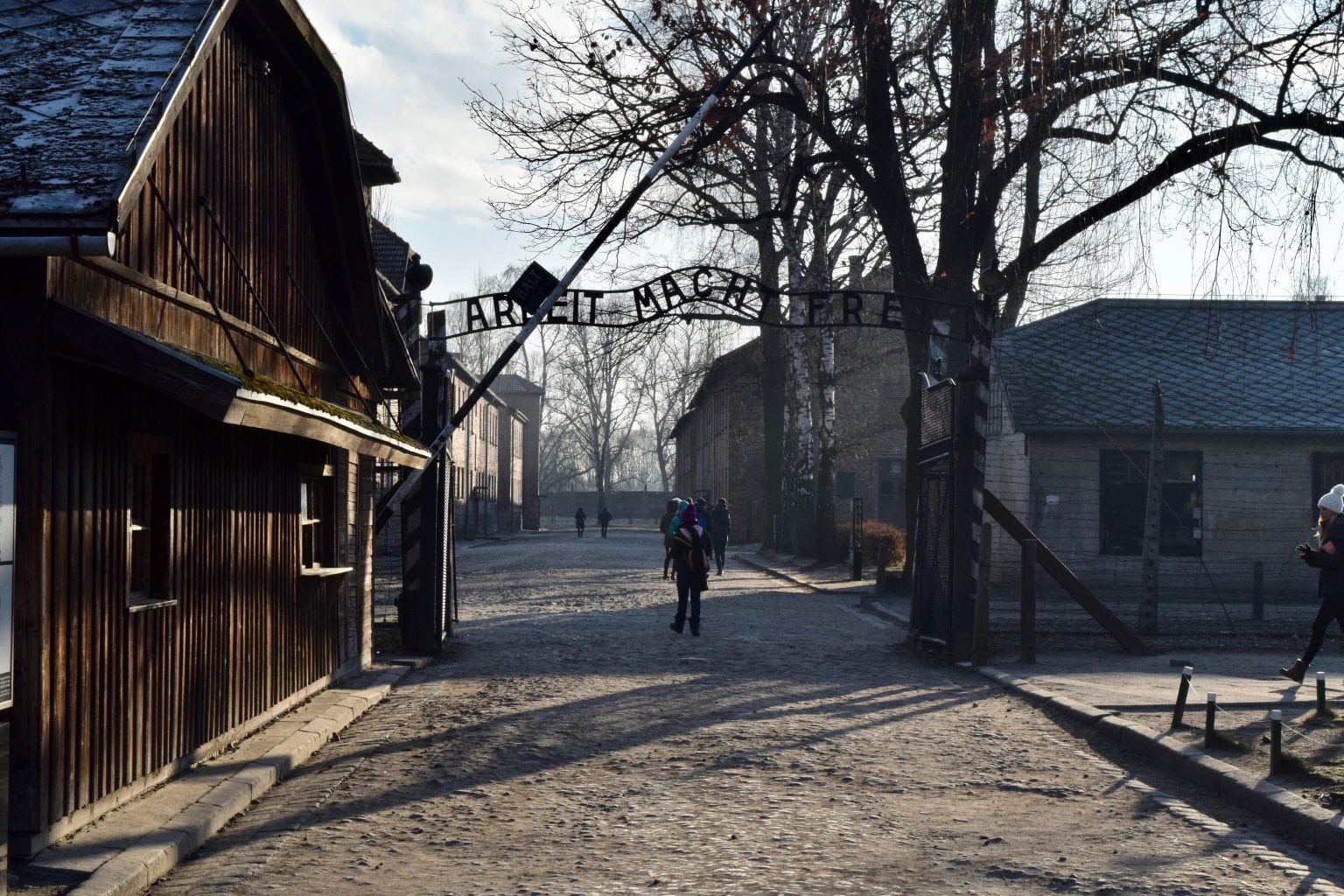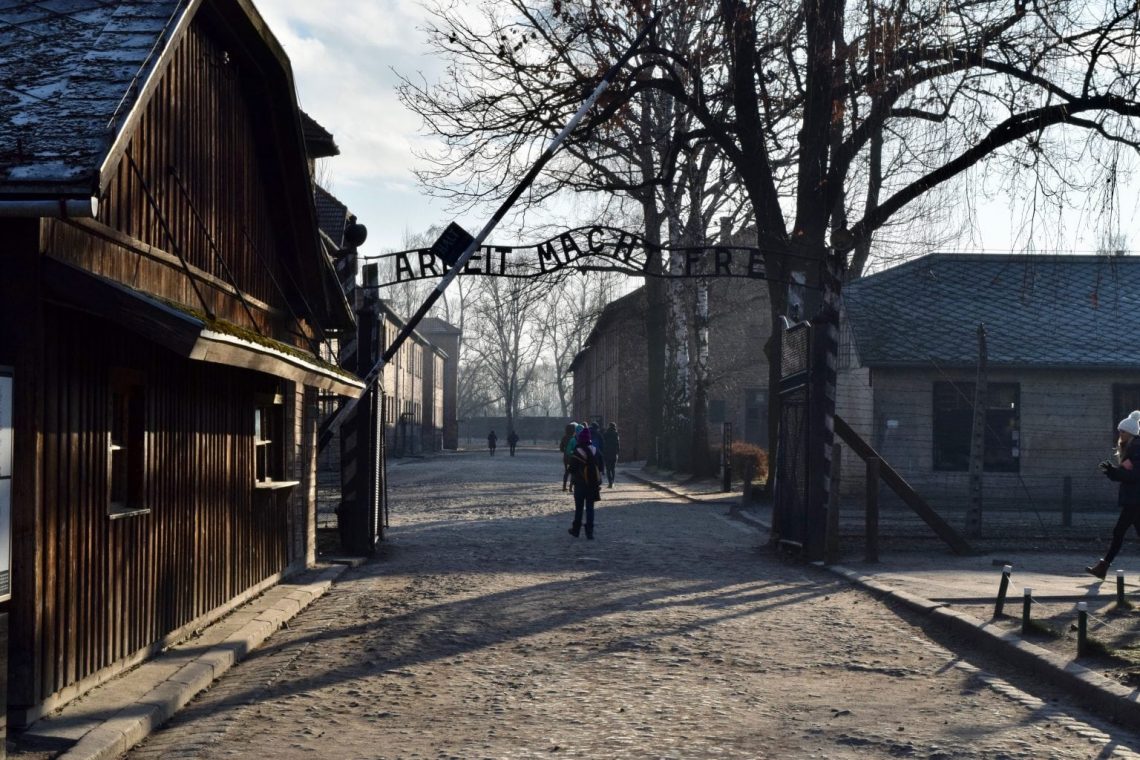 While I was in Poland I was lucky enough to grab the opportunity to visit Auschwitz. I had been to Yad Vashem, the holocaust museum in Jerusalem, back in September 2016 and really felt that Auschwitz was somewhere I needed to go to complete the picture of what I had learnt in Israel.
It's a surreal experience, walking around and hearing what happened on the very spot where you are standing. For me, it is something I am processing gradually over time. I'm not prone to sentimentality, but the feeling is hard to shake and is best expressed by sharing the photos I took on the day.
For more information on Auschwitz and the Holocaust in general, see the Auschwitz-Birkenau and Yad Vashem World Holocaust Museum websites.
---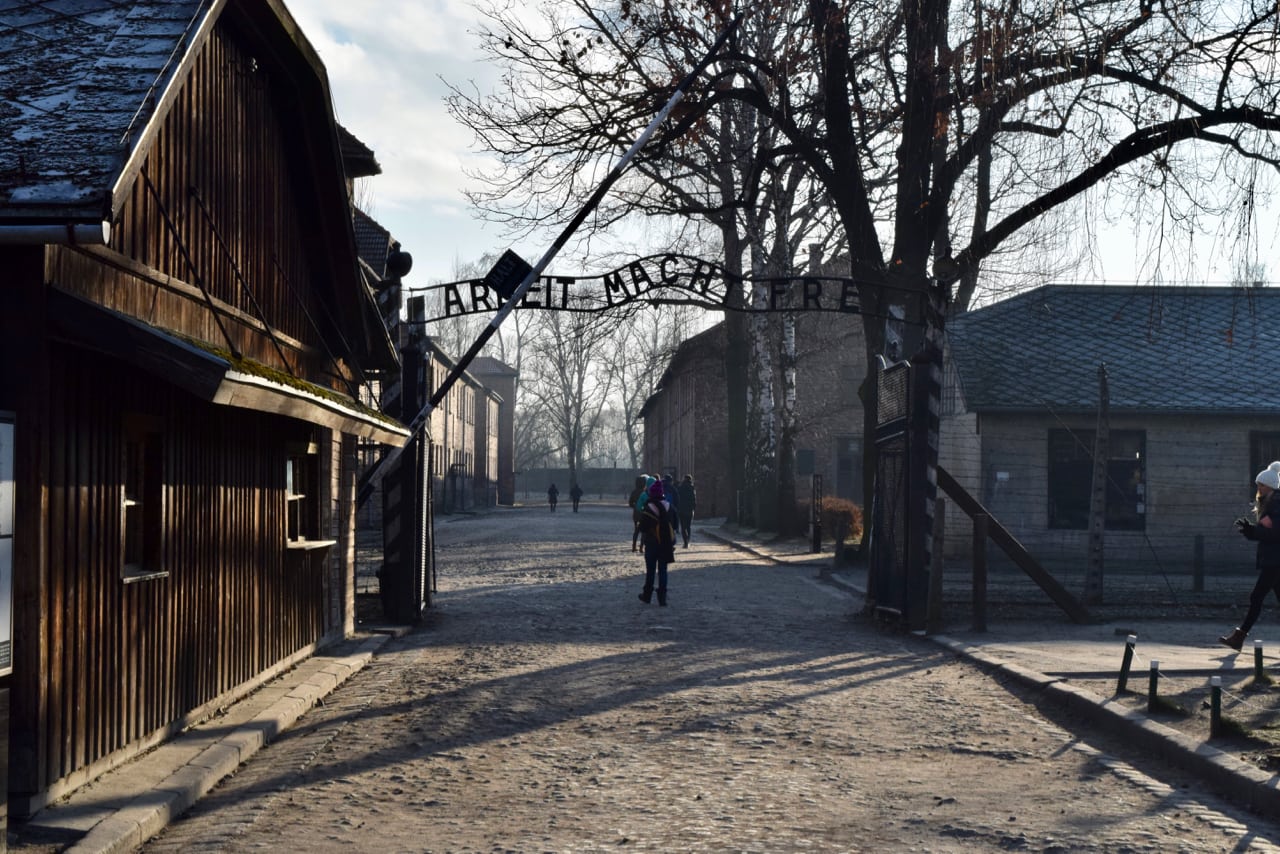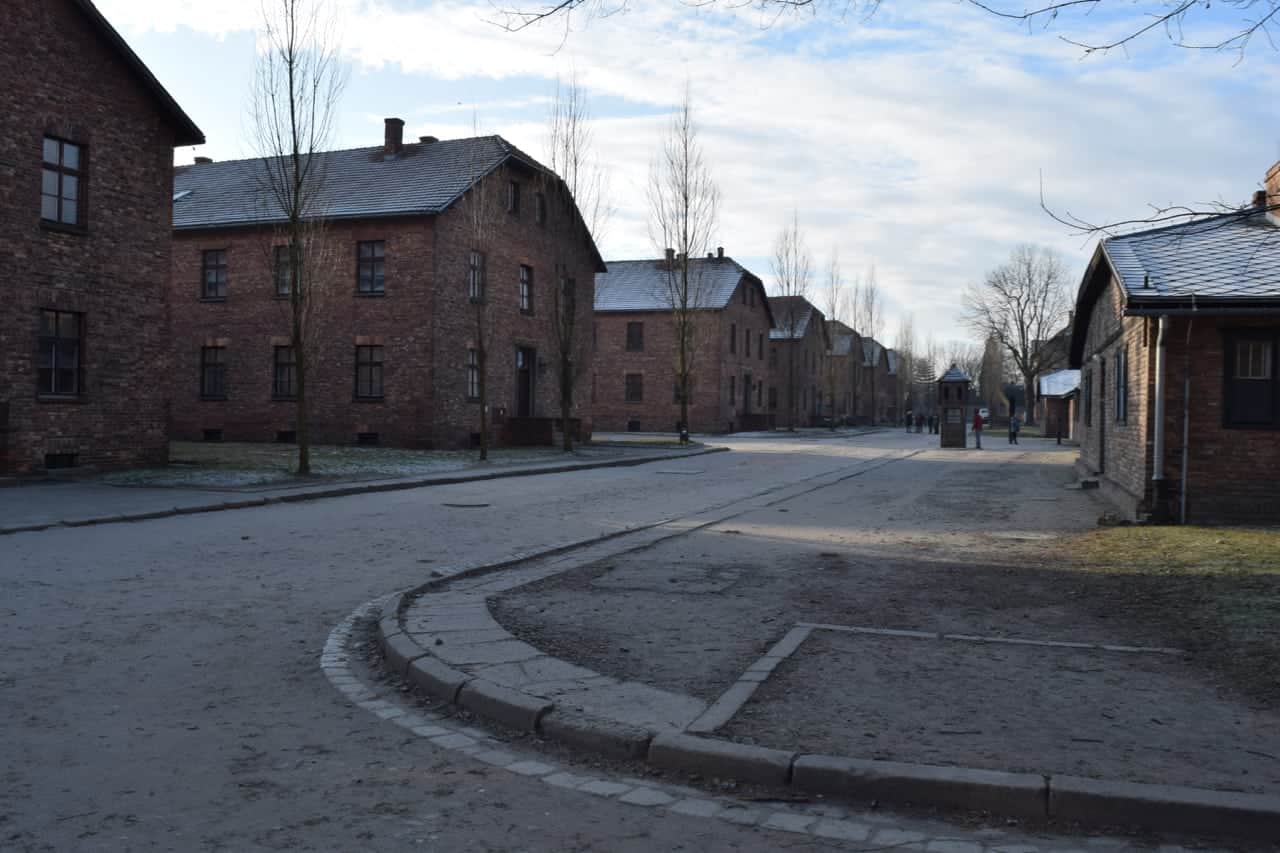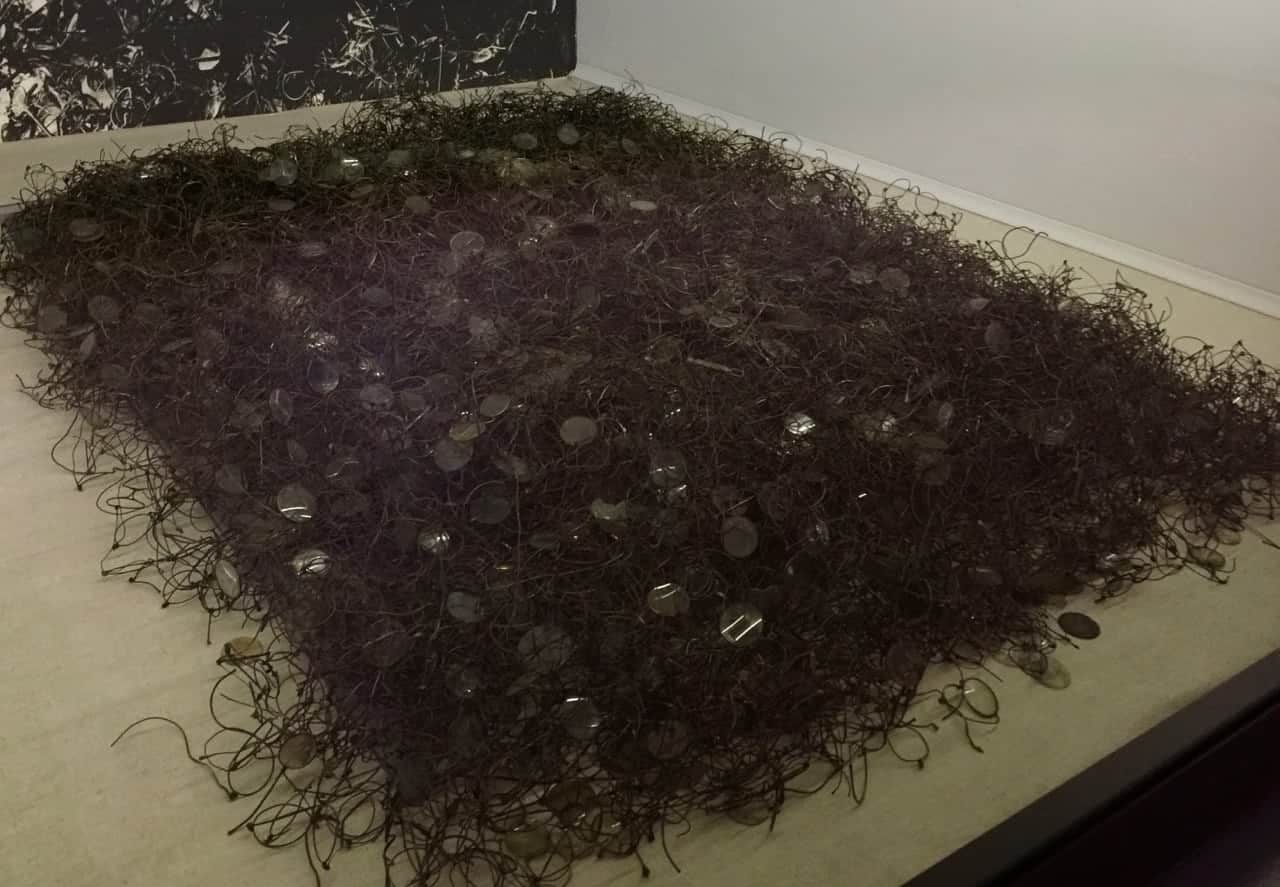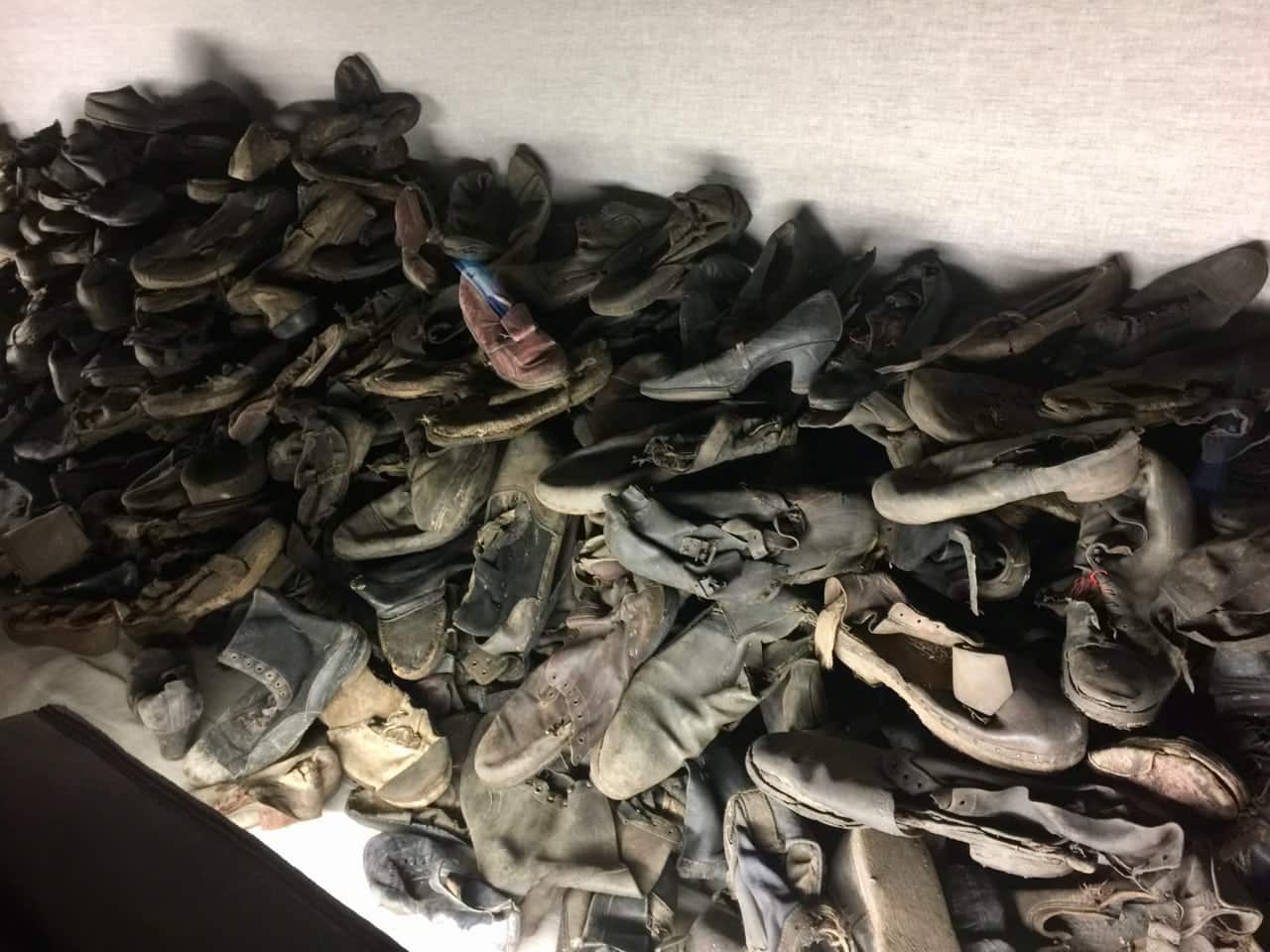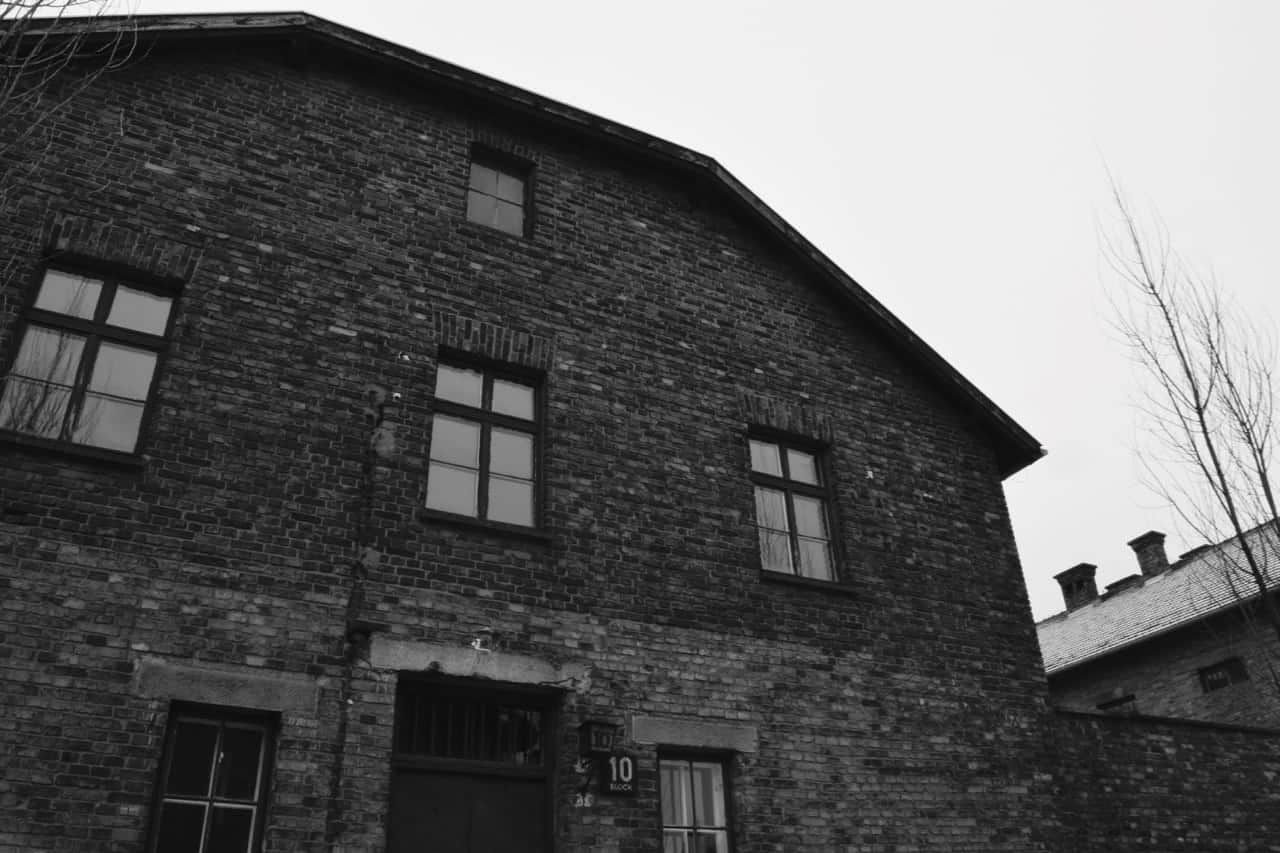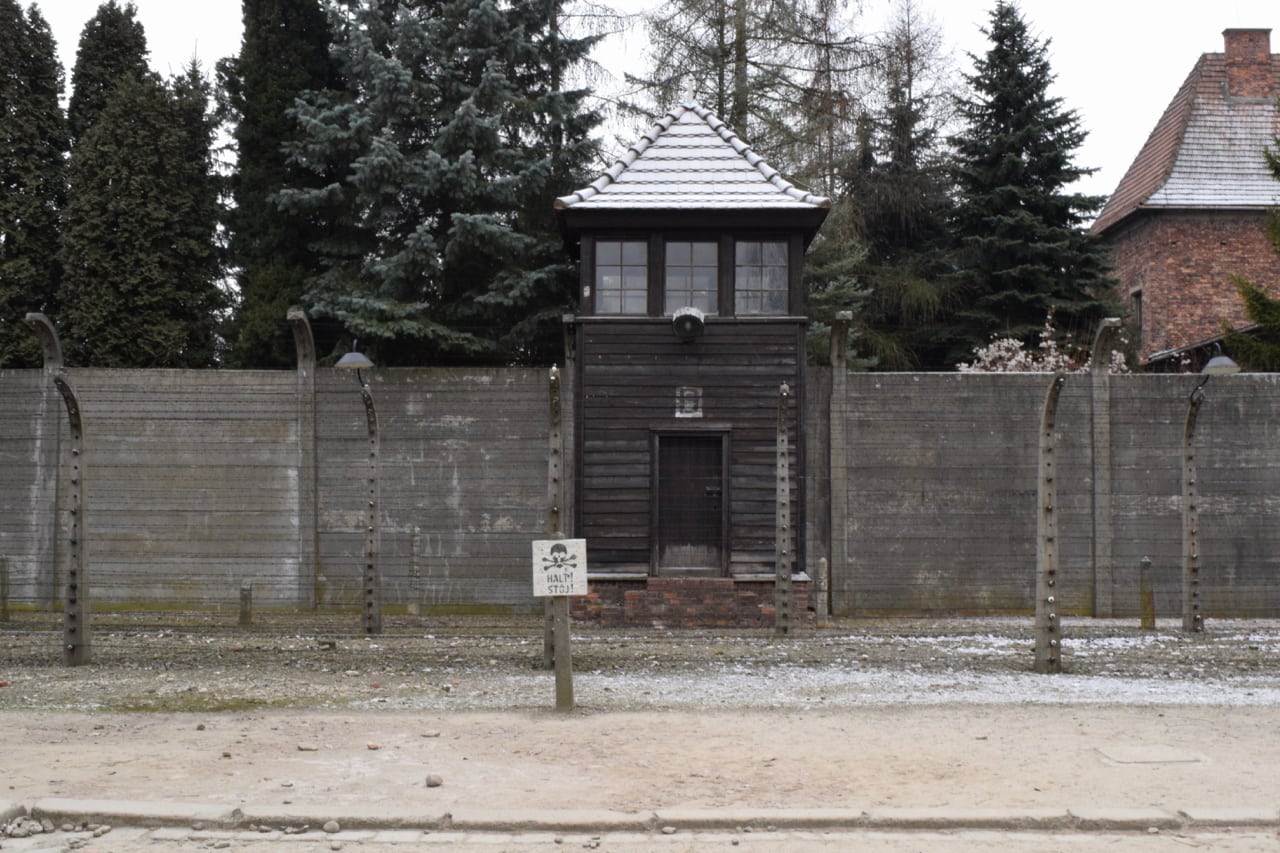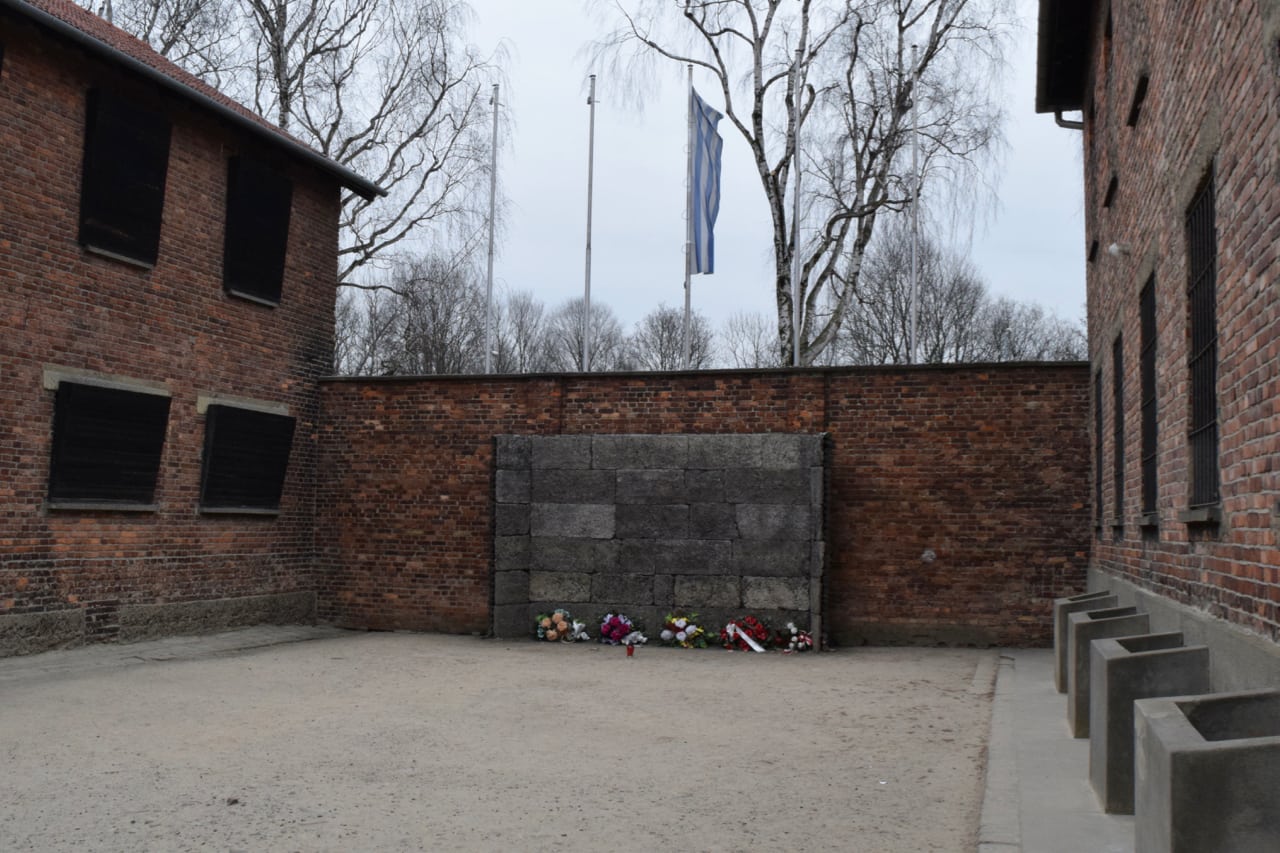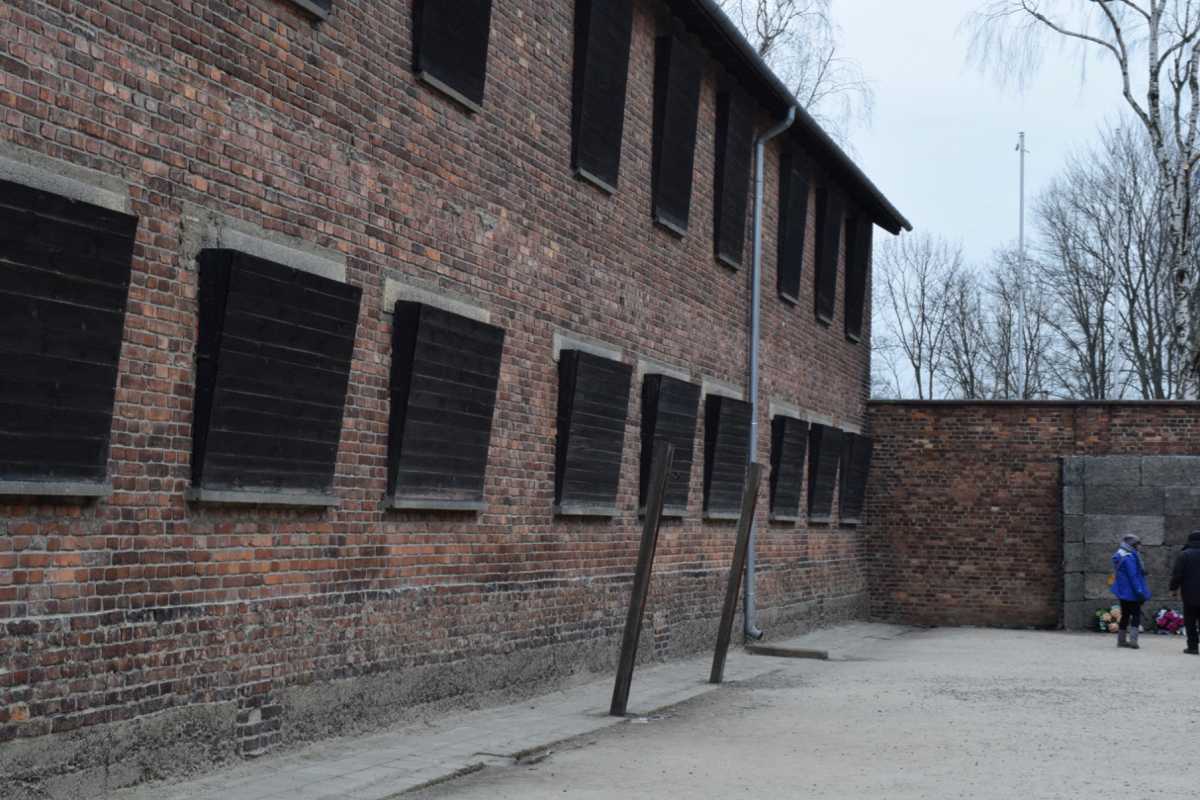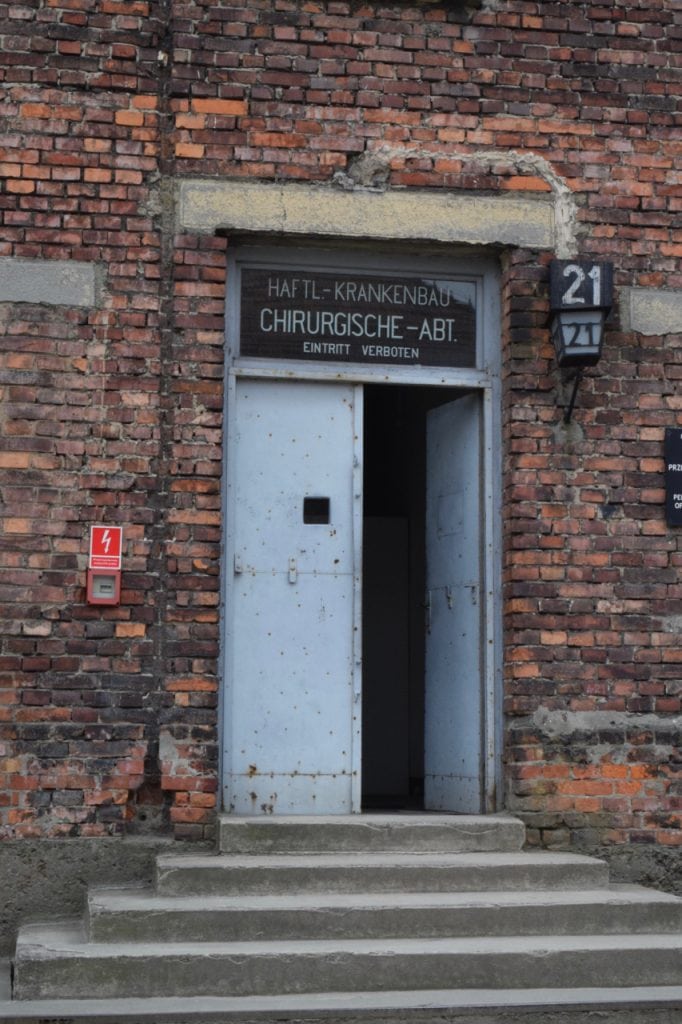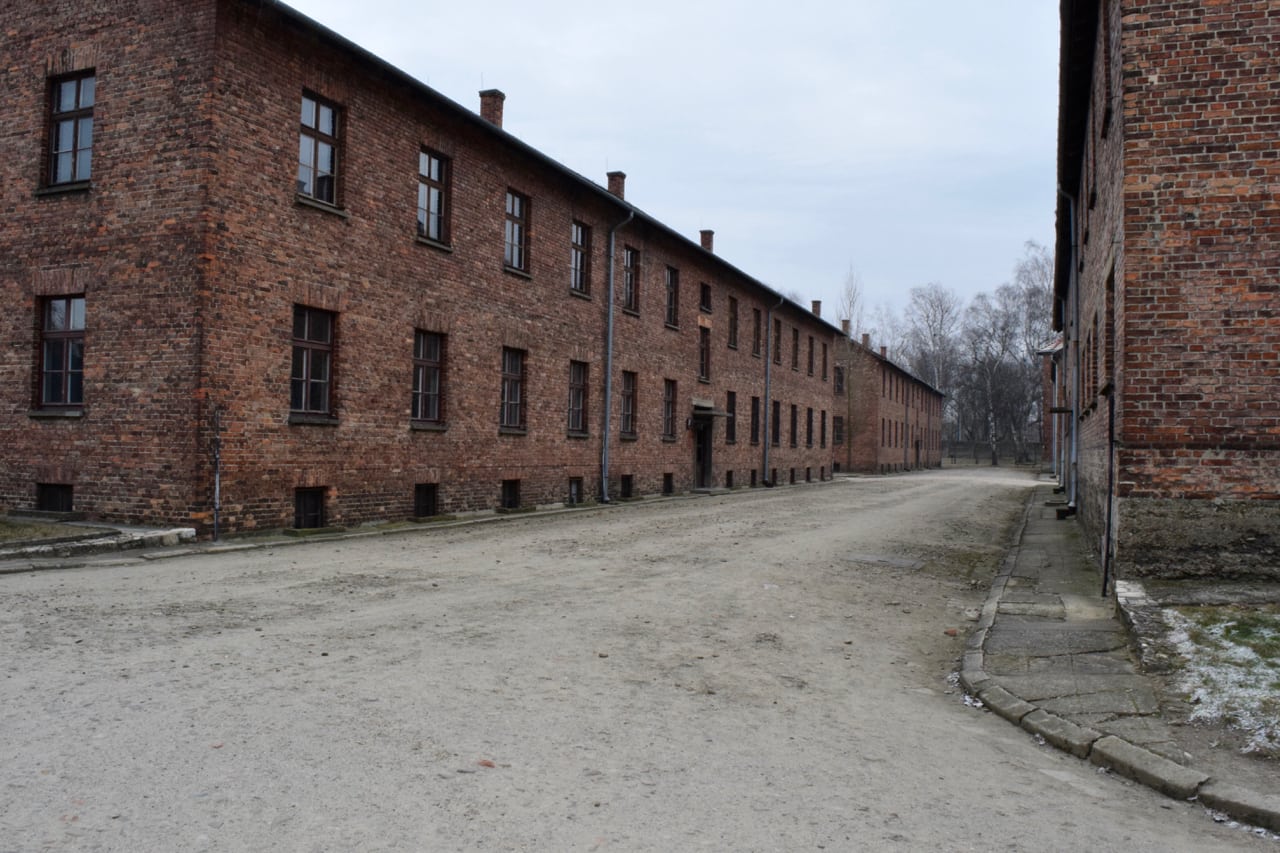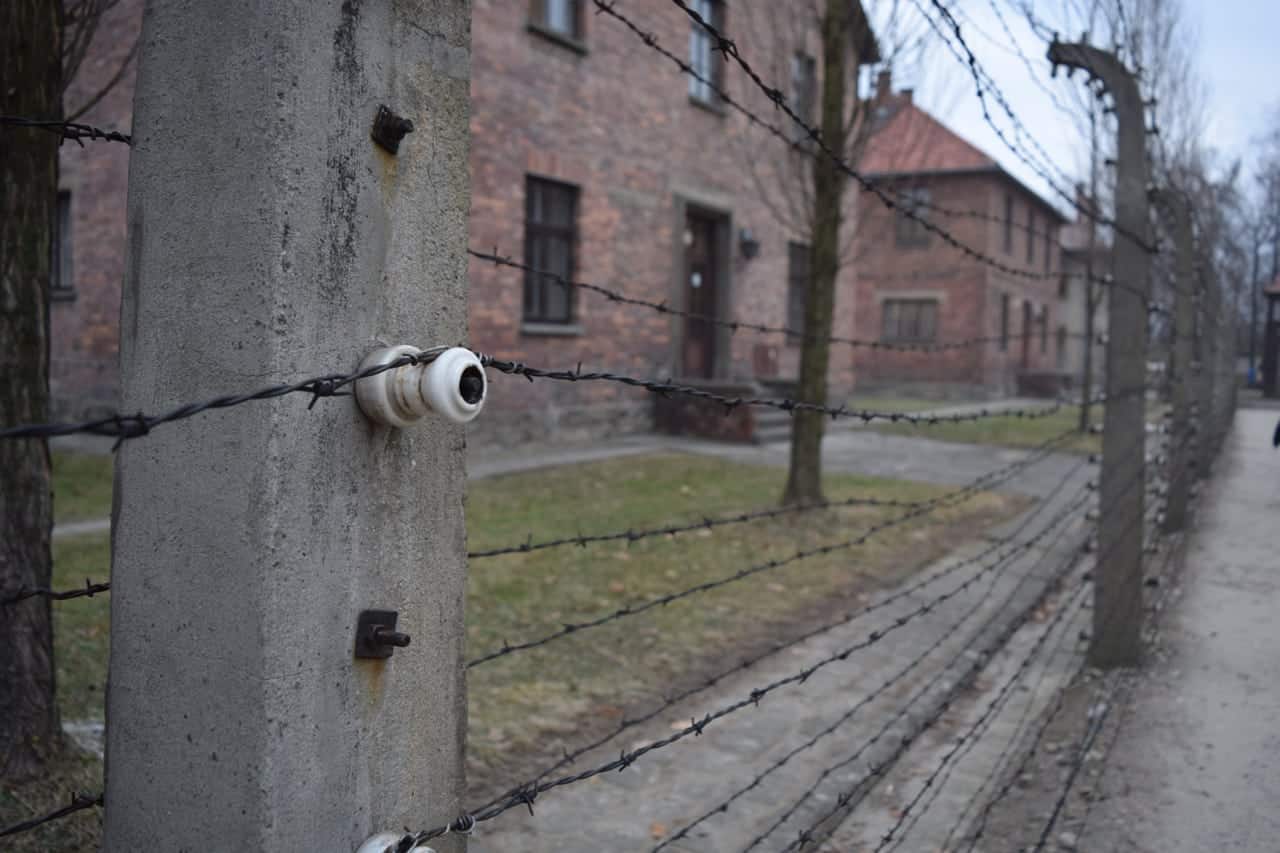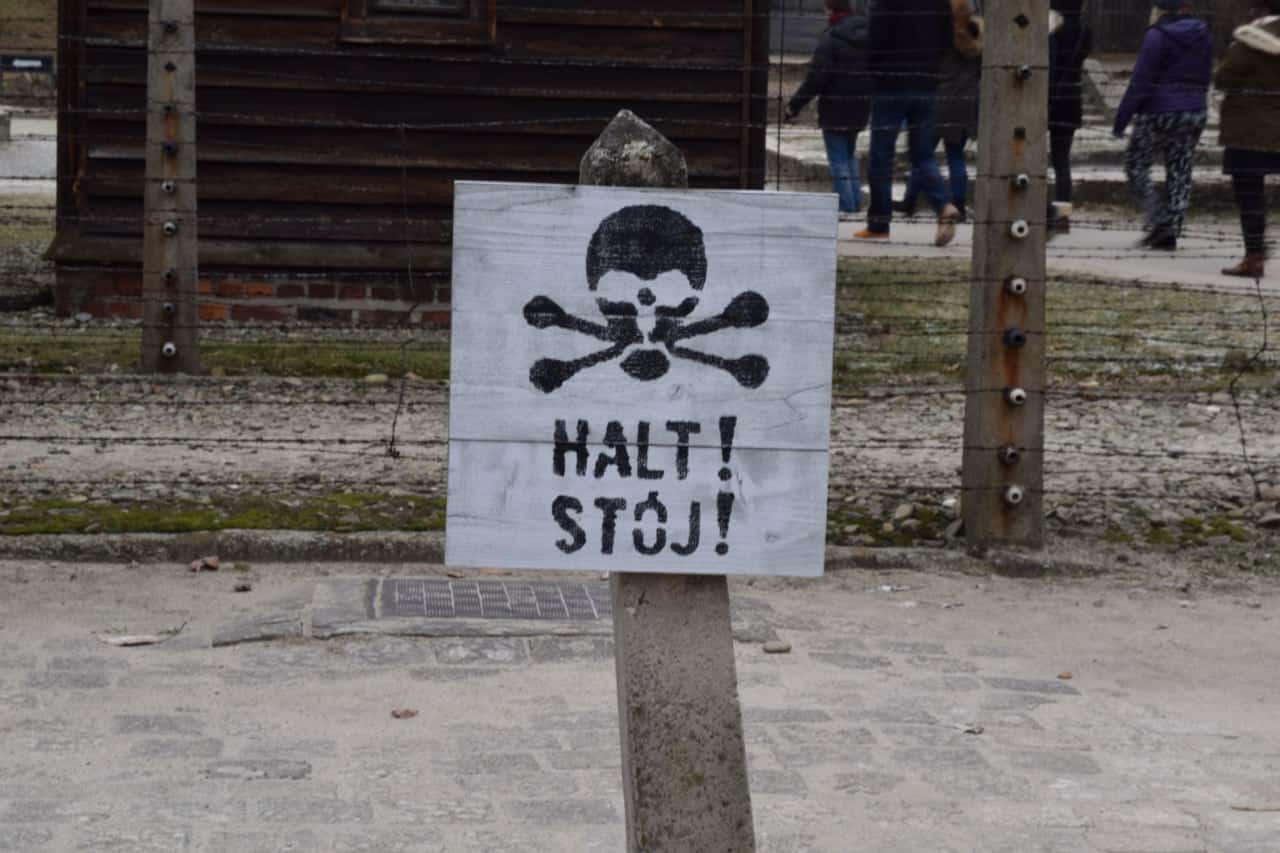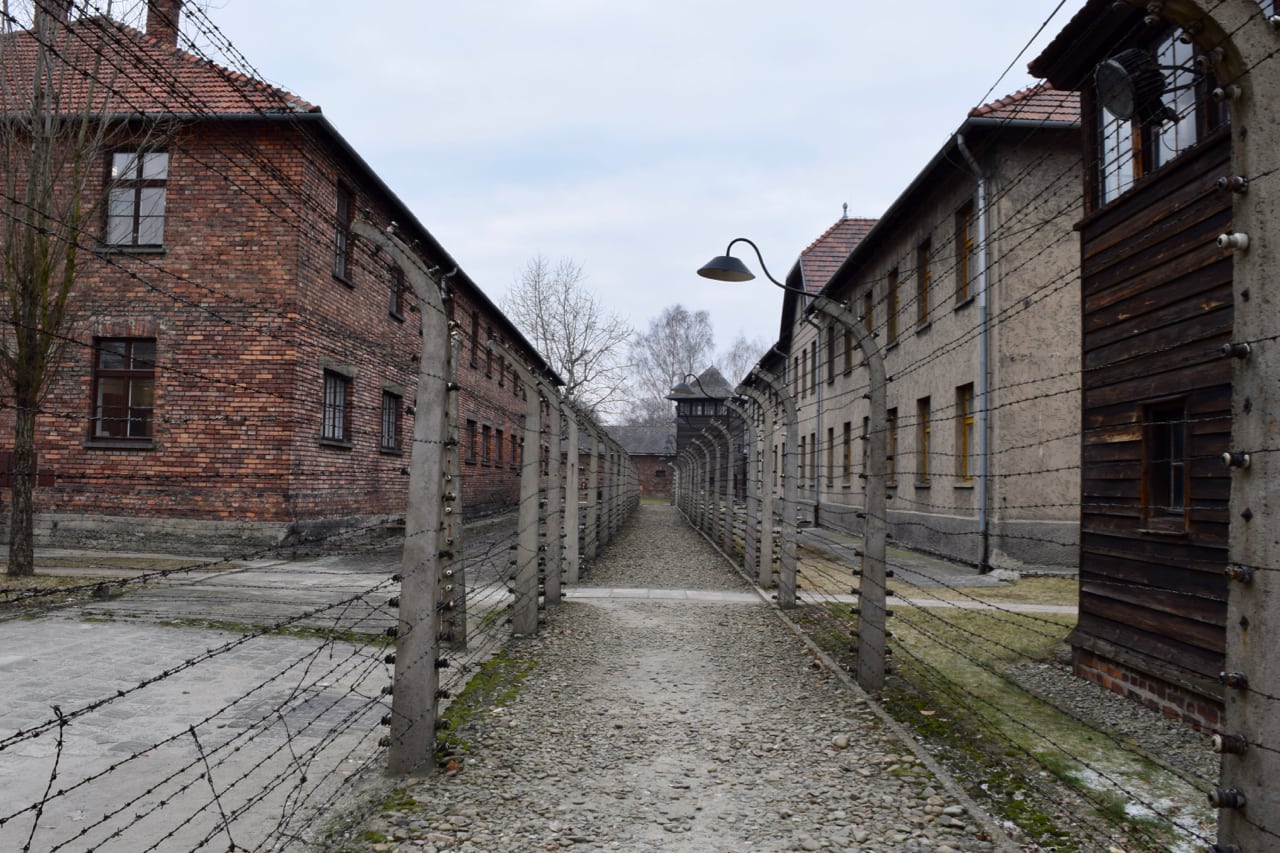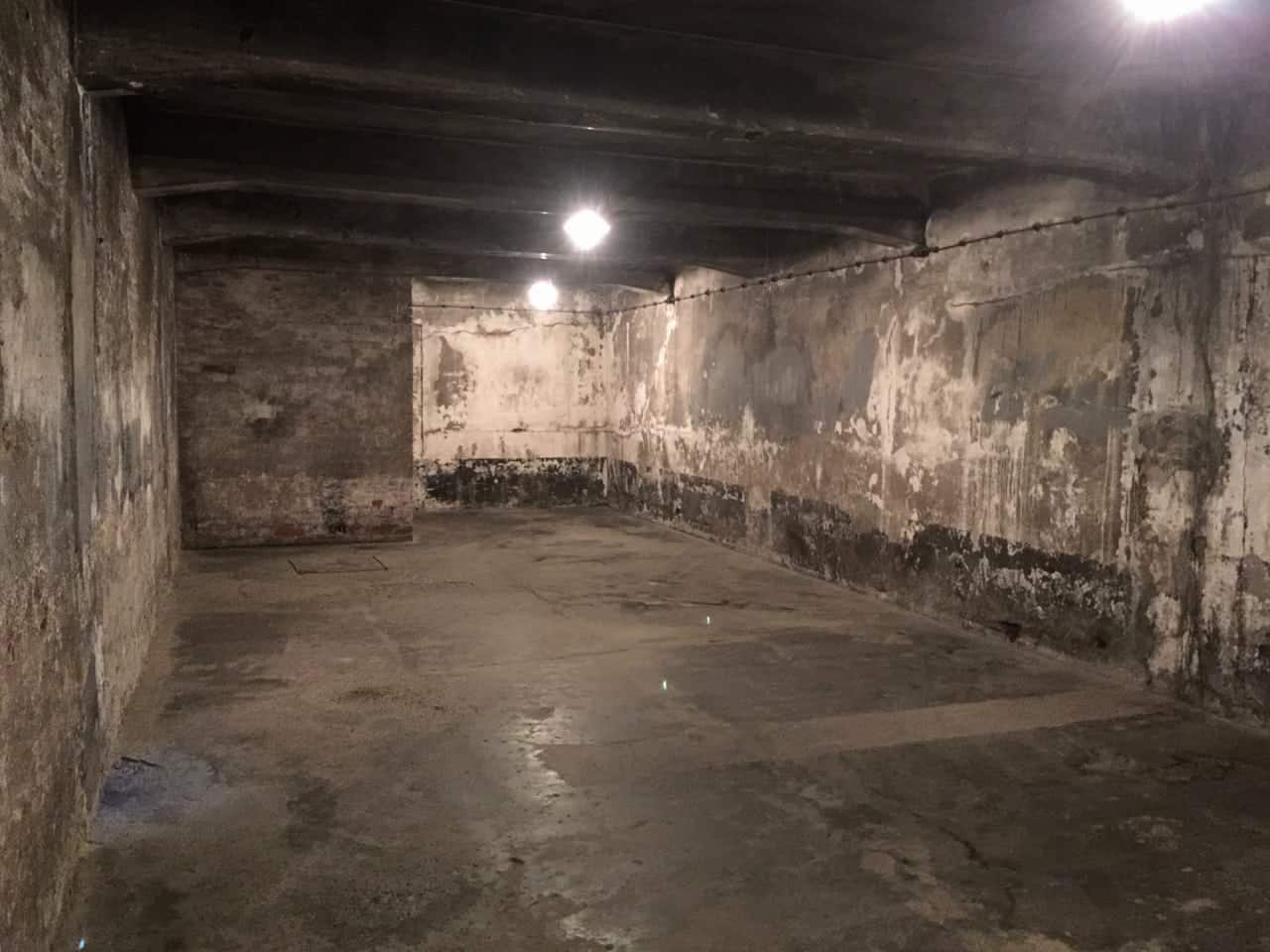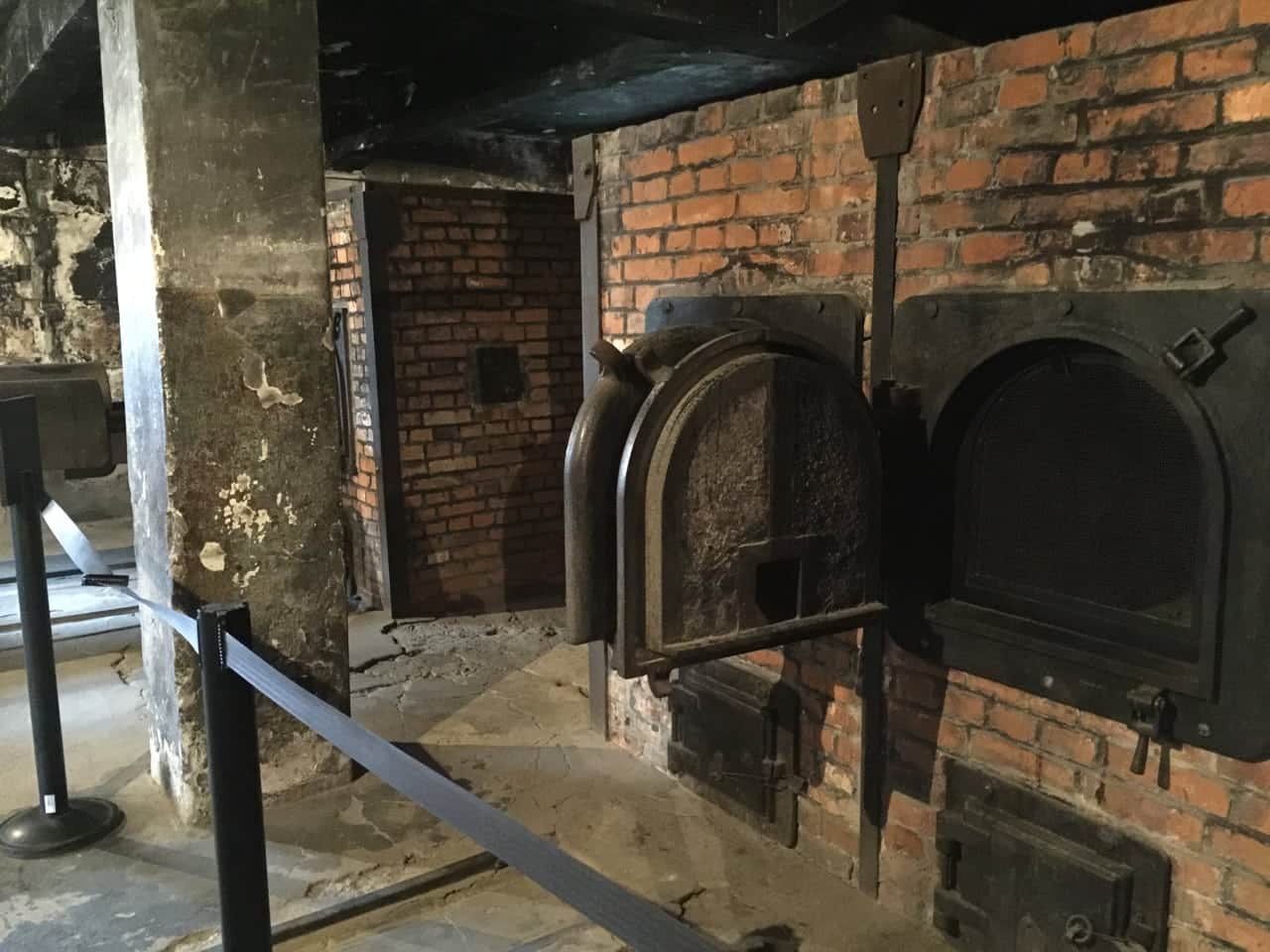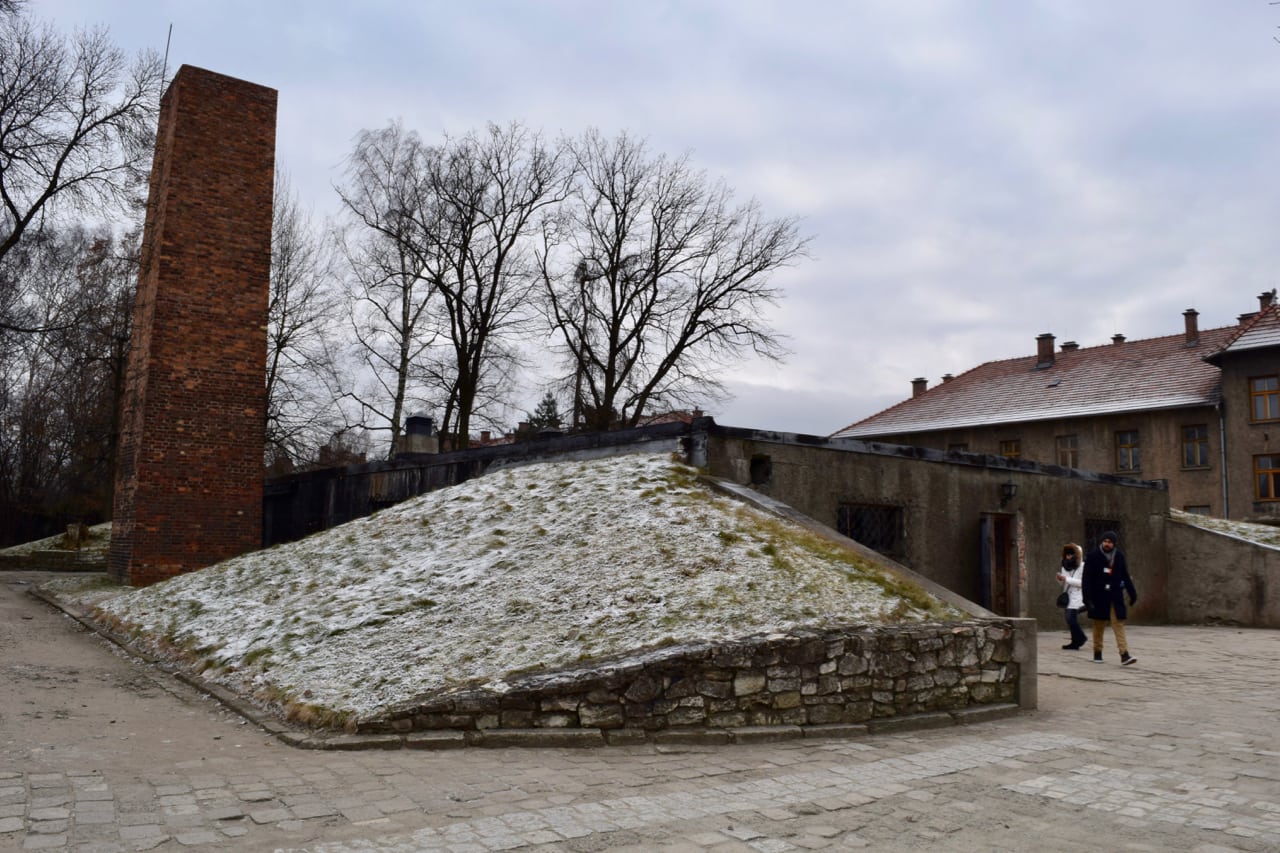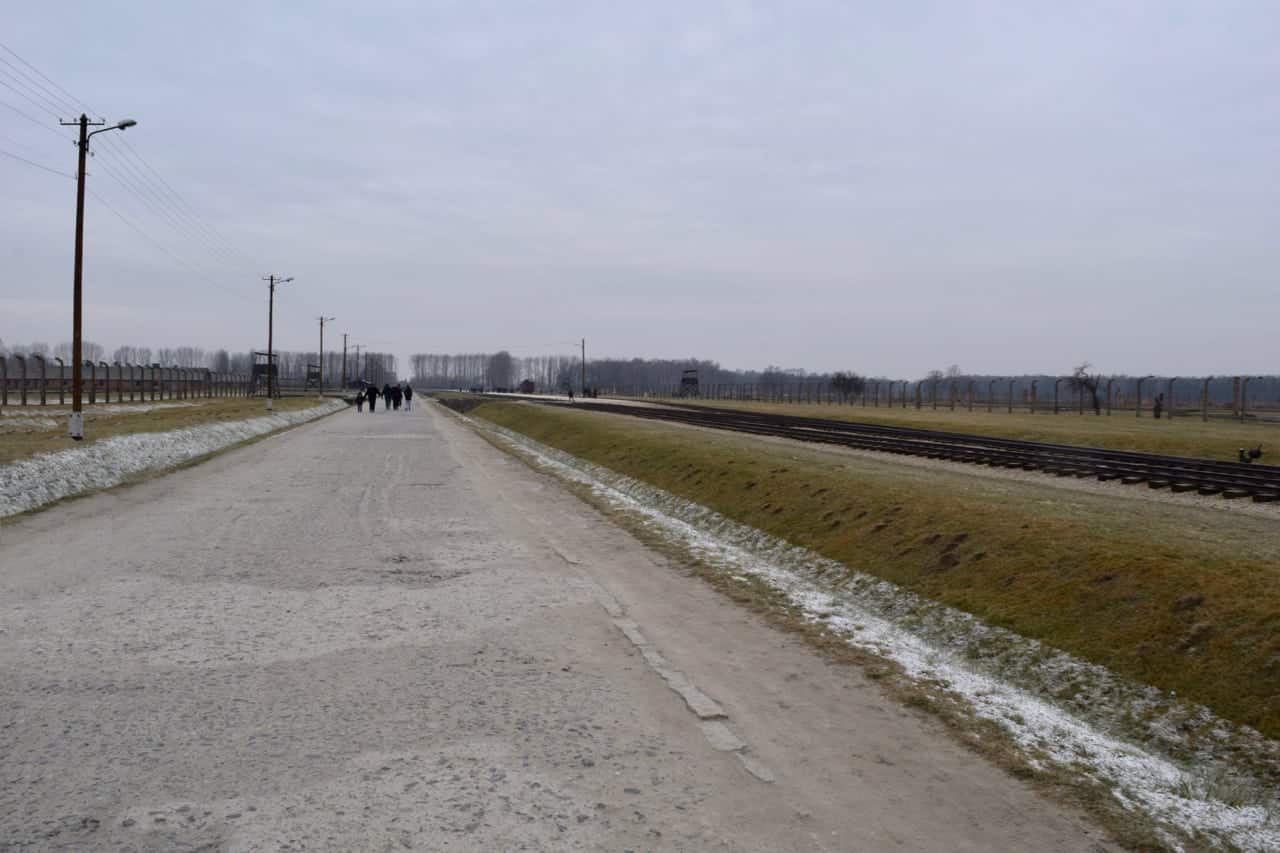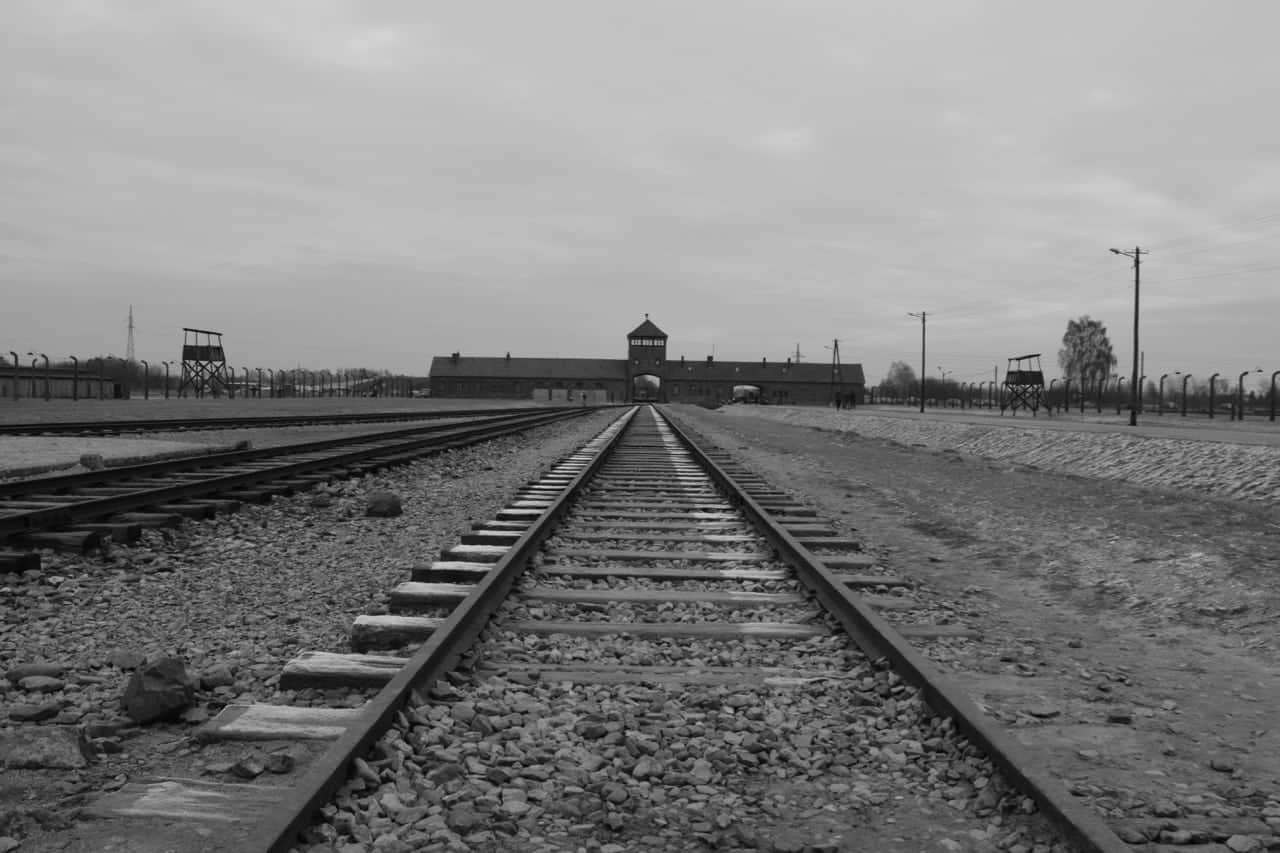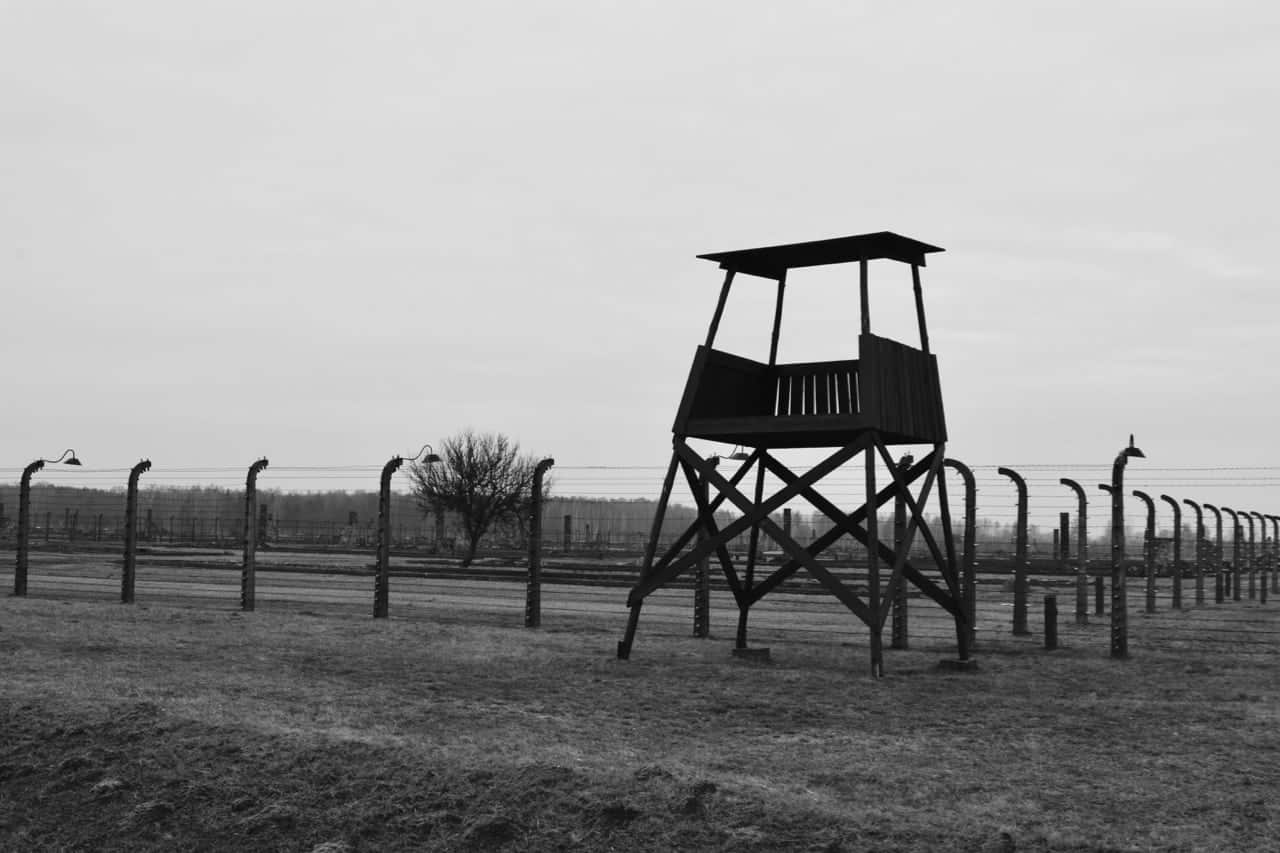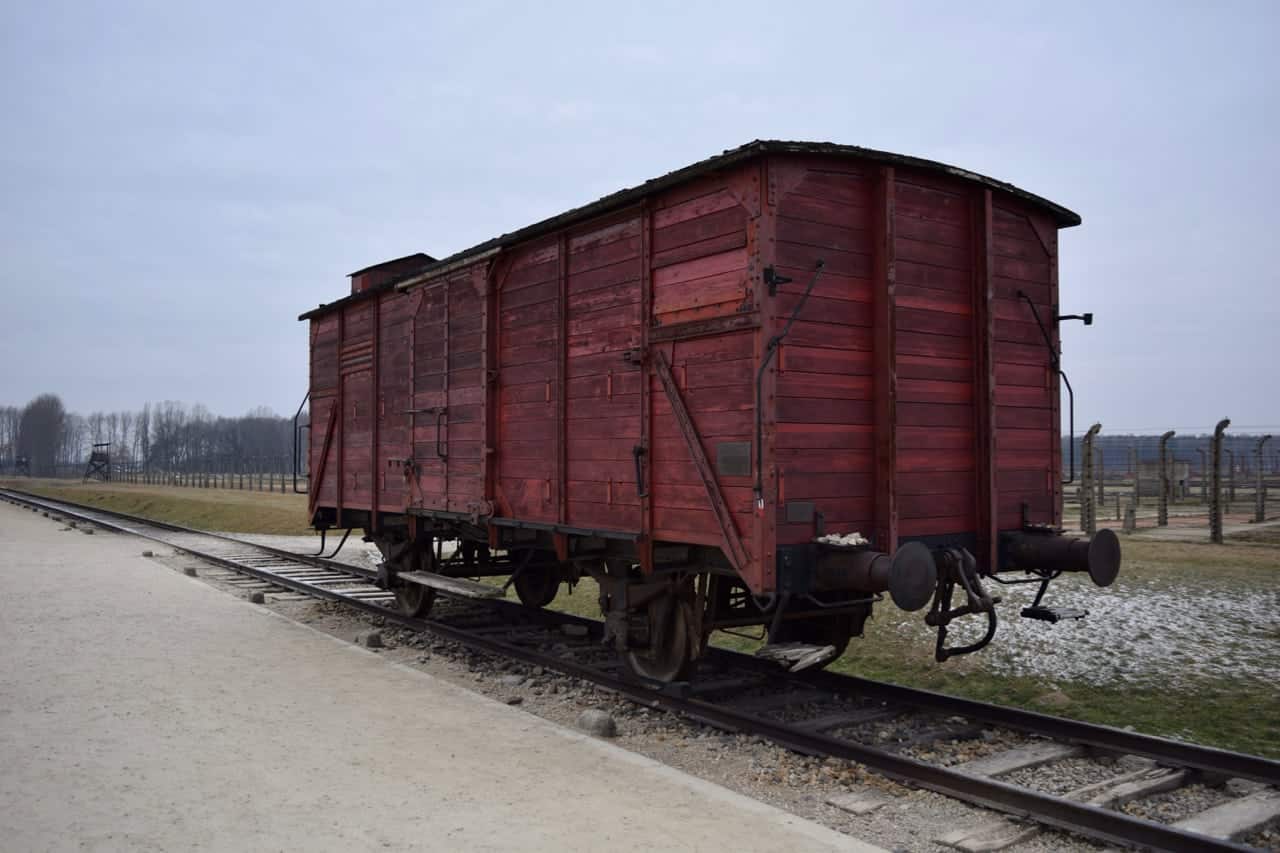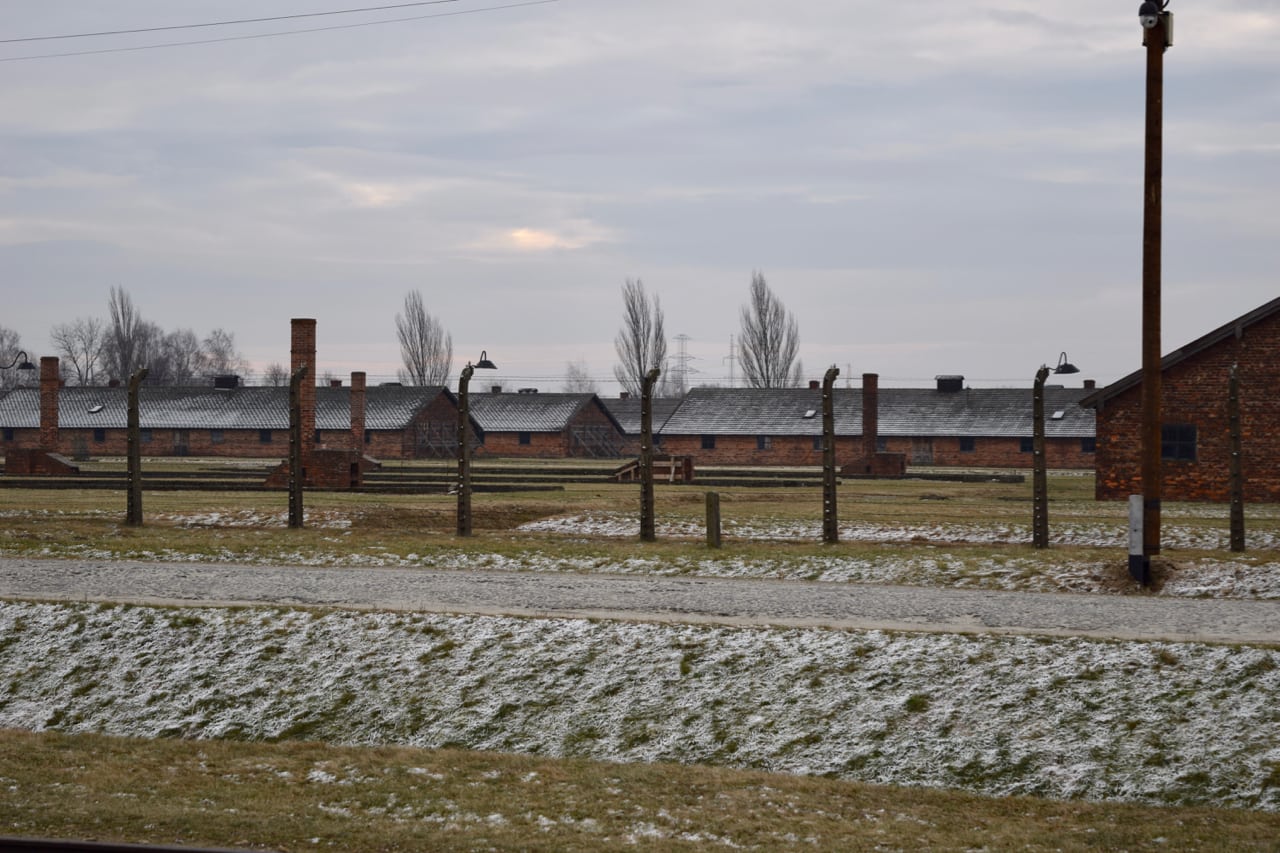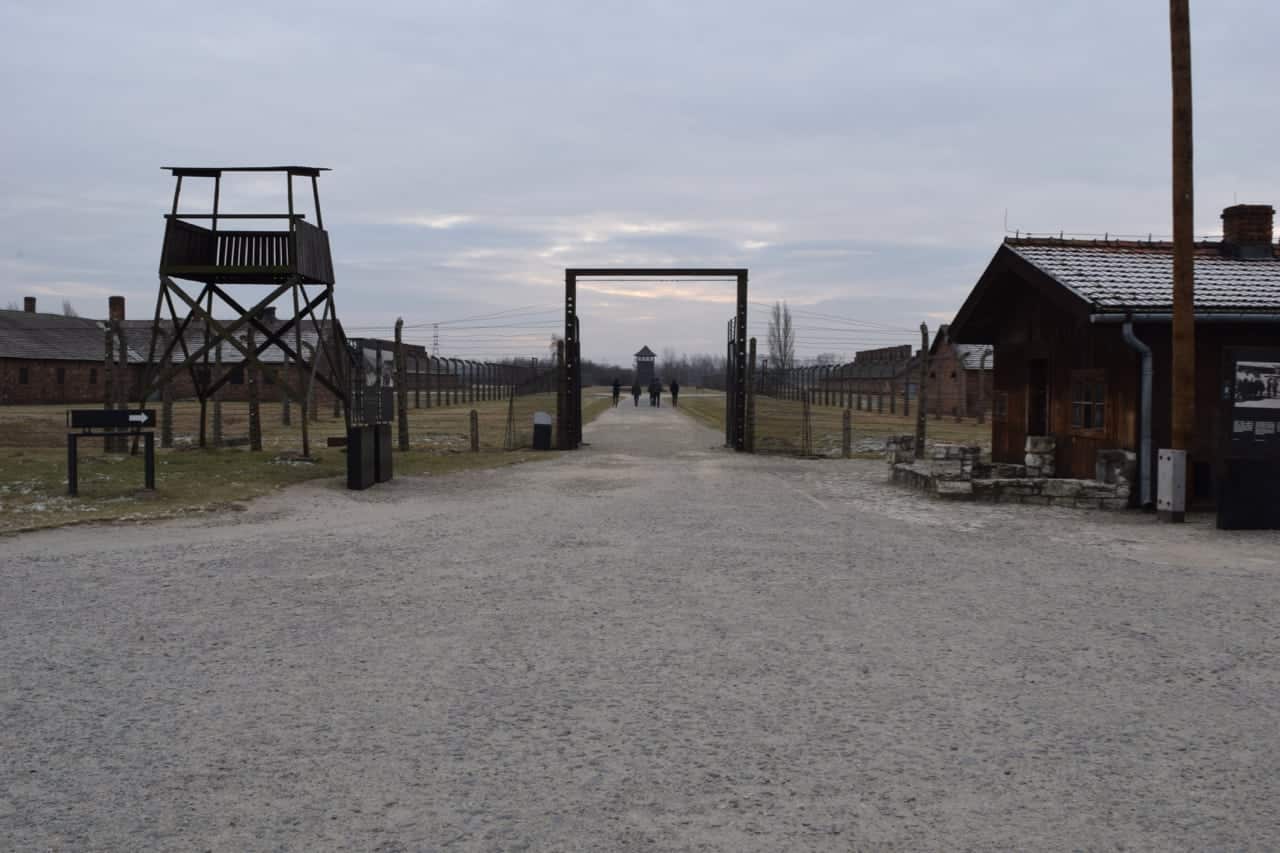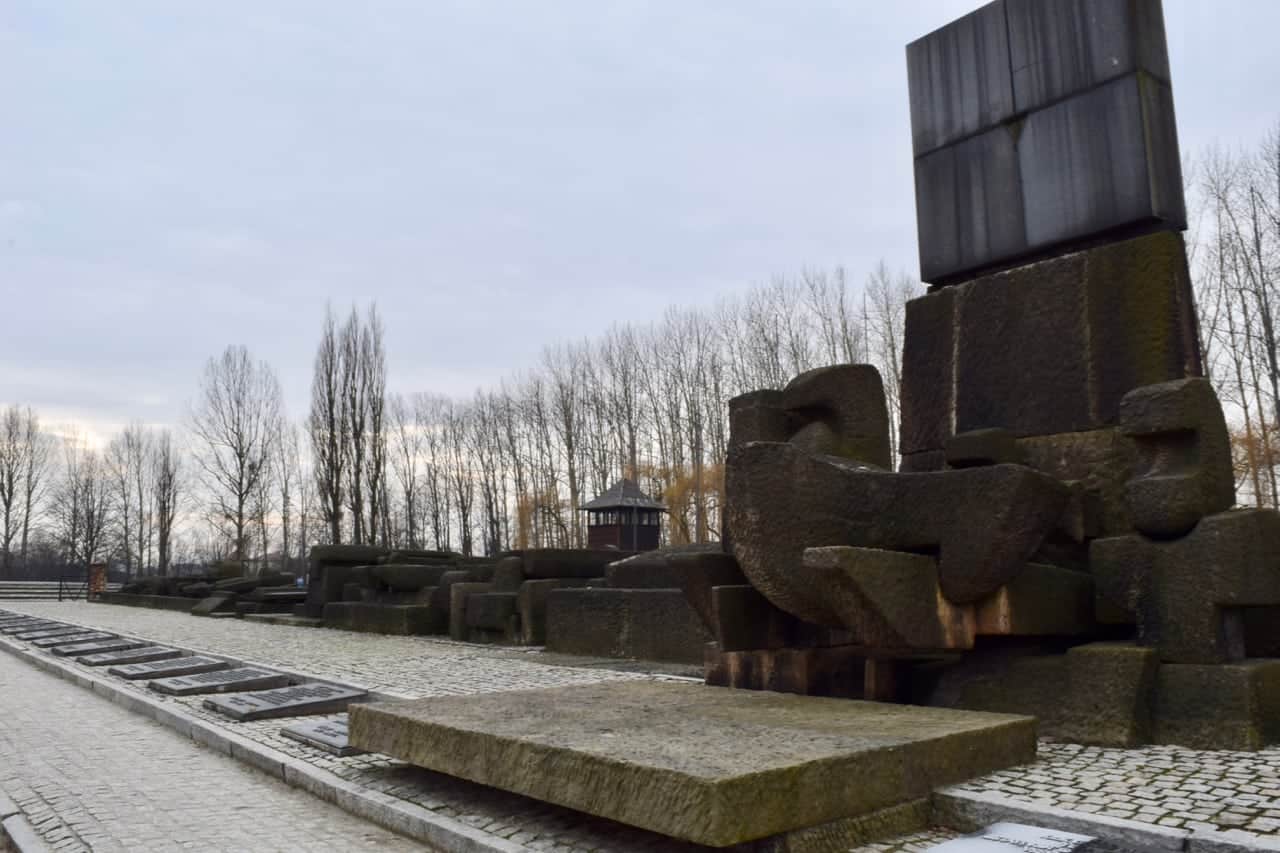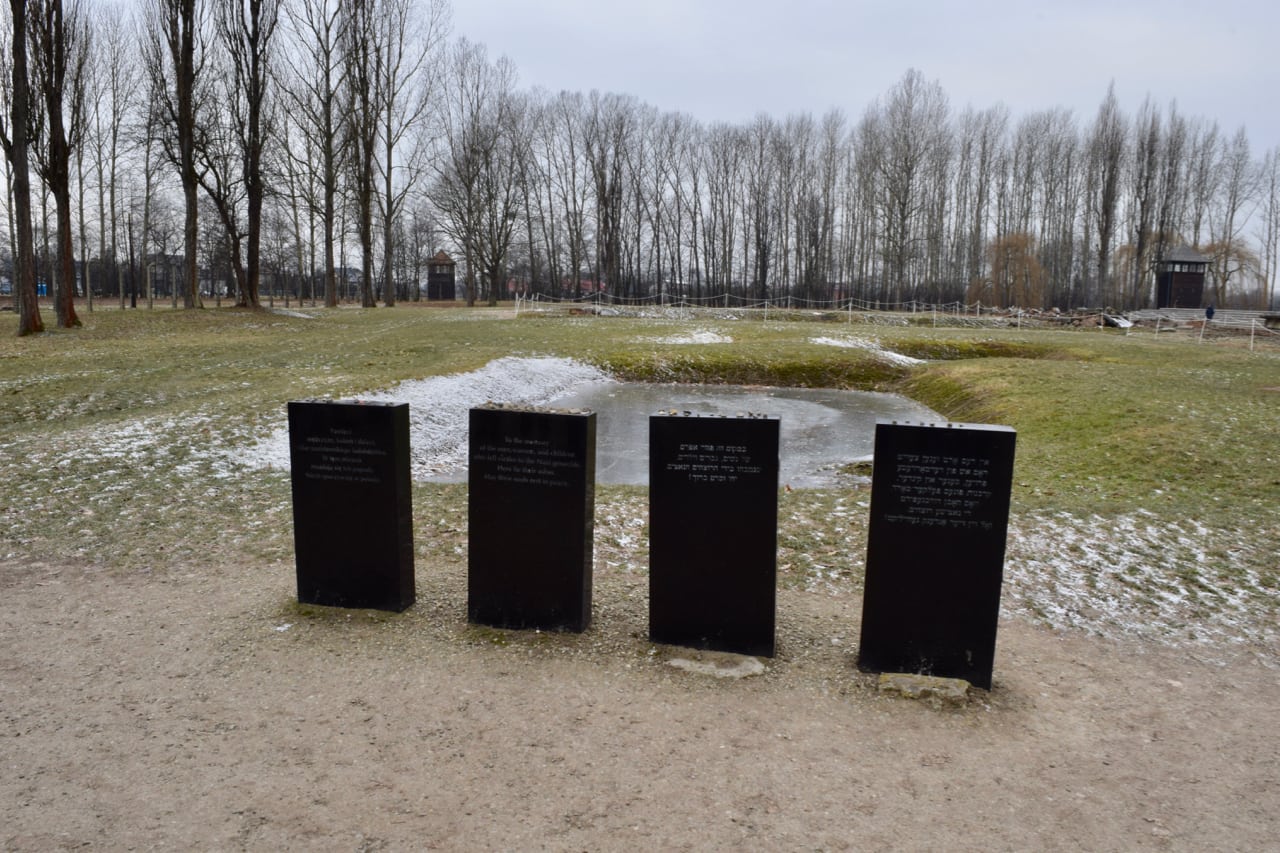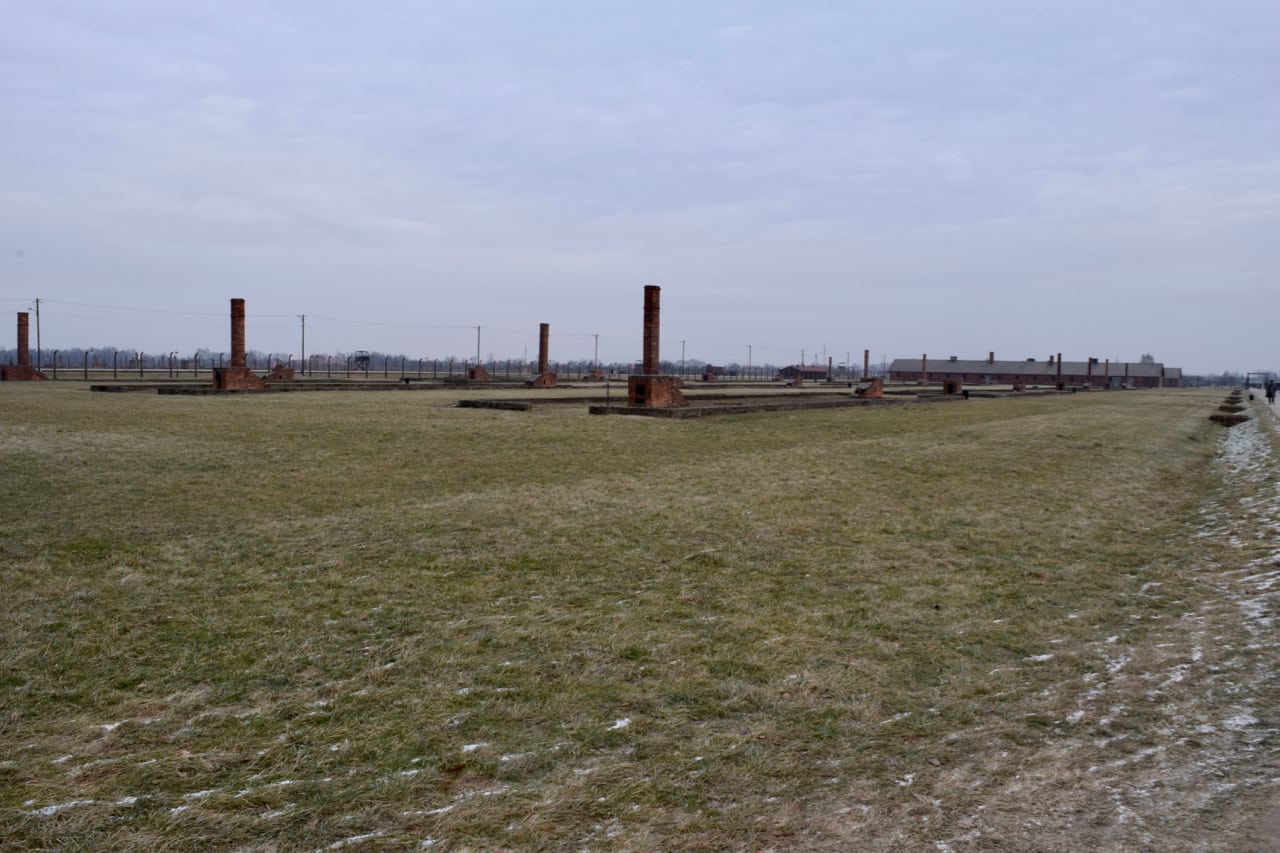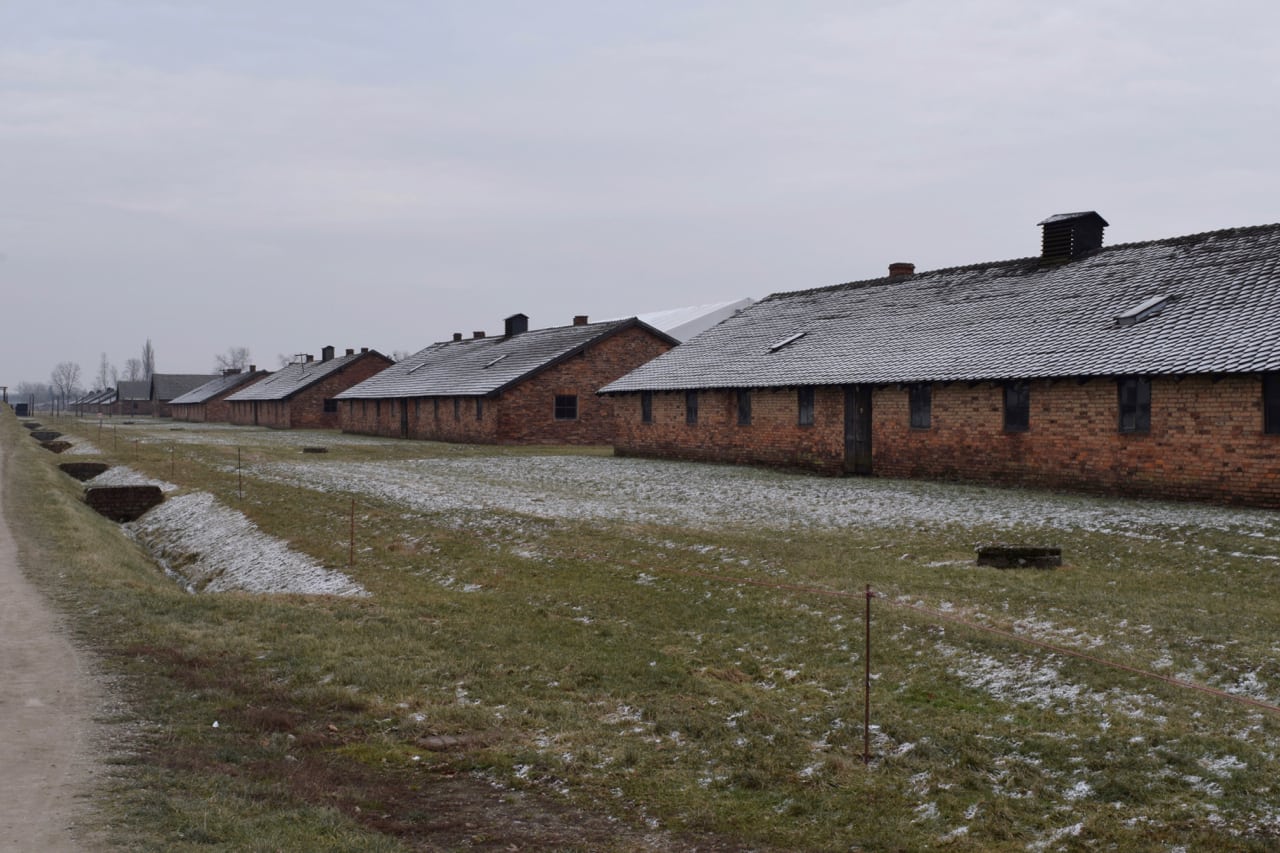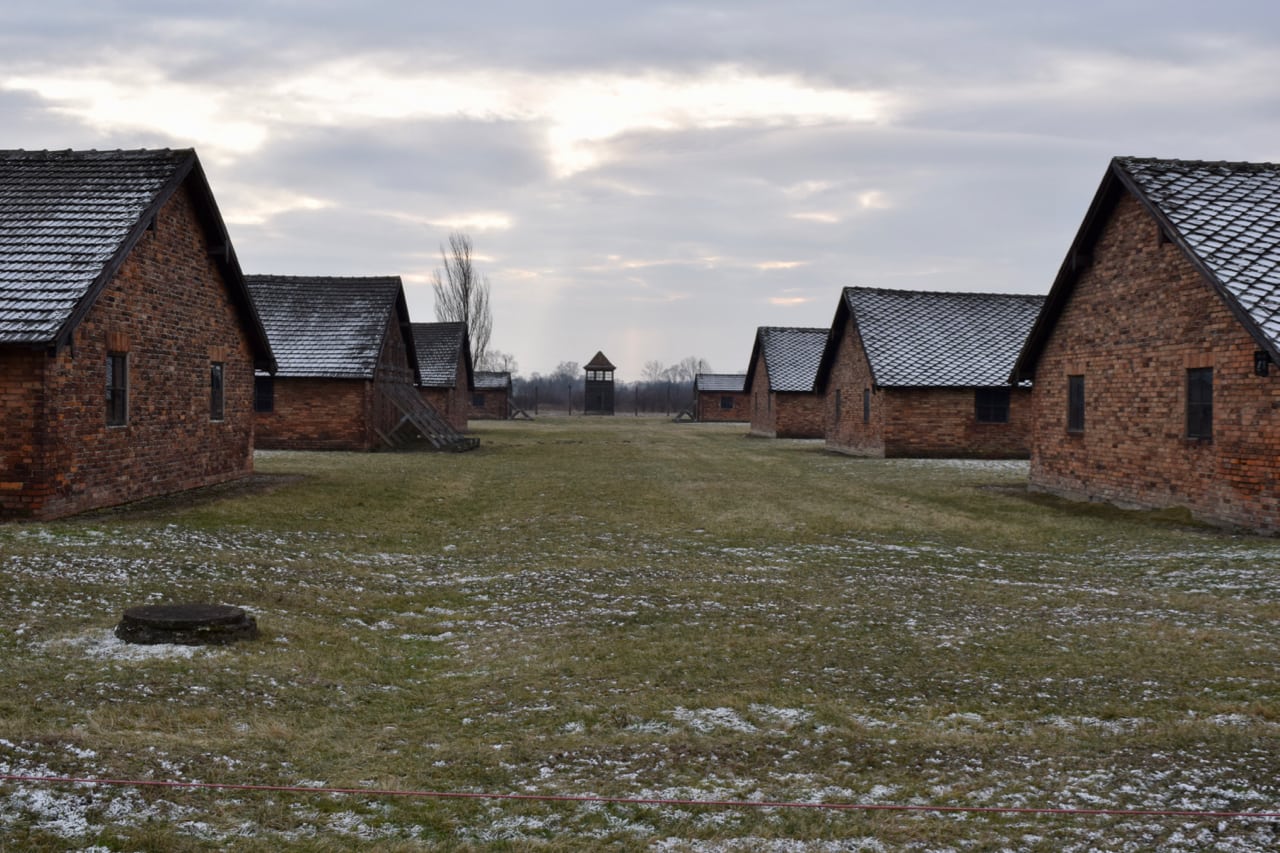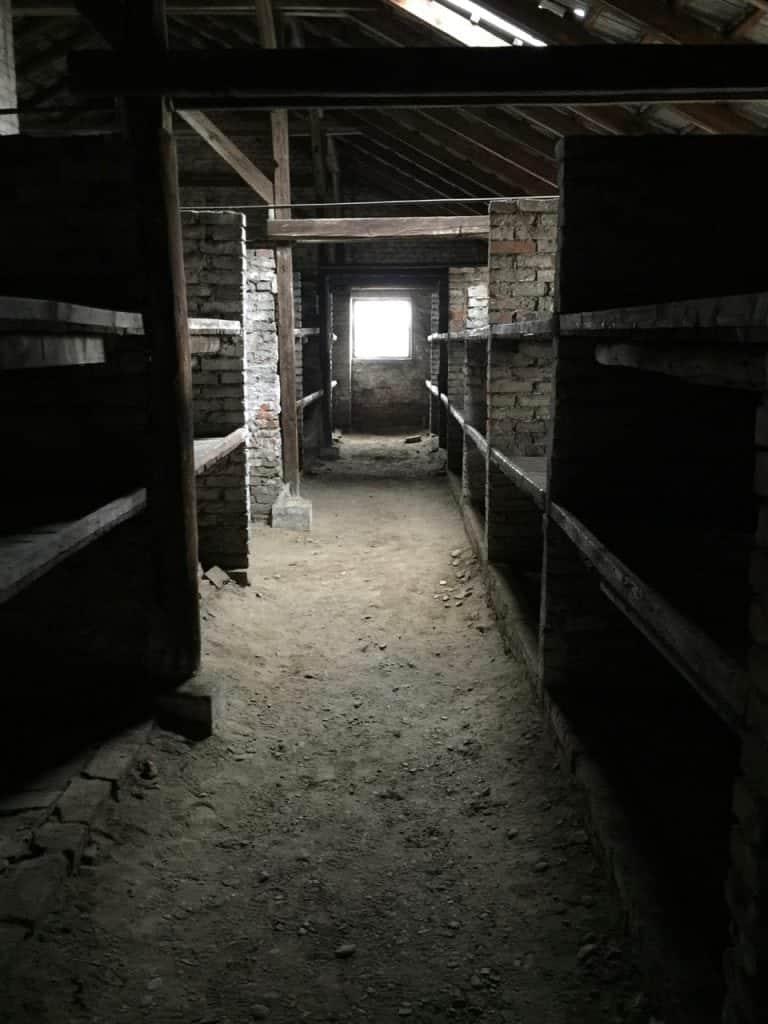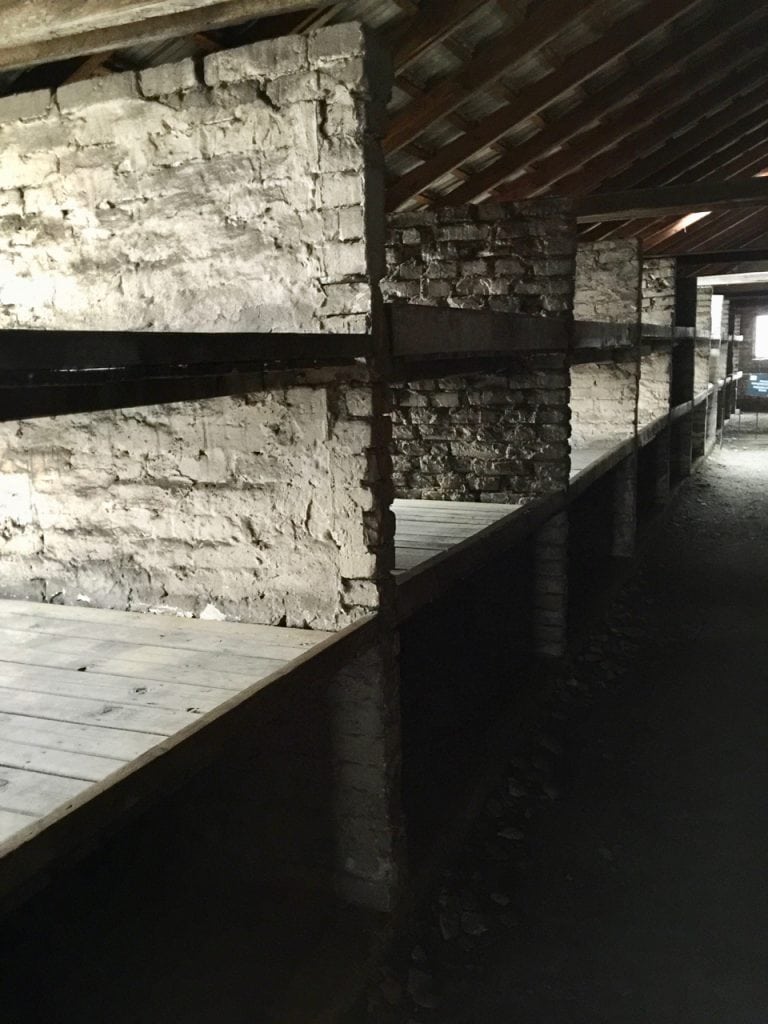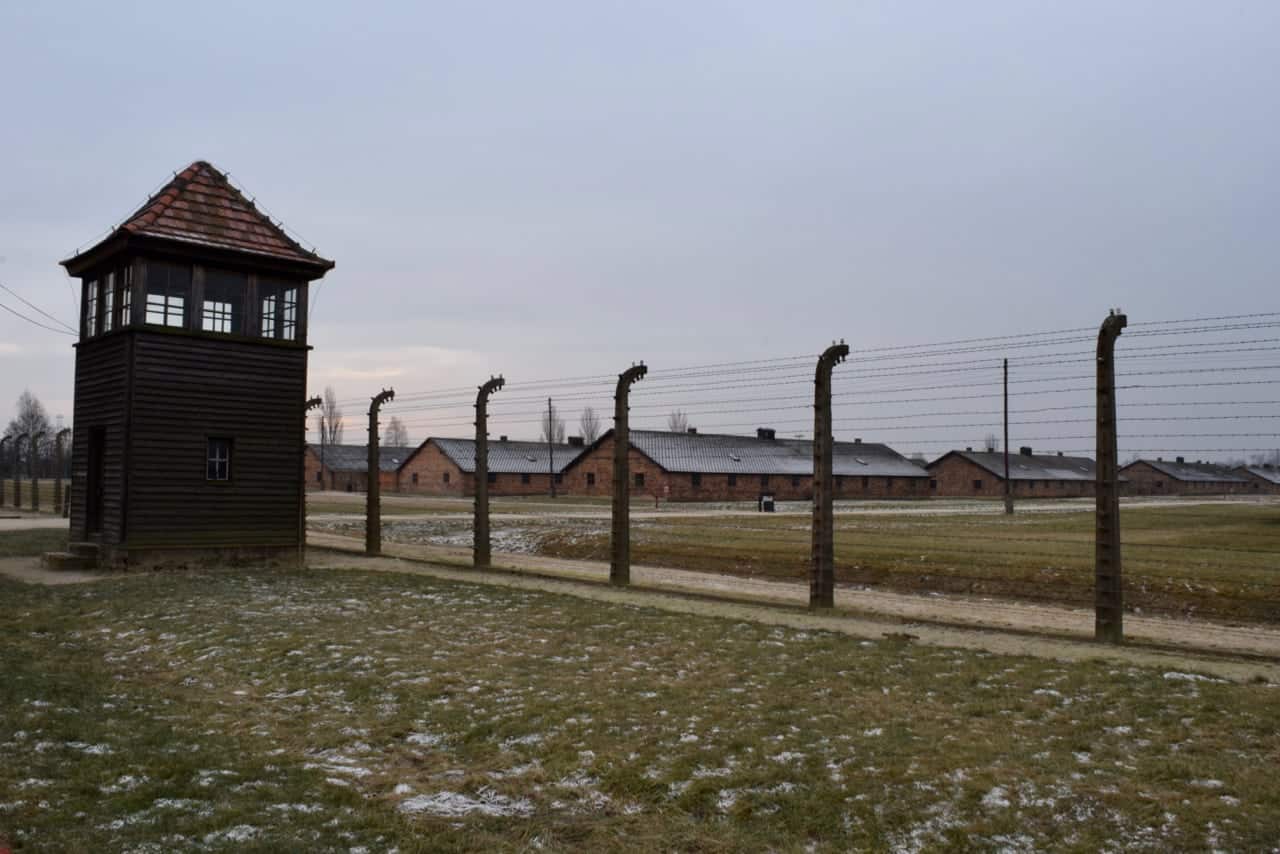 The memory of this place will be with me forever, but I am so glad I went. If you get the chance to visit Auschwitz, do go – but be prepared to be respectful and considerate. The experience is eye-opening, and a vivid reminder of what humans are capable of if we let them. Let's not let them.
Pin this post for later: