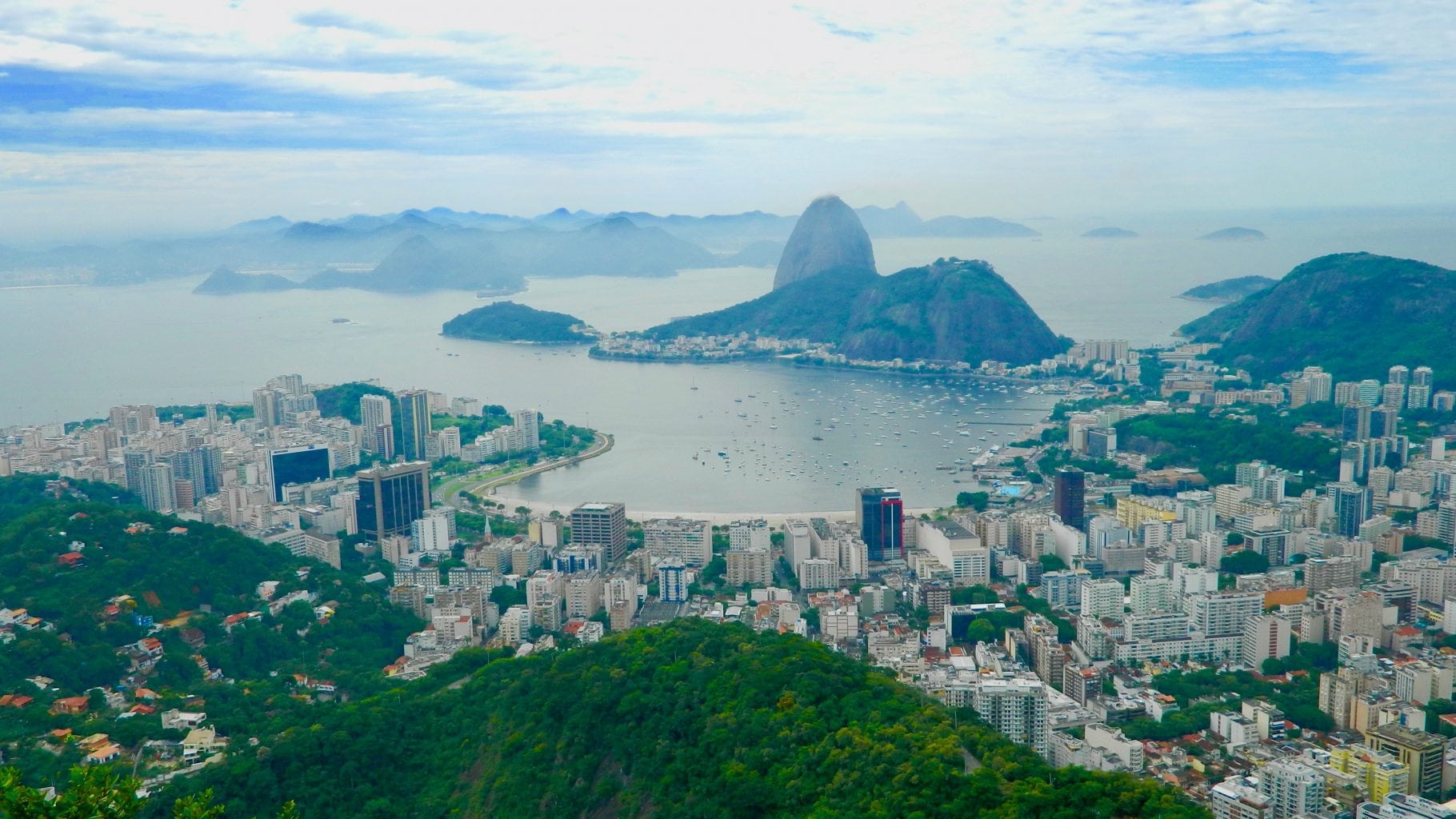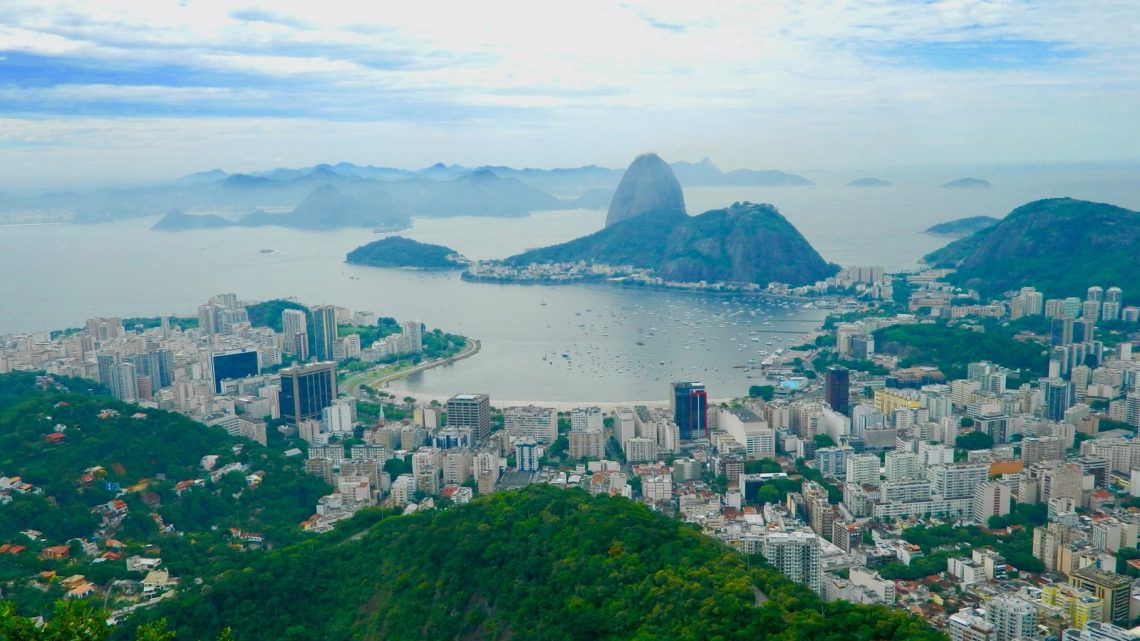 5 Reasons You Will Love Brazil
This third instalment in this series is about a country that I just felt so comfortable in: Brazil. What's so great?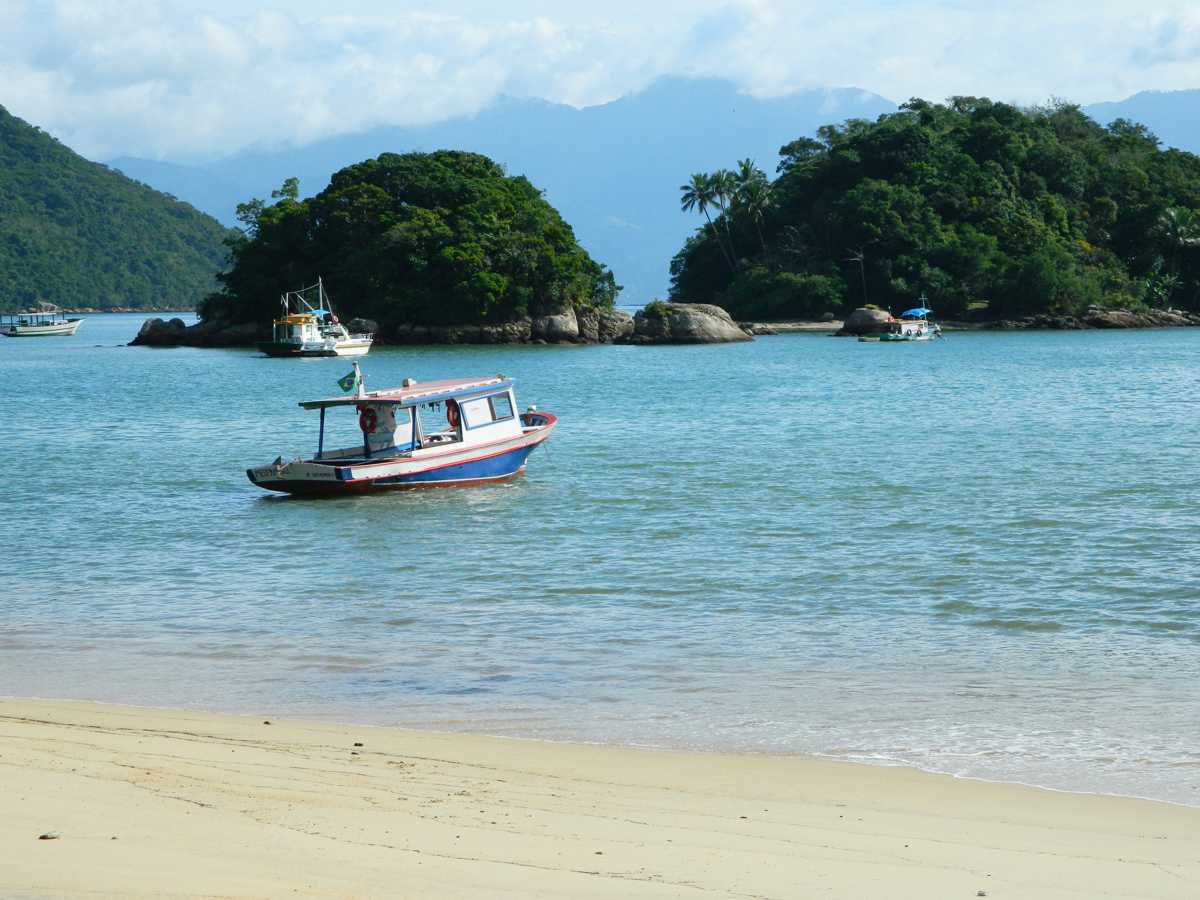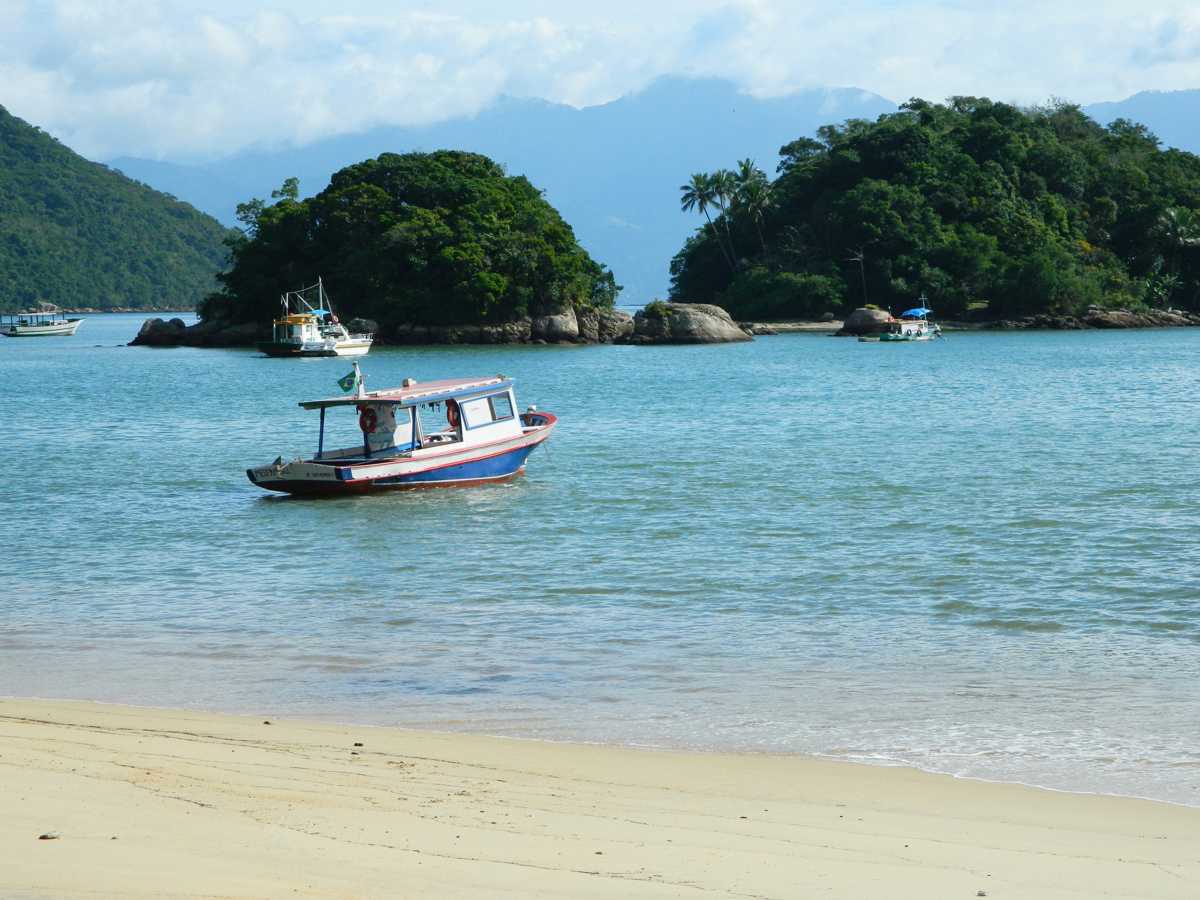 1. The laid-back vibe
Brazil just doesn't seem to care what people think of it. The lifestyle is laid-back, the pace of life is slow, and Havaiana flip-flops and skimpy clothing are the order of the day. Regardless of body shape or age, people wear what they like, show their personalities and seem to have a relaxed attitude that I found very reassuring. There's something great about feeling like you won't be judged.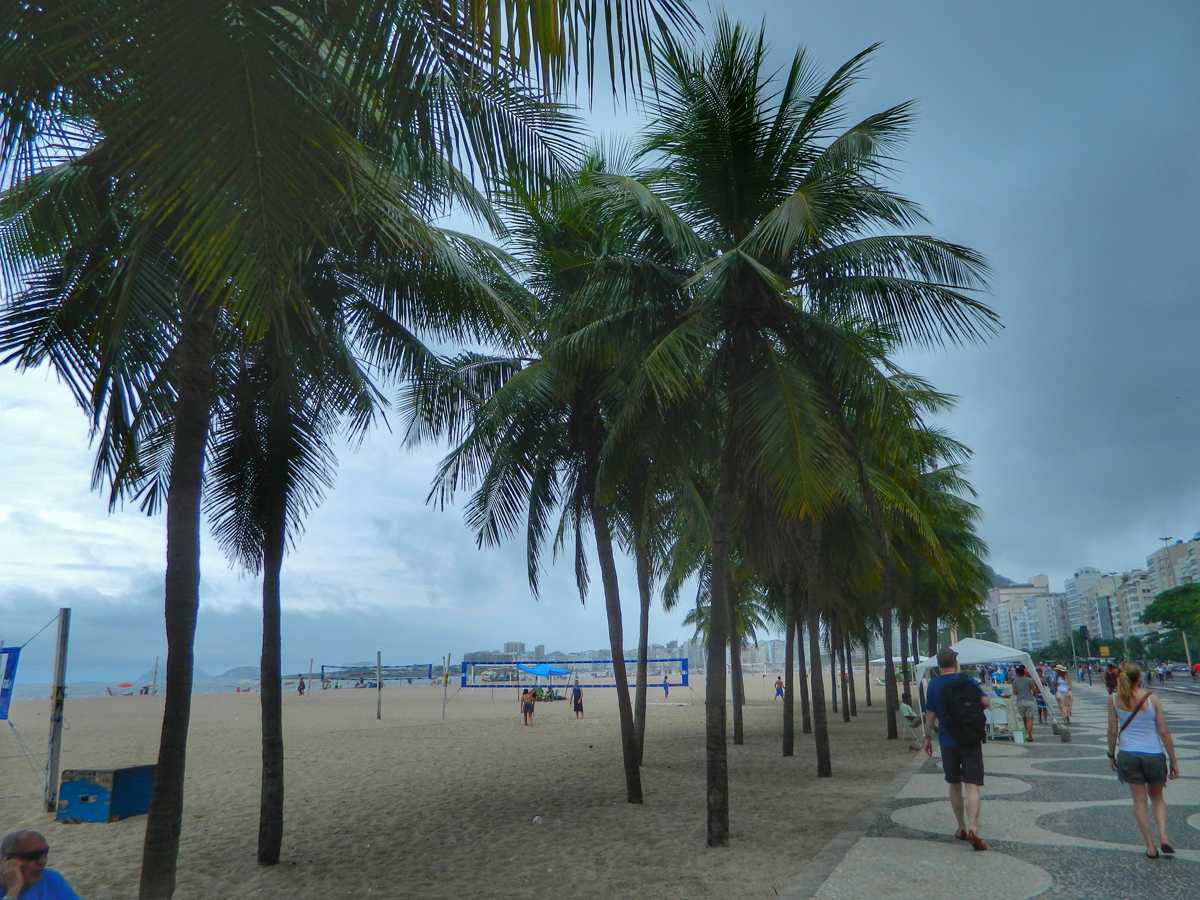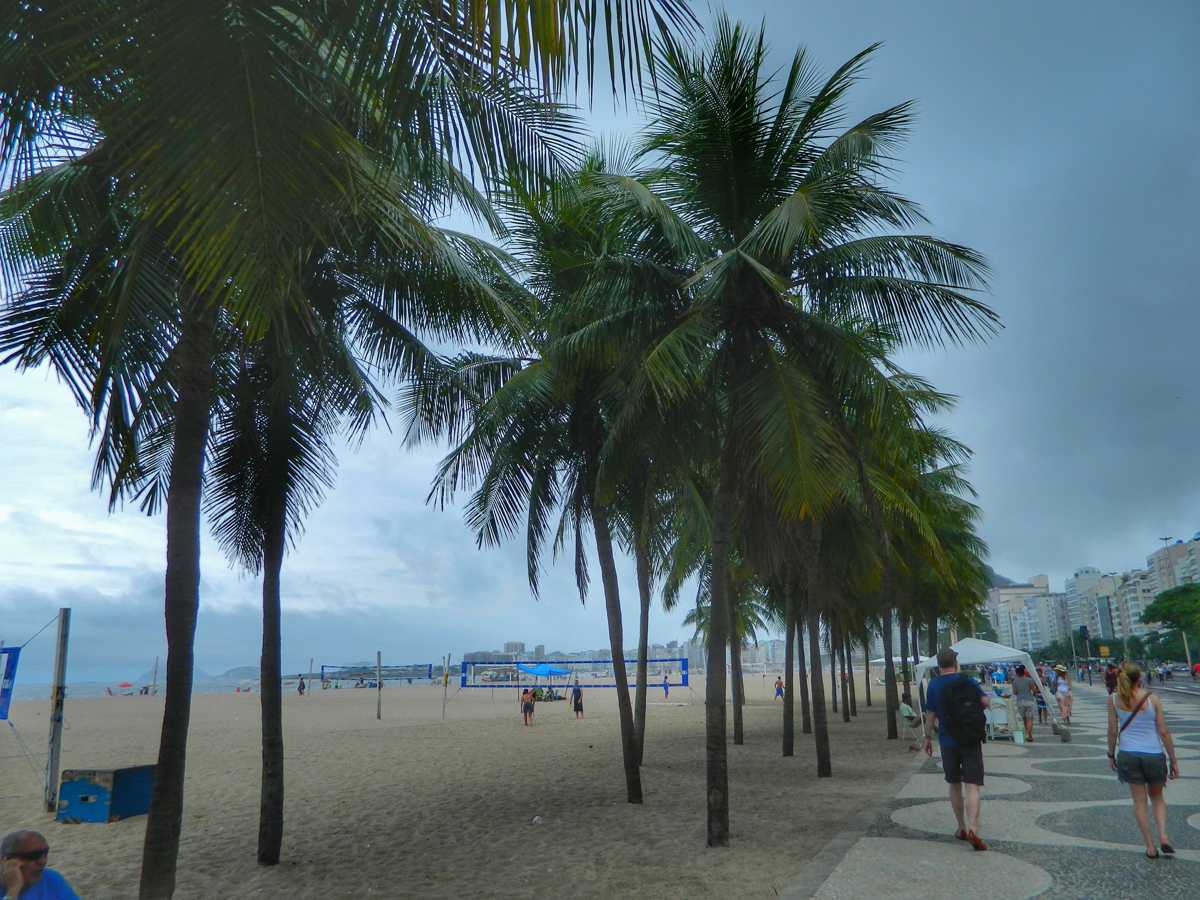 2. The nature
I'll be honest: I haven't even scratched the surface of Brazil, not really. My travels have taken me from Rio de Janeiro, down the coast to Ilha Grande and Paraty and then inland to Iguaçu Falls, but I have seen some incredible landscapes on the way. South-eastern Brazil has tropical mountains, lush rainforest, rocky islands and gorgeous waterfalls, not to mention the hummingbirds, flowers and everything else along the way. One day I'd love to go back and see the Pantanal wetlands and the Amazon rainforest. It is just an incredible country.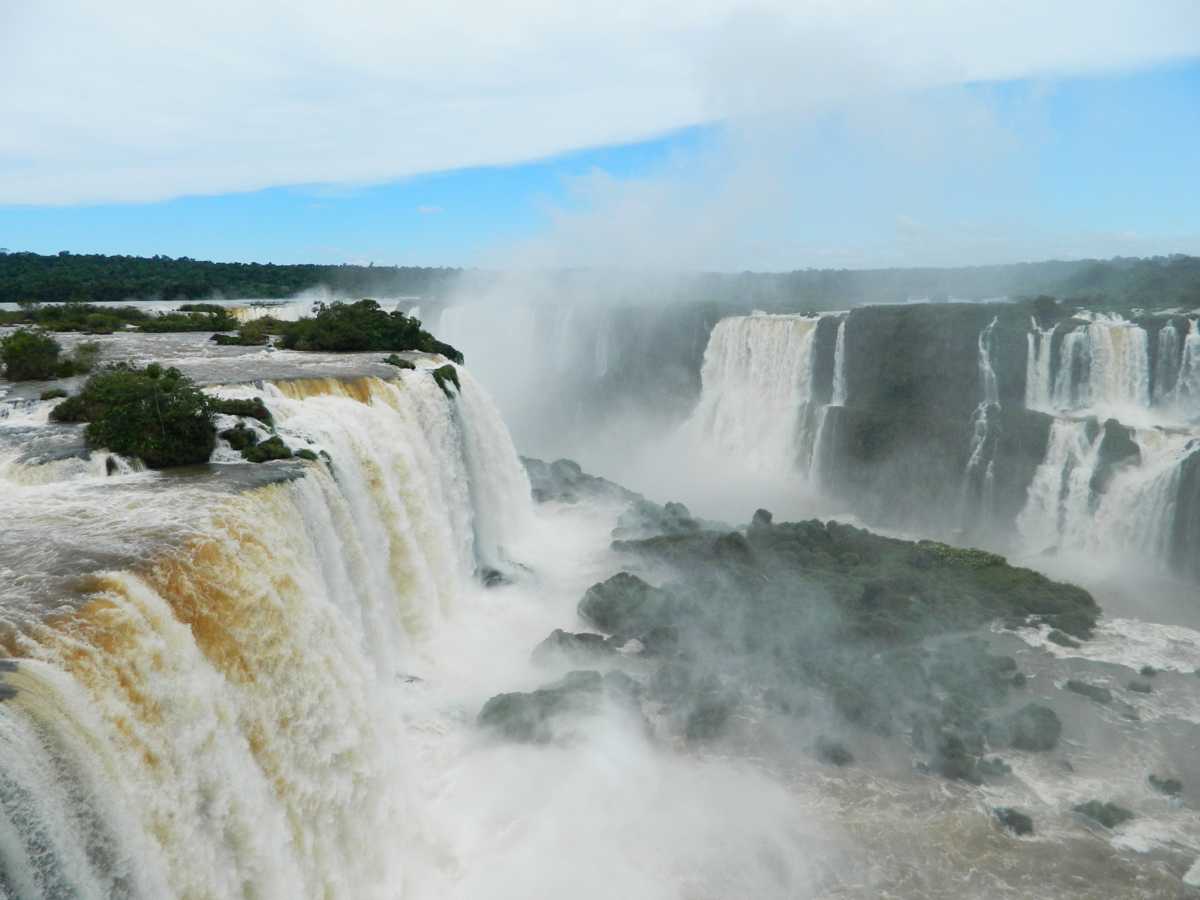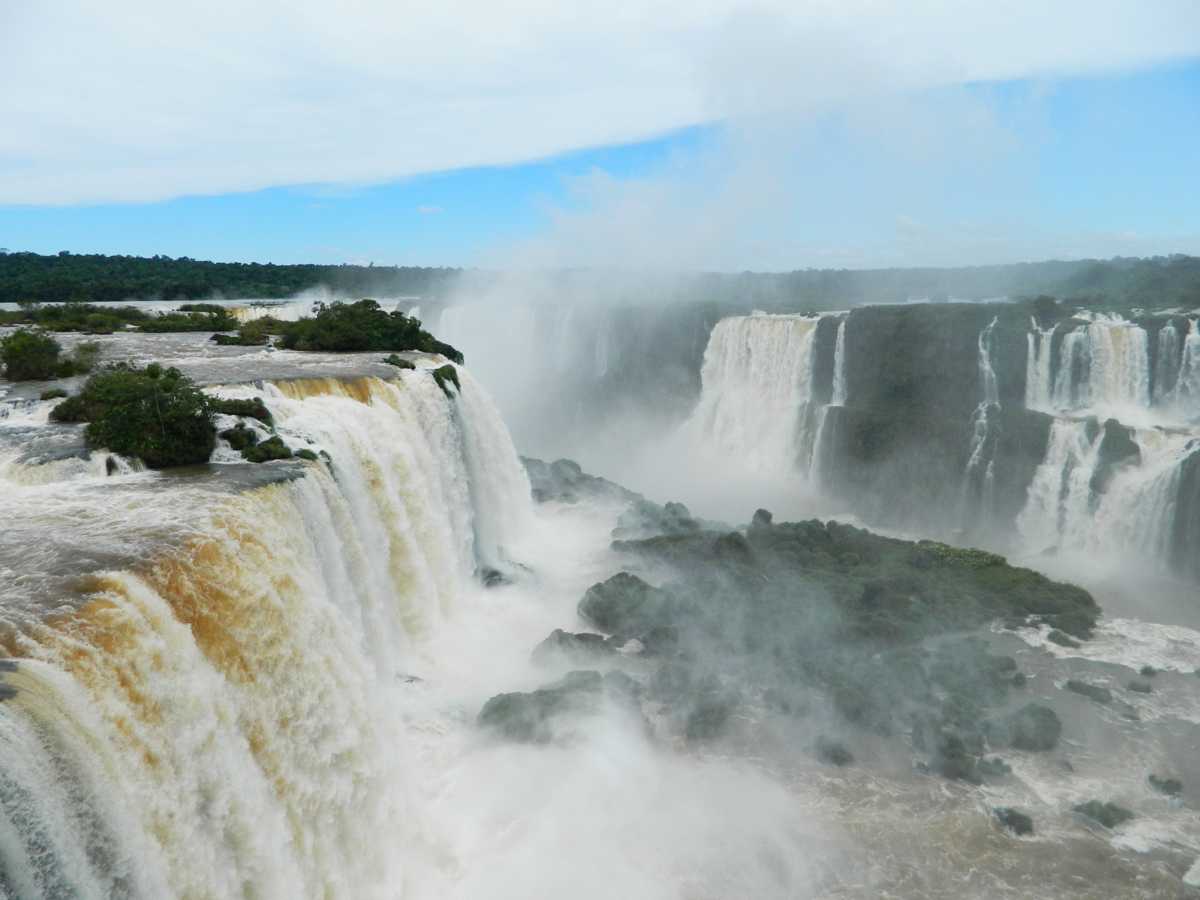 3. The caipirinhas!
Yes, OK, I'm going to mention alcohol! Brazil gave us the caipirinha, that sour, often lime-based drink made with cachaça sugarcane liqueur. I love a good sour drink, and caipirinhas are perfectly suited to the vibe and climate of Brazil. They are everywhere, and in many different flavours. Somehow they just don't taste the same at home!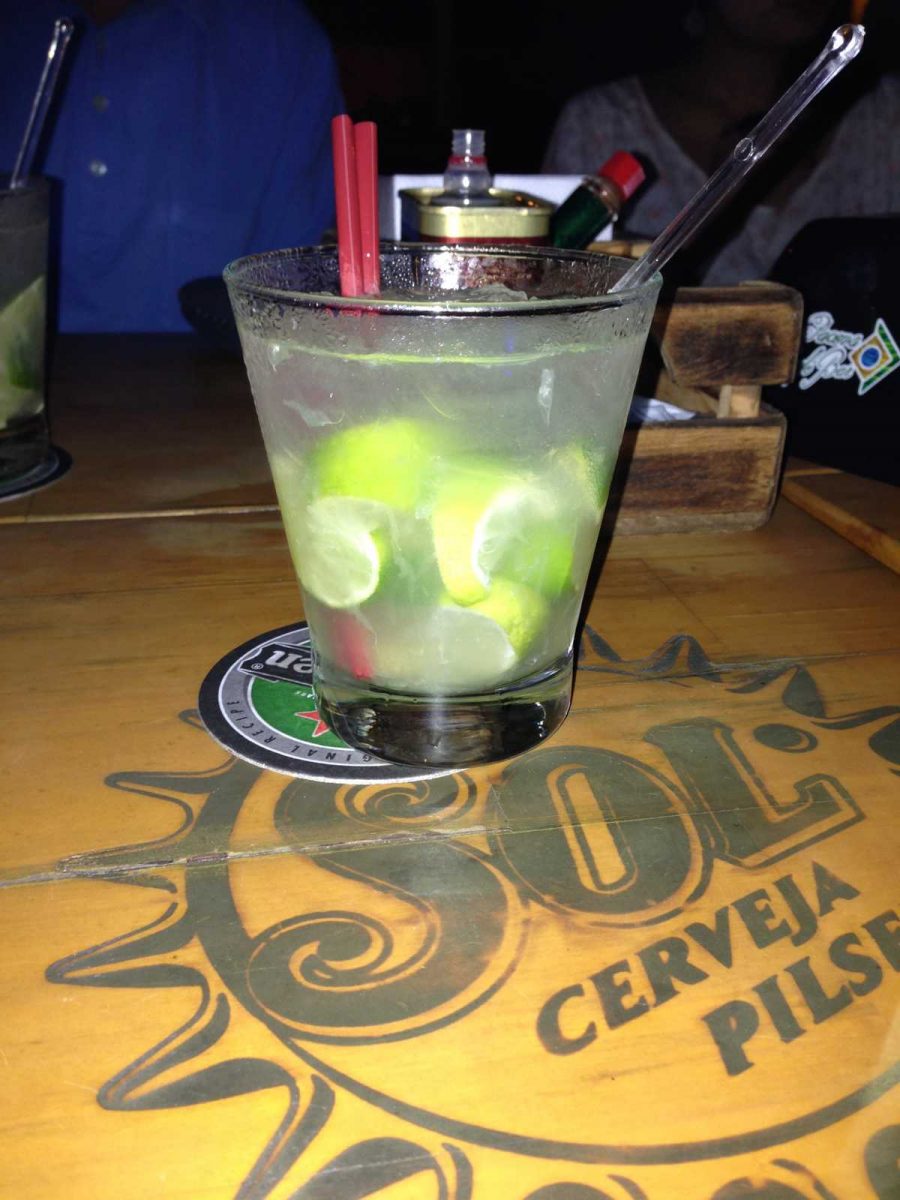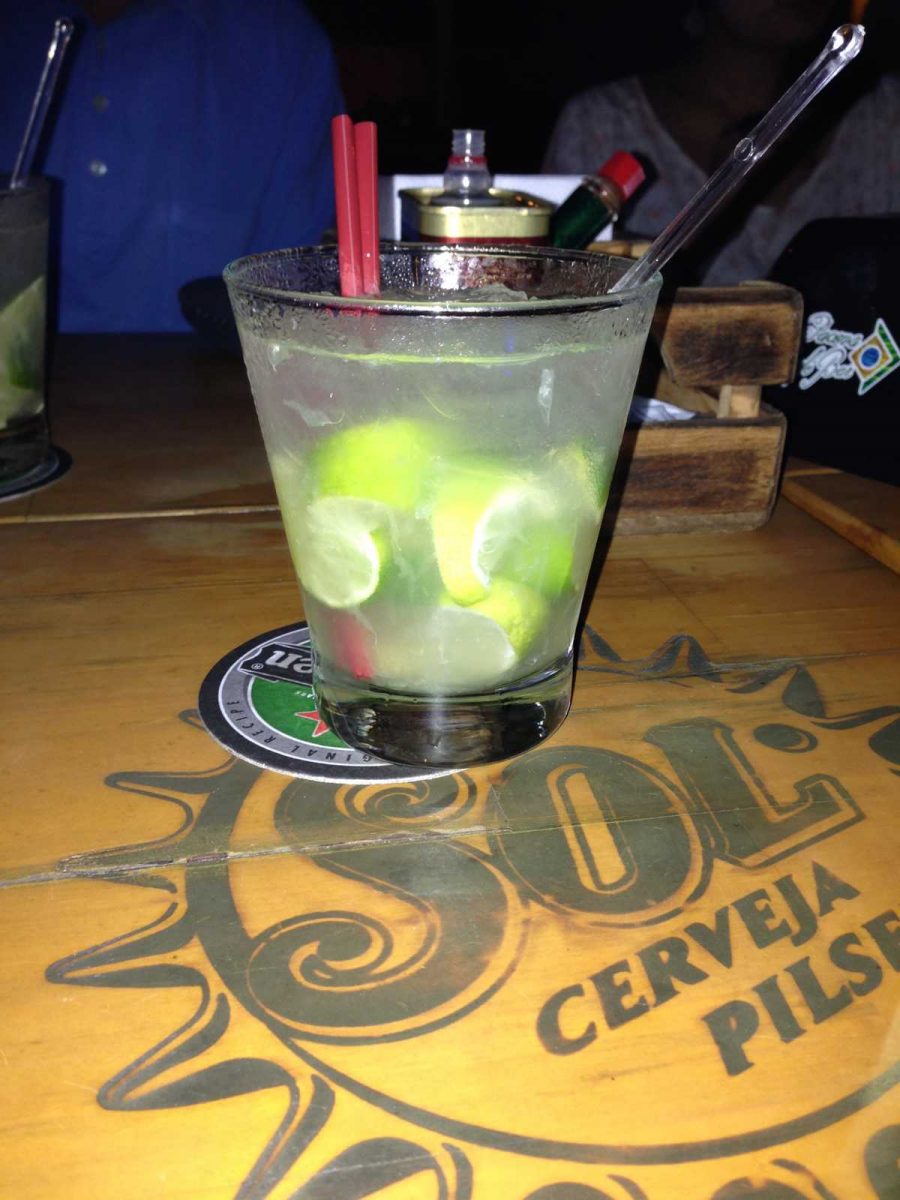 4. The colour
Think of Brazil and you might think of tropical flowers, flamboyant samba dancers, green mountains and blue sea, or even the brightly-coloured dresses of the city and bikinis of the beaches. Brazil loves colour and I love colour, so we couldn't really go far wrong.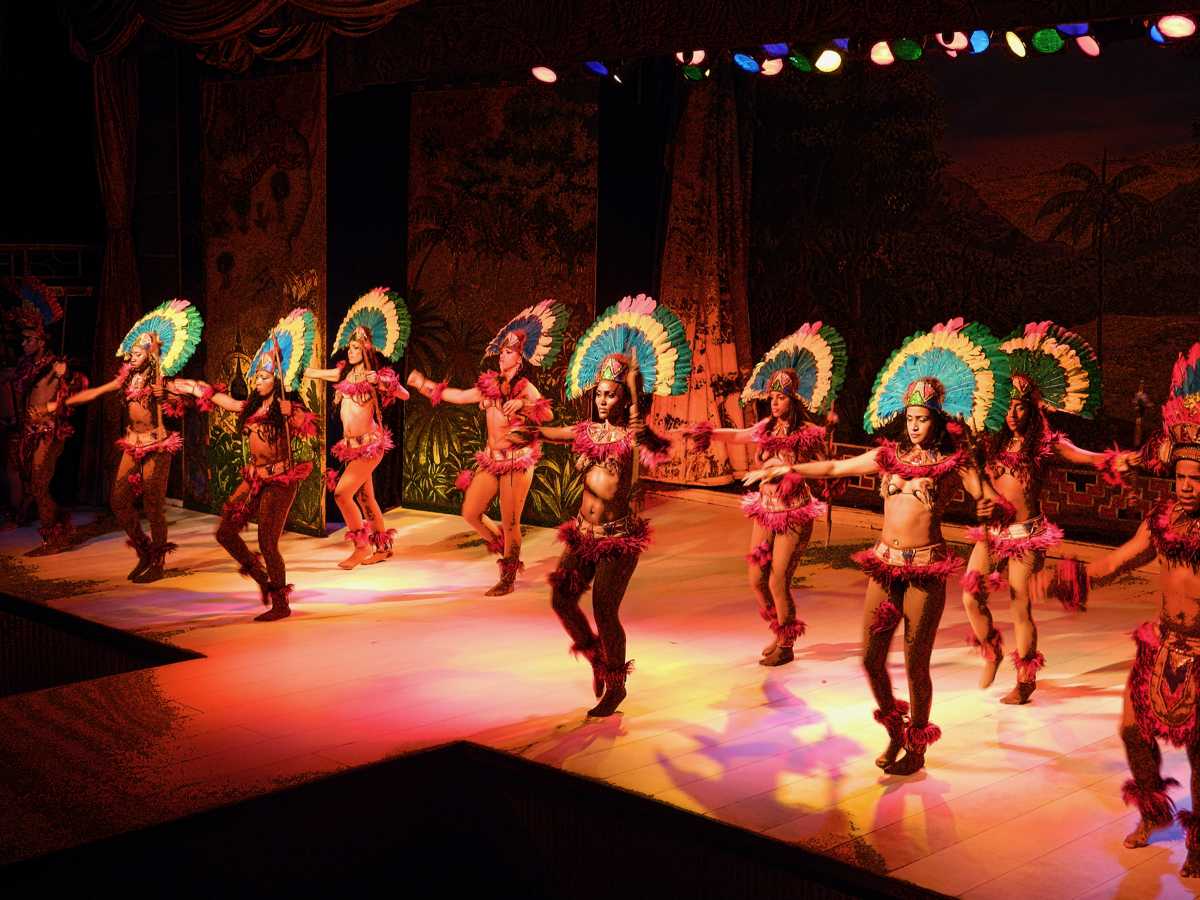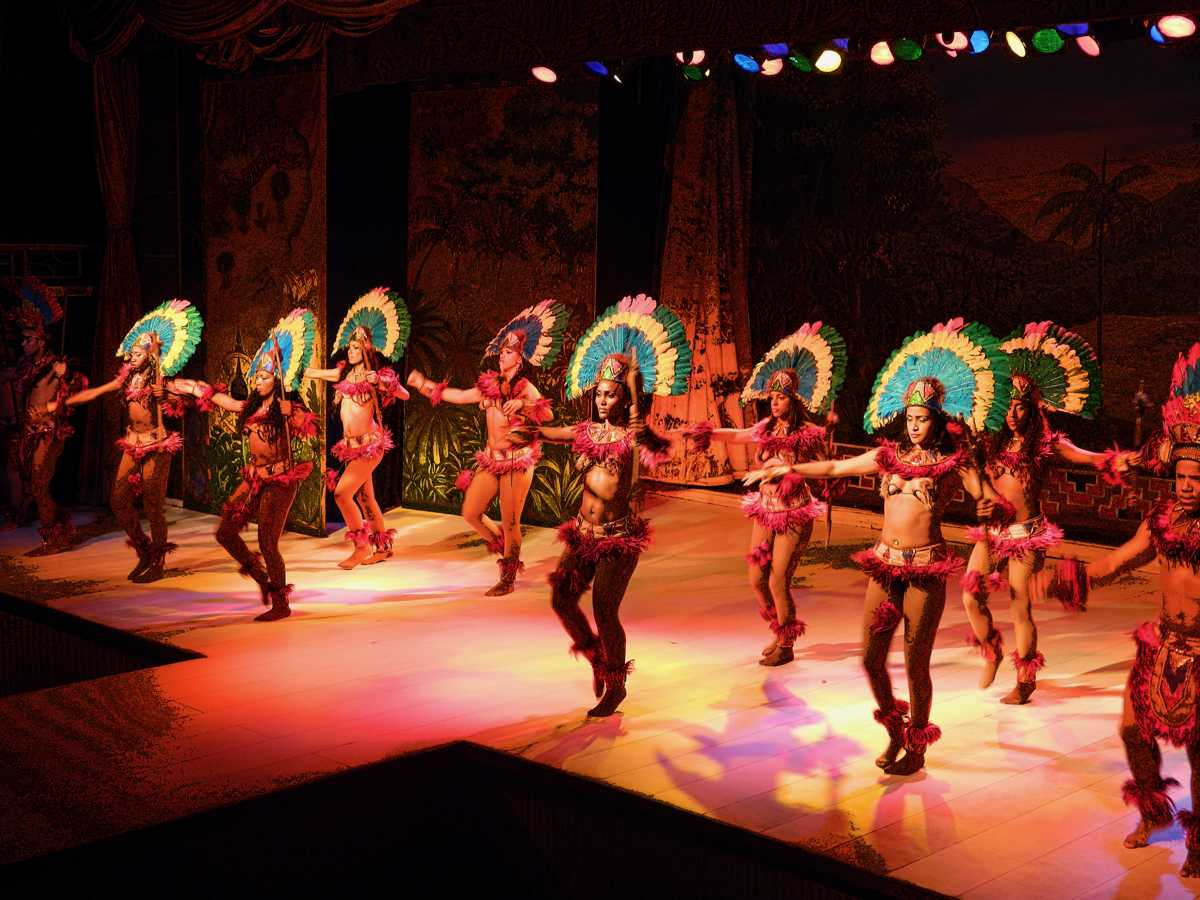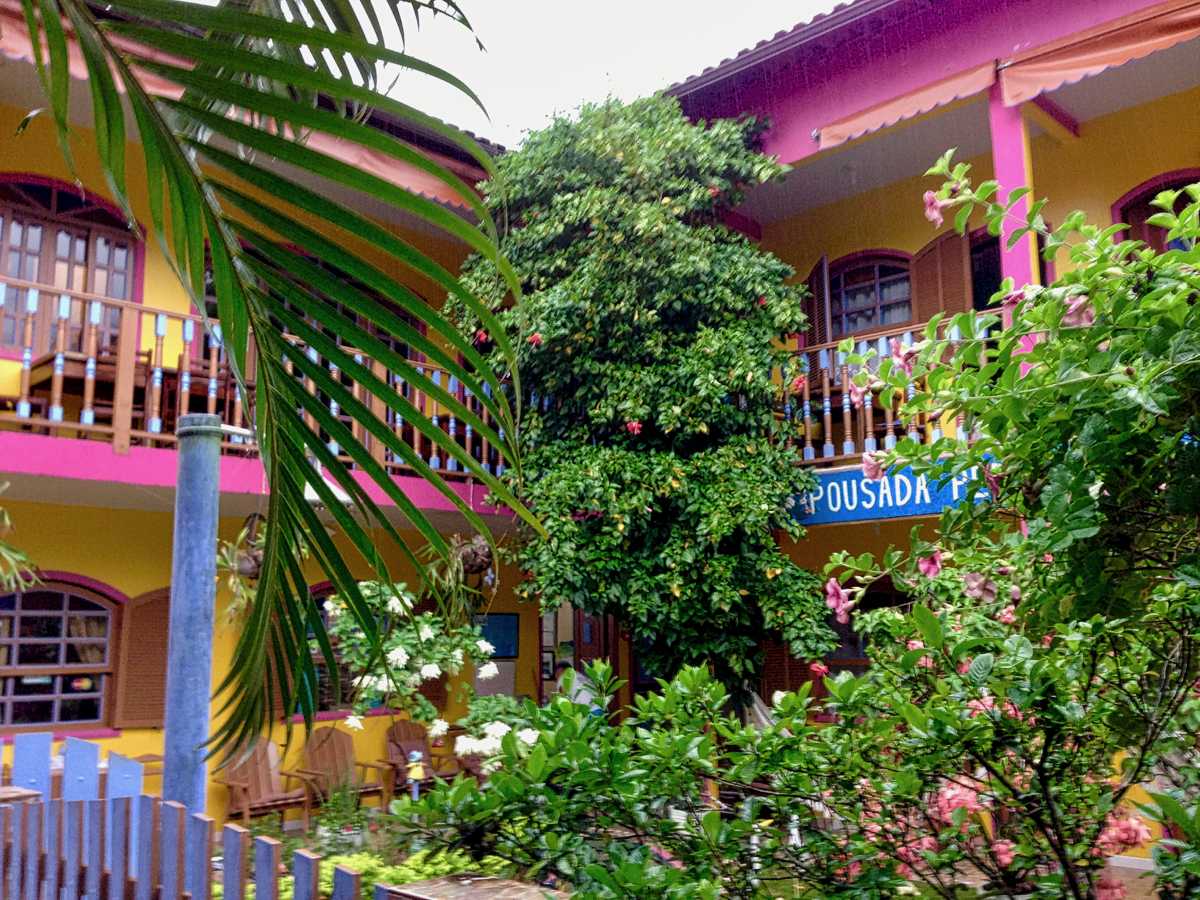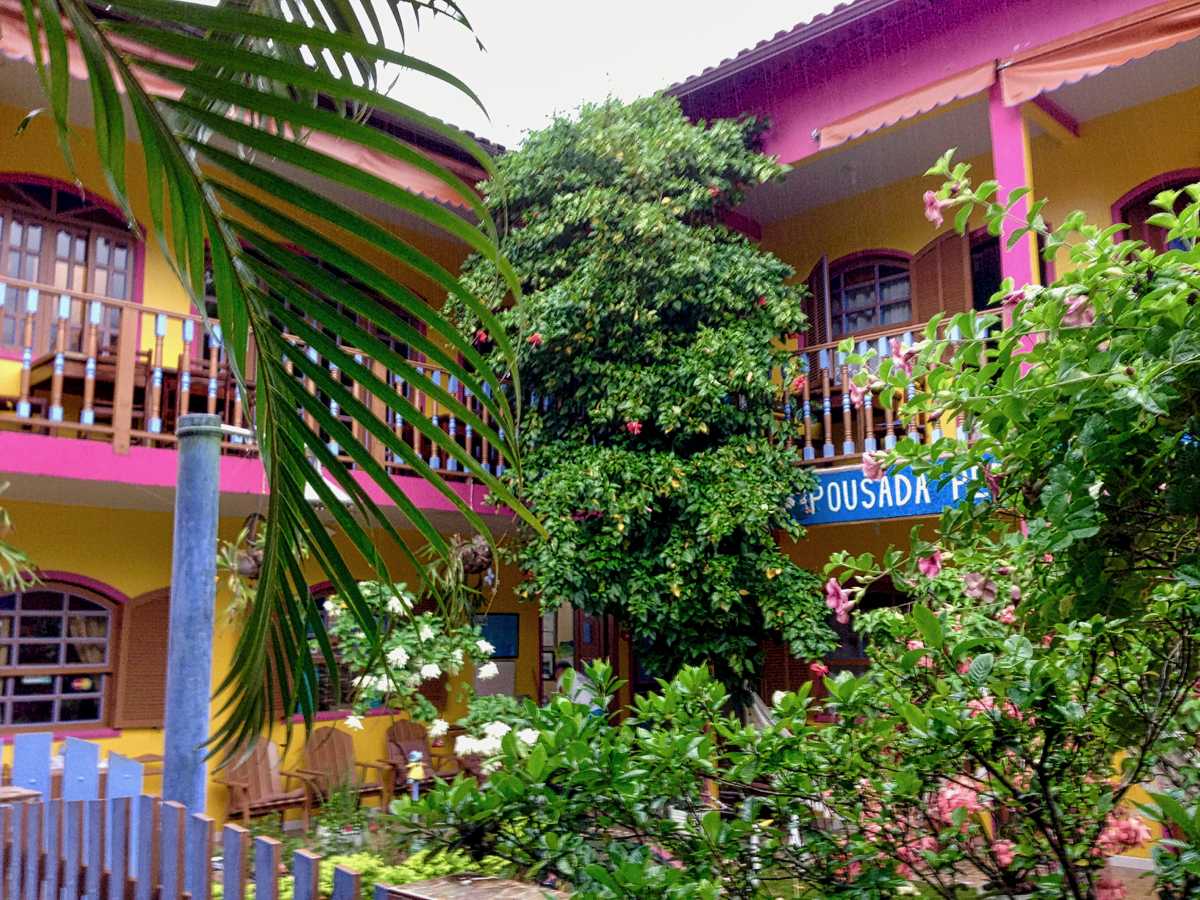 5. The music
Now, to be fair, we did get rather a lot of "The Girl from Ipanema" during our 2 weeks in Brazil. But there was so much more to go with it, all played by jazzy musicians (or their CDs!) in the restaurants and bars of Brazil. There was a constant musical backdrop that just went perfectly with the vibe of the country. I do think they could have played "Copacabana" a few more times, though!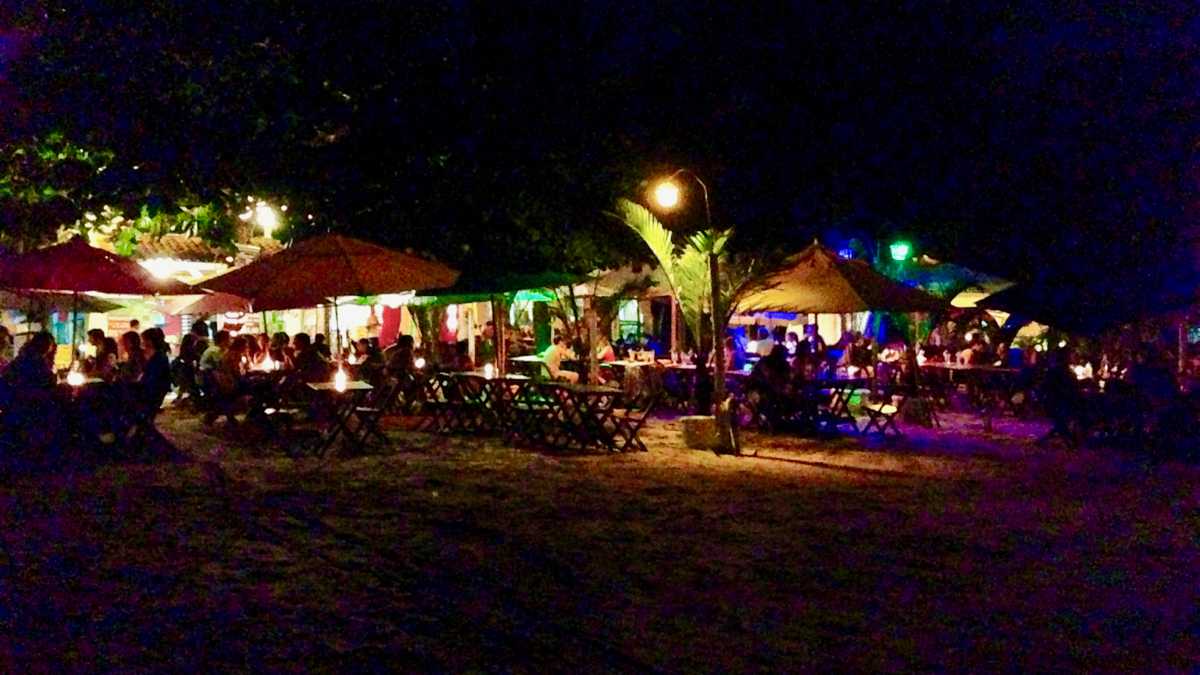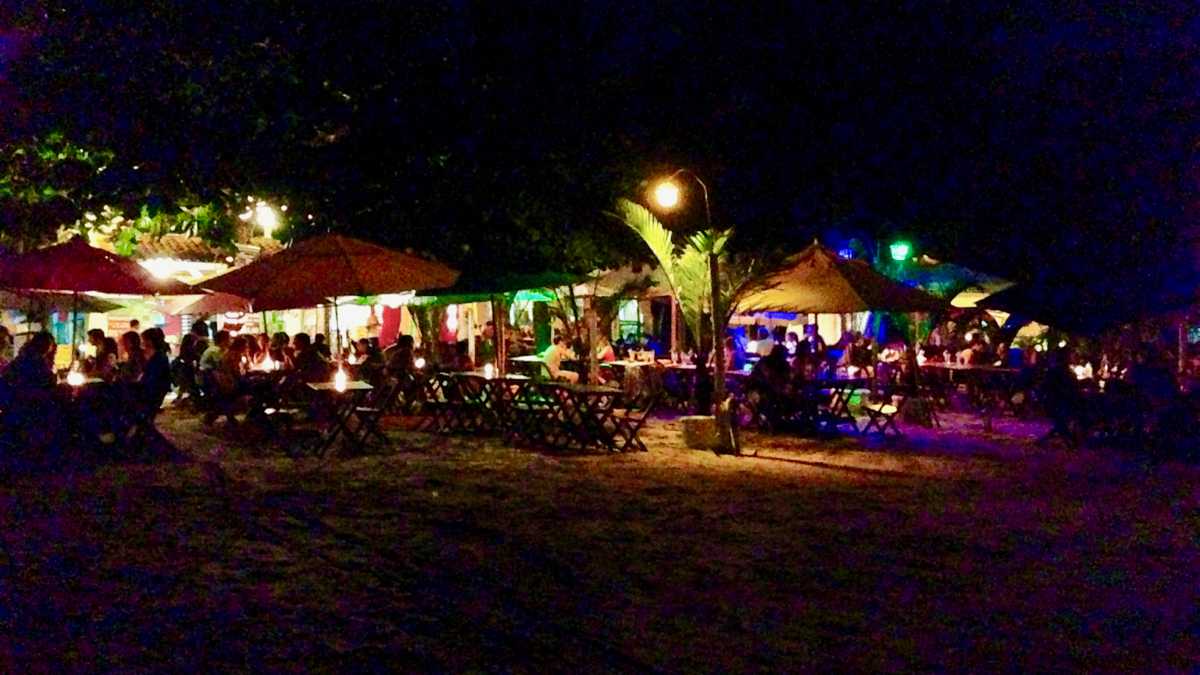 So there you have it – the reasons why I love Brazil. What's your favourite country? And why?
Pin this post for later!