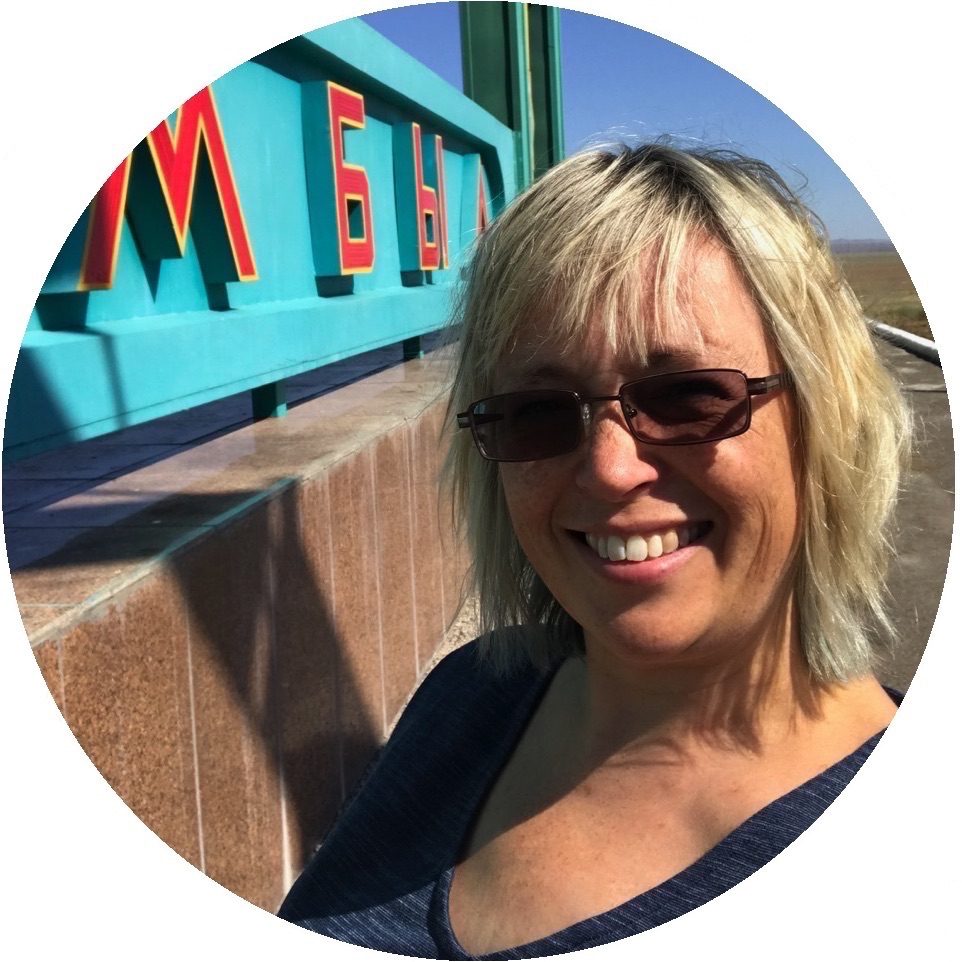 Jill at Reading the Book Travel
I'm Jill, and I'm a British blogger who has been travelling for more than 15 years, visiting 65 countries on 6 continents. I love to travel both solo and with groups, and to discover the cultures and peoples of the countries I visit. And I love to share a good story or two along the way!
Taiwan is a country which is only just starting to get noticed on the tourist trail. A legacy of the Chinese anti-communist movement (the Kuomintan government under Chang Kai-Shek escaped here when Mao Tse-Tung took over on the mainland) and a lengthy period of...