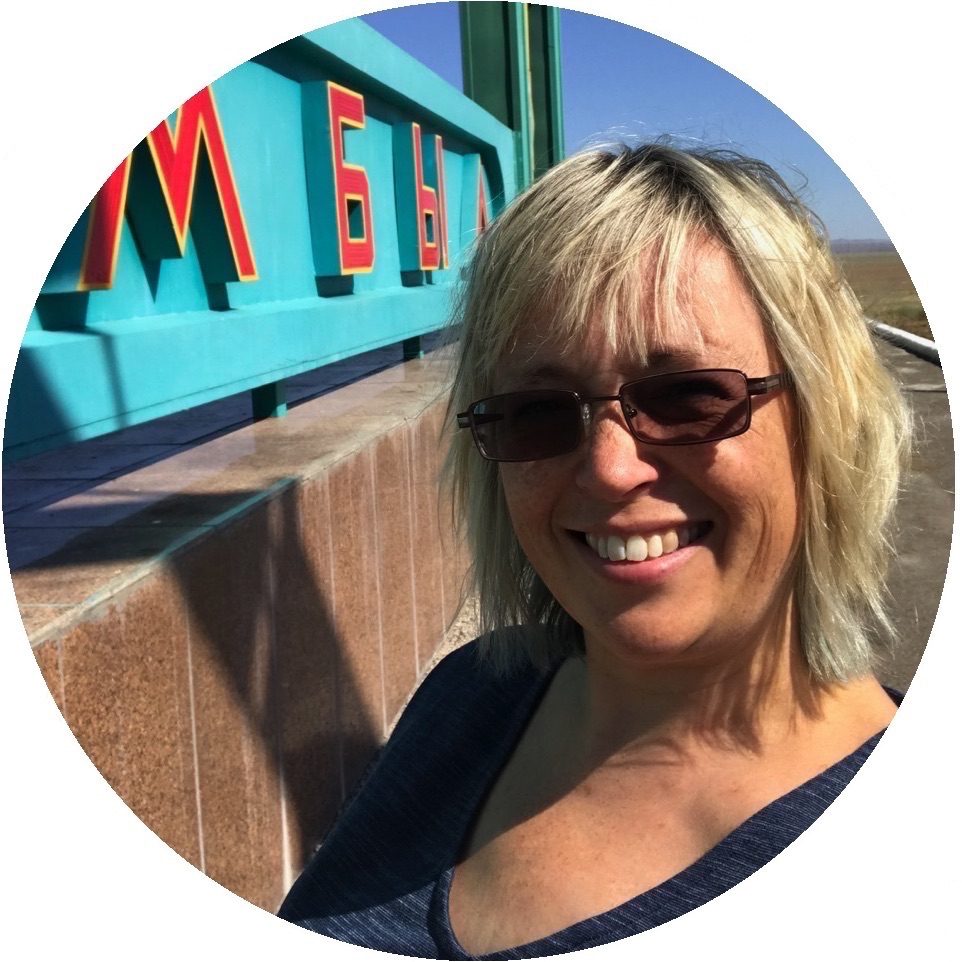 Jill at Reading the Book Travel
I'm Jill, and I'm a British blogger who has been travelling for more than 15 years, visiting 65 countries on 6 continents. I love to travel both solo and with groups, and to discover the cultures and peoples of the countries I visit. And I love to share a good story or two along the way!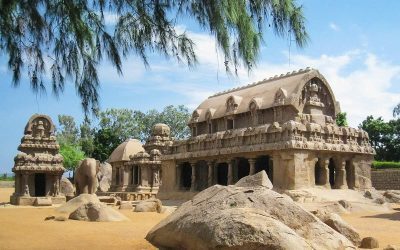 India. It's my favourite destination by far – for the colour, the heat, the swirling crowds and the incredible culture. But what destination in India should you pick for your own visit? Well, I asked the experts to weigh in with their own suggestions! A mixture of...