Visiting Category Page? Check out all the great content from Reading the Book Travel!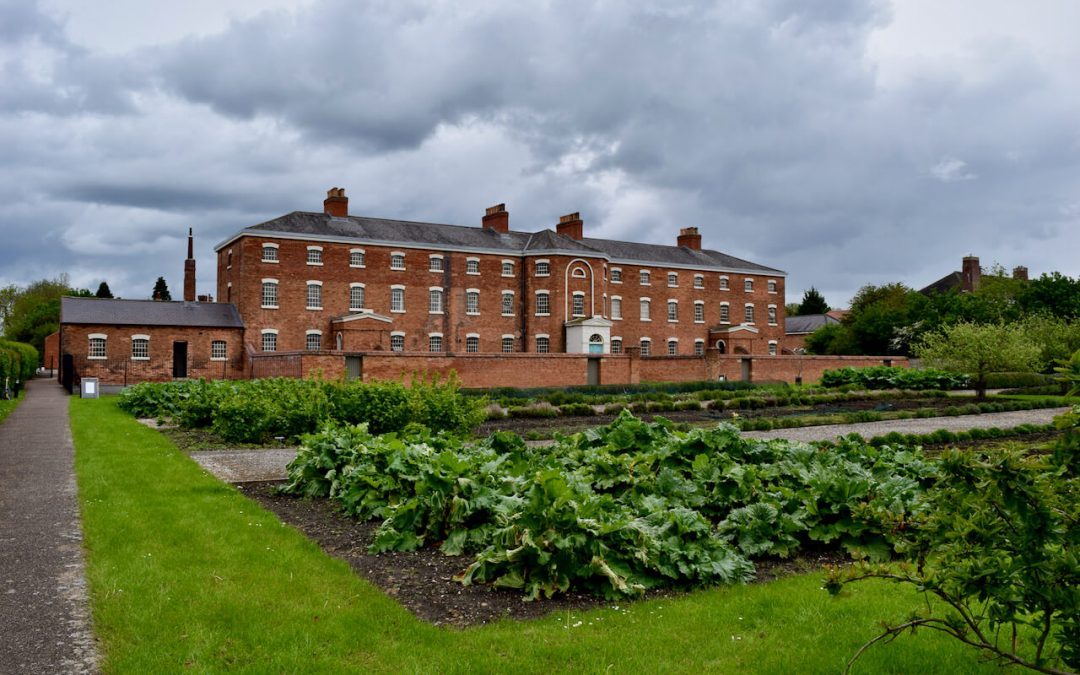 If you're looking for fascinating things to do in Nottinghamshire, Southwell Workhouse is an unusual gem of a destination.  Located in the small town of Southwell, Nottinghamshire, about 15 miles to the northeast of Nottingham, Southwell is one of the first...
Deep in the East Anglian countryside, medieval Framlingham Castle has a rich history which makes it one of the most fascinating Suffolk days out.  The castle consists of a curtain wall which is still capable of keeping out invaders today. The central courtyard has...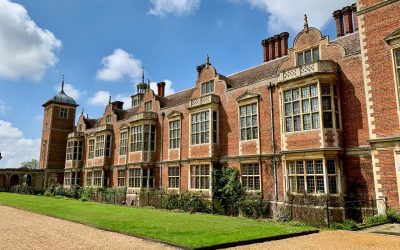 Located deep in the Norfolk countryside about midway between Norwich and the coastal town of Cromer, Blickling Hall and Estate makes for a great stop off in the area. The magnificent Jacobean house sits in formal gardens and is surrounded by countryside with several...
read more